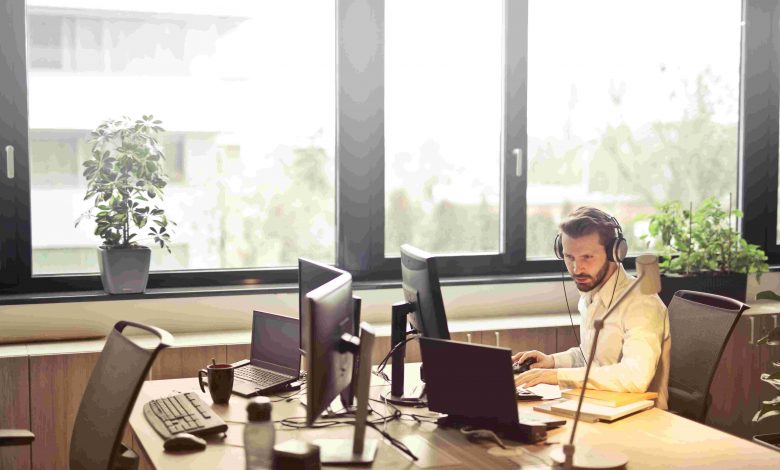 During the pandemic, most employees started to work remotely, and businesses had to shift their security policies and measures to remote work models. In this period, there has been a drastic digital transformation of businesses, and most of them aim to establish remote work security with modern security solutions and measures like Identity Access Control, Zero Trust Network Access (ZTNA), and so on. As of 2022, many employees will return to the office and work in hybrid settings where they can work from home some days of the week. 
Even with hybrid arrangements, employees still come to the office, requiring businesses to take security measures to safeguard physical office buildings and branch locations once again. In other words, pre-pandemic security concerns became prevalent when employees started to come back into offices. In this regard, some options exist for businesses, and investing in an office intercom system is one of these security solutions to safeguard the physical office perimeter. Before explaining the benefits of an office intercom system further, let's define what is an office intercom system for those who have little knowledge on this topic.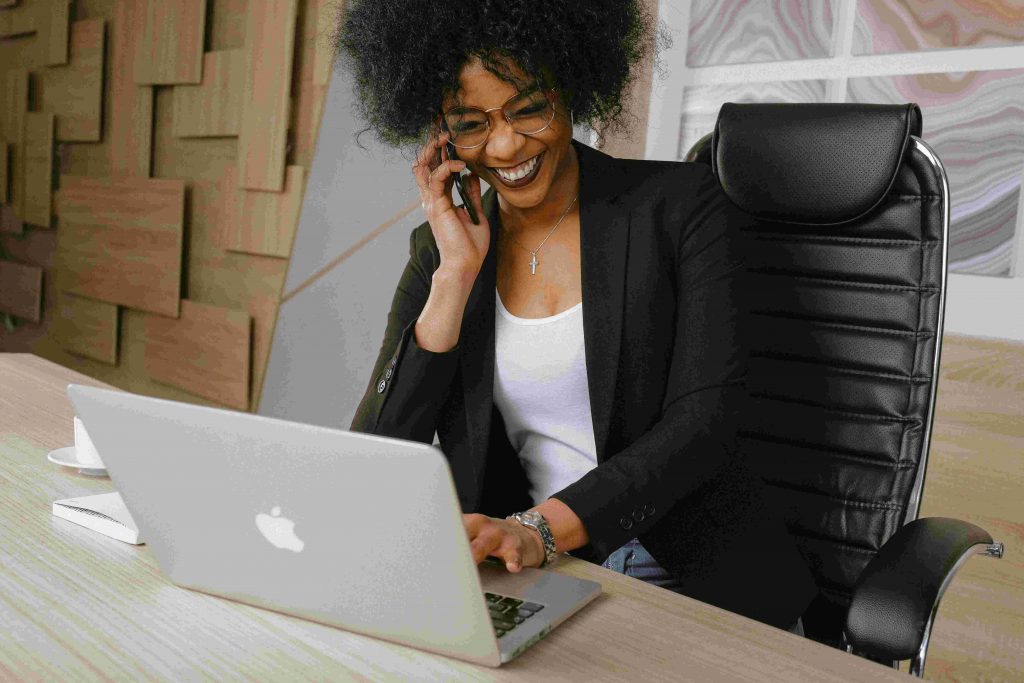 What Is An Office Intercom System?
Intercom systems aren't a brand new product, they have been around for several decades, and they are widely used for business or personal properties. An intercom, an intercommunication device, allows communication between two people and manages access controls. Intercom systems can be internal and external based. Internal intercom systems can enable communication between two co-workers in the same building, while external intercom systems can enable communication with people outside the office building, like visitors. 
Whether a business employs an internal or external intercom system, this business generally requires implementing intercom hardware in the building. Additionally, single intercom hardware isn't enough to enable communication throughout the building, so a business needs to install substations in different parts of the premises. But, some office intercom systems now allow employees to use their smart devices and diminish the need for on-premise hardware setup. 
Commonly, the office intercom includes a door release mechanism, electronic magnetic locks and intercom software to manage access permission, and an intercom system. The door release mechanism can be connected with electronic magnetic locks. These components of intercom systems allow authorized employees to enter the building and enable greater access control. 
Benefits Of An Office Intercom System
1- Access Control
Access control is the most important component for ensuring the safety of business premises. Without access control mechanisms in place, businesses can't know who might enter the building. When a business lets everyone inside the building, some visitors might commit acts of crime such as data theft, vandalism, or spying on this business' internal activities. For this reason, access control mechanisms are needed and essential. Investing in a good office intercom system can allow businesses to set access permissions for each employee. This way, businesses can mitigate the security risks associated with malicious visitors, and intercom systems guarantee that only authorized entities can enter the premises. 
2- Inter-Floor Security
While using an office intercom, businesses can set access permission throughout the different parts of the building. This means businesses can limit employees' access within the premises and restrict access to certain building areas. Inter-floor security is one of the best benefits of office intercom systems because even if an unauthorized visitor slips through the security of the ground floor, he won't be able to enter other areas of the building. 
Additionally, inter-floor security can help businesses to mitigate the security risks associated with internal personnel as businesses can set different access privileges for each employee and make sure only authorized employees can access sensitive areas of the building, nobody else. 
3- Reduced Costs
Without using integrated security systems like intercoms, businesses must recruit more security and reception personnel to validate visitors' and employees' entry to the business premises. Naturally, this increases the costs and resources that are spent on safeguarding premises. But, while using an office intercom system, businesses don't need to hire additional security and reception personnel as these systems can deliver reception or security staff duties. So, office intercom systems can help businesses reduce costs and staffing needs. Simply put, these systems allow businesses to save time, money, and resources for the safety of business premises.
4- Integrated Security
An office intercom system is mainly an access control tool for entry, but it plays a bigger role in businesses' overall security. It is safe to say that these systems are an indispensable component for the integrated security of the business premises. These systems are compatible with other security solutions like video monitoring, alarm, and access control systems. When these systems are integrated, they deliver enhanced security which is essential for business' safety and growth. 
Last Remarks
In our modern world, it is essential to put access control mechanisms in place both for digital spaces and physical premises. In this regard, investing in a good office intercom system can help businesses maintain and improve security on business premises. These systems can ensure that only authorized people can enter the business premises, and they can restrict employees' access to sensitive areas of the premises. In the long run, these systems allow businesses to save time, money, and resources to safeguard business premises.     
Was this article helpful?