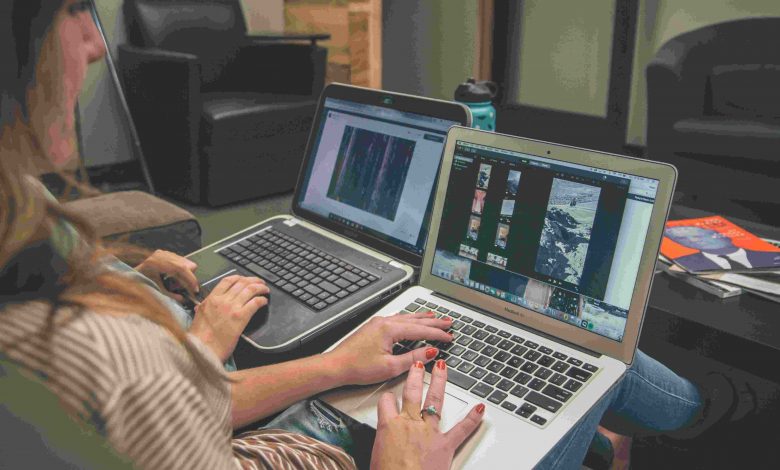 Typing is one of the skills we all use every day. It is a major part of work and education as all the assignments and projects are typed out.
That's why increasing your speed and overall skill is a great way to be more productive. The faster a student types, the quicker they can finish an essay or term paper. Surely, it is not the only thing one needs to nail an assignment.
Academic writing also requires advanced research and analytical skills. But this is where paper edit on WritePaper comes to the rescue. It is a professional academic writing service that helps all students in need.
Here one can get assistance with writing, proofreading, and editing any type of college paper. So if your typing becomes incredibly fast, you can still rest assured that professionals will take care of editing and formatting.
If you feel like you need some advancement when it comes to speedy and correct typing, these apps and tools will help you out. Even a 10-minute daily training can make a huge difference and boost one's productivity.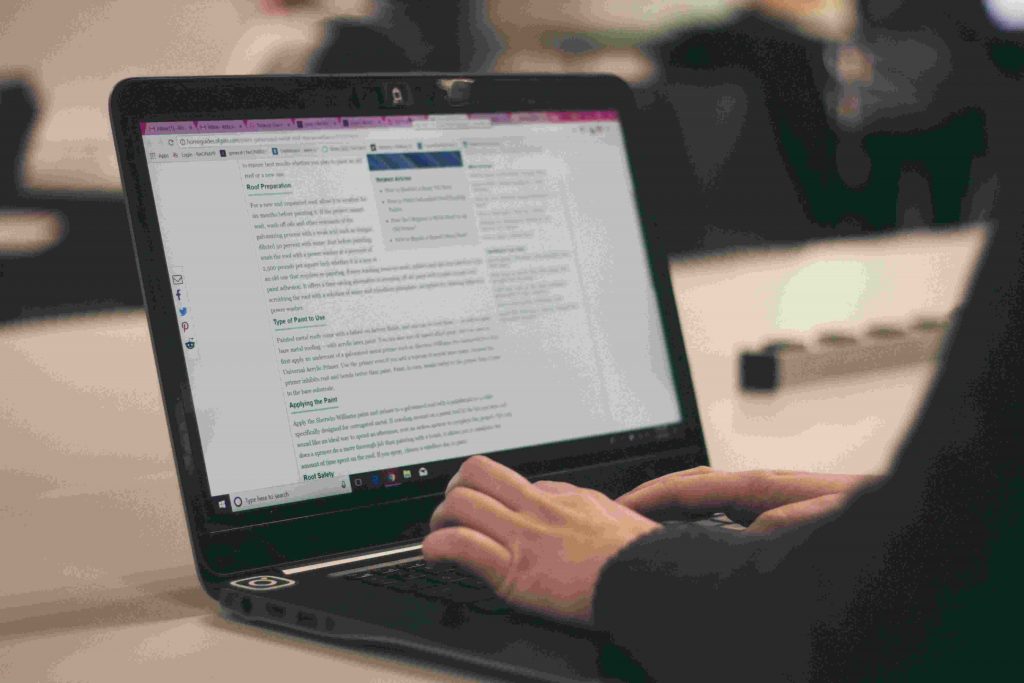 Keybr
Keybr is a perfect solution for students as it is free (there are, however, some ads). It has a friendly introduction and helpful schemes on finger placement on a keyboard. The program starts with easy tasks and gets increasingly harder.
One of the major benefits of this study application is that it has a great range of exercises and adjusts them to your particular needs.
Ratatype
This is another free tool for students. But it does require registration to start. This one is suitable for those who need to look at the keyboard while working. It offers a simple start and a smooth increase in difficulty.
There are also tips on sitting, posture, and a proper working environment. The exercises are somewhat basic, but this can be a huge benefit for beginners or intermediate users. A great feature is the progress tracking you can see on your account.
The Typing Cat
There are plenty of benefits of game-based learning. But the one everyone skips is that it is more fun. If you are looking for an entertaining and aesthetically appealing tool, this one is exactly what you need.
It has a specific charm to it and all the fundamental functionality. There are standard exercises and small games on the side to keep yourself engaged. The tests are intuitive, and the interface shows a keyboard on the screen so you can know where to place your fingers.
First, you can do the test and see the results. After that, you can start with various courses and lessons. The basic functionality is free, and for $4.50 per month, you get access to advanced lessons.
TypingClub
It is one of the most useful apps for students because it is simple, minimalistic, and efficient. It is free with some ads. The benefits of this tool are:
Great range of exercises;
Games;
Video content;
Over 600 lessons;
Lessons in Spanish, French, and German;
Cross-curricular educational content.
It is interactive and offers the opportunity to work on specific skills or issues. Some exercises might feel repetitive, but that's the whole point. The more you do something, the better you get at it. There is also a premium subscription with more content, lessons, and detailed reports on your progress.
Stamina Tutor
It is a simple yet great application to try. It also works as a desktop solution, which might be more convenient for some. It offers both traditional and alternative methods of typing to work on. It also has various fun phrases, sounds, and images. It is not as serious as others and doesn't feel like a chore.
You can practice while listening to music or even choose your own text for exercises. It is also free.
Keyboard Ninja
This is more of a game, but it is still useful for practice. It is a twist on a classic Fruit Ninja game where you get to slice fruit. Here you need to slice objects too by typing the letter or number that corresponds with the object. And do not fit the keys that correspond with the bomb.
The main goal is to develop accuracy and hand-eye coordination. You can set the difficulty levels, which is quite handy.
10fastfingers.com
It is a web-based tool that you can use on any browser on a Windows PC or any Pc you own with a competition element to it. Here one can:
Choose a language;
Enter an international speed competition;
Track your progress;
Use other available improvement tools;
Follow a test to evaluate your skills.
Another great advantage of this one is that it has a mobile app to train your performance on a smartphone. You probably won't be using your phone to write an essay, but it won't hurt to work on these skills too.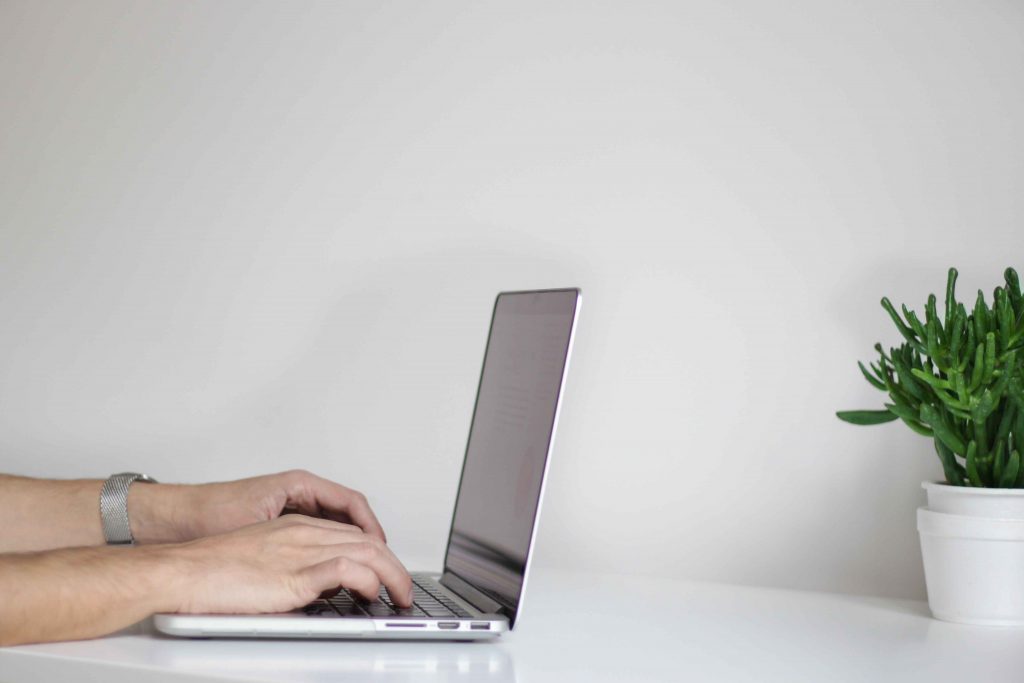 Tommy Q
Tommy Q is a game-based app that allows working not only with letters and words but also with arrow keys. It has elements of a strategy game so students will stay entertained and engaged. And the best part is that there are zombies.
You are playing for Tommy, who is fighting zombies that hoard in the backyard. When you type the word correctly, Tommy shoots a baseball at zombies. If everything is correct, you get points. When you make mistakes, you lose points.
Students also need to position Tommy with arrow keys to hit zombies. Overall, it is great because it keeps one going, and practice doesn't feel like an exercise at all.
TypingAcademy
This is a more serious solution if games are not your thing. It has a beautiful and simple interface. There is also a good variety of lessons available. You get to cover all the basics or advance your speed. Also, it is easy to view your statistics and track your progress.
It is free and doesn't require registration, which is a plus. But if you do decide to register, you can create your own lessons.
In Summary
Working on your typing speed is a necessity in modern days. Whether you want to up your academic writing or professional performance, these excellent apps will help you out.
Was this article helpful?