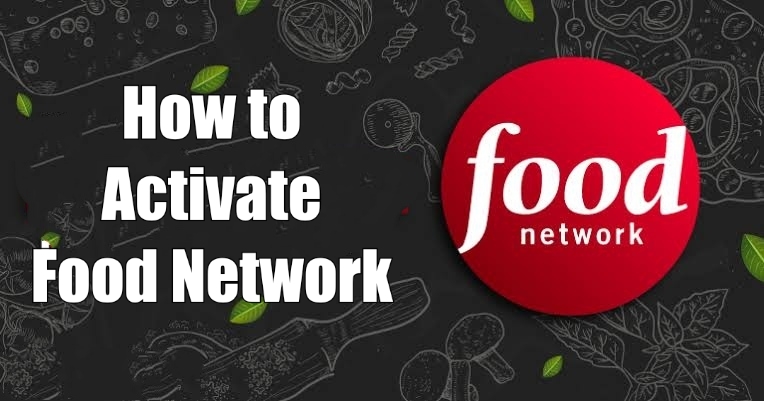 Key Highlights
Launch the Food Network app → Note down the activation code → Visit the activation link → Enter the code → Select your TV provider → Enter the login credentials → Activate the app.
Food Network is an American-based streaming network where you get thousands of food recipes from popular chefs and experts in a step-by-step instructions guide. You will get nearly 80,000+ recipes and 50+ live classes every week. You must install the Food Network on your device and activate your TV provider account to watch the available videos.
It doesn't require any monthly or annual subscription to stream the videos. If you haven't a TV provider subscription, you can use the streaming services to watch the Food Network channel.
How to Activate Food Network on Your Streaming Devices
[1] On your streaming device, install the Food Network app from the respective store. If you're a new user, you can follow our guide for the installation process.
[2] Once installed, open the app, and you will get an activation code. Make a note of it.
[3] Now, open the web browser and visit https://www.foodnetwork.com/itk/activate.
[4] Enter the activation code in the respective box and click the Activate button.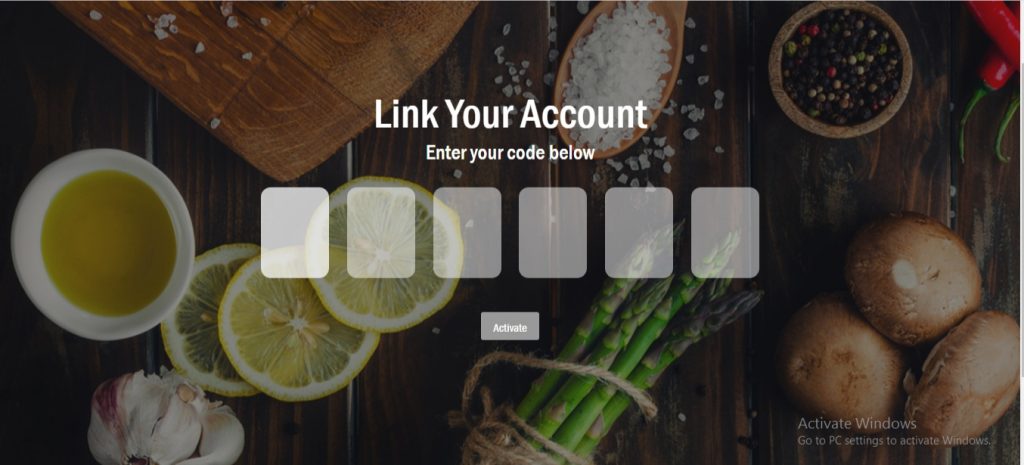 [5] In the next screen, log in to your TV provider account by entering the necessary credentials.
[6] Once verified, your Food Network app will be activated to stream the available content.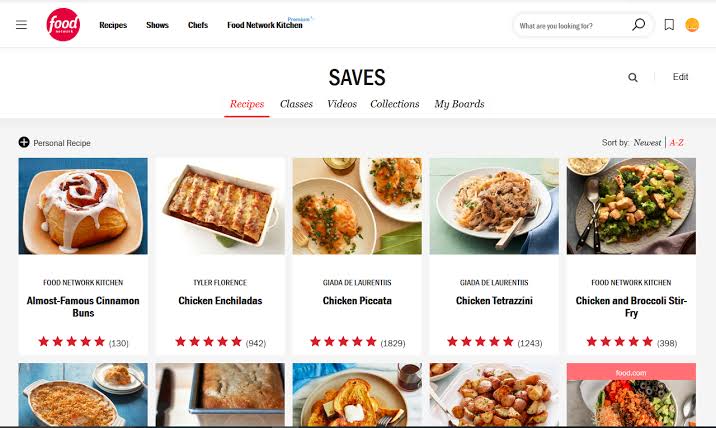 TV Providers Supporting Food Network
DirecTV
Mediacom
Sparklight
Optimum
WOW
Frontier
U- Verse by AT & T
Xfinity
Dish
Fios
Spectrum
Cox
Visit this supporting page to view the entire list.
Troubleshooting: Food Network Activation Not Working
If you're food network activation does not work, try the following solution.
First, check whether you've entered the correct activation code or not.
Check whether the code is expired.
Generate a new code on your code by restarting the app.
Re-install the app on your device.
How to Watch Food Network Without a TV Provider?
Instead of a TV provider, you can also use streaming services to live the Food Network channel on your device. The Food Network channel is natively available on the following streaming services.
Service
Price
Free Trial
Website
Sling TV
Orange – $40/month
Blue – $40/month
Orange + Blue – $50/month
No
Philo
$25/month
7 Days
Hulu + Live TV
With Ads – $69.99/month
Without Ads – $74.99/month
No
fuboTV
Pro – $69.99/month
Elite – $79.99/month
Ultimate – $99.99/month
7 Days
DirecTV Stream
Entertainment – $69.99/month + Tax
Choice – $89.99/month + Tax
Ultimate – $104.99/month + Tax
Premier – $149.99/month + Tax
5 Days
Frequently Asked Questions
Is Food Network on Roku free?
Yes. There are no subscription fees to stream Food Network on Roku or any other device. Simply install the app and log in to your cable TV provider to watch the content.
Was this article helpful?