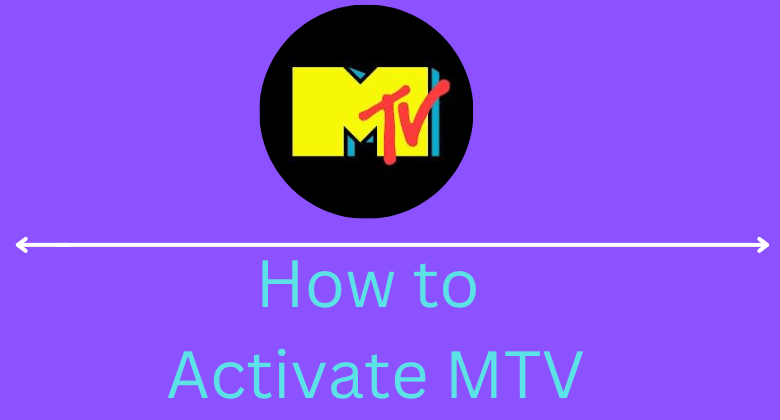 Key Highlights
Activate MTV: Launch MTV → Sign In → Note the activation code → Activation page → Enter the activation code → Sign in with TV Provider → Start Streaming.
Music Television, also known as MTV, is a popular entertainment channel in the United States. It is one of the favorite channels for users, especially music lovers. With MTV, you can stream shows, Live TV, news, music, celebrity gist, trending movies, and more. To stream your favorite content on MTV, you must have subscribed to a cable TV provider. If you have installed MTV on streaming devices or Smart TVs, you must activate it to watch the content.
How to Activate MTV on Streaming Devices
1. Install the MTV app on your streaming device from the respective app store.
2. Once installed, launch the MTV app and select Sign In.
3. Now, you will see a 7-digit activation code on your TV screen. Note it down.
4. Launch your preferred browser on your PC or smartphone and visit the activation page – https://www.mtv.com/activate.
5. Enter the 7-digit activation code in the text field and click Continue.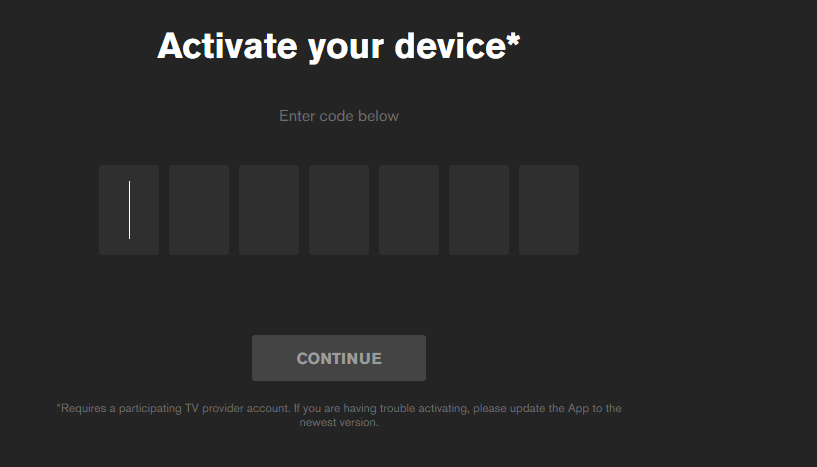 6. Select your TV provider and sign in with your TV provider credentials.
Supported Cable TV Providers of MTV
Spectrum
COX
DirecTV
AT&T U-Verse
Dish
Optimum
Verizon
Xfinity
7. Once activated, the app refreshes on your streaming device.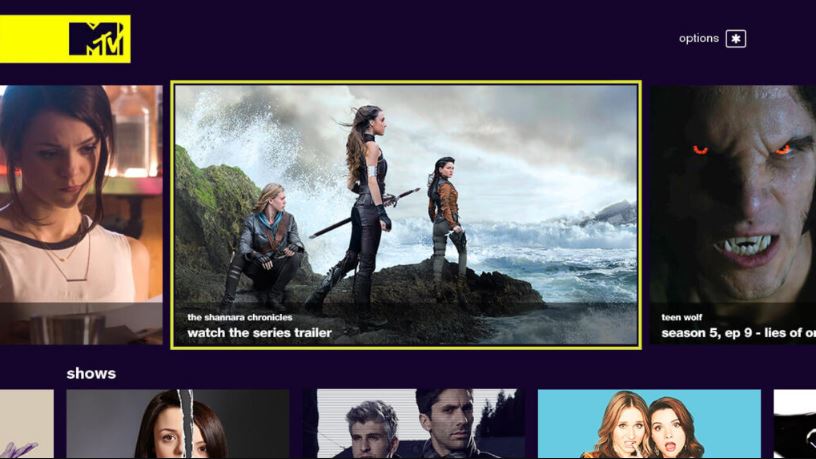 How to Watch MTV Without Cable TV Provider
You can watch MTV via streaming platforms if you don't have a cable TV Provider subscription.
How to Fix MTV Activation Not Working
If you are facing issues during the activation, you can fix the issue by troubleshooting it.
Check the code – Take a look at the code you have entered is correct.
Expired code – The activate code might have expired. Generate a new code to activate.
Code not generated – Restart the app if the code is not generated on your device. If it is not resolved, reinstall the app.
Frequently Asked Questions
1. How much is an MTV subscription?
MTV doesn't have a subscription plan. You can get the channel through cable TV providers or streaming platforms.
Was this article helpful?