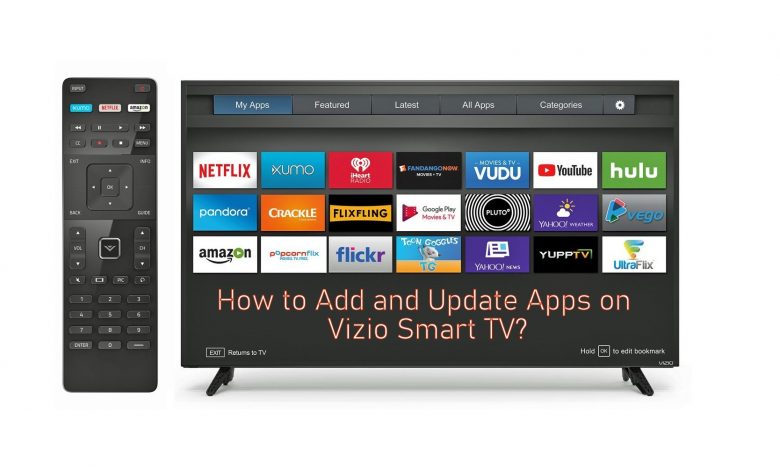 Nowadays, Smart TVs are very important to view web-based content without the help of streaming devices like Roku or Firestick. Vizio is one of the smart TV brands which is used across the world. Just like smartphones, you can add apps on your Vizio Smart TV to watch the latest movies, TV shows, and other forms of latest media. There are plenty of apps available to stream movies and you can add your favorite apps on Vizio Smart TV to stream your favorite contents.
How to Add Apps on Vizio Smart TV?
Generally, Vizio Smart TVs run on two operating systems:
Smartcast
Internet Apps plus
Smartcast TVs:
On Vizio Smartcast TVs you can't add or install any application. However, you can use the built-in Chromecast support to cast the contents from either Android (casting support) or iOS device (airplay support).
(1) Head to the Google Play Store on your Android device. (iPhone/iPad – Apple Store).
(2) Download any one of the Chromecast Compatible apps on your smartphone.
(3) Open the app and click the Cast icon.
(4) Select your Vizio Smartcast TV and the media will appear on the TV.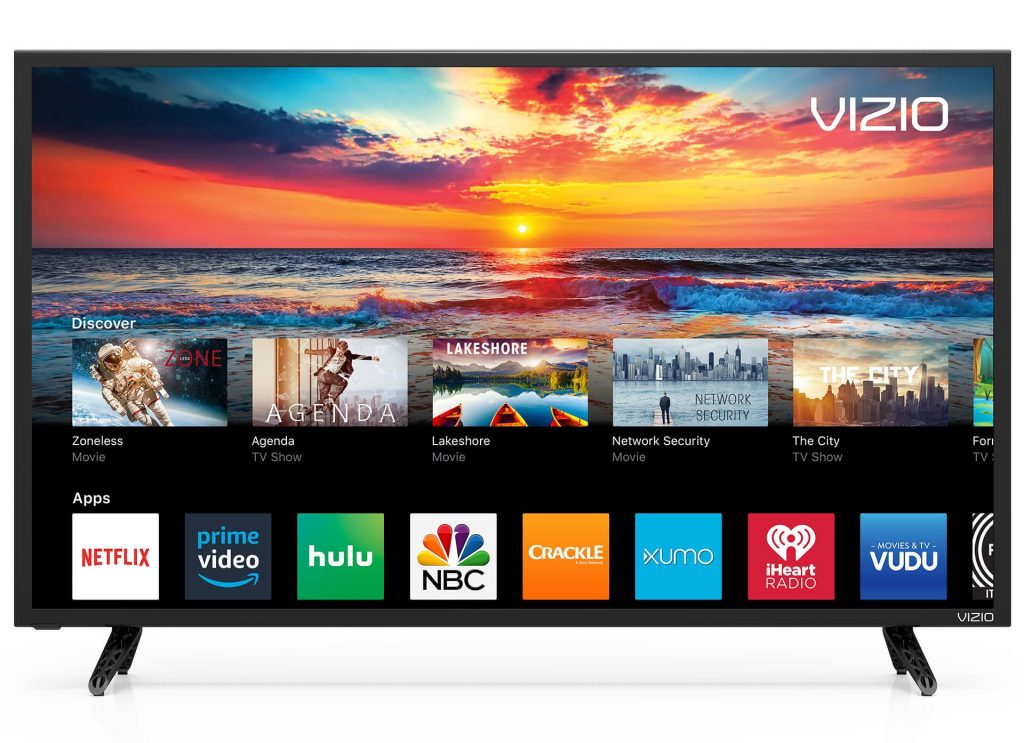 Vizio Internet Apps (VIA) TVs:
If your Vizio Smart TV incorporated VIA or VIA+, you will have an Android-based Google Play Store app to dowload and install new apps.
(1) Press the V button on your remote.
(2) Head to the app that you want to download.
Note: Use the categories to find your desired app with ease.
(3) Select the OK button on your remote to download the app.
(4) Once installed, head to the My Apps section and access the downloaded app.
How to Update Apps on Vizio Smart TV?
The only way to update Vizio Smart TV apps is by removing the app from your TV and then reinstalling it from the App store.
(1) Switch on your TV and press the V or VIA button on your Vizio Smart TV remote.

(2) Navigate to the App that you want to update.
(3) Press the yellow colour button on your remote.
(4) If you see the Update menu, click it to update the app. Or click Delete App and follow the on-screen prompts to remove the app from your TV.
(5) Open the app store and navigate to the app that you uninstalled.
(6) Select Install to download the latest version of the respective app.
Our Opinion
Adding and updating apps on your Vizio Smart TV is a simple process. It is always important to update an app to get all the latest videos and movies on your TV. By updating an app, you are using the latest version of the app and you can enjoy all the features of the newly updated app.
Do you want to share any query or feedback related to this guide? Mention it in the comments section. Follow Techowns on Facebook and Twitter for the latest news and features.