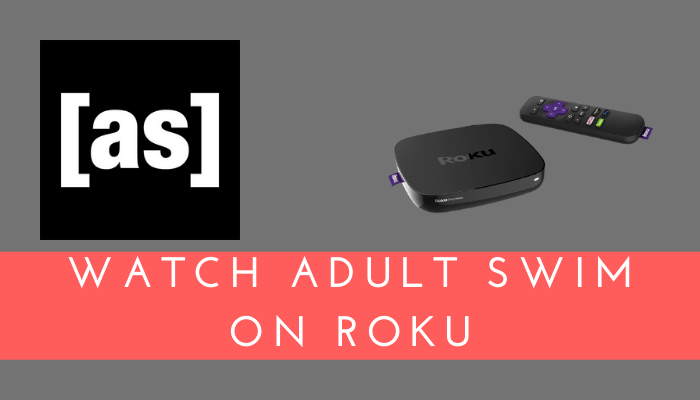 Adult Swim is a streaming platform for Adult Swim TV network content. It has anime, short films, video animations, mockumentaries, sketch comedy, and many more. The popular series includes Rick and Morty, Family Guy, Metalocalypse, Robot Chicken, Samurai Jack, The Venture Bros. It is compatible with Apple TV, Roku, Amazon Fire TV, Android, and iOS. The app runs a streaming marathon 24/7 with blockbuster content. You can get Adult Swim on Roku from its Channel Store for free, and let's look into the steps to watch Adult Swim on Roku.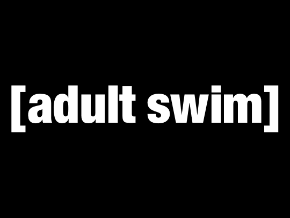 Adult Swim needs a TV Service Provider subscription for streaming their contents. The popular service providers are Cox, DirecTV, Dish, Optimum, Spectrum, Verizon, Xfinity, Suddenlink, and more. It provides Closed Captioning for almost all the content. The App streams a simulcast of air every night. It offers a TV Schedule for viewing the favorite series timing on live TV.
Install Adult Swim on Roku
(1). Plug-in the Roku device to the TV and turn on it.
(2). Press the home button on the remote and select Streaming Channels on the menu.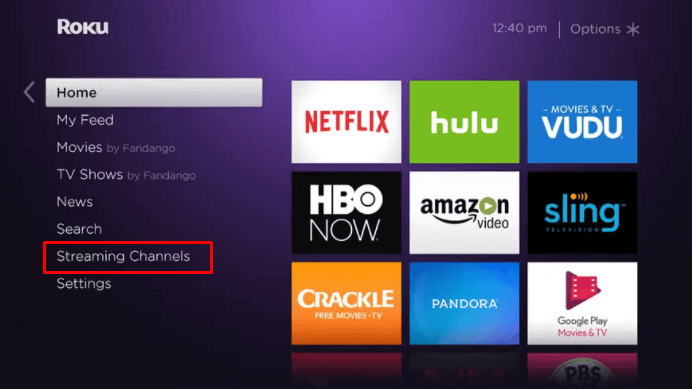 (3). Click Search Channels in the store and enter Adult Swim in the search.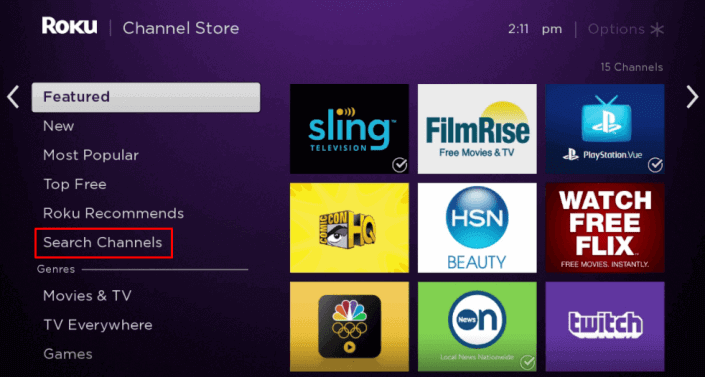 (4). Select the Adult Swim app from the suggestions.
(5). Click Add Channel to install Adult Swim app and select OK in the prompt.
Activate Adult Swim on Roku
(1). Select Go to Channel to open Adult Swim app and it will display an Activation code for activation.
(2). Go to the Adult Swim activation website on your Smartphone or PC.
(3). Choose the Roku device in the Adult Swim activation site.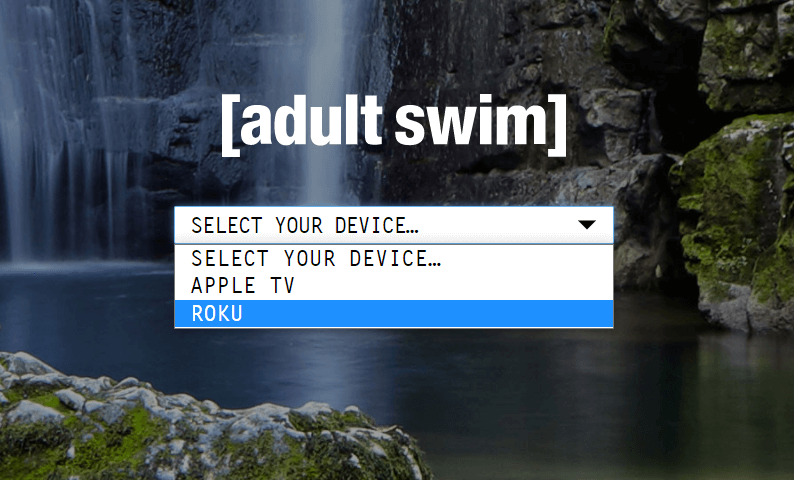 (4). Enter the Activation code and click Submit.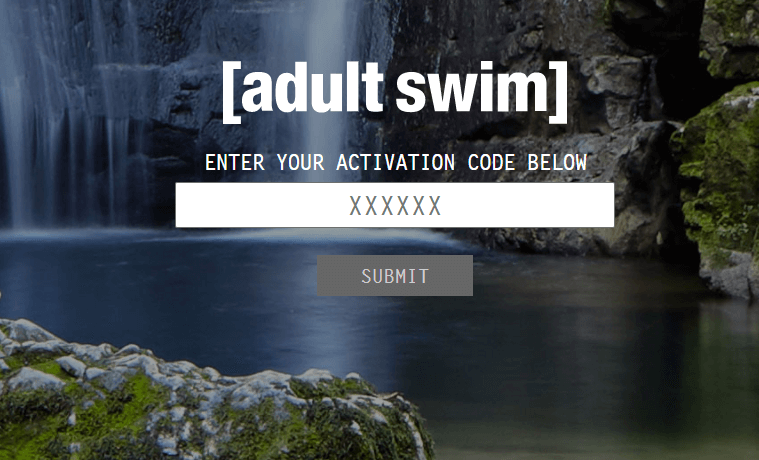 (5). Sign in to your TV Provider account and stream the favorite content on Roku.
Alternative Way
The alternative method to install Adult Swim on Roku device is adding the app from the Roku website. You can add channels on the Roku website, and they will be added to the Roku device automatically. Make sure that you sign in to the same Roku account on both website and device.
(1). Open Google Chrome on your PC/ Laptop and visit the Roku website.
(2). Select Sign In at the top and enter the Roku account credentials.
(3). Tap the Search option and type Adult Swim in the search.
(4). Click Adult Swim app and select Add Channel to add the app on the device.

(5). Open the Roku device and sign in to the same Roku account. You can see the Adult Swim app installed on the Roku device.
Thus, Adult Swim is an excellent app for binge-watching anime series. You can also watch some of the contents for free without login. You can also stream Adult Swim on Roku through screen mirroring from Smartphone or PC.
In case of any issues and feedback with the above method, then kindly specify in the comments section below. Follow the Techowns Facebook and Twitter pages to receive further tech updates.
Was this article helpful?