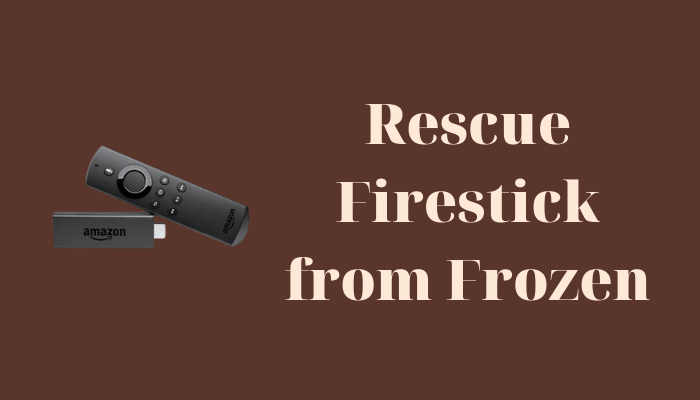 Amazon Firestick is a media streaming device to watch live TV channels and on-demand content. Every device stops abruptly at a certain time and it takes time to relieve from that situation. There may be several reasons for the freezing of the device such as memory storage, long hours usage, malware, unwanted apps or files. You have to do rebooting tasks to help the device come out of that state. Firestick device can also be frozen, stuck on a screen at times. In the below article we discuss how to regain the Firestick from the frozen screen.
Steps to Rescue Firestick from Frozen
The procedure to rescue the Firestick device can be done in multiple ways, but each method has a specific reason and constraint for effective handling.
Unplug the Firestick Device
The unplugging of the Firestick device will able to bring back the Firestick from the frozen condition. You have to just unplug the power wires and wait for a certain time. Again plug the wires again to power on the Firestick to stream. This method works if the Firestick does not respond to the Fire TV remote.
Restart from the Settings
You could restart the Firestick for effective functioning.
(1). On the Firestick device, go to the home screen.
(2). Select Settings and choose My Fire TV.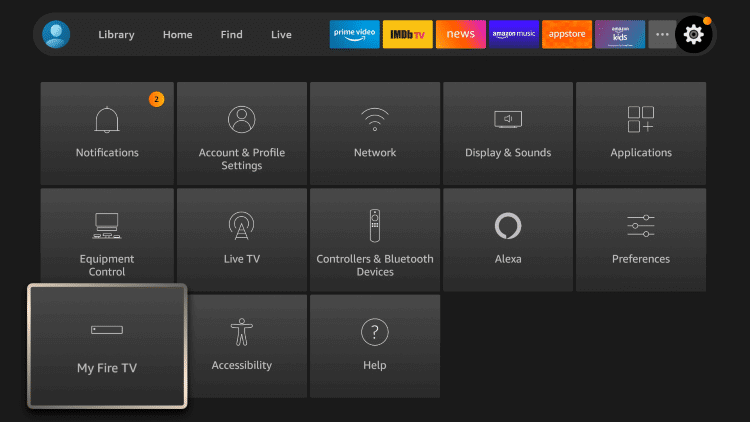 (3). Click Restart in the My Fire TV.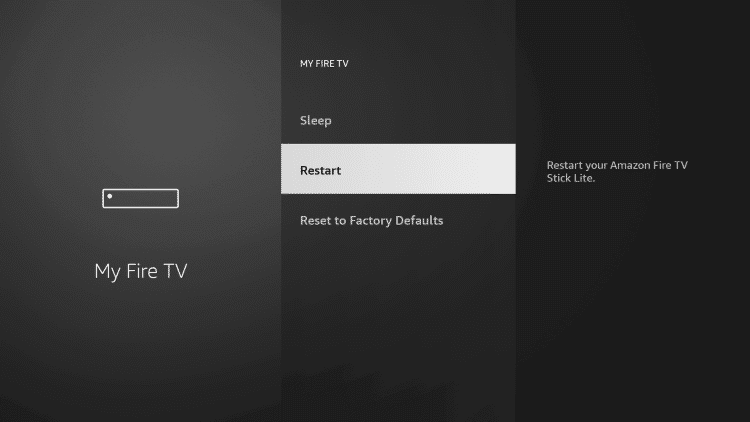 (4). Select Restart again to restart the Firestick device.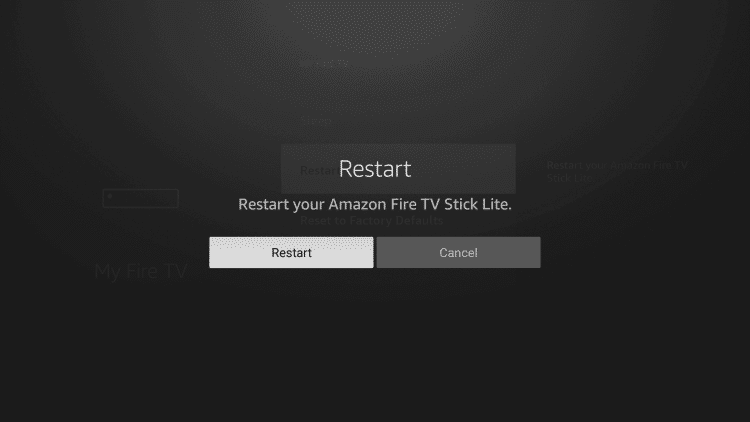 Restart Firestick using Fire TV Remote
The Firestick device stops on a particular screen and you cannot come out of it. You could try the method on the remote to unfreeze the Firestick.
(1). Take the Firestick Remote in case of Firestick screen frozen.
(2). Long press the Select and Play/ Pause button on the remote.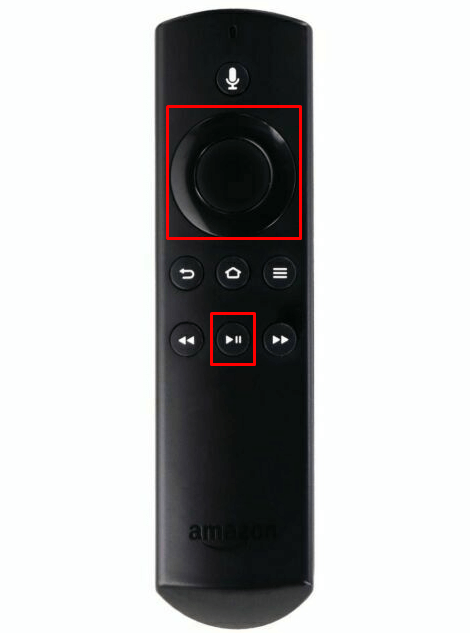 (3). Hold the position until the Firestick screen turns off and restarts the device.
(4). Start using the Firestick as usual.
There are other methods you could perform to get back the Firestick device and they are
1. Reset the Firestick device.
2. Unpair the Firestick Remote.
You can change the HDMI cable, try different HDMI port, leave the screen Standby condition for some time.
Following the above methods can help the Firestick device to rejuvenate from the frozen condition and it could extend the lifetime of the device. Therefore, it avoids the cost of buying another new Firestick device. The frozen state could disturb our mood for streaming the favorite movie or series and thereby we have to take care of the device at regular intervals for long-lasting performance.
If you have any problem following the above method, please do let us know in the comment section below. Follow TechOwns Facebook and Twitter pages to know more about tech-related stuff.
Was this article helpful?