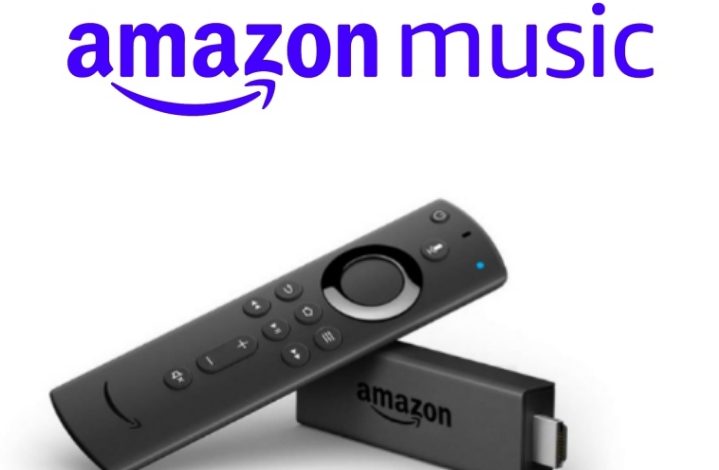 Amazon Music is the music streaming service introduced by Amazon to stream unlimited songs from your favorite artists, album, and podcasts. If you had an active Amazon Prime membership, you can access more than 50 million ad-free songs in HD quality without any extra cost. It also offers unlimited skips and even allows you to download songs to listen offline. Amazon Music is available on almost all devices like Android, iOS, Roku, Apple TV, Android TV, and much more. If you are an Firestick user, you can stream Amazon Music without downloading it manually as the application comes pre-installed on all Firestick devices.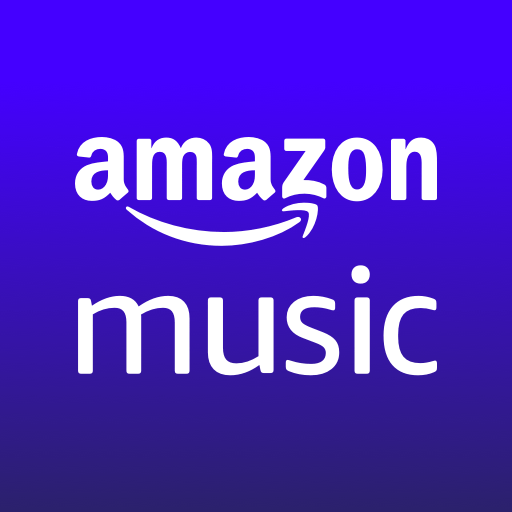 How to Access Amazon Music on Firestick
As mentioned earlier Amazon Music comes pre-installed. So you can open the Amazon Music app directly and start listening to the music on your device.
Note – Ensure that the Amazon account linked with your Firestick has an active subscription to Amazon Prime ($119/year) or Amazon Music Unlimited ($7.99/month). Without the subscription, you can't play any songs on Amazon Music app.
[1] Turn on your Firestick and go to the Apps section on the home screen.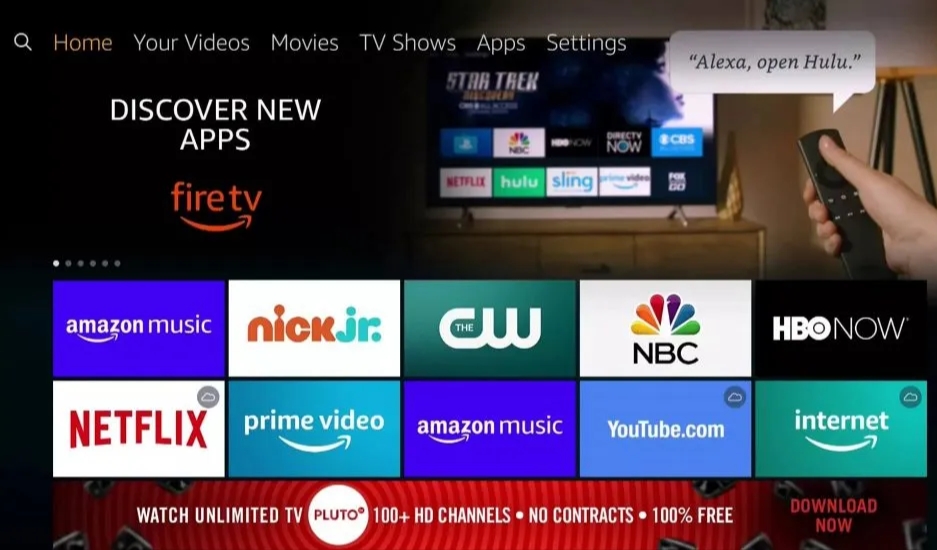 [2] Click the Amazon Music logo from the list of apps.
[3] Now look for your favorite songs and click the Play button.
[4] Amazon Music app will instantly play the music on your Firestick device. Users can also enable lyrics for selected tracks.
[5] The application also displays several multimedia controls like Play, Pause, Rewind, Fast, and Forward.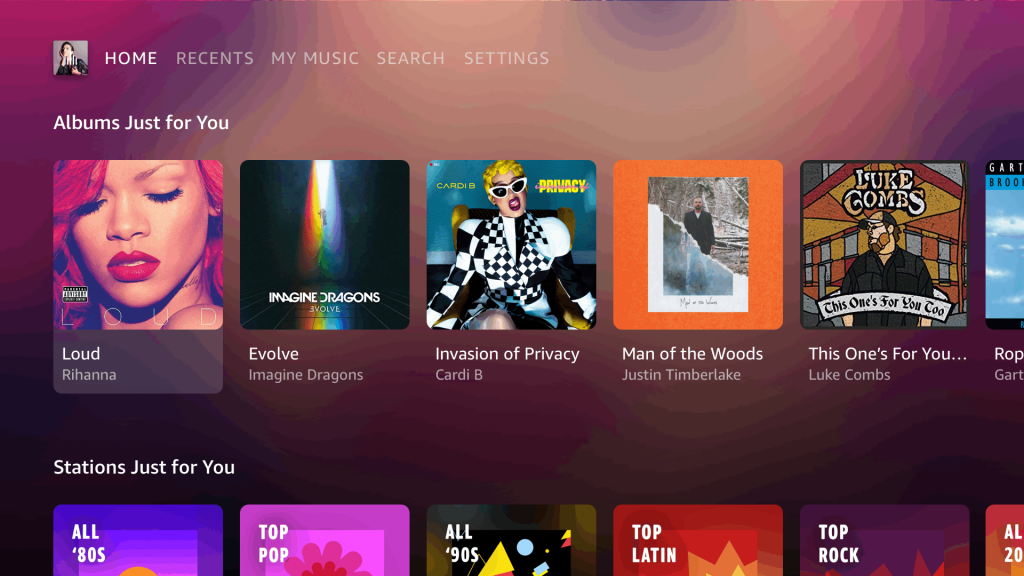 You can also control Amazon Music via voice control when you had Alexa-enabled Firestick remote. Users with Prime membership can listen to over 2 million songs whereas the Amazon Music Unlimited lets you stream over 70 million songs.
Amazon Music Not Working on Firestick
Whenever the Amazon Music fails to load on your streaming device, follow these solutions:
Amazon Music requires an strong internet connection to stream the songs. So, ensure that there is no issue with your internet connection.
Force close the Amazon Music app and re-open it after few minutes.
If you have any queries while listening to Amazon Music, do let us know in the comments section below. Make sure to communicate with us on our Facebook and Twitter pages.
Was this article helpful?