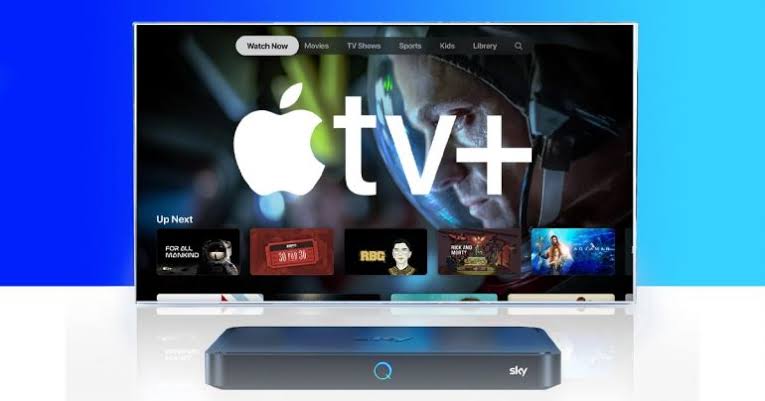 Key Highlights
Launch the Apple TV app → choose Start Watching → navigate to Settings → Accounts → Sign In → Sign In on This TV → visit the activation site → Enter the code → Sign in to your account.
Sky Q is a TV set-top box that provides access to various streaming apps. The apps list includes the Apple TV app. The Apple TV is pre-installed on all variants of Sky Q Box. You just have to configure the app with your Apple ID to buy or rent the selected content. If you have an Apple TV+ subscription ($4.99/month), you can unlock originals like Top Gun, The Lost City, Bullet Train, See, and many more.
How to Watch Apple TV on Sky Q Box
[1] Turn on your Sky Q box to view the home screen.
[2] On the left side of the screen, you will see the Menu list.
[3] Using the navigation keys, scroll down and select the Apps option.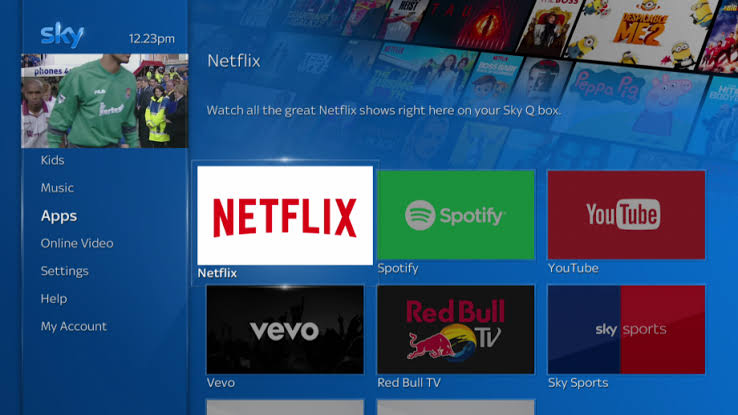 [4] Here, you can find the Apple TV+ app.
Note: If you can't find the Apple TV app, update your Sky Q box to the latest version.
[5] Launch the app on your device.
[6] Click the Start Watching button.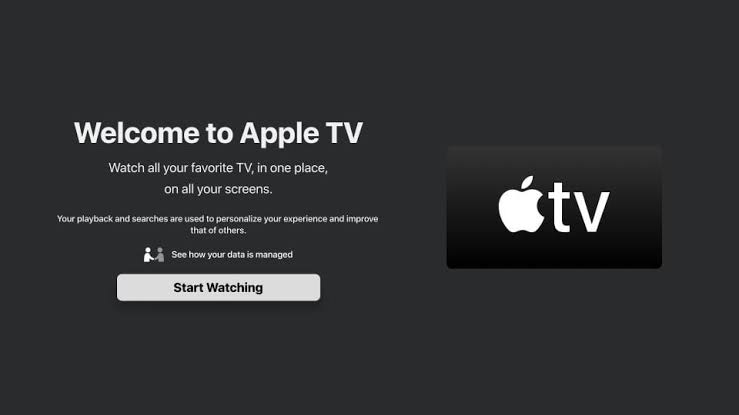 [7] Next, select the Settings icon from the upper right corner of the screen and choose the Accounts option.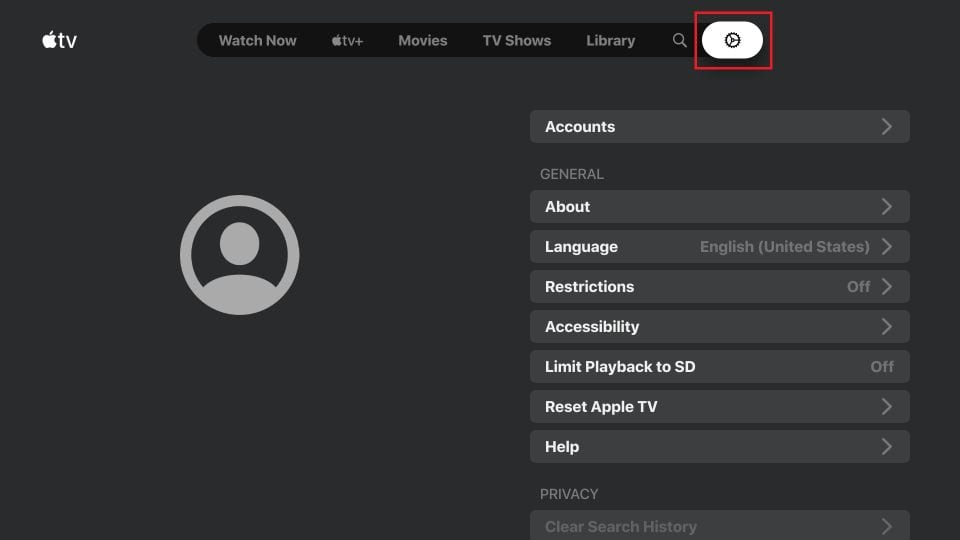 [8] Under the Accounts section, click the Sign In button.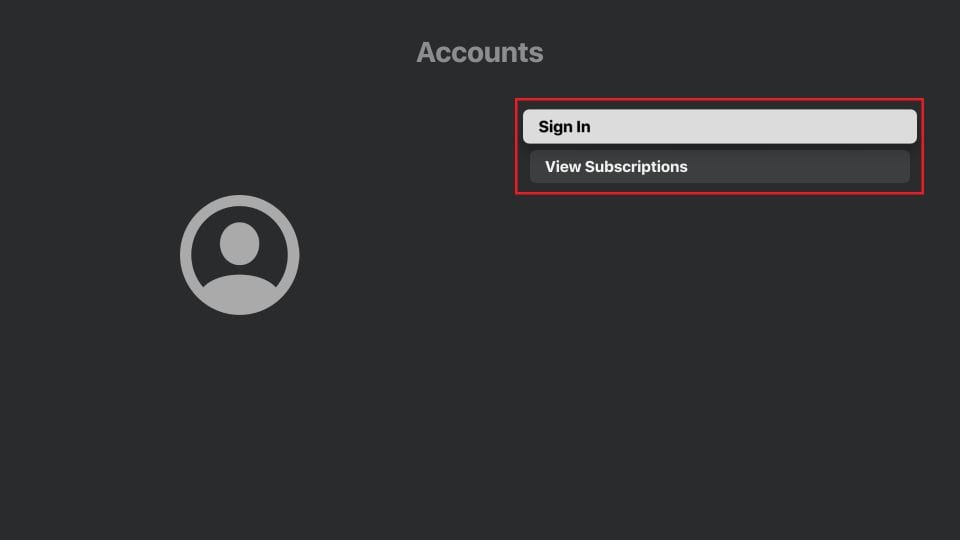 [9] Now, you will be asked to log in to your Apple TV app.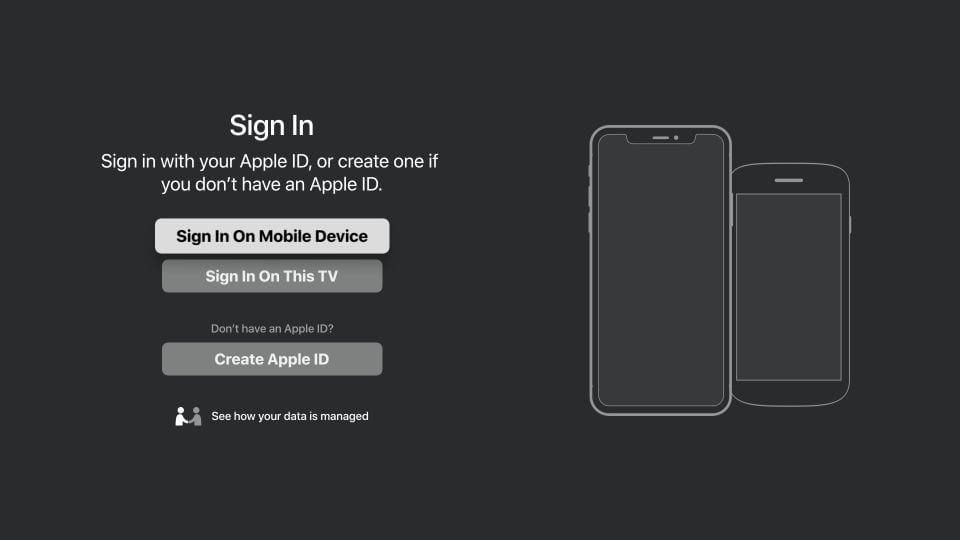 Sign In on Mobile Devices
Sign In on This TV
Create Apple ID
Choose the Sign In on This TV method.
[10] You will get the activation code on your screen. Make a note of it.
[11] Visit the activation site (https://activate.apple.com) by using a browser. Enter the given code.
[12] After entering the code, click the Continue button and log in with your Apple credentials to verify your account.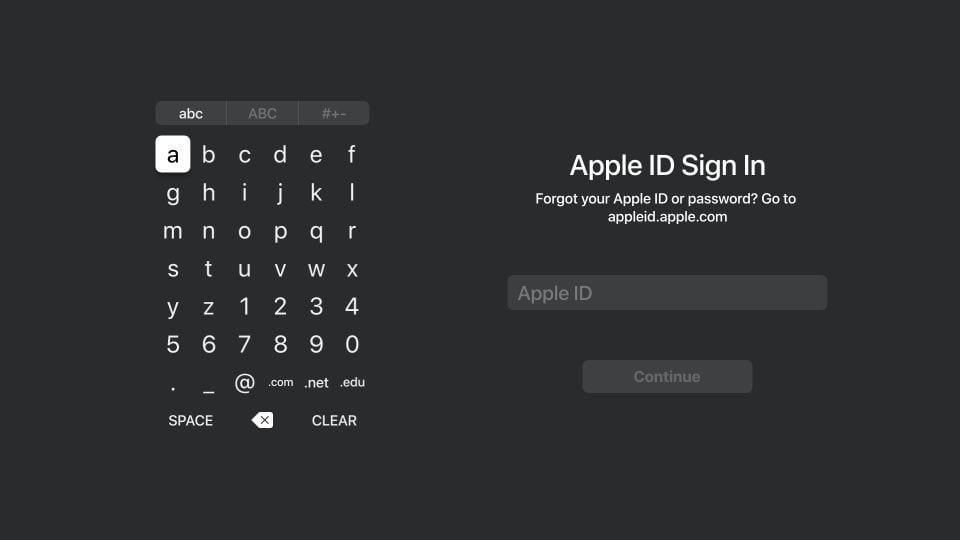 [13] Finally, the Apple TV is ready to stream on your Sky Q Box.
Tips! Generally, you can't install apps on Sky Q Box. The new apps will be added automatically once refresh the apps list or update the device.
Frequently Asked Question
How much is Apple TV Plus for a year?
Apple TV+ has two plans: the monthly plan costs $4.99, and the annual plan costs $49.99.
Was this article helpful?