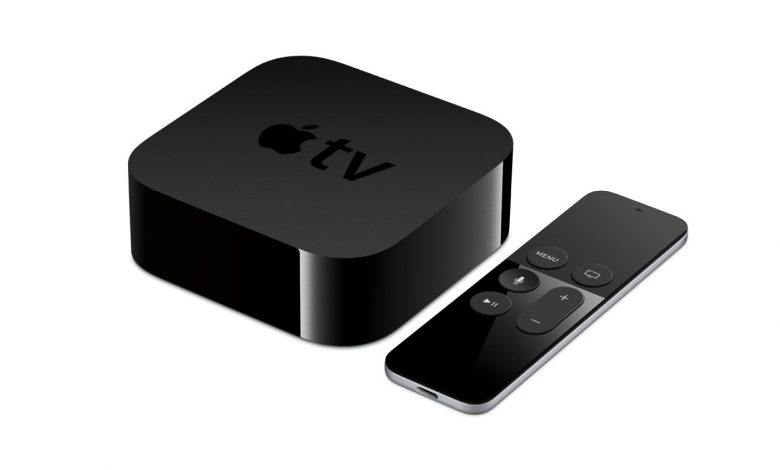 Inarguably, Apple TV is one of the best streaming devices available on the market. Like the majority of the electronic devices, Apple TV may become unresponsive and won't turn on at some time. The issue may be with cables, power, connection, and software (rare occasions). Here, we are going to take a look at different methods to fix an apple TV that won't turn on or the one that became unresponsive. The recommendations provided below works on all Apple TV generations like Apple TV 1, 2, 3, 4, and the latest 4K (5th gen).
How to Fix an Apple TV That Won't Turn On?
Here are the few common fixes that you can try when your Apple TV fails to turn on.
#1 Restart your Apple TV
The first and the easiest option to fix an error on Apple TV is a simple reboot or restart Apple TV. This might fix some of the problems that you're facing on your Apple TV.
Step 1: Unplug the both ends of HDMI cable (TV and Apple TV).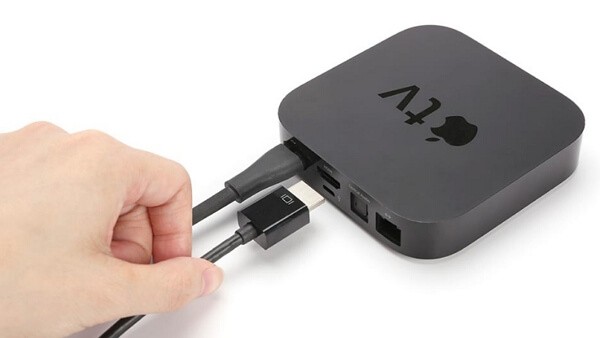 Step 2: Unplug both the ends of power cable (power source and Apple TV).
Step 3: After few minutes, connect the cables to the respective ends.
Step 4: Turn on your TV and select HDMI as input source.
Step 5: The Apple logo will appear on your TV screen.
#2 Check the connections
Ensure that the HDMI cable that you're using to connect Apple TV and TV is working correctly. If it is faulty, purchase and use a new HDMI cable.
If you have two HDMI ports on your TV, make sure that you have selected the right source as input.
Ensure that the HDMI port on your TV is working properly. If you have two ports, try with another port.
Make sure that the power socket is receiving power correctly.
Try to connect your Apple TV with a new power cord.
#3 Reset your Apple TV
If the status indicator light on Apple TV flashes for more than two minutes, reset your Apple TV with the help of a computer.
Step 1: Unplug your Apple TV from the power source.
Step 2: Connect your Apple TV to a Windows PC or Mac using USB-C cable. (Apple TV 2nd & 3rd gen – Micro USB cable).
Step 3: Connect the Apple TV to the power source and launch the iTunes app.
Step 4: iTunes will recognize the Apple TV, and it will display two options: Eject Apple TV and Restore Apple TV.
Step 5: Select Restore Apple TV.
Step 6: Click Restore and Update.
Step 7: The reset process will take some time to complete. After reset, the iTunes will install the latest version of tvOS on your Apple TV.

Step 8: Once the process is over, eject the Apple TV from Mac or PC and connect it to your TV.
To Conclude
These are the methods required to fix the Apple TV when it becomes unresponsive. While using the reset method, don't unplug the cables attached to the Apple TV. If you had issues with Apple TV remote, fix your problem by visiting our dedicated article on how to fix Apple TV Remote not working.
Have you tried these methods? Let us know in the comments section. Connect with us on Facebook and Twitter.