Contractual IT services given directly to the client are known as IT outsourcing services. They are in charge of regular and preventive maintenance of your IT infrastructure. As specified in a service agreement, they provide onsite and helpdesk assistance. These services may be used as a full-fledged IT department or to support a current IT staff so they can concentrate on bigger-scale business concerns.
IT Outsourcing Types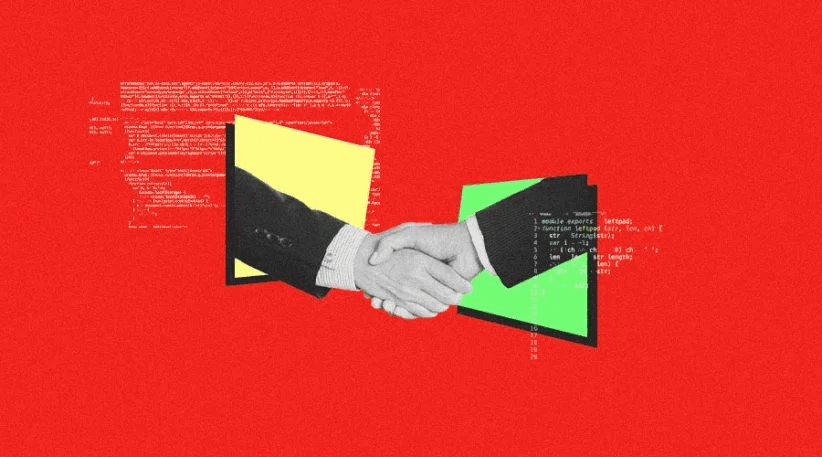 Depending on where and how the work is outsourced, there are many forms of IT outsourcing. These consist of:
Outsourcing for Certain Projects
also known as nearshoring, offshoring, software development outsourcing, etc. In this situation, the corporation gives the external outsourcing provider all the project-related information, and the supplier handles all the software development, quality assurance, and project management.
Out Staffing
sometimes referred to as body leasing In an out staffing model, the business purchases the time of its workers from IT outsourcing services. Typically, companies pay rates on an hourly or monthly basis.
Opening of an R&D Facility
Likewise called an offshore office. Some businesses establish a research and development office abroad (often using the same brand name) and employ locals to work there.
Benefits of IT Outsourcing for Your Business
Flexibility
IT chores and workload peaks may be efficiently and effectively managed with outsourcing. The greatest part is that you won't have to spend too much money recruiting and terminating internal staff. This is especially helpful when a business needs a certain talent for a short time.
Many Highly Qualified Professionals
One of the most important benefits of outsourcing IT services is having access to a larger pool of highly qualified professionals and valuable resources. Sometimes it may be quite challenging to locate an inside employee with a certain set of talents. And developing such talents is extremely harder. Therefore, it makes more sense to choose an external service provider who can provide you with the required resources and meet the technological and talent requirements of your business.
Concentrate on Your Company's Main Business Operations
Task outsourcing might help you increase the strength of your team. Since small and medium-sized enterprises sometimes lack a range of IT resources, it is especially important for them. It is preferable to delegate these responsibilities to professionals rather than overwhelming employees with unfamiliar work. This will free up an internal team to focus on important company operations. Companies that operate in non-IT segments profit the most from IT outsourcing. In this situation, outsourcing all IT responsibilities to a single service provider is always preferable.
Cost-Efficiency
The chance to save money is one benefit of outsourcing IT services that truly sticks out. According to Deloitte's study, 59% of businesses seek to outsource their IT services to reduce expenses. How precisely does that take place? IT outsourcing is affordable because it reduces the need to hire and educate new employees, which is an expensive process. Additionally, while outsourcing, a business may forget about additional fees and undeclared expenses like purchasing costly gear and software.
Because outsourced service providers often charge significantly lower rates because they are situated in less expensive geographic areas for IT development, labor expenses may be drastically lowered (Dewais (Ukraine), for example).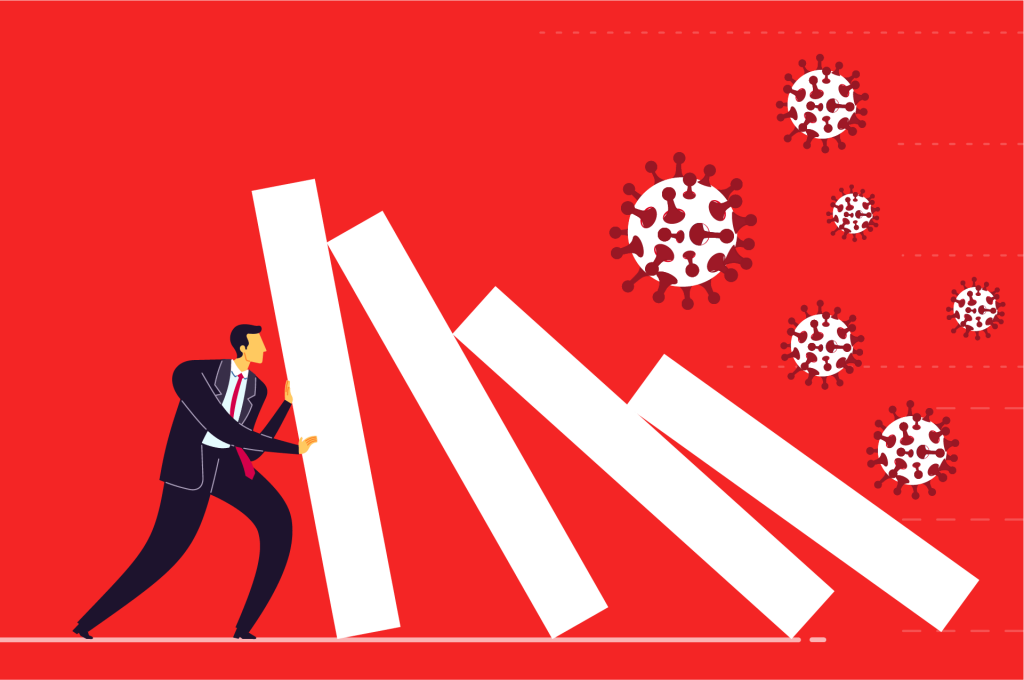 Very Productive
The performance is greater, and you receive results quicker if the effort is divided into multiple functional portions. Outsourcing is all about that. You assign certain duties to other professionals who do them concurrently with your primary business activities. Additionally, it is feasible to maintain an unbroken workflow owing to the time disparities. 
Industry Expertise and Innovation
Nobody will contest that your in-house staff members are experts in your industry. However, when it comes to the procedures that employees are used to following, this expertise sometimes gets in the way of adopting creative solutions. There is a good probability that you are losing out on the most recent developments in the market if your company has nothing to do with information technology. So it makes sense to choose and enjoy the benefits of IT outsourcing since you'll gain a fresh perspective on the information technology requirements for your business.
High-Quality Tools That You Don't Have to Purchase
Another wonderful advantage of hiring a third party to handle your IT needs is that you won't have to spend thousands of dollars on pricey hardware and software that you'll only use sometimes. Companies that provide outsourced IT services will handle everything for you so that you may acquire the best IT goods possible.
Was this article helpful?