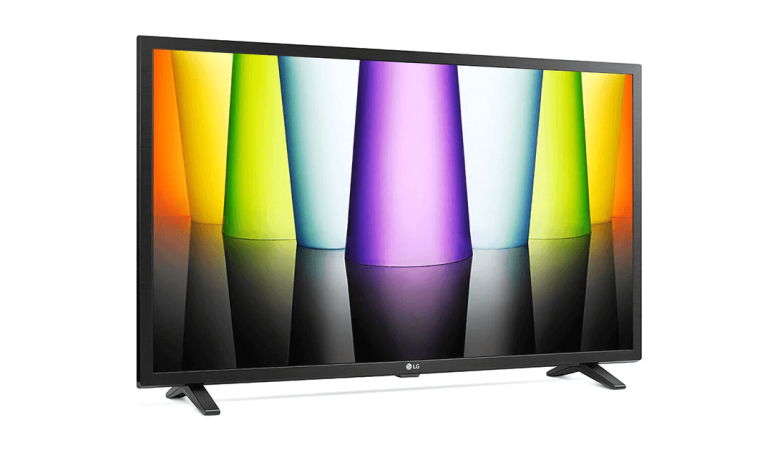 For decades, televisions have remained the focal point of entertainment in Indian households. Even today, as the age of alternate streaming devices keeps blooming, televisions haven't completely lost their currency. With the smart upgrade, TVs have once again regained importance in a modern Indian home.
While TVs are favored for their wide-screen experiences, not all rooms are fit for such large screens. This is where a 32-inch LED TV comes in handy. Made for 100-150 sq. ft. rooms, 32-inch LED TVs are perfect for those dealing with a space crunch. Most 32-inch TVs boast a sleek design and come with a wall-mount option, which helps save more space while giving your home a classy look. Apart from being easy to install, they are also pocket-friendly.
These HD-Ready TVs come equipped with advanced imaging processors and sound technologies, bringing you the best blend of audio-visual features. The latest smart 32-inch LED TVs come armed with a host of smart features that make accessing content across platforms seamlessly easy.
If you're considering getting a 32-inch LED TV for your bedroom but don't wish to exceed your budget, the following list of the best TVs should come in handy.
Sony Bravia 32 inches HD-Ready Smart LED Google TV (KD-32W820K)
Since Sony has consistently topped 'best TV' lists, it's no surprise that the first model on our 32-inch LED TV list is a Sony Bravia model. Fitted with an X-Reality Pro processor, this Sony LED TV seamlessly upscales frames to give you the best TV viewing experience. Additionally, since this Sony TV supports multiple HDR formats, you can enjoy high-definition content on a budget TV. To complete the immersive experience, this 32-inch Sony TV packs Dolby Audio-enabled 20W open baffle speakers. This, coupled with the unique Clear Phase tech onboard, ensures well-balanced and clear audio tones, no matter the content you're streaming. Additionally, since this is a smart TV, you can access online content in a matter of seconds, and enjoy built-in Chromecast support, a customized content list, and voice control support.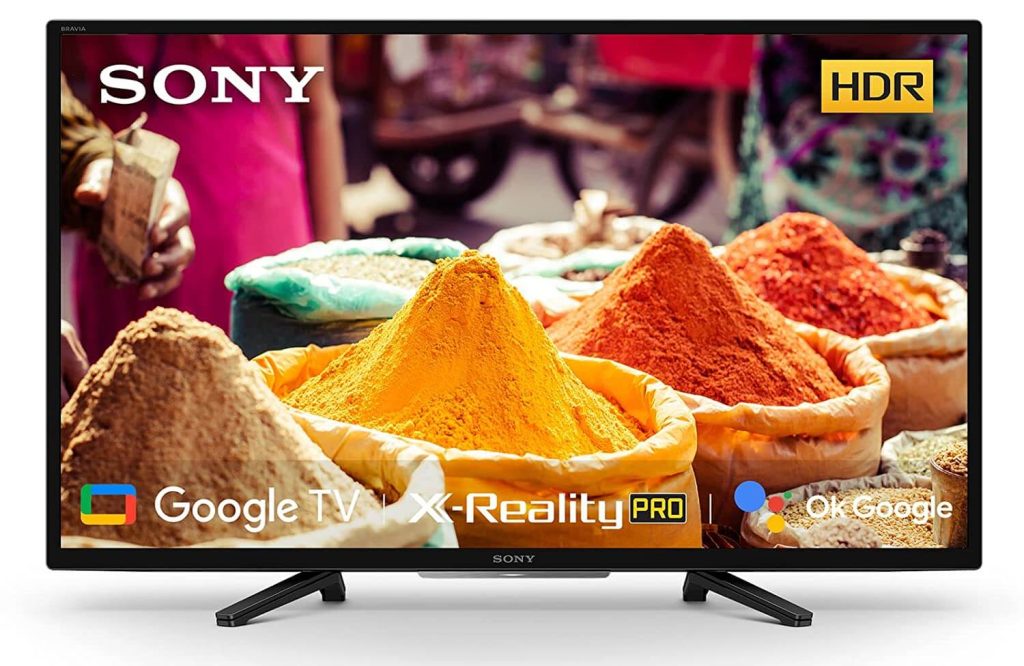 Sony Bravia 32-Inch LED TV Price: ₹24,990
Samsung 32 Inches HD-Ready LED Smart TV Wondertainment Series (UA32T4340AKXXL)
Hailed as one of the best budget TVs, this Samsung 32-inch LED TV packs a PurColor display for vivid visuals and a Contrast Enhancer for well-balanced frames. This TV's Ultra Clean View technology further improves frames by intuitively analyzing the content quality and minimizing distortions. Streaming the content on leading OTT platforms is hassle-free, as this smart TV comes with a content guide with top-rated shows and movies. Additionally, since this smart TV comes with a dedicated PC Mode, it can easily double up as your personal computer whenever the need arises. For gaming enthusiasts, this Samsung TV also gets a Game Enhancer feature and multiple connectivity options, including a USB port and two HDMI ports.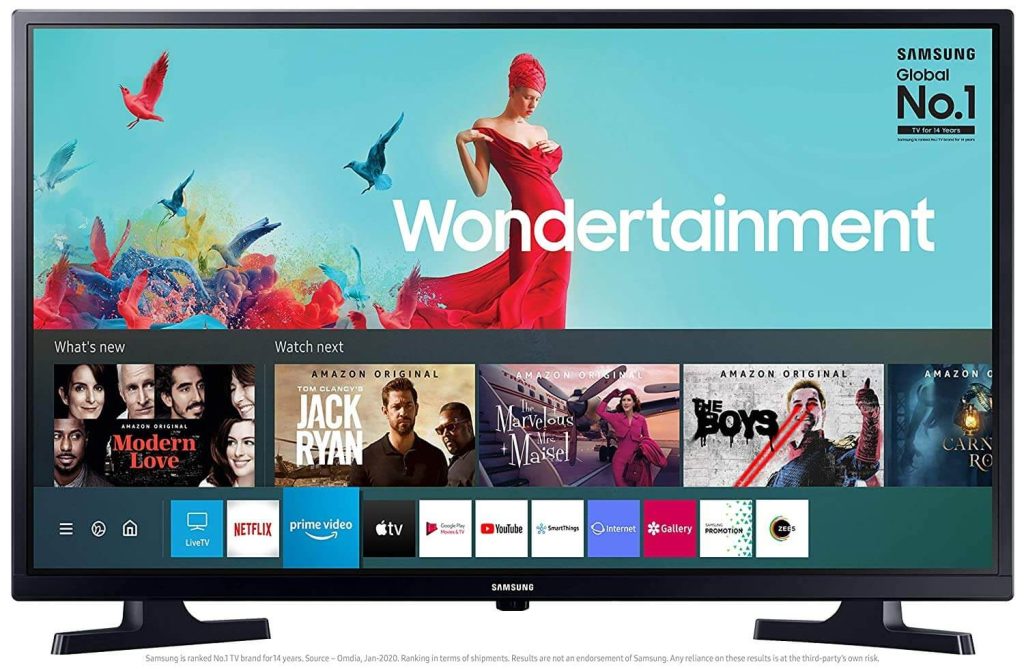 Samsung 32-Inch LED TV Price: ₹13,490
Mi TV 4A Horizon Edition (L32M6-EI)
Like all other Horizon Series models, this 32-inch LED TV from Mi features a sleek bezel-less display to deliver unadulterated immersive screen-viewing bliss. Apart from the impressive 93% screen-to-body ratio and wider viewing angles, this television comes with a Vivid Picture Engine that ensures precise color reproduction and deeper contrasts. The DTS HD 20W stereo speakers produce high-fidelity soundscapes that teleport you to the center of the on-screen action. Additionally, you don't have to use the remote to stream content, as a simple voice command is enough to do the job. Thus, you can use your voice to browse through the PatchWall or download apps of your preference from over 5000 options on the Google Play Store.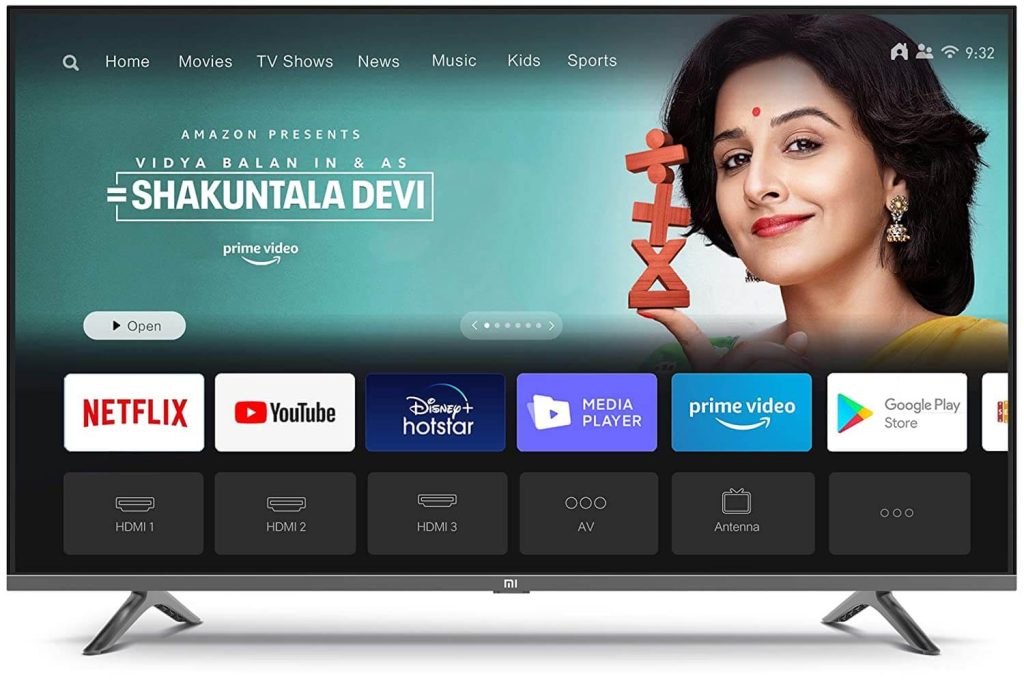 Mi TV A4 32-Inch LED TV Price: ₹16,499
LG 32 inches HD Ready Smart LED TV (32LM560BPTC)
This LG 32-inch LED TV is another excellent option for those who wish to upgrade their screen-viewing experience without spending a fortune. Built on a quad-core processor, this LG TV is designed to eliminate noise from frames and upscale content seamlessly. The Active HDR and Dynamic Colour Enhancer offer natural image reproduction on this smart TV. You won't have to visit the theatre to enjoy immersive experiences as this smart TV comes with DTS Virtual X and Dolby Audio support. All you have to do is visit the Content Store, pick the latest release from the OTT apps listed and start streaming! Thanks to LG's WebOS, this process is exceptionally smooth and simple! Moreover, you can take convenience a step further and create a single touch-point for all your smart devices via the TV. With this smart home hub, you can remotely access and control your smart devices without any hassles.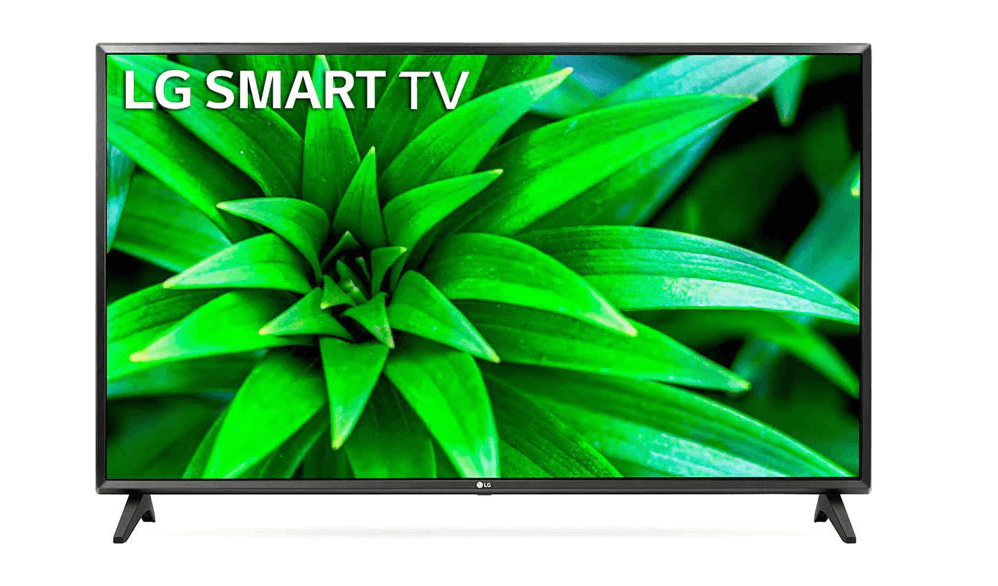 LG 32-Inch LED TV Price: ₹17,100
Redmi 32 inches Android 11 Series HD Ready Smart LED TV (L32M6-RA)
Redmi has created quite a legacy for its pocket-friendly yet feature-filled smart TVs. This Redmi 32-inch HD-Ready LED TV espouses both these trademark qualities of the brand and delivers a budget-friendly yet captivating entertainment experience. It combines a screen resolution of 1366 x 786 pixels with a Vivid Picture Engine to bring over 16 million colors to life on your screen. The DTS Virtual X, Dolby Audio, and DTS HD-enabled speakers drown you in high-definition audio experiences. Since the television runs on the latest Android v11 platform, you can enjoy a suite of smart features, including Chromecast, voice control, and Play Store access. You also have access to PatchWall 4.0 with IMDb integration to help navigate the multiverse of online entertainment. Besides smart recommendations based on your content choices, you also get dedicated content modes. Completing the premium package is an Auto Low Latency Mode, Bluetooth v5.0, and dual-band Wi-Fi support that keep you ready for any and all future integrations.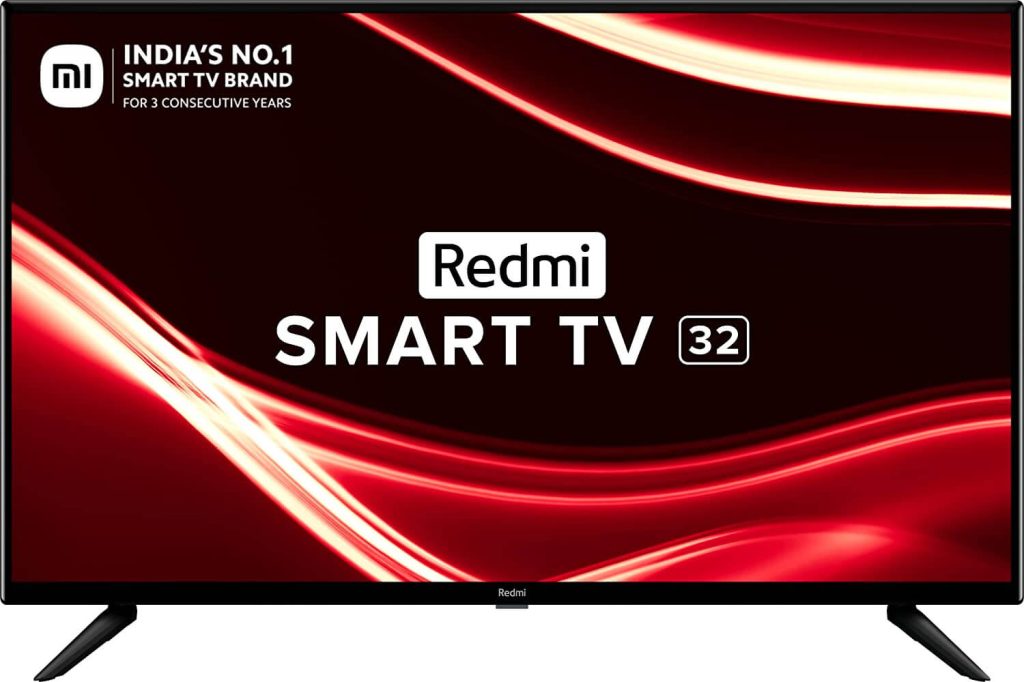 Redmi 32-Inch LED TV Price: ₹13,999
If you wish to ring in the new year with a brand-new TV, there's no better time than the present! The budget-friendly 32-inch LED TVs mentioned above will upgrade your television-viewing experience without draining your pockets.
Was this article helpful?