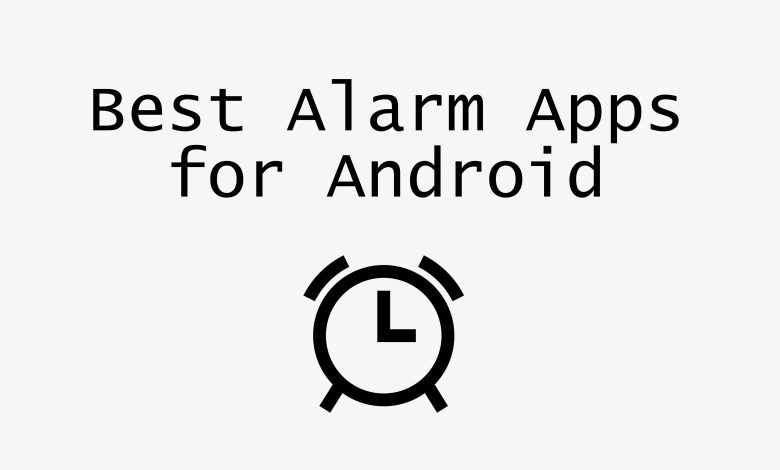 Waking up early is the worst thing we face. There are people who stay woken till early morning but waking up in the morning is not easy. But still, your devices like Android and iPhone are inbuilt with an alarm app to wake you up. If you are using an Android smartphone, there are plenty of Alarm applications that will help you to wake up easily. There are applications that assign tasks to you and until you complete the task, the alarm will not stop. From the plenty of apps, here are the best alarm apps for Android Smartphones which you might need.
Best Alarm Apps for Android
Here are the list of best alarm clock apps for Android that you might use:
I Can't Wake Up! Alarm Clock
Google Assistant
Sleepzy
Sleep as Android
Alarm Clock Xtreme
Loud Alarm Clock
Glimmer
I Can't Wake Up! Alarm Clock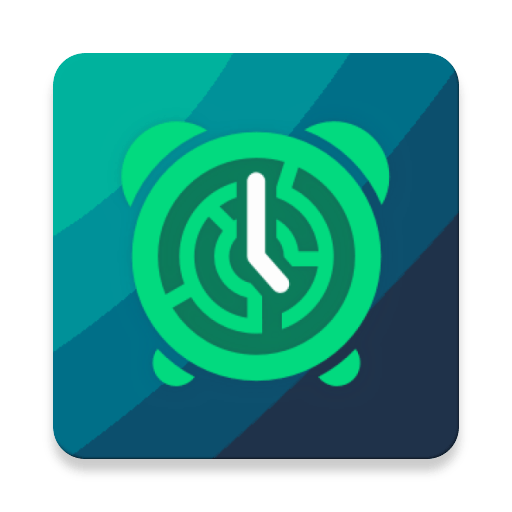 I Can't Wake Up! Alarm Clock holds eight different wake up tasks which make your body and mind to stimulate for wake up. Apart from the common features like snooze, settings multiple alarms, and repeating alarm, it assigns 8 different tasks to wake you up.
Math – Solve math equations to stop alarm
Memory – Solve memory puzzles to stop
Order – Arrange tiles in the correct order
Repeat – Repeat the sequence
Barcode – Get up and scan the bar code pasted somewhere in the bathroom, kitchen, or living room.
Rewrite – Rewrite the text generated randomly
Shake – Shake the phone until you wake up
Match – Match the pairs
This alarm app is one of the best alarm apps for Android and you won't feel sleepy after finishing the above tasks.

Google Assistant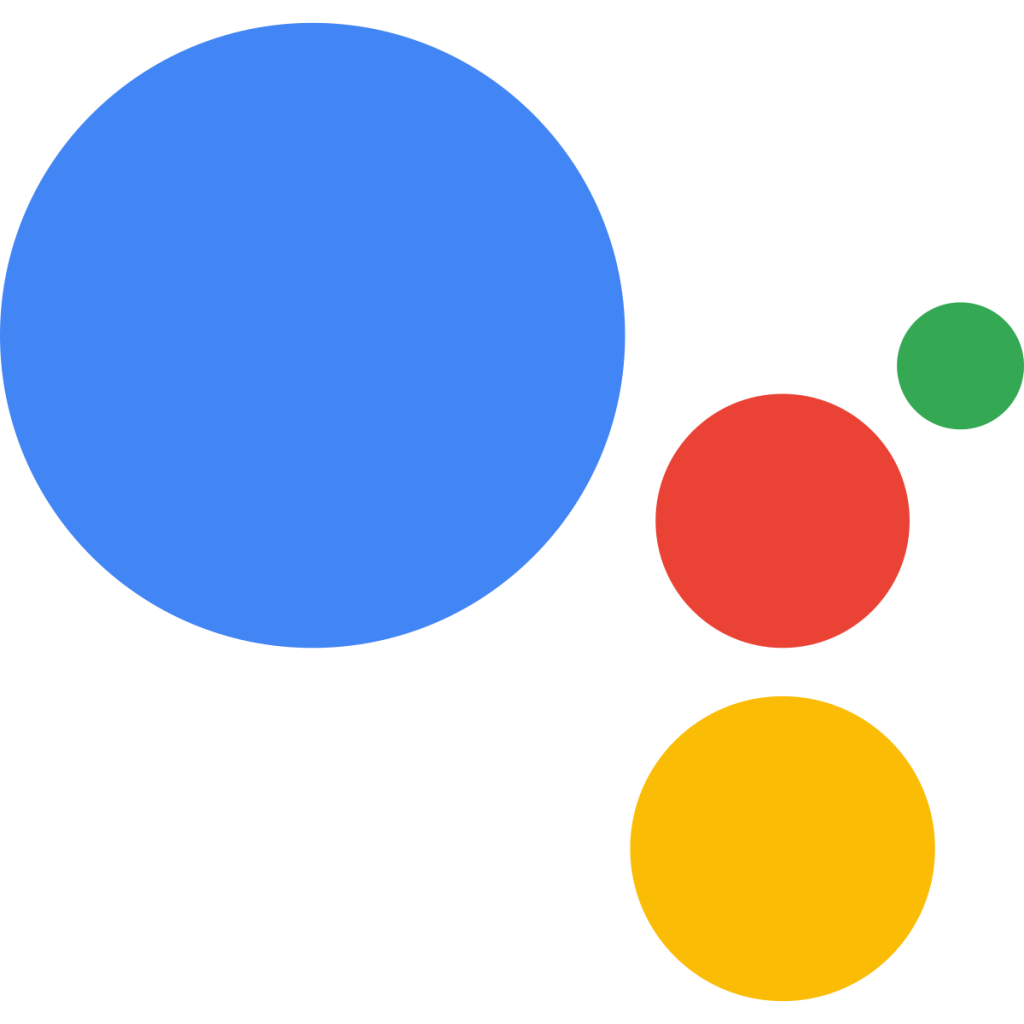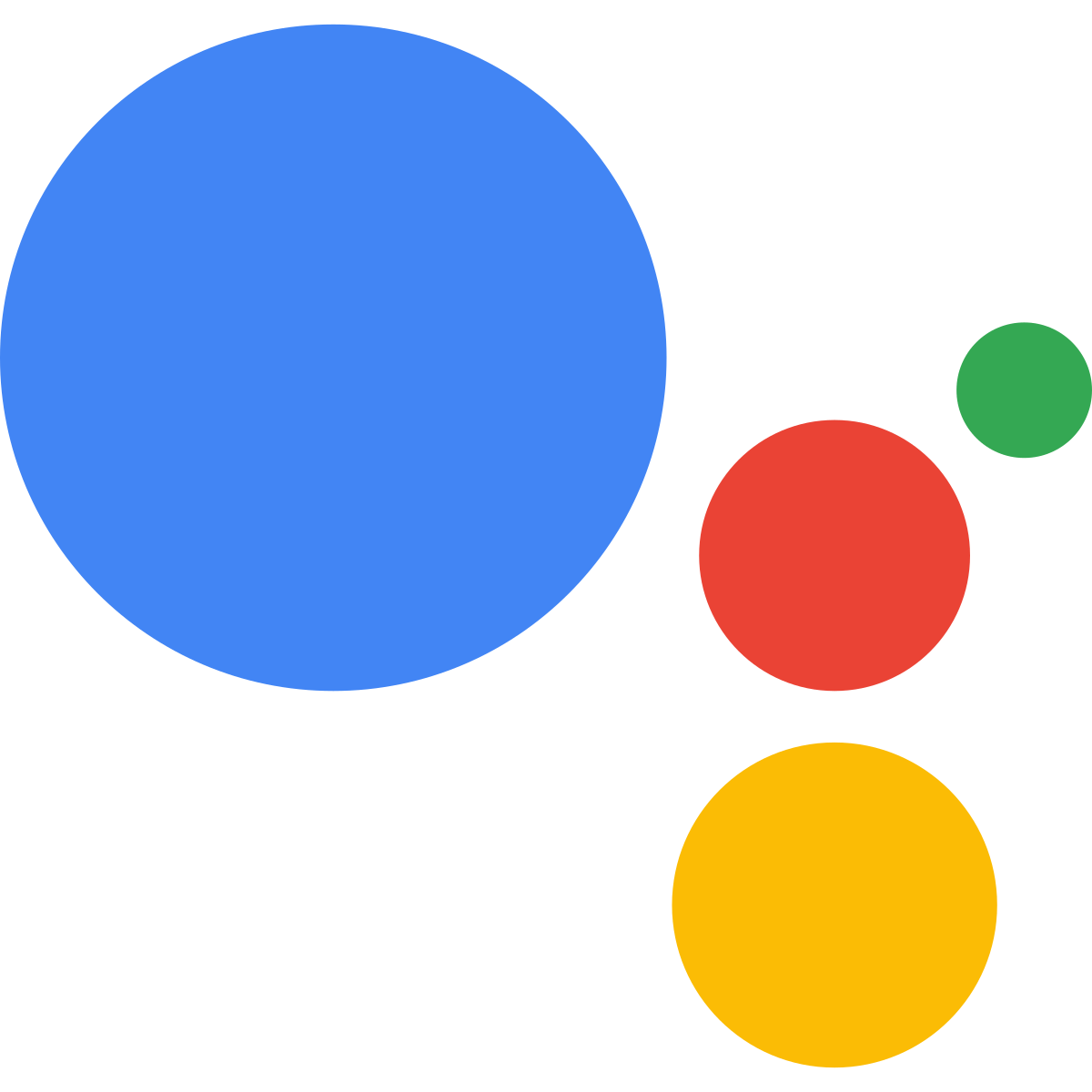 Google Assistant serves as your real assistant in many ways. It reminds you about meetings and sets alarm using your voice. You can just say "Hey, Google. Set Alarm at 6 AM tomorrow". The assistant will instantly set an alarm for the next day. It is one of the best alarm and remainder apps for Android smartphones. Google Assistant makes it easier to set, edit, and delete the alarm but it uses the default Android alarm app to wake you up.

Sleepzy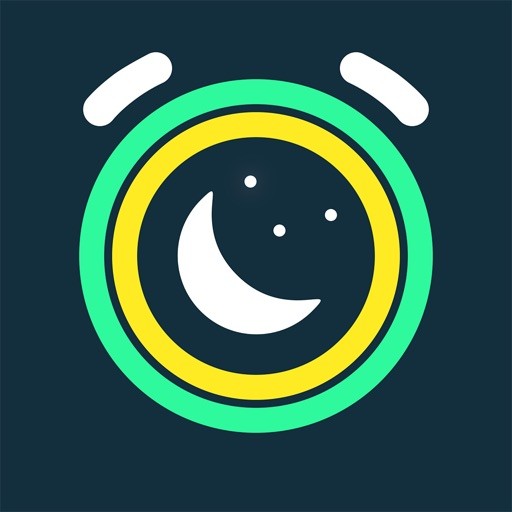 Sleepzy is the smartest alarm clock ever made. Apart from the usual alarm features, Sleepzy tracks user sleep activities and provides optimal wake-up time. It tracks your sleep efficiently and creates a healthy habit to be fresh the whole day. Sleepzy is useful for both person who wakes up earlier and the person who sleeps late at night. If you are sleeping early, it will alarm you to wake up early and if you are sleeping late, it will alarm you to wake up at the optimal time. Additionally, it allows you can sleep with relaxing sounds and wake up with your favorite music.

Sleep As Android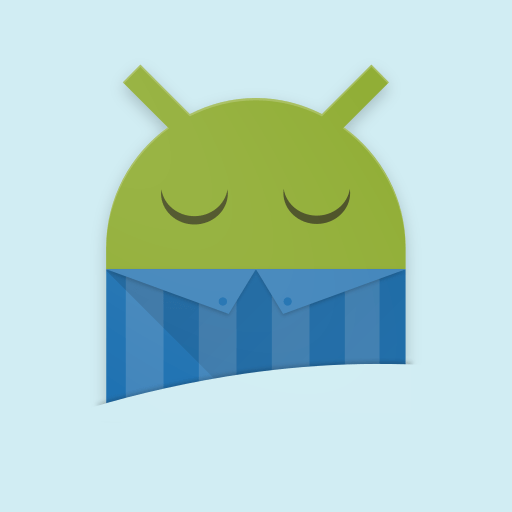 If you are looking for a pleasant morning, then Sleep as Android will be the best choice. The Sleep As Android app monitors your sleep while performing all the features of an alarm clock. It tracks your sleep either using your phone or the smartwatch. It also allows you to set puzzles to stop your alarm clock. Sleep as Android app records your sleep talk and snoring. It integrates with Google Fit and other health services and also acts as a remote for your smart bulb as well.

Shake-it Alarm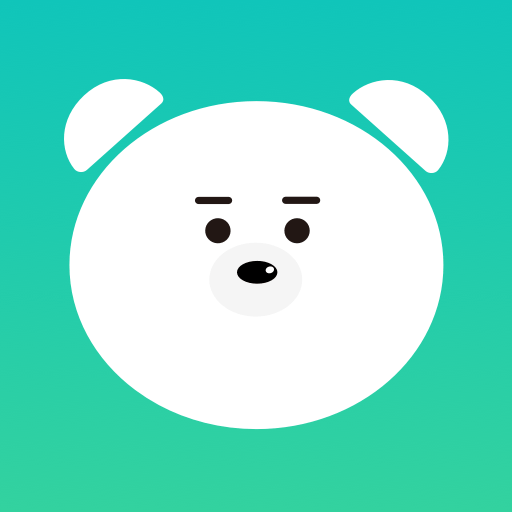 If you are a heavy sleeper, then a shake-it alarm will be one of the best alarm apps to wake you up. It doesn't let you cancel the alarm by just swiping. You can choose from the options available like,
Shake your phone to stop alarm
Scream off
Press the screen hardly
or a random one to wake you
It is a free alarm app with an excellent user interface. You can just download the app from the Playstore and start using it right away.

Alarm Clock Xtreme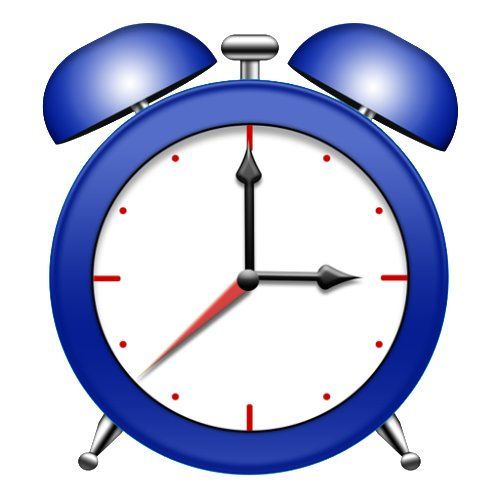 As the name specifies, it is an extreme app that doesn't allow you to snooze excessively. Like other smart alarm apps, Alarm Clock Xtreme requires you to solve math problems or puzzles to turn off the alarm. It also comes with a timer and a stopwatch inbuilt. This app allows you to set your favorite music as an alarm tone. You can also set the music gradually from low to high so that you can wake up gentle while the alarm beeps. It prevents you from accidentally pressing the stop alarm button.

Loud Alarm Clock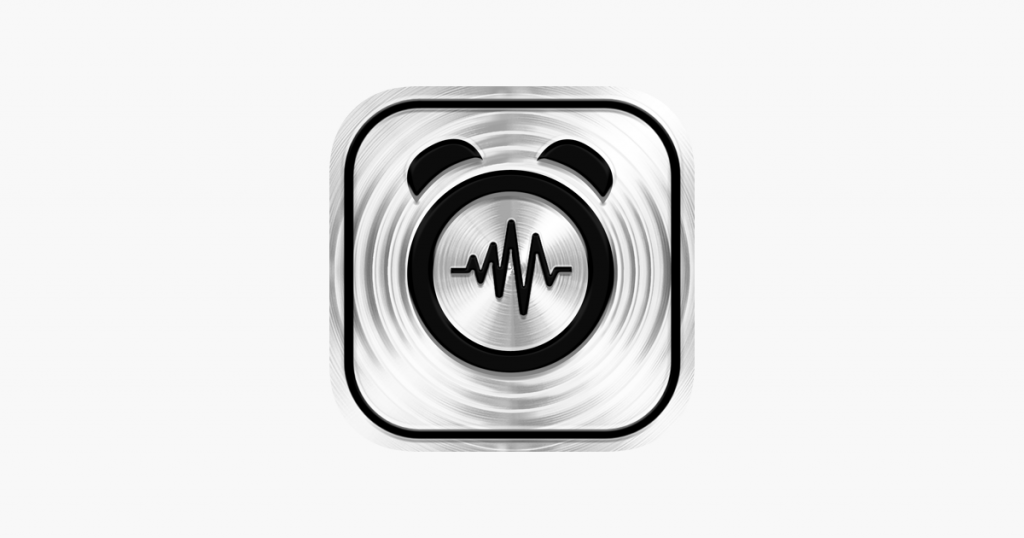 It is the loudest alarm clock available in the Google Play Store. Loud Alarm Clock plays random sounds like an alarm tone so that you are not used to the alarm tone. The interface is customizable and you can set the photos and images as background for this app. On waking up, you can check the weather of your location in this app. You can also set a limit for snoozing as well.

Glimmer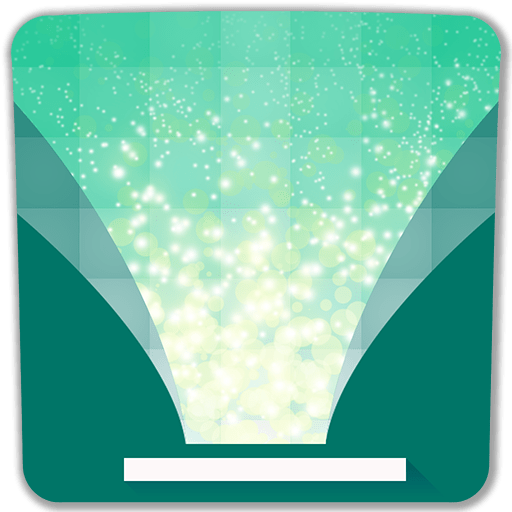 Glimmer is a different kind of alarm clock that turns your smart light from dark to brighter. It turns off the brightness of your bulbs 30 minutes before the alarm and gradually increases the brightness. Glimmer apps also play light sounds like birds sounds and if you don't wake within a minute, it starts playing strong music to wake you up.

Our Opinion
The above are the best alarm apps for Android that are available on the Google Play Store. You can download and use these applications to wake up early in the morning. Each app has some unique features and you can choose the one that suits you the most. If you bored using classic alarms, then these apps will make it more interesting.
Did we miss your favorite app? Share with us in the comments section below. Stay connected with us on Facebook and Twitter for more updates.
Was this article helpful?