Mac is the most secured desktops and laptops available in the market. It is one of the products of Apple which runs on macOS. Mac protects your data with the best security features. Like the iPhone and iPad, you can use your voice to control your Mac device as well. You can install apps on Mac and customize the device to your needs. There are plenty of apps which will improve your Mac performance and increase your productivity. You can install these best apps on Mac and work hassle-free.
Best Apps for Mac Device
Macbooks and Mac PCs are designed to protect your privacy and data. You can install the below-mentioned apps on your MAC either from the Mac Store or by downloading it from the official website.
Google Chrome Browser
Evernote
1Password
OneDrive
VLC Media Player
Live Home 3D
Photolemur
NordVPN
CleanMyMac X
iBooks Author
Spotify
Mozilla Firefox
Universal Translator
Skype
HiddenMe
DropZone
Jumpshare
Magnet
Gemini 2
Google Chrome Browser
Safari is the default browser pre-installed on all Apple devices including Mac. However, some websites are not smoothly accessible on Safari, so you can install Google Chrome as an alternative browser for continuous online access. Chrome on Mac is a free software which lets you sync information and data across all your devices. This software comes with strong security tools that automatically protects you from security issues like phishing and malware. Chrome is one of the best Browsers for Mac.
Evernote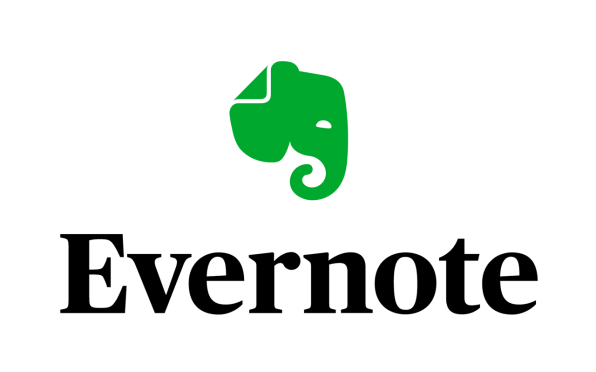 Evernote is one of the best note-taking apps for Mac and you can install it directly from Mac App Store. You can take notes anywhere and easily share your ideas with anyone. It is a single place to manage all your notes, ideas, projects, personal moments and much more. You can also set a reminder on EverNote as well. You can attach images and videos to your notes and edit the document in any way you like. This app function works offline as well. You can create a free account or choose the plan that suits you.
1Password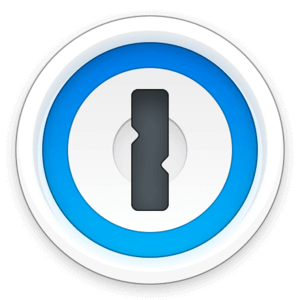 1Password is a must-have password manager on your Mac. It is used to manage your logins, credit cards, secure notes, WiFi passwords and much more. If you are using an older version of Mac, you can get the older version of 1Password on your device. After installing this app, you just need to remember the password of this app alone. Whatever you add to the 1Password is synced with all your active devices. All the information stored in 1Password app are encrypted. It is designed with security tools to protect you from breaches and other threats.
OneDrive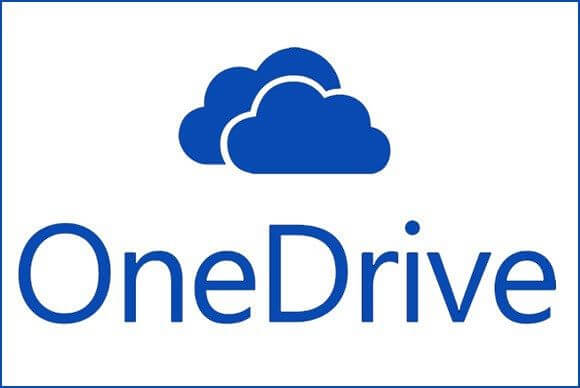 OneDrive is the best cloud storage app which is available on the Mac App Store. You can save your files, folders, images, videos, and email with OneDrive and access it anywhere anytime. You can easily sync OneDrive with all your device with the same login. It also allows you to save your most important files and projects in OneDrive personal vault. You can work on selected files without an internet connection as well. OneDrive comes with 5GB of free storage and you can get 50 GB plan for $1.99/month.
VLC Player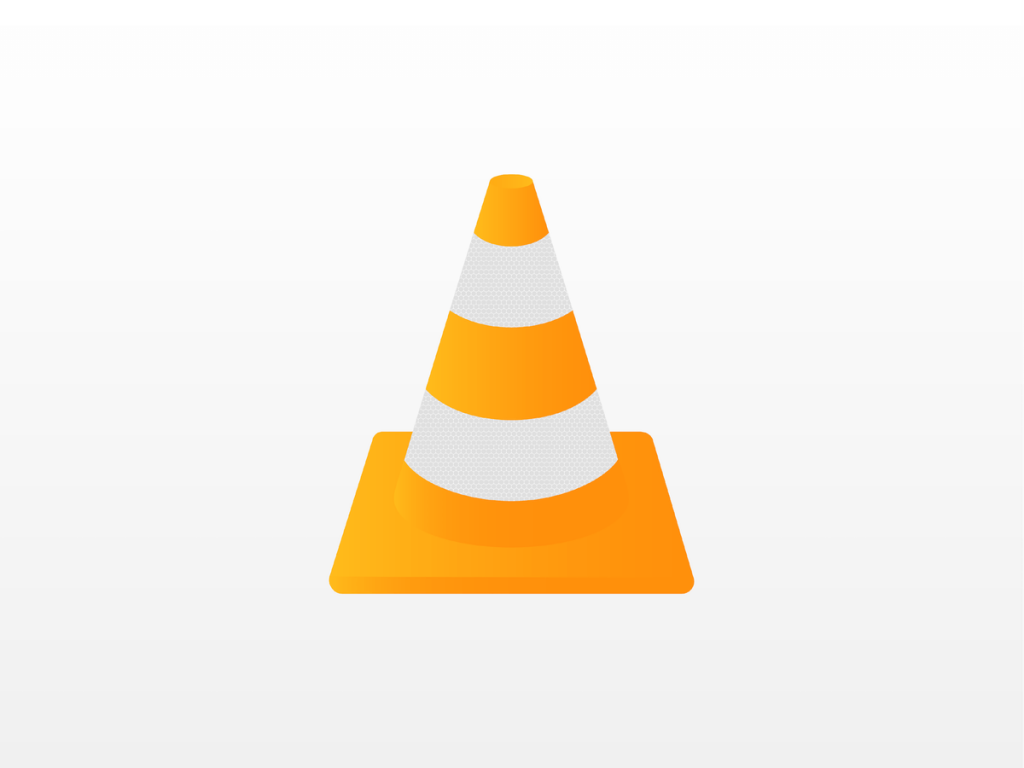 VLC is a free and open-source multimedia player that allows you to play Files, Discs, Webcams and Streams. It is one place where you can watch all movies, shows and listen to music in all the formats. VLC is compatible with all video, audio formats and supports advanced subtitles including full SSA compatibility. VLC on Mac allows file synchronization with Dropbox, GDrive, OneDrive, Box, iCloud Drive and iTunes. This app is one of the best media players for Mac, but unfortunately, it is not available on the Mac App Store. You can download this app from its official website.
Live Home 3D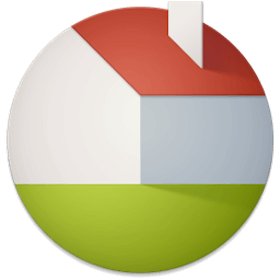 Live Home 3D is a subscription-based home design app supported by Mac OS. It is powerful and intuitive home design software that helps you to make plannings for interior home designs. You can draft 2D floor plans and automatically build the structure in 3D. In addition to designs, you can decorate the interior portion of house by optimizing the furniture arrangements. Get this app on Mac, design your dream home both outside and inside. This apps allows you to share the results with others via social media networks.
Photolemur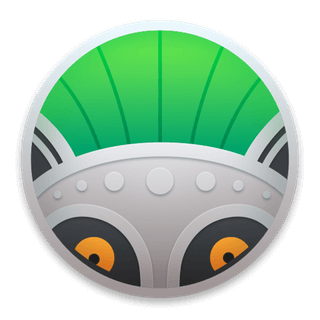 Photolemur is a must-have photo editing software on a Mac device. It is an automated photo editor app which analyzes the photos and removes the problematic portions. It includes artificial intelligence which helps you to edit the photos and make it better. Photolemur is an editing tool with the most advanced image processing technology that supports RAW file format and all other popular image formats. You can easily resize and optimize multiple images at the same time.
NordVPN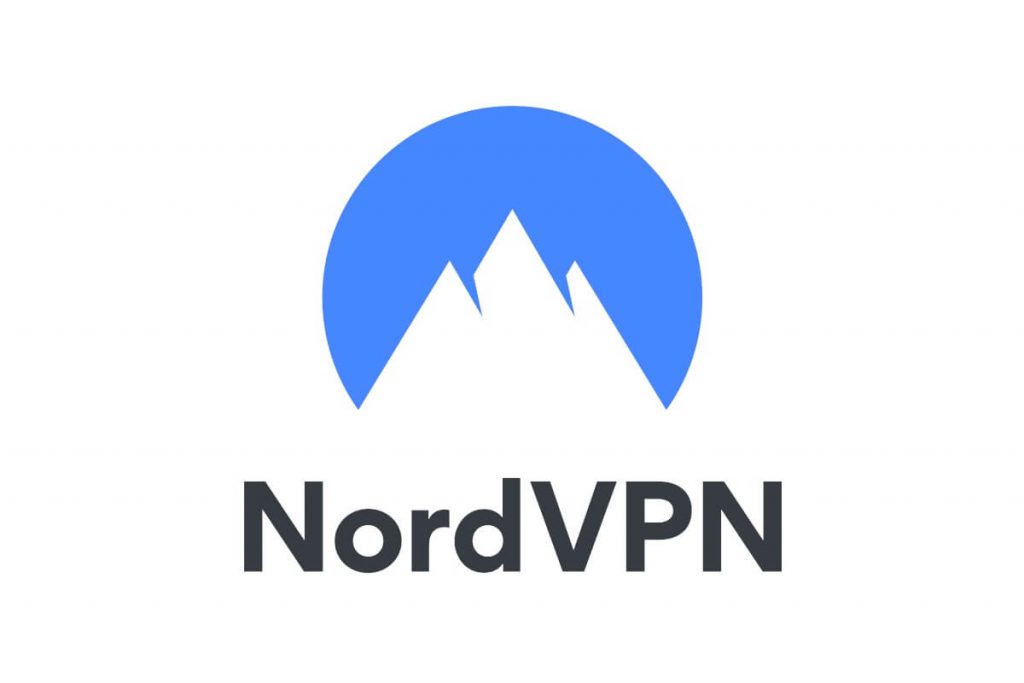 NordVPN is a paid VPN service which is compatible with the Mac operating system. It automatically terminates your internet connection while accessing dangerous websites. NordVPN protects your IP address and location and no one else will track your online activities or see which website you visit. You can access geo-restricted websites, apps and entertainment contents. You can install this app on your Mac device and it will shield your web activities from hackers, malware and protect you on Public WiFi connection. NordVPN even blocks the annoying ads to keep your device stay secure. It is one of the best VPN services for Mac.
CleanMyMac X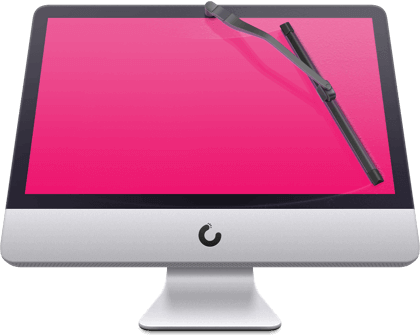 CleanMyMac X is all in one package to clean junks and unneeded files from your device. This app provides an easy solution to fix issues related to outdated caches, broken downloads, logs and useless localizations. This app runs on background to find and remove clutter junks in iTunes, photos, iTunes and other installed apps. Every Mac device contains tons of caches, trash files which are buried within system folders. CleanMyMac X will resolve all kind of system errors and improve device speed and performance. It is one of the best Cleaner apps for Mac.
iBooks Author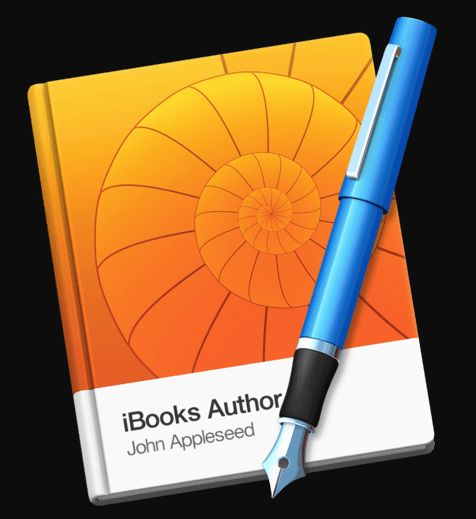 iBooks Author is a digital book that comes with several templates and page layouts. Here you can add your own text, images, notes, presentations, media, charts, 3D object, audio files and much more. It is provided with different text fonts and colours for easy customization. By default, iBooks Author creates a portrait view of all your book and the document is in the landscape. You can upload your books to Apple Books or iTunes to get the preview of your book in iPhone and iPad.
Spotify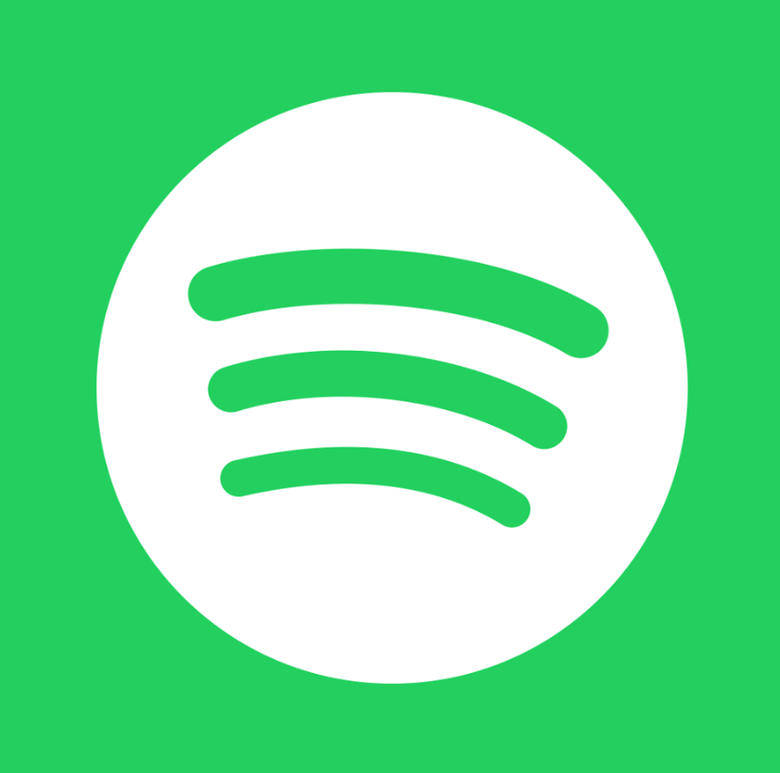 Spotify is one of the favourite music streaming app with millions of soundtracks to listen. It allows you to create a new playlist with your favourite song, videos and podcasts, and share them with others. Spotify is available as free and premium. By subscribing to Spotify premium, you can enjoy unlimited ad-free music and download your favourite track to listen offline. Other than music streaming, you can tune in to several radio stations.
Mozilla Firefox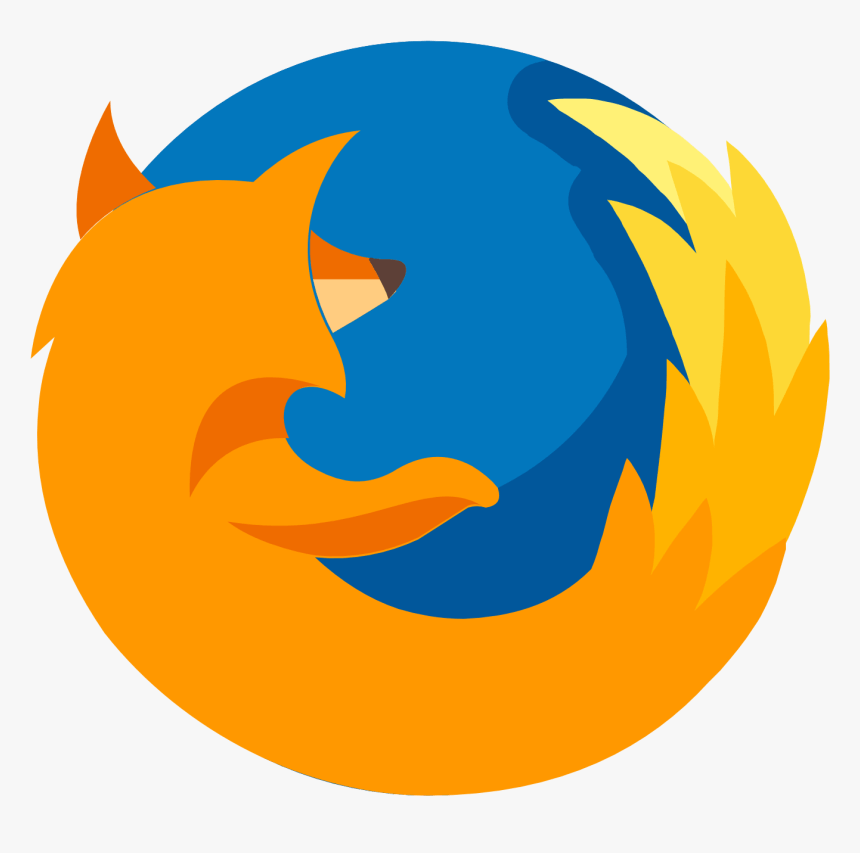 Mozilla Firefox is a trusted web browser available for free which comes with a privacy management tool. You can get fast and secured internet access. It blocks all the third-party apps to track your progress. It is also equipped with amazing features which include auto spell check while browsing, bookmarks, page translation and much more. Firefox detects malware and alerts you when there is a data breach. It is one of the best web browsers for Mac.
Universal Translator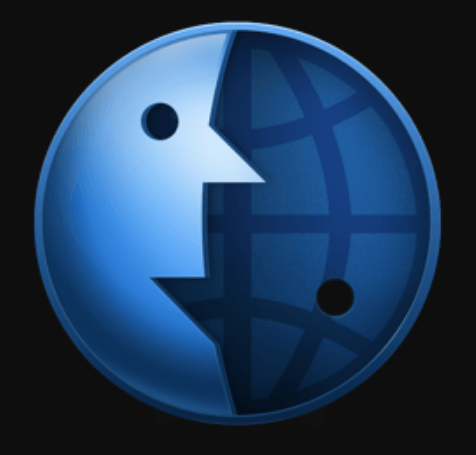 Universal Translator is effective software that translates a word or sentence into your own language. You can translate the entire text into more than 50 languages across the world. It is a super-fast language translator app that automatically detects the imported text language. Universal Translator is integrated with Google translate. and, it is a handy software on Mac to get accurate translations. It is entirely free but requires internet to perform translations.
Skype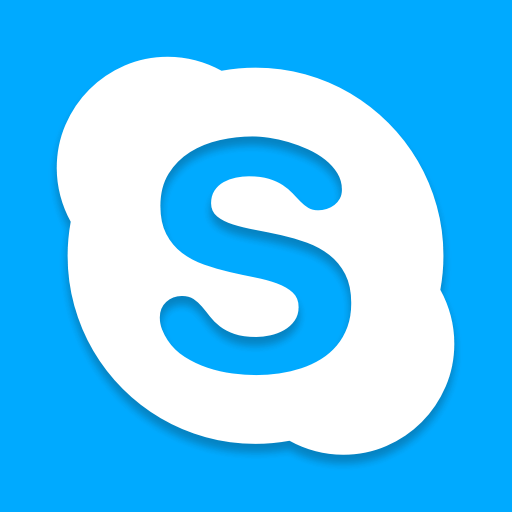 Skype is a communication tool that allows you to make free voice and video call with someone or a group. It is a supported by Mac you can install it from the Mac App Store. When you are holding any business meeting or interviews over Skype, it allows you to record the call for later access as well. It enables you to get live subtitles for your calls. Other than calling, it has smart messaging feature to have text conversation with others.
HiddenMe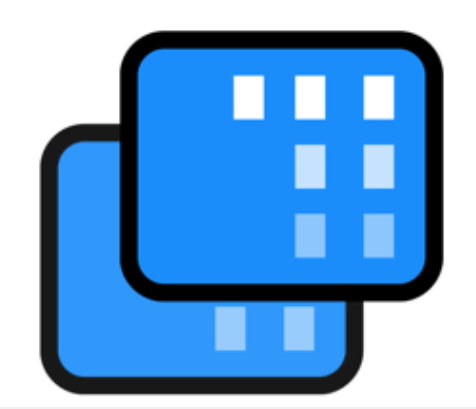 HiddenMe is one of the must-have apps on your Mac device. This app allows you to hide all your folders and files from public visibility. It is available on the Mac App Store to install. Get this app and archive any number of files just with one click. It is a free Mac software to use but offers a pro version to access it on multiple screens. It is one of the best security apps on Mac.
Dropzone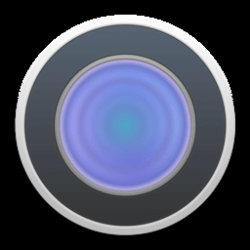 Dropzone is an easy to use open-source software to copy and move files from one folder to another. It is integrated with AirDrop which allows you to move several files from any app and share the file with other Mac devices. It comes with Tinyurl shortener, that has the ability to shorten the URL very fast. You can also use the keyboard command Ctrl + Option + Cmd + S to shorten the URL and automatically copy it to the clipboard. It is available as a free and pro version.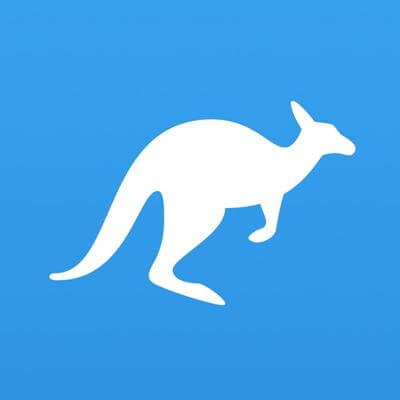 Jumpshare is an all-in-one app with which you can record the screen, take a screenshot and share them with others. It is more productive app equipped with all essential tool to perform your function. It has a powerful sharing feature to share your ideas and work easily with others. Jumpshare is a fast and reliable software to send your work privately through email. Even it allows you to record webcam videos, voice-overs and save bookmarks directly from Jumpshare.
Magnet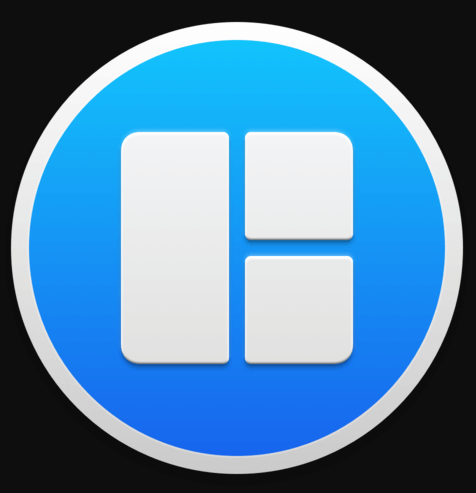 Magnet is a valuable Mac utility to resizing the window screen and to arrange the screen effectively. Once you select the size for your windows, it will resize your active window automatically. It performs multi-tasking like moving or dragging the content from one folder to another. This app will compare the data side by side and eliminate the switching. Magnet supports Keyboard shortcut for every command it offers. This is not a free app and it is available at $1.90.
Gemini 2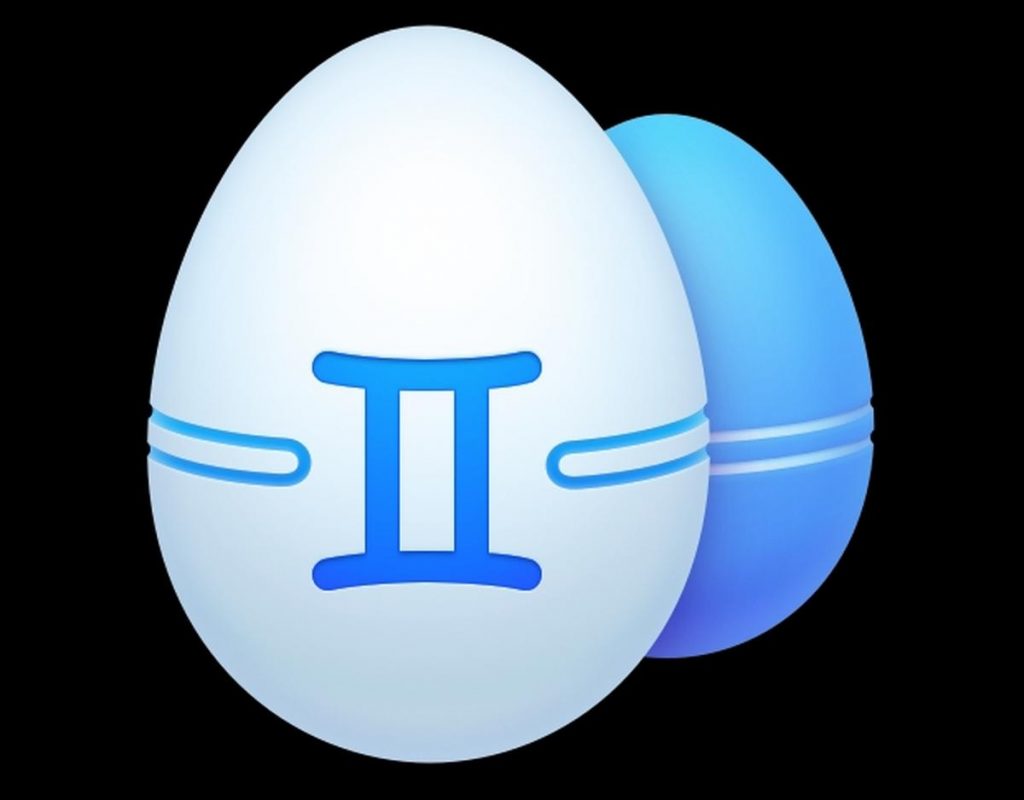 Gemini 2 is a duplicate file founder app available for Mac computer. This app will scan the entire Mac device to detects the duplicate files. You can gently remove the duplicate files directly within the app. It also finds out the similar photos, iTunes music files and organizes your library accordingly. Apart from device storage, Gemini 2 will also scan and identify the duplicate files or folders in external devices and cloud storage as well. You can delete the detected files and free up your device storage to enhance the performance.
The above are the best apps for Mac available in a different category. You can install these apps on your device and improve your productivity. With the best Mac apps, you can use your device hassle-free.
Did we miss your favourite Mac app? Tell us about it in the comment section below. Stay connected with us on Twitter and Facebook for more updates.
Was this article helpful?