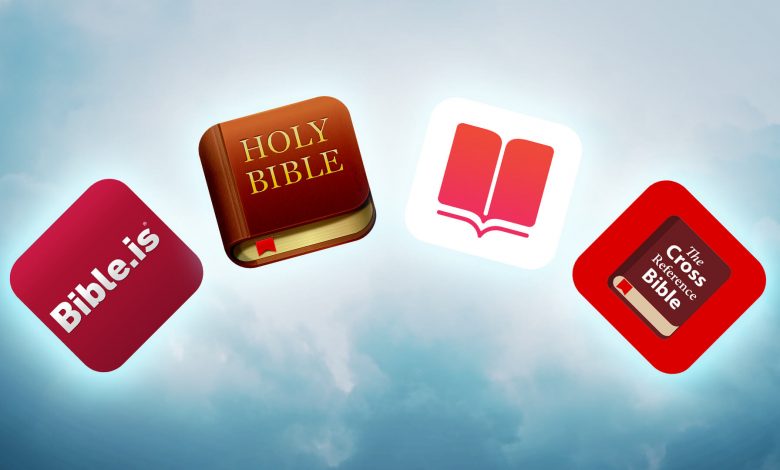 There are billions of people using bible applications to include God's word as a part of their lives. This is because so many Bible apps are available for Android and iPhone. Here, we have put together a list of the top 7 iPhone apps, which comes with several advantages for your requirement.
Best Bible Apps for iPhone
From the list, you can choose the app based on your requirement. If you don't mind viewing a few ads, there are so many iPhone Bible apps available for free of cost. For example, many Bible apps provide KJV [King James Version] for free. With in-app purchases, some apps offer NIV [New International Version]. Offline support is a must-have feature to improve our reading in areas without an internet connection.
Blue Letter Bible
Faithlife Study Bible
Bible
Bible Study With Accordance
NIV Bible
Bible by Olive Tree
Logos
Blue Letter Bible
Blue Letter Bible provides a classic bible along with the audio commentary. It has some amazing tools which help us with our scriptures study. These tools include a verse tap menu, advanced search, and highlights. More than one million+ users are using this app daily. It supports multiple languages, and more than 30 bible versions are available.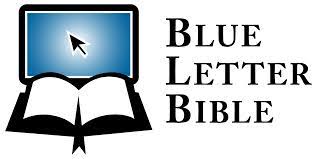 Website Link: https://www.blueletterbible.org/
Age rating: 4+
Size: 83.68 MB
Faithlife Study Bible
It is one of the most popular bible applications. To enrich your bible study, it contains visually stunning graphics. The app contains a clear and modern translation of the bible. This app was published in 2016.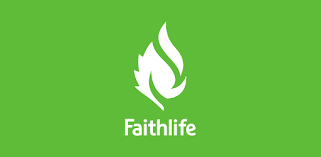 Website Link: https://www.logos.com/
Age rating: 4+
Size: 200.63MB
Bible
With this bible app, you can customize your reading experience by adding images or themes to the verses you need. It is available in 40+ languages and also enables offline bible reading. Audio files are also available for selected versions. You can also highlight your favorite verses.

Website Link: https://www.massbible.org/WIB
Age rating: Teen
Size: 13.63MB
Accordance Bible Software
It is one of the best iPhone apps to study the bible. It contains amazing tools like explorer and searcher. Explorer will tell us about a particular word. Meanwhile, searcher enables us to search any word through the holy bible.

Website link: https://accordancebible.com/
Age rating: 4+
Size: 169.22MB
NIV Bible
NIV Bible contains the international version of the bible. There are many tools available in this app to highlight, create notes, quotes, and many other tools to enhance our scripture reading. The app is easy to use and also available for offline reading. You can also copy-paste texts directly to the notes. Easily available to share on social media.
Website link: https://www.biblegateway.com/
Age rating: 4+
Size: 78.03 MB
Bible by Olive Tree
The Bible App by Olive Tree is one of the best ways to get the words of God. You can download it for absolutely free, and luckily offline usage is also available in the app. You can highlight, save passages and take notes which can be synced to all devices. It also enables you to track the process of Bible reading. The latest update of this app also provides NKJV, NIV, KJV, and ESV.

Website link: https://www.olivetree.com/
Age rating: Everyone
Size: 81.79 MB
Related – Best iPhone Radio Apps
Logos
Logos is one of the best freely available bible apps for iPhone and Android. This free bible app enables users to browse churches by name, denomination, and location. Free audio library available for multiple sources. You can also make notes and highlight text within the app.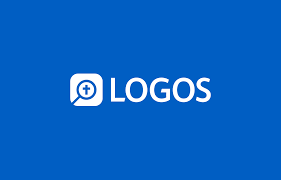 Website link: https://www.logos.com/
Age rating: 4+
Size: 188.90MB
We cannot carry a bible everywhere. So if we need to read the bible everywhere, just open one of these apps, and read it on the go. It is as simple as that. You only need an iPhone to get the words of God. Try these applications and share the best one in the comments section. You can also mention the Bible apps that we have missed on this list.
Was this article helpful?