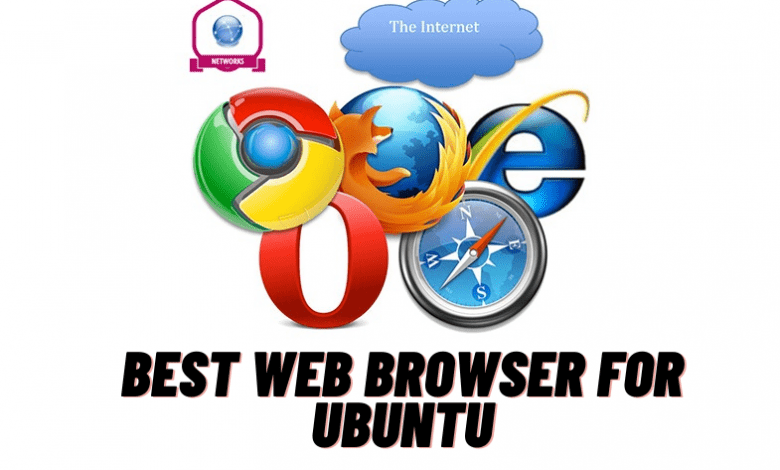 Ubuntu is absolutely an open-source Linux Operating system for computers and smartphones. Generally, Ubuntu is much more secure and provides plenty of customization as compared to other operating systems. The desktop version supports a wide collection of apps and services to enhance your productivity. Significantly it is compatible with multiple web browsers to surf the web. Ubuntu supports more than dozens of viable web browsers with fast performance and strong security encryption to meet your presumption. They also provide the ability to support all kinds of websites and access all pieces of information without any interruption. Some of the best web browsers for your Ubuntu devices are as follows.
Best Browsers for Ubuntu
These are the widely used verified browsers that enhance your web browsing effectively.
Google Chrome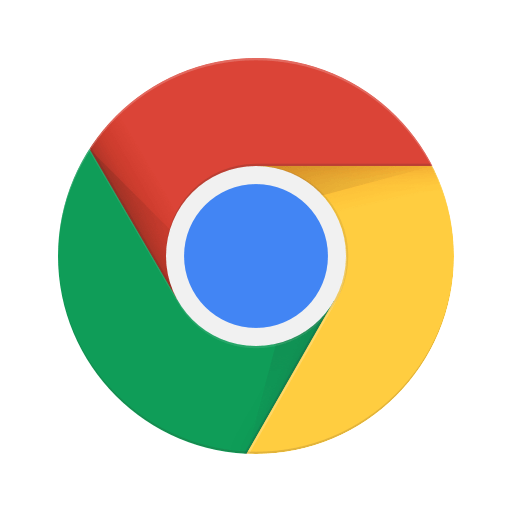 Google Chrome is a free and fast web browser developed by Google. It is well compatible with Linux or Ubuntu operating systems. It is designed with all elegant features and advanced mechanisms which makes you browse faster and helps to finish the job on time. Chrome makes searching simple, type the URL, or search address and the browser takes you to the desired web page. It is provided with strong security encryption to block malware and also allows you to install various add blockers to enhance your browsing. You can bookmark the sites for frequent access. Moreover, it offers Incognito mode to get private browsing, nothing will be stored for further access. Once the tab is closed, you cannot retrieve any search data.
Are you in search of the best Google Chrome Alternative, check out this link.
Firefox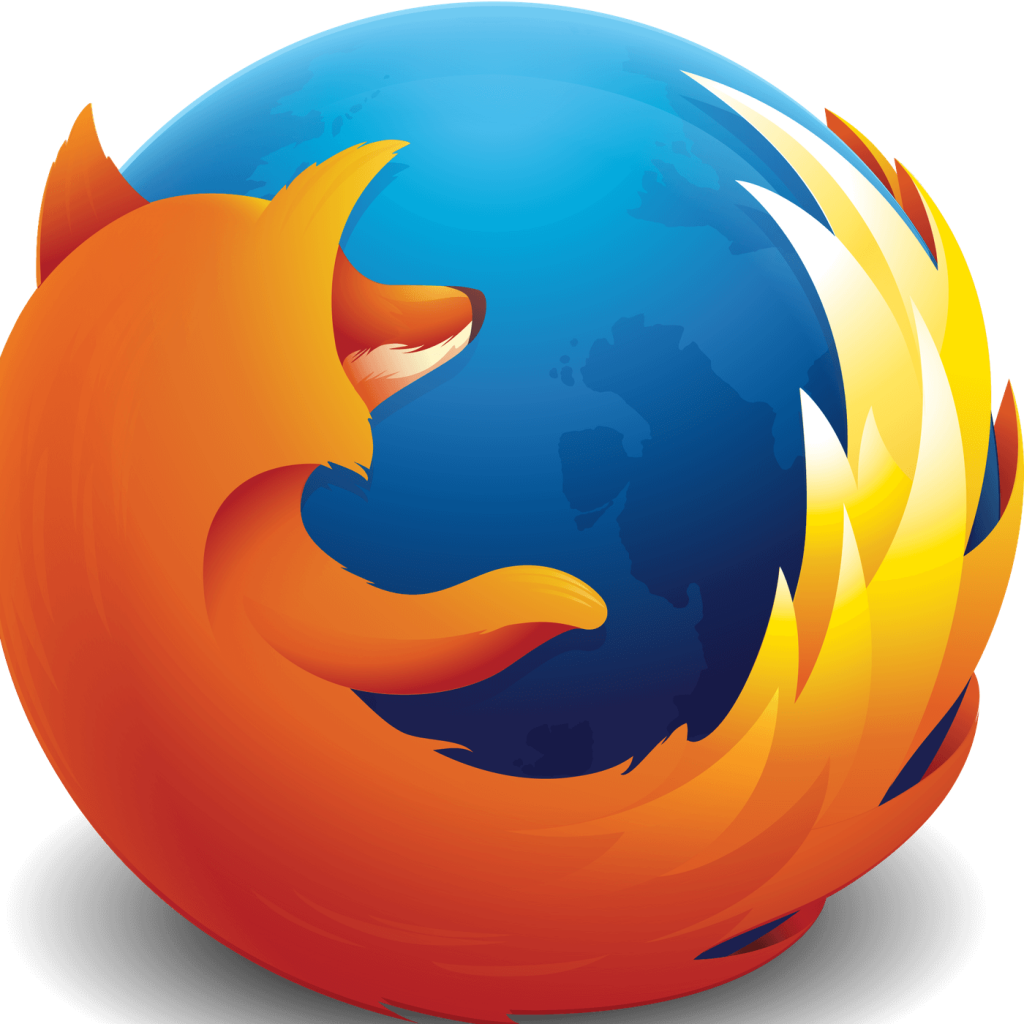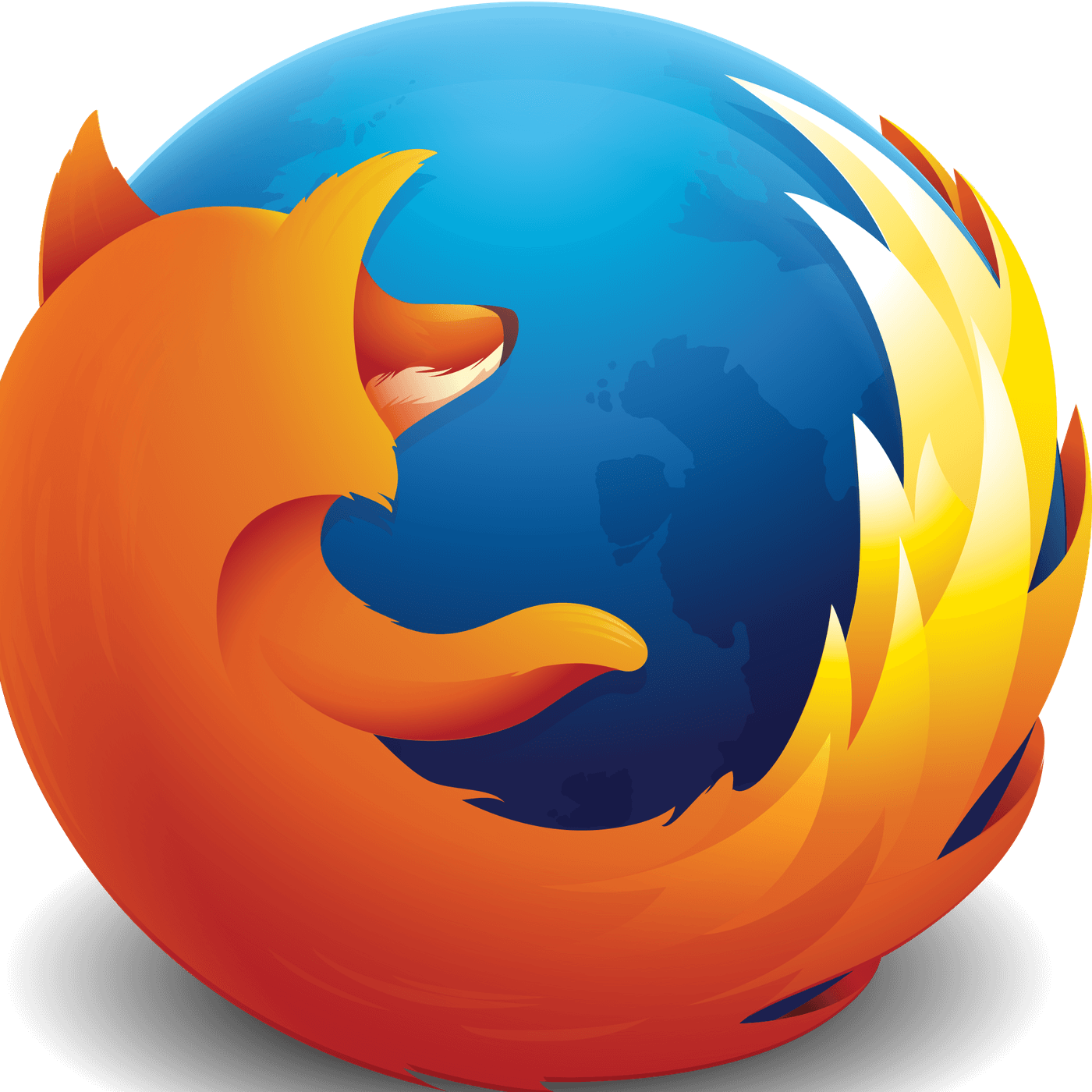 Firefox is a fast and feature-rich browser well accessible on Ubuntu devices. It is a free and open-source browser with different kinds of customization. Firefox features high-end security that prevents malicious websites and also has malware warning functionality. Firefox on Ubuntu will allow you to sync your browsing data across all its supported devices and even allows the user to get private browsing. Additionally, it lets you bookmark your important web pages, copy the content for later access, and also allows you to take screenshots to read them when you are free. Firefox supports plenty of addons which helps you make things work the way you would like.
Vivaldi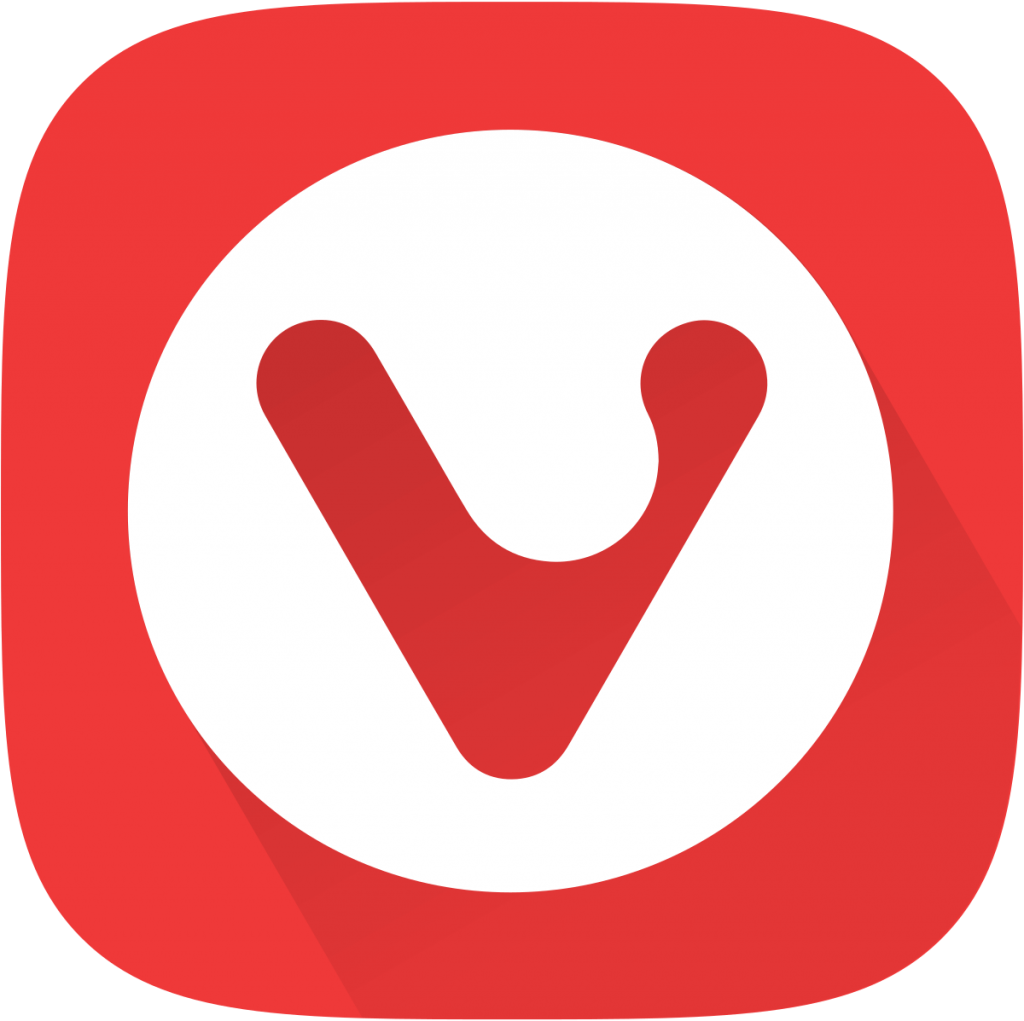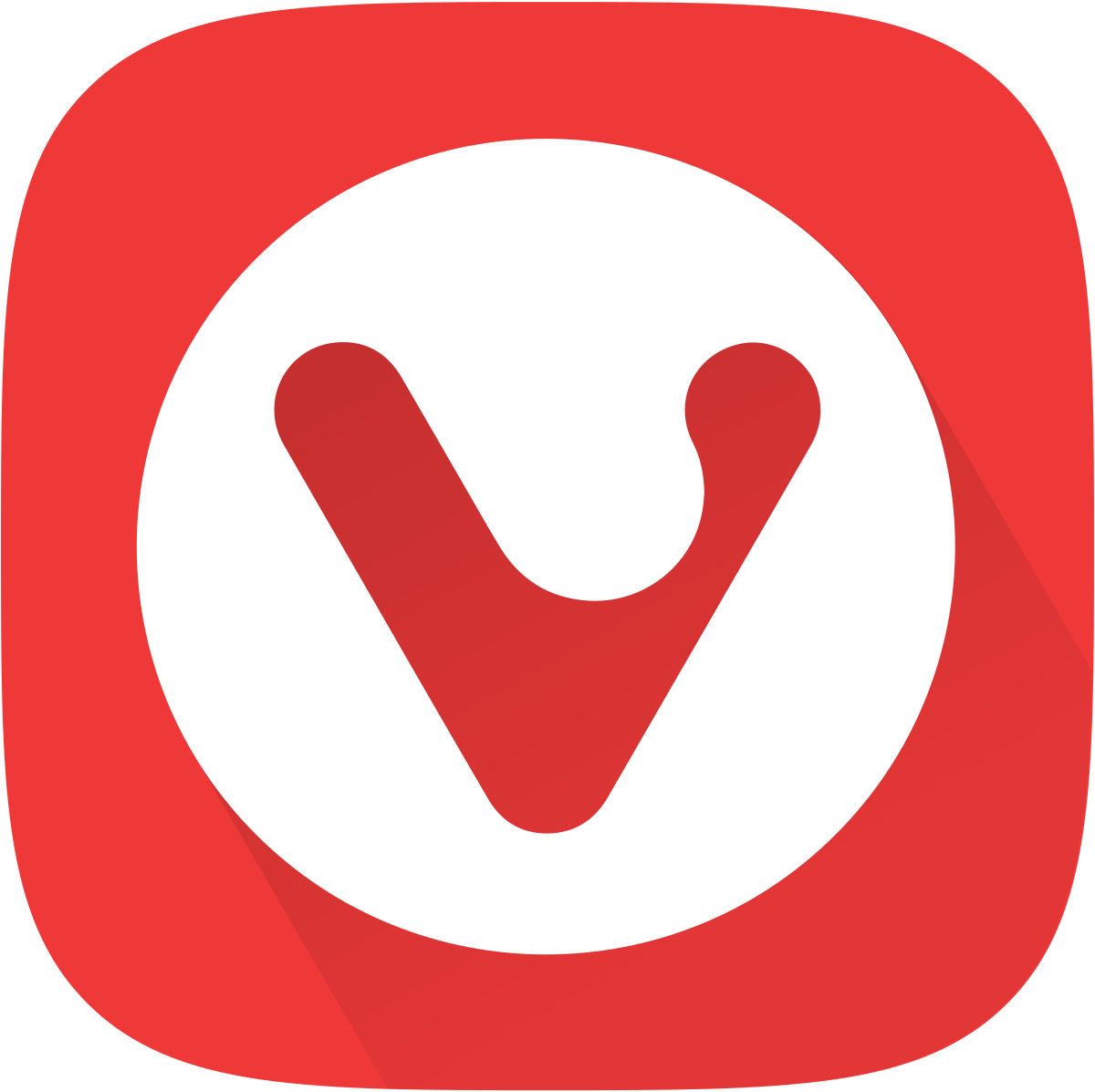 Vivaldi is one of the highly secured web browsers for Linux or Ubuntu operating systems. It is built-in in a vast collection of technological features and functionalities. Privacy is the ultimate goal of the Vivaldi browser. Furthermore, you can use keyboard shortcuts to control every aspect of your browsing. Vivaldi has a built-in ad-blocker that enables you to browse without ad interruptions. It never tracks your browsing activities and never stores unnecessary data. You can easily sync your data between your devices with end-to-end encryption. It features the ability to take screenshots of the entire screen or a particular portion.
Opera Browser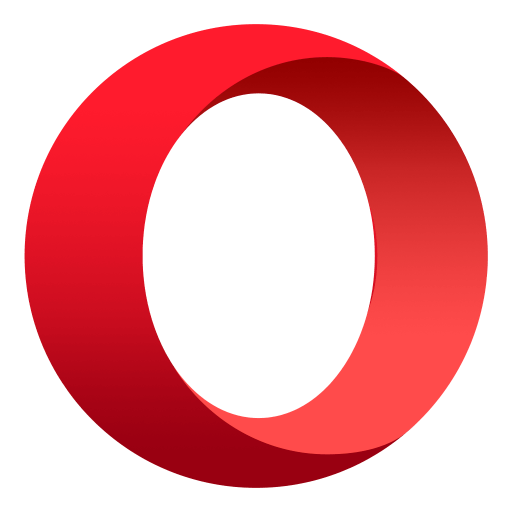 Opera is a clean and efficient web browser that functions faster. This browser will function more than what you imagine. It provides everything you need for private and secured browsing along with modern techniques. It has a built-in ad blocker that helps you browse faster without interruptions. Moreover, it features a messenger, that allows you to browse and chat simultaneously. Opera contains various customizations including, light and dark themes, add frequently used web page to bookmarks for easy access, and also supports keyboard shortcuts to perform your functions.
Brave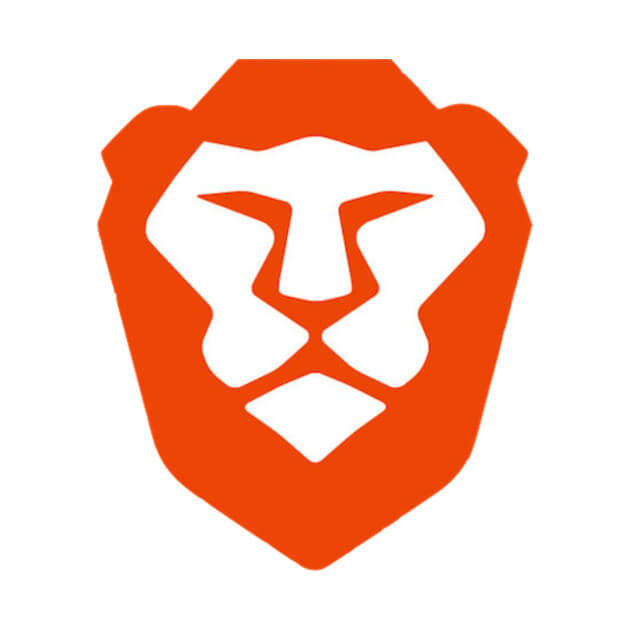 Brave is a standard browser that is more convenient to use on Linux devices. It is designed with a lot of beneficial options to enhance your browsing experience. It is extremely good at ad-blocking, as it devastates all online ads including advertisements from its own network. Brave will also eliminate the trackers and snoopers from tracking your data. Furthermore is supports several add-on and password managers to protect your data from third-party access. It is a cross-platform browser, that helps you sync your online activities and access them on all its supported devices.
Yandex Browser
Yandex is a Russian-based modern web browser that provides a clean and simple interface. It is also a free and open-source browsing tool to manage your important notes and also has a quick search function. You can get all the relevant searches and provides an easy way to switch between multiple tabs. This browser supports various keyboard combinations to perform your actions including play, pause, rewind, forward, adjust volume, and playbacks. Yandex contains enough features subject to privacy, incognito mode, maintain cookies, and many more. It has an ad-filtering tool to block annoying ads and also allows you to manually hide ads.
Chromium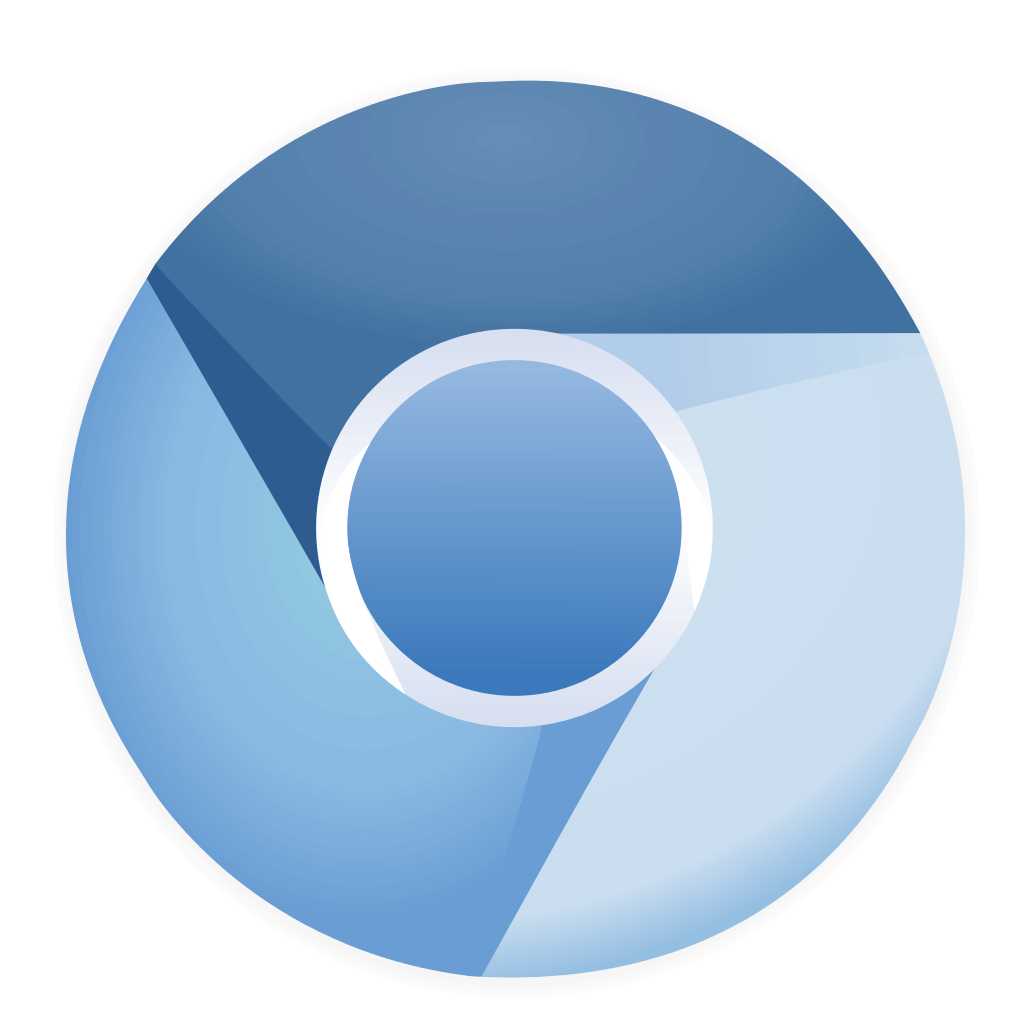 Chromium is a free and open-source browser just like Chrome. You can access all the Chromium features on the Chrome browser itself. Chromium gets regular updates to consistently modify the source code, but there is no automatic update option, and you will need to update the software manually. Chromium doesn't collect any user information, and so your privacy will be protected. It is an effective feature that allows your bookmark and synchronization with all its compatible devices. Moreover, it supports lots of plugins from the Chrome Store which lets you enhance your functionality.
Midori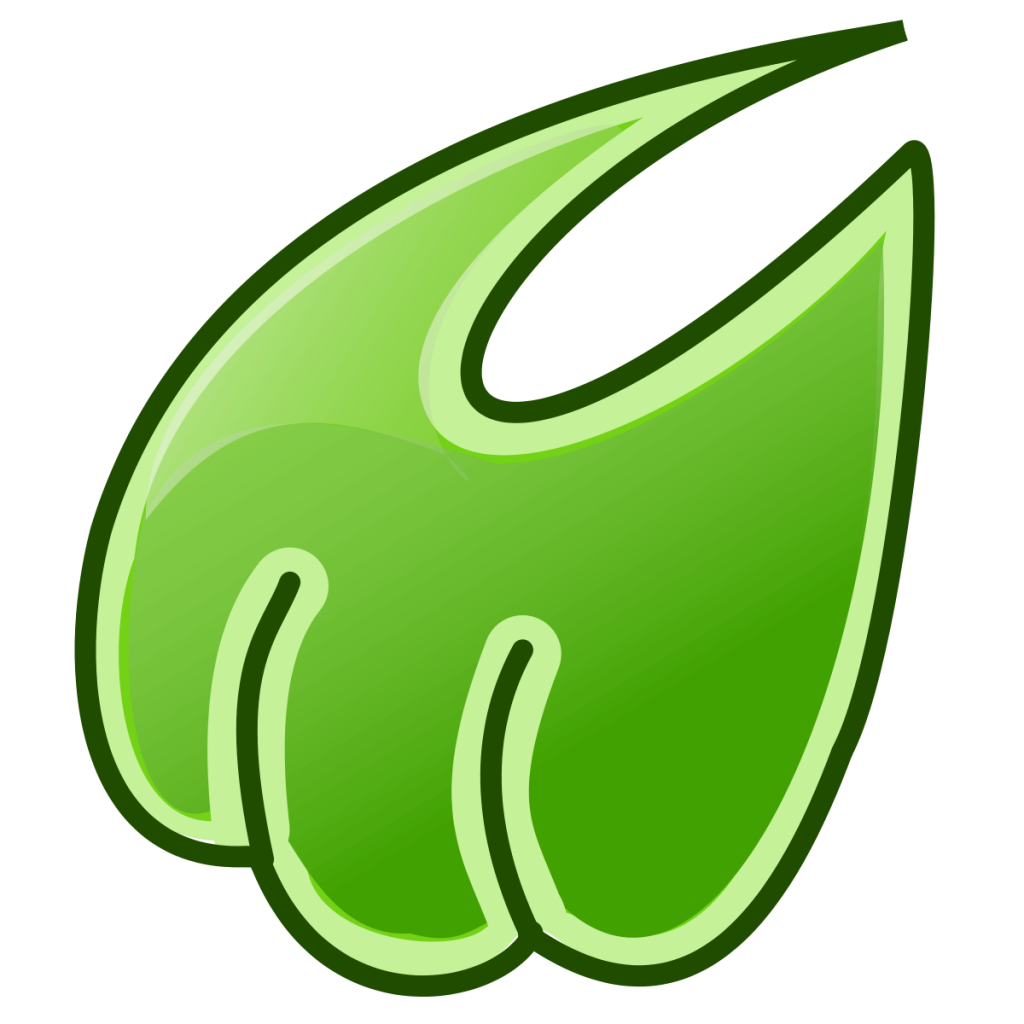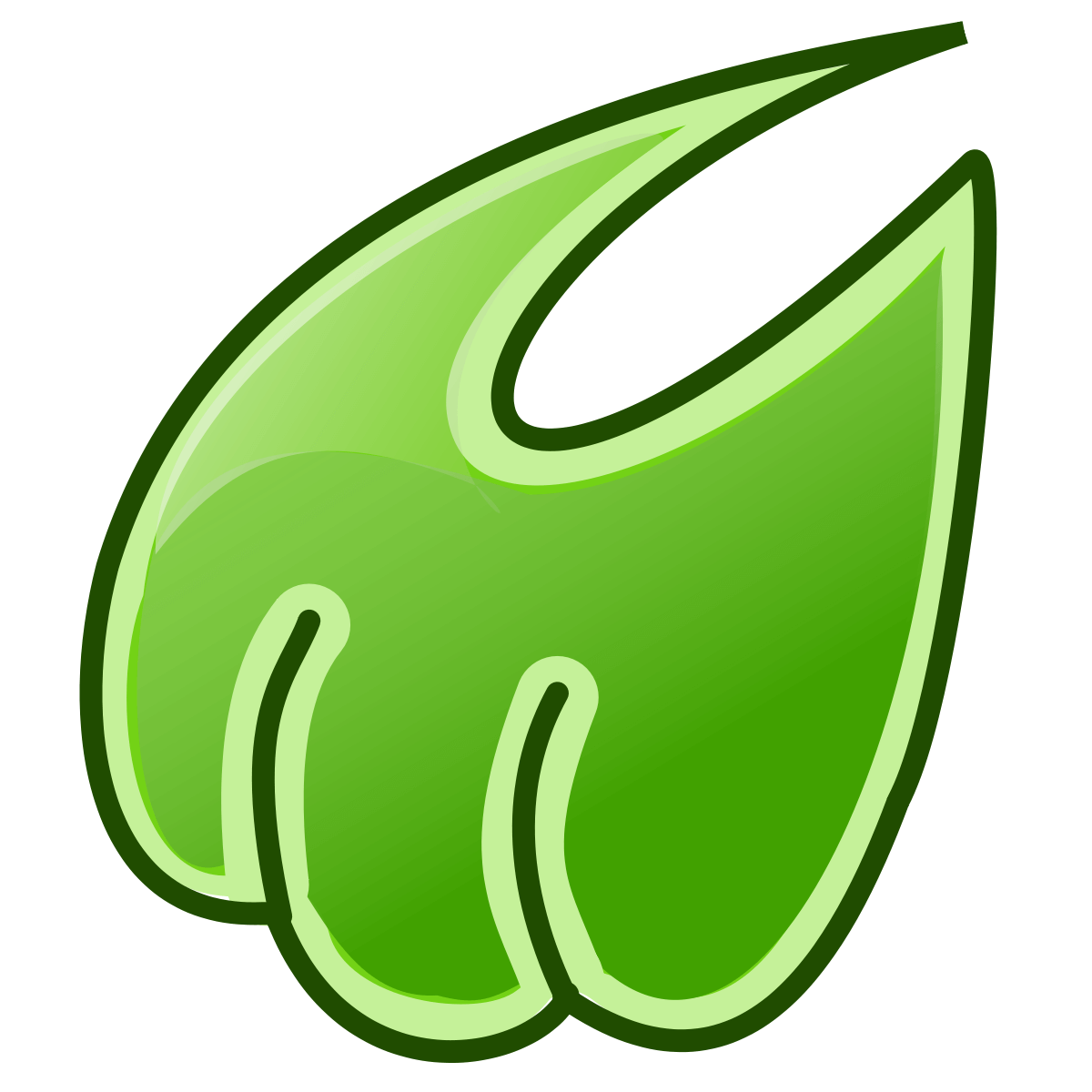 Midori is a lightweight and open-source browser well compatible with Linux or Ubuntu operating system. This browser comes as a default browser on most of the Linux devices with all fundamental features. First, it was launched in the year 2016 and due to some reasons it later it was temporarily inactive for two years. Then it was successfully resumed with some additional features like an ad-blocker extension and many more. It features a limited set of extensions but doesn't support any third party extension to install and use. Like other Ubuntu browsers, it allows you to manage bookmarks, browsing history, and several customizations to use. Overall you can get a smooth browsing experience with Midori on Ubuntu.
Lynx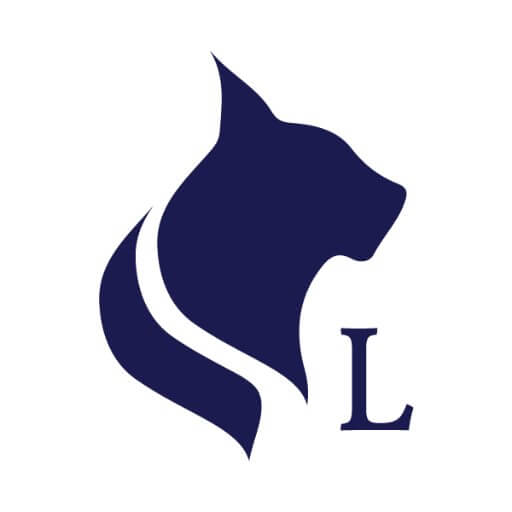 Lynx is a text-based portable web browser supported by both Windows, Mac, and Linux devices. It is an open-source browser without advertisement and never tracks your online data. Lynx a fast and efficient browser for Ubuntu that depends on keyboard browsing. Users can get different experiences in plain text browsing. One big setback is that you will be only able to work with a single-window at a time, as it lacks multiple window access. Lynx is still under development.
Konqeror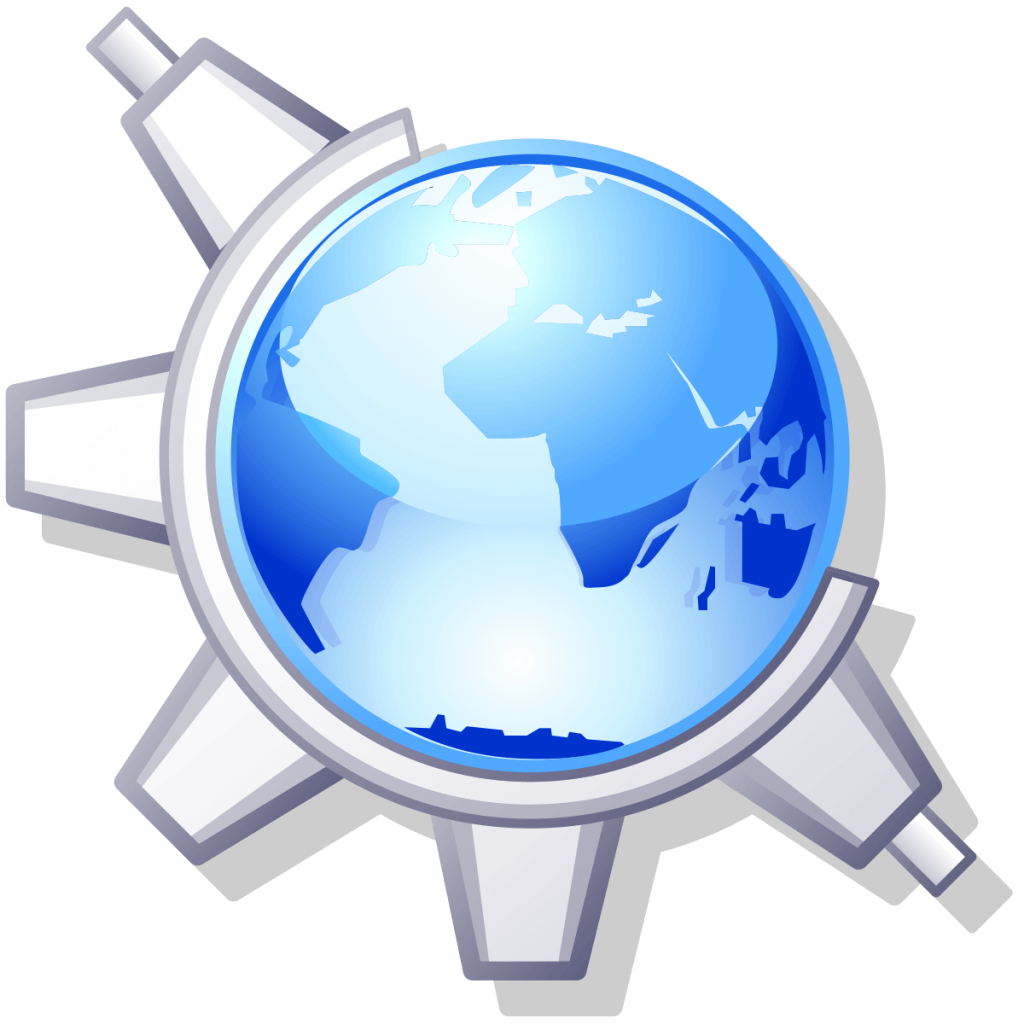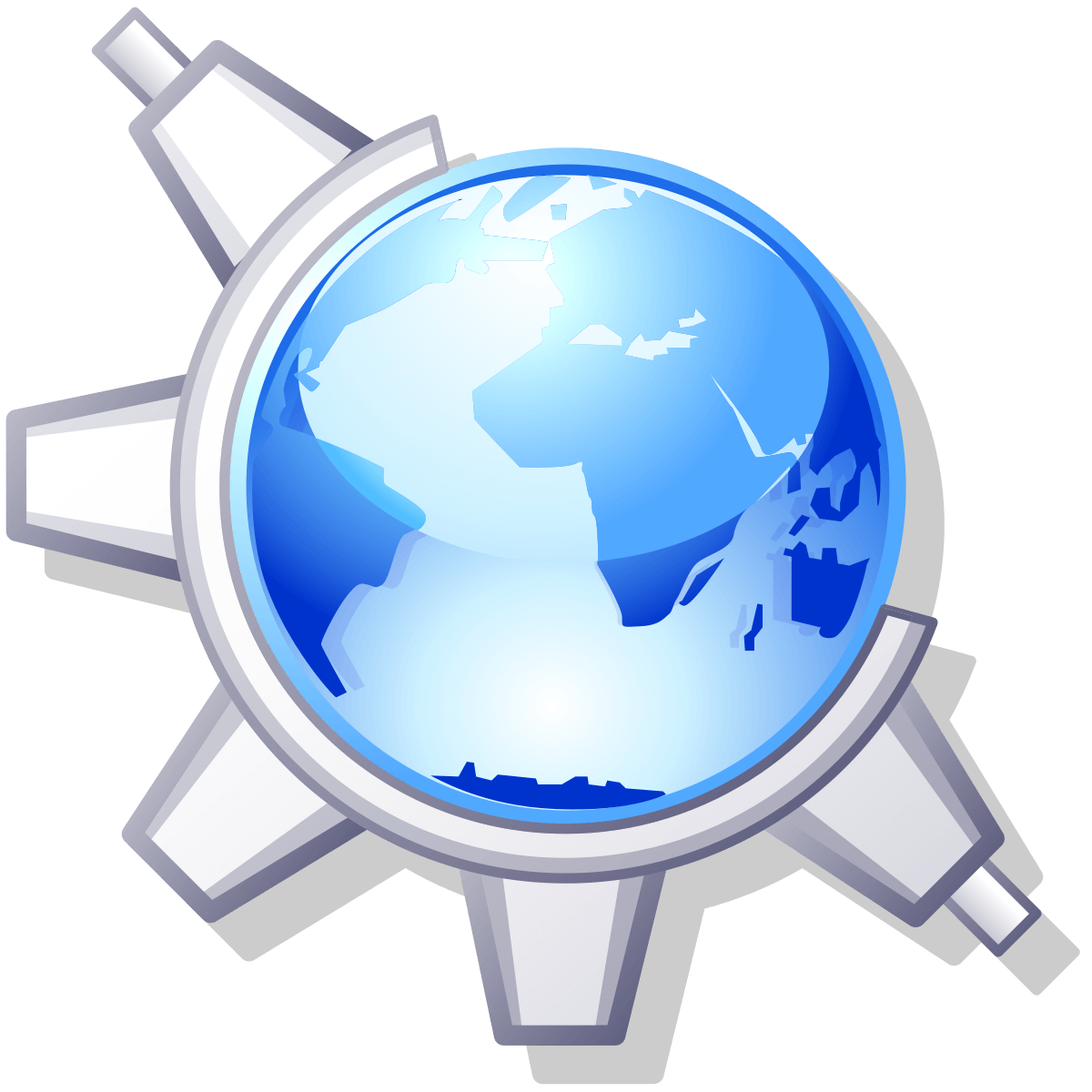 Konqeror is a KDE web browser compatible with Ubuntu or Linux operating devices. It is also a free and open-source program that also acts as a file management tool. A fast and efficient browser that built-in ad-blocking features and a password manager to enhance your browsing. This browser supports text-based browser shortcuts and it also has an IMAP email client as a handy tool to use. The file management integration will allow you to views edit, change file formats, and many more with your files. Konqeror browser doesn't have extension support as like other browsers and also lacks private or incognito mode to surf the web privately.
Iridium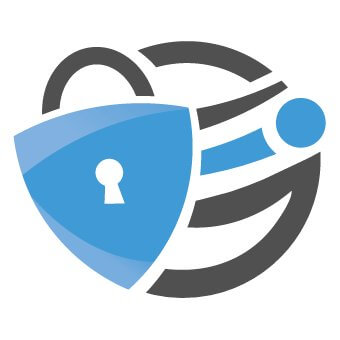 Iridim is another open-source browser for your Ubuntu devices. It comes with a clean and user-friendly interface that supports all kinds of websites. Iridium is really the fastest web browser that loads complex websites really fast. This browser is entirely based on the Chromium source code. Moreover it the latest version is incorporated with advanced security tools to enhance user privacy. While browsing over Iridium, the entire process is transparent, this means your actions are easy to detect. Iridium is a cross-platform browser available for Windows, Mac, Linux, Debian, Fedora, and many more. By default, it provides an option to sign in to a Google account, but it never works. You cannot link your Google account with Iridium.
QupZilla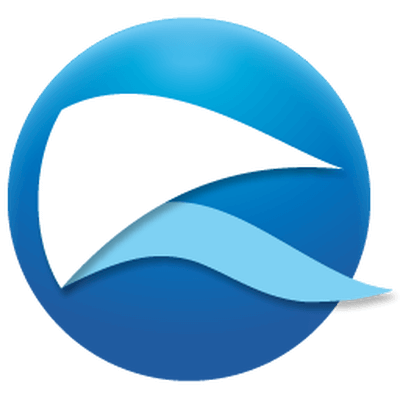 QupZilla, a modern web browser based on WebKit core and Qt Framework, works effectively on Ubuntu devices. Through this, the browser will function faster on all sorts of websites. It has features like bookmarks, history storage, and an RSS reader. It allows you to import the bookmarks from other browsers and the RSS reader will keep you up to date with your favorite websites. You can manually block the ads to get uninterrupted browsing with high internet bandwidth. Moreover, you can personalize your browser appearance with a huge selection of customization.
To Conclude
Above listed are the standard and reliable free Ubuntu web browsers provided with a lot of customization and features. In addition to browsing functionality, these browsers will act as effective ad-blockers, so you can get good internet bandwidth. Moreover, Ubuntu browsers are provided with high-end security tools to safeguard your privacy and helps you stay away from snoopers and malware.
Was this article helpful?