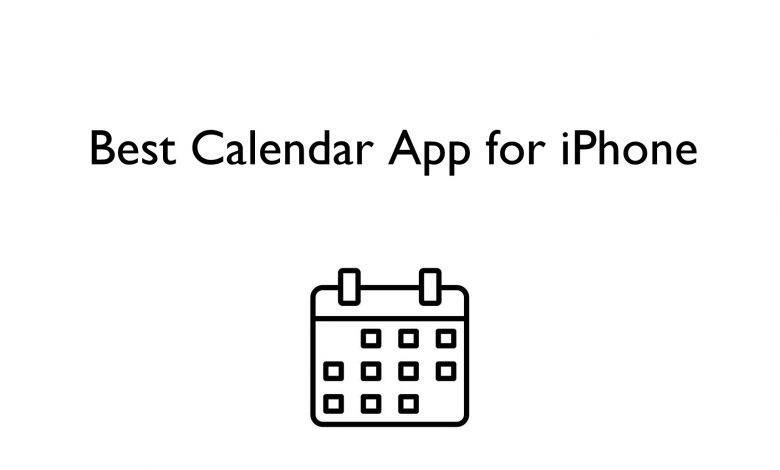 In this fast-moving world, we are not able to remember all the upcoming events. Earlier we noted down the meetings and events in a piece of paper to remember it. With the development of technology, you can start noting down in the calendar app. There are plenty of calendar app available which is used to create, organize and manage all your upcoming events. If you are using an iPhone, you can install the best calendar apps and start managing your meetings and events. You can install the best calendar apps on the iPhone and create events and organize them easily.
Best Calendar Apps for iPhone
You can install these calendar apps directly from the App Store of your iPhone.
iCalendar
Fantastical
Google Calendar
Calendars 5
BusyCal
TimeTree
Timepage
Vantage Calendar
Outlook Calendar
Cozi
iCalendar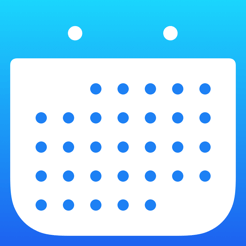 iCalendar is the free app pre-installed on all Apple devices including the iPhone. You can create and manage all your events, meetings and day to day activities with this app. It allows you to modify and sync your calendar across all your Apple devices through iCloud. In addition to these, you can bring together all your calendars includes Google Calendar, Yahoo and many more. It is a perfect iPhone calendar app that automatically syncs with maps and alerts you in real-time.

Fantastical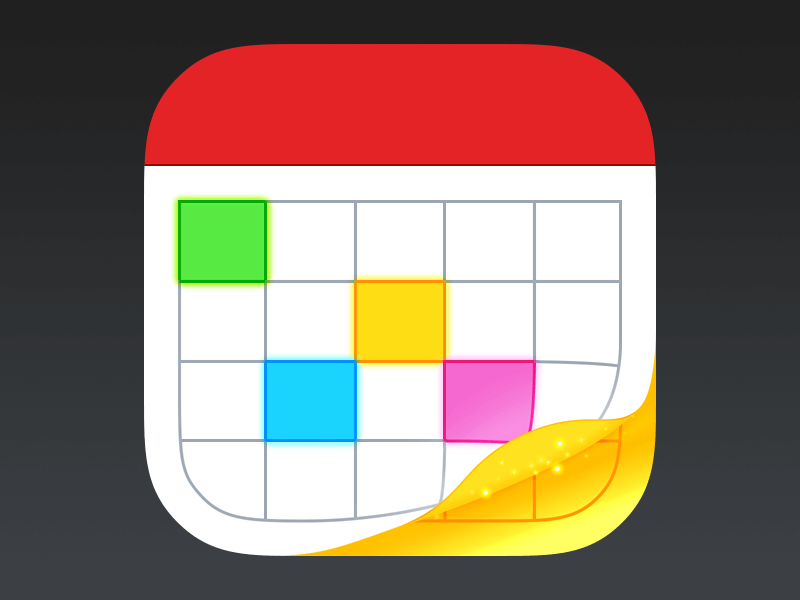 Fantastical is an exciting calendar app well supported by iPhone and all iOS devices. You will keep all your upcoming events, meetings, trips, tasks and much more with it. You can attach unlimited events for up to one year. Fantastical permits you to add images, files or documents and templates for planning events. Furthermore, you can easily schedule and coordinate upcoming programs quickly. It updates you with the historical events, holidays of different countries and predict weather condition for your calendar events.

Google Calendar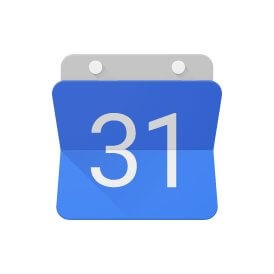 Google Calendar is a free and official app available on the App Store to install. It is a handy tool to sync and schedule all your upcoming meeting, events and plans. Google calendar will keep you organised and it allows you to connect with other calendar apps to easily schedule your programs. You can set a reminder for your daily schedules. Google calendar possessed with the ability to sync events automatically for your Gmail. Moreover, it offers several event viewing options: day, week and month. It is one of the best Calendar apps for Android.

Calendars 5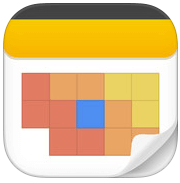 Calendars 5 is a smart and solid classic calendar app to manage and organize everything to accomplish your task. It is an easy to use app where you can get an overview of all your upcoming events. You can access your app online or offline. It allows you to create, edit and remove the calendar schedules at any time without limitations. You can get a real-time alert or reminder for custom recurring events. It requires a premium subscription at $6.99. Additionally, it offers 7 days of free trial to new users.

BusyCal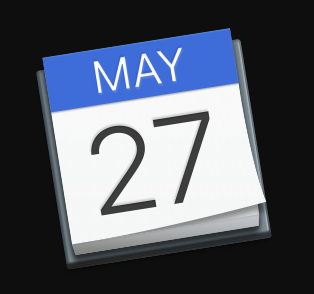 BusyCal is a unique calendar app to create and manage events, meetings and schedules. It is featured with easy customization, tags to agenda, alerts, weather forecasting, moons, graphics and much more. It offers multiple calendar view including days, weeks and month along with different colour appearances. You can carry the scheduled events until it gets completed. It is well integrated with both Google maps and Apple Maps to show accurate travel time. You can sync BusyCal calendar with iCloud, Google Calendar, Office 365, Microsoft Exchange, Yahoo calendar and many more. The premium cost of BusyCal is at $4.99.

TimeTree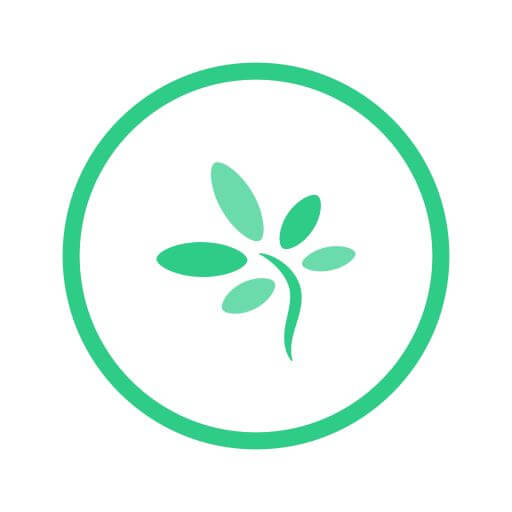 TimeTree is entirely a free schedule sharing calendar software well compatible with iPhone. You can create and schedule activities and plans along with all the related details. It is an all in one perfect calendar app for family, friends, team workers and organizers to manage all their schedule in one place. It is a handy app to keep track of the scheduled or updated plans in your shared calendars. Moreover, TimeTree allows you to import Google Calendar events for easy schedule management.

Timepage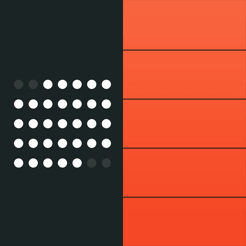 Timepage is one of the best calendar apps that brings effortless features to use. It is built-in with an impressive interface with animated graphics and stunning designs. You can easily personalize your calendar with unmatched colour themes and adjust your calendar events whenever you want. It forecast the weather condition for your calendar days and estimate the travel time to reach your destination. If you get Timepage membership, your calendar data will remain forever even after the end of the subscription. All your events are synced with your preferred cloud apps like iCloud or Google Drive. TimePage is a subscription-based service ($1.99/month or $11.99/year) along with 7 days free trial.

Vantage Calendar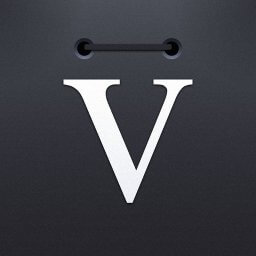 Vantage Calendar is entirely different from other calendar apps. It is built-in with different colour visuals. Every scheduled data appear in several colours, stickers, and stags for easy understanding. These visual effects make it easier to differentiate the events to read and keep you stress-free. You can customize your calendar events with default book covers or photos from your gallery. It is a completely ad-free app which supports iCloud, Google, Microsoft Exchange and other calendar apps. The Vantage Calendar premium is available at $9.99.

Outlook Calendar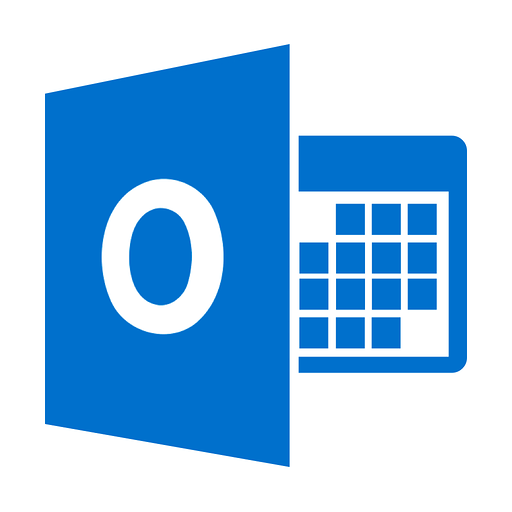 Outlook Calendar is a familiar calendar app available on the App Store. You can create events, schedule meeting and set reminders to get a real-time alert. Moreover, it allows you to share your calendar and at the same time, you can send a meeting request directly from the app along with date and time. You can view multiple calendars, create group schedules and easily track the group or team events. Outlook Calendar allows you to share calendar information with others over Email. It is a cross-platform app available at $69.99/year. Outlook Calendar is one of the best Calendar apps for Mac as well.

Cozi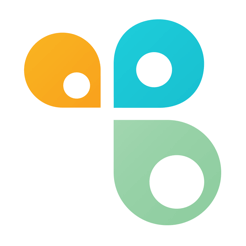 Cozi is a free and easy to use calendar app more helpful for families to make group schedules. You can create a to-do list for everyone in the family and manage all calendar schedules in one place. With this app, you can easily plan for dinner, shopping and tour. In addition to these, you create an event and easily assign them to other members as well. Cozi is a centralized calendar which can be used free of cost. The paid version is available at $29.99/year.

The above are the best calendar apps we recommend for your iPhone. You can easily install these apps on your iPhone using App Store. Did we miss your favourite Calendar app? Share it with us in the comment section below.
Follow our Techowns page on Facebook and Twitter to get instant articles.
Was this article helpful?