Apple introduces new features to users with every update. With the latest iOS 16, iPhone and iPad get new updates on all features. You can update the Apple CarPlay to get the new widgets like online payments, emails, and more. Moreover, you will get a new interface with changes in themes and display. To use the Apple CarPlay more efficiently, you can use some of the best CarPlay apps by installing them on your iPhone.
Apple Music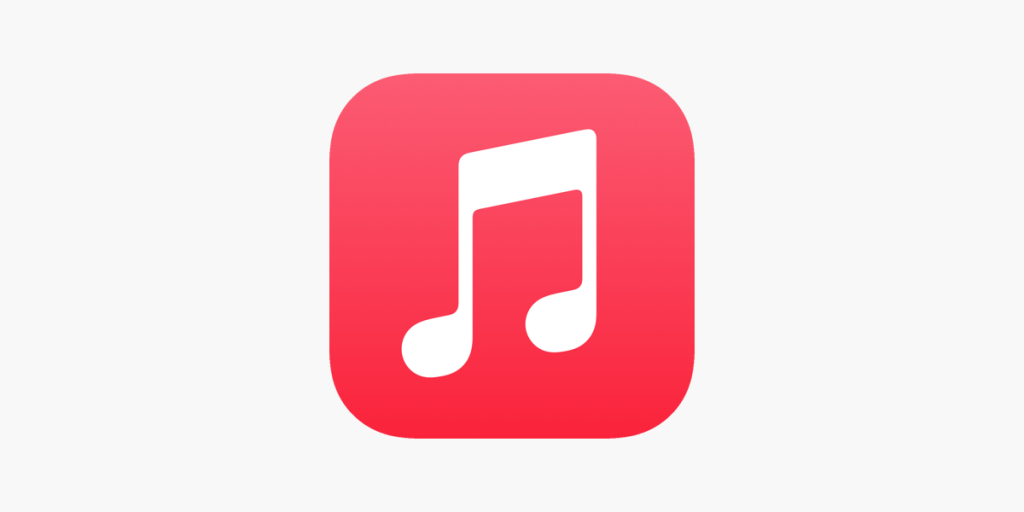 Apple Music is one of the best CarPlay apps you must use on your iPhone. Every ride will be boring if the complete ride is quiet. So using CarPlay, you can access Apple Music and make your ride energetic and melodic. You can navigate to your favorite songs, albums, genre, and playlists on CarPlay using the Display or with the help of Siri. You can also subscribe and get a free trial on Apple Music
Messaging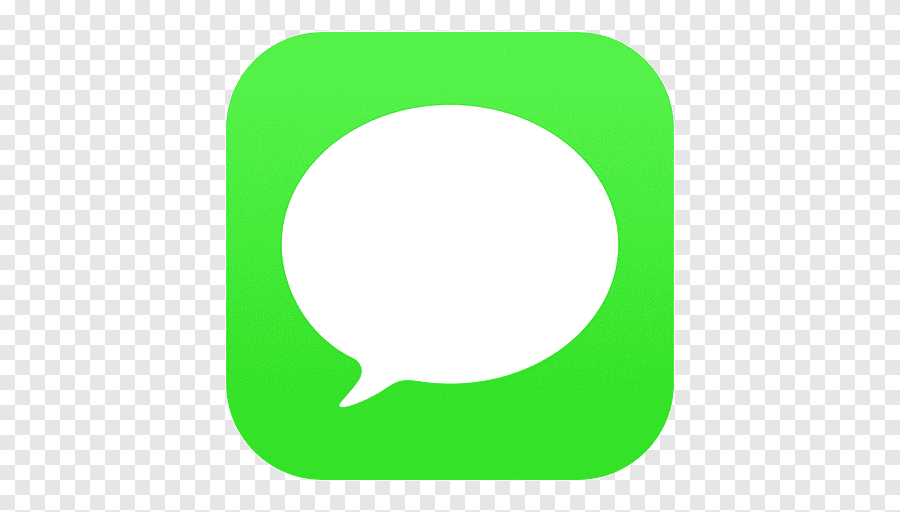 Messages will be one of the next CarPlay apps that iPhones can integrate. Using Messages, you can text your friends about your whereabouts, ETA, etc. Also, with the latest update, you can unsend messages on your iPhone if you wrongly send messages to your friends. In CarPlay, you can listen to your new messages and type your message on display or use Siri to send a voice message. Using Siri, you can share your ETA by messaging your friends and family to let them know you are on your way.
Apple Maps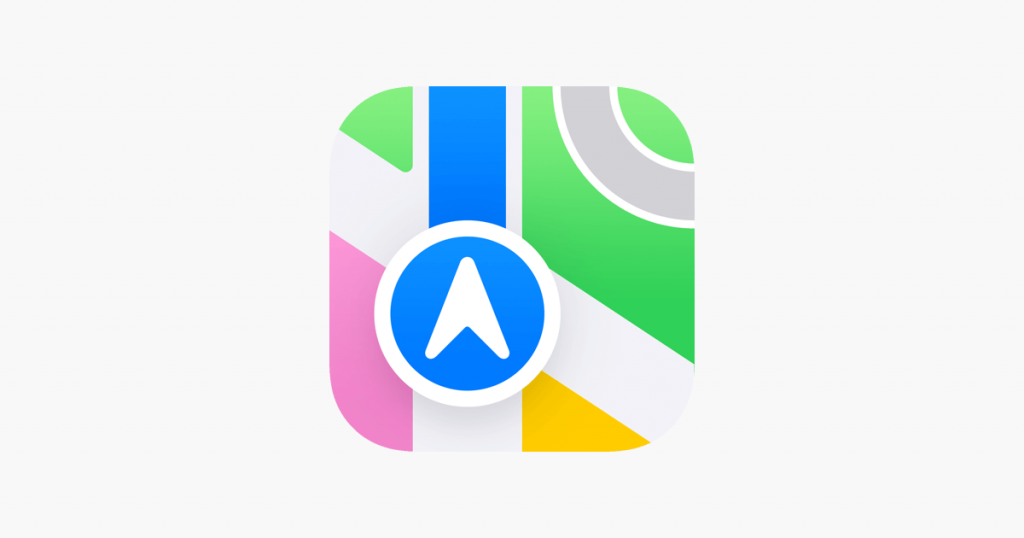 A car ride without navigation and a destination is pointless. To reach your desired destination and to improve navigation, Apple Maps comes in handy. Using Apple Maps, you can arrive at a destination quicker and get to know more shortcuts on the road. You can use Apple Maps on your Display or Siri voice commands to find your destination.
WhatsApp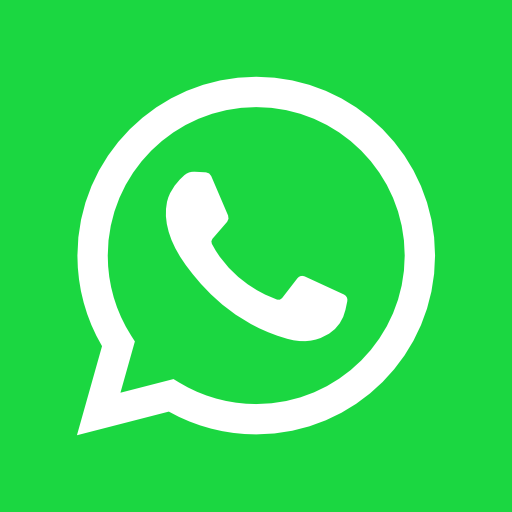 WhatsApp is a messaging platform that has more users in the world to communicate. With CarPlay's third-party apps feature, you can use Whatsapp on your Car ride. As we saw in Messaging, Whatsapp shares the same features as using Siri to send messages and see notifications on the car's display.
Phone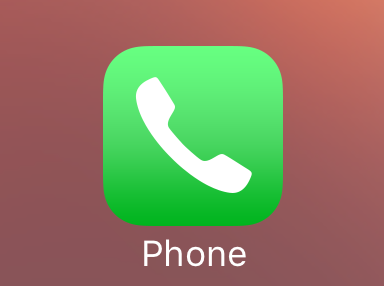 Making a phone call while driving make your ride risky. To avoid this, CarPlay added Phone to its app list. Using the default phone feature on your Car, you can talk with your friends and family and concentrate on the road. You can use the dial pad on the Car's display to make a call, or you can use Siri voice Commands like "Siri, Call Sara."
Waze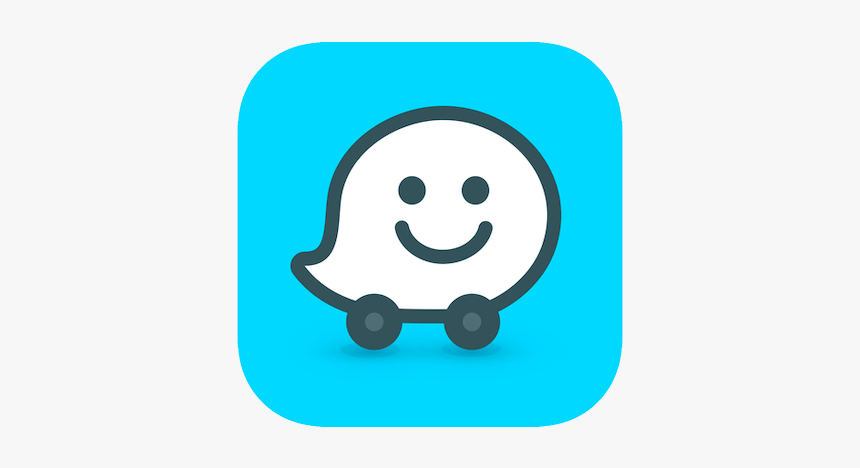 Waze is a third-party app used for navigation in cars. Using Waze, you can get details like nearby speed traps, construction zones, cheapest gas stations, obstacles on the road, etc. Many users consider using Waze because of its community-sourced information and easy UI.
Spotify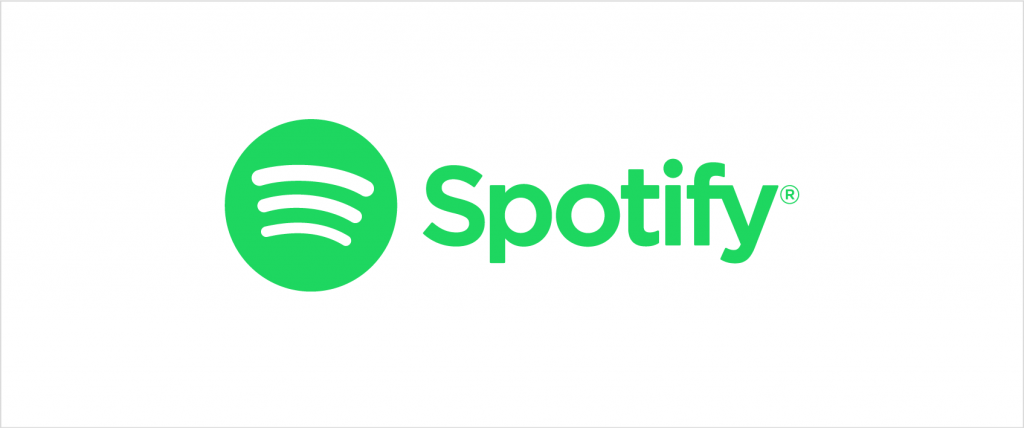 If you don't have an active subscription to Apple Music, you can listen to music in your Car using Spotify. Spotify is also one of the best CarPlay apps to install on your iPhone. With CarPlay supporting Spotify, you can listen to thousands of music and can listen to your favorite playlist. If you like to hear podcasts and audiobooks in your Car, you can use Spotify and other apps like Audible, Podcasts, etc.
NPR One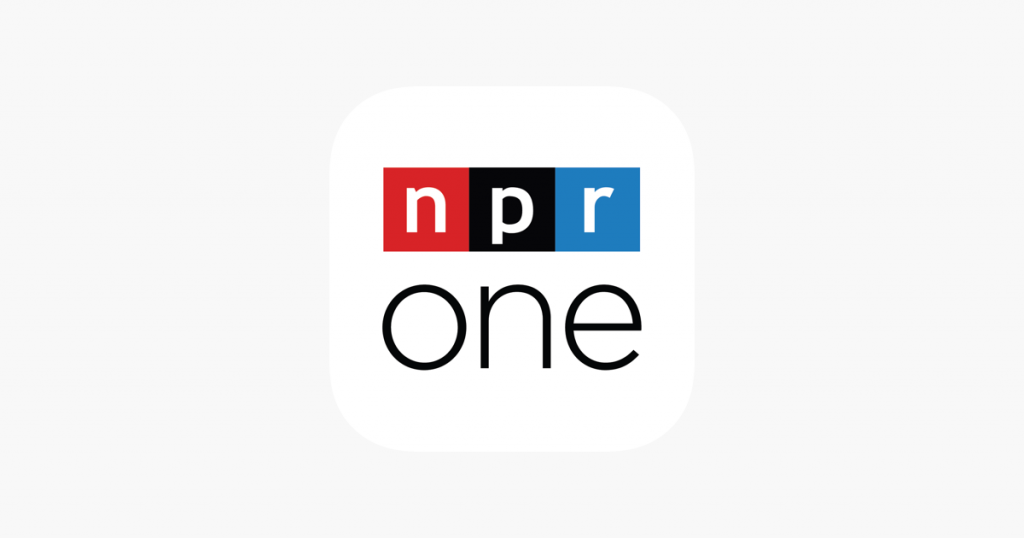 If you want to know the latest news, you can use NPR One on your Car using CarPlay. With National Public Radio, you can listen to stories, Morning news, podcasts, and Talk Shows from the local public radio station.
Zoom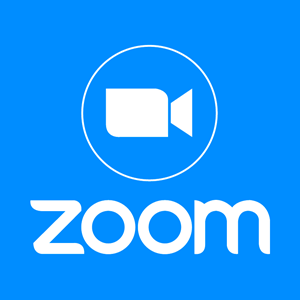 Using Zoom, you can arrange meetings and phone calls with strangers and with your family and friends. If you are in your car and want to discuss a meeting with your office colleagues, you can use the Zoom app on CarPlay. With Zoom, you can also get to know the list of your upcoming meetings using Siri Voice commands.
Dunkin Donuts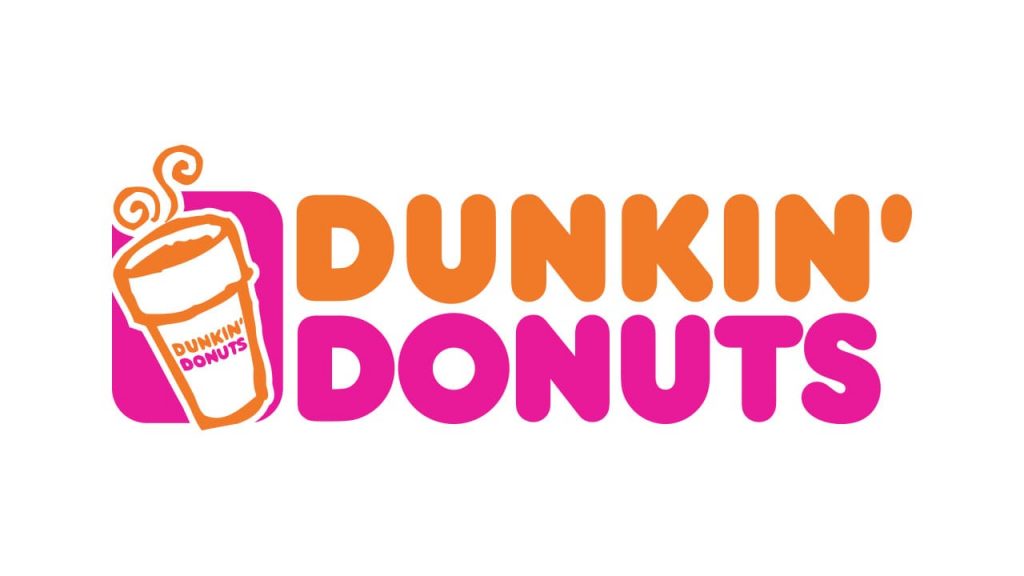 Using CarPlay, you can use Dunkin Donuts app on your Car to get freshly baked goods and coffee in the drive-thru. With Dunkin Donuts, you can pre-order your favorite items easily at the nearest location drive-thru. Through this, you can get a small snack as breakfast on your way to work on your busy schedule.
How to Find Your Car Using CarPlay
Using CarPlay, you can find your Car's location using GPS by integrating your iPhone with CarPlay.
1. Go to Settings and select Maps.
2. Under Maps, scroll to the bottom and turn on the Show Parked Location toggle.
3. By turning on this feature using Maps, you can find your car's parked location instantly and can find your Car from large parking lots.
How to Customize CarPlay on iPhone
If you find it difficult to customize your Carplay app, you can use your iPhone to make it easier. To customize your Carplay,
1. Open your iPhone Settings app.
2. On Settings, select General.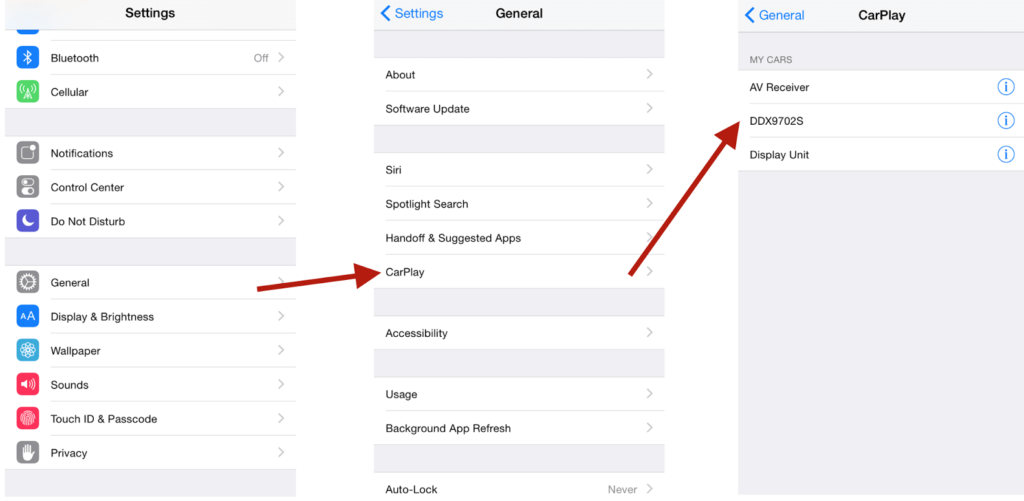 3. Under General, select CarPlay.
4. Select your Car, and select Customize.
5. Here, by clicking the – and + buttons, you can remove and add apps to your CarPlay. You can also click and drag the apps to sort apps in your Car's display.
Frequently Asked Questions
Was this article helpful?