Cloud apps are the storage centre where you can back up your data and information safely and access them whenever you want. There are a bunch of cloud apps are available for the iOS platform and most of them are free to use up to a certain extent. The Cloud storage apps on the iPhone are the right choice when you want to store bulk files and reduce the device storage consumption as we all know that the device storage on an iOS device can't be expanded physically.
You need not worry about data loss and privacy, as the cloud apps are built-in with security tools and high-level encryption. In addition to data storage, you can easily edit, retrieve and share your files. Sometimes you cannot store large files on your device and specific file types cannot be stored or viewed, and also there may be a change of data loss, so it is important to use Cloud apps on iPhone. In this article, we have listed the best cloud storage apps for your iPhone.
Best Cloud Storage Apps for iPhone
Our individually reviewed storage apps for iPhone are as follows.
Google Drive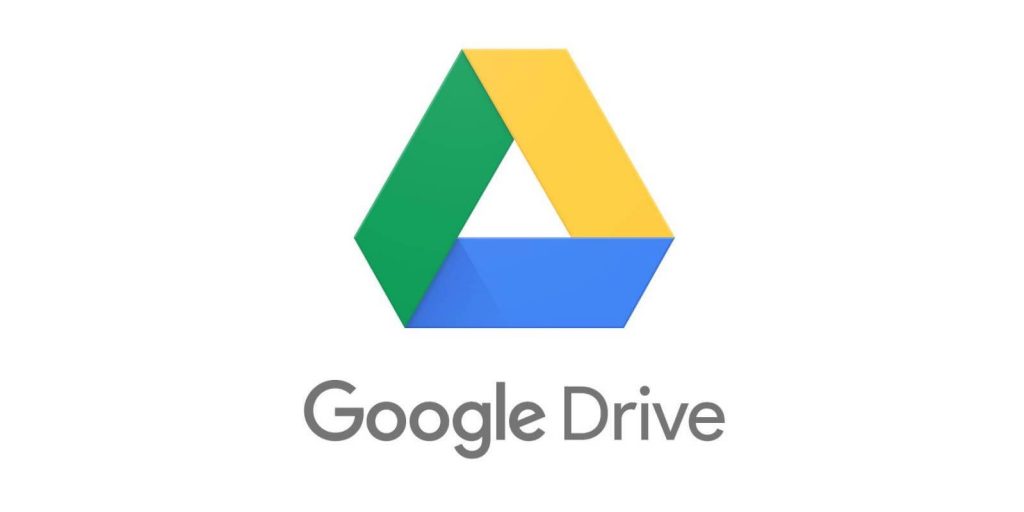 Google Drive is a free cloud storage app that allows you to save files, photos, videos and documents. It offers 15 GB storage for free, and you can get additional storage by subscribing to premium plans based on your needs. It allows you to access your files offline. Google Drive on the iPhone allows you to share your files with others easily. By signing in with your Google account, you can sync and access all the Google Drive stored data across all your devices.
Premium cost and storage space:
$1.99 / month or $19.99 / year – 100GB
$2.99 / month or $29.99 / year – 200GB
$9.99 / month or $99.99 / year – 2TB
$99.99 -10TB
$199.99 – 20TB
$299.99 – 30TB

Dropbox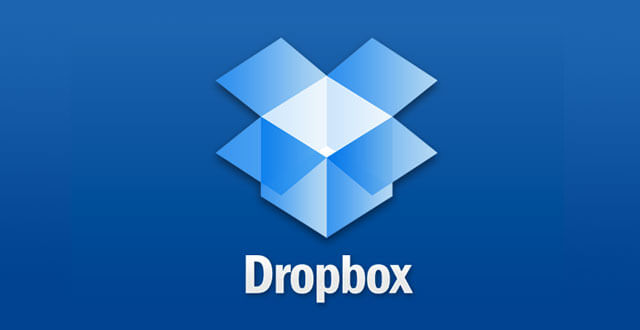 Dropbox is a highly secure and reliable storage app available for iPhone on the App Store. You can store documents, media files, presentations, PowerPoint, spreadsheets and many more. You are allowed to edit the file whenever you want, there are no limitations. Additionally, it is provided with the ability to retrieve deleted files and you can access this app even without internet. The free version of the app offers 2 GB storage, where the pro costs $9.99 /month for 1 TB storage. Furthermore, you can get free extra storage by referring your friends and others.

Microsoft OneDrive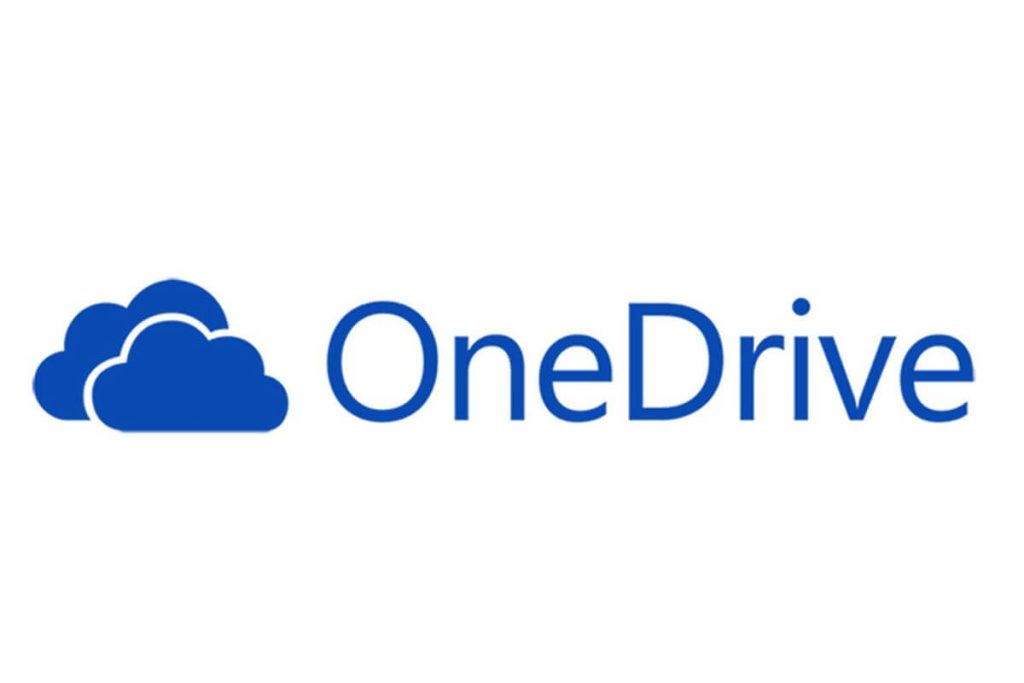 OneDrive by Microsoft is well compatible on iPhone, iPad and iMessage. This app allows you to modify and work with the stored data whenever you want on the go. Save all sorts of documents and files with OneDrive regardless of format. Additionally, it is featured with automatic tagging which helps to find the photos easily and access the stored files even in offline. If offers 5 GB free storage, and you can get additional storage through premium.
Premium cost and storage space:
$1.99/month – 50GB
$69.99/year – 1TB
$99.99/year – 6TB

Mega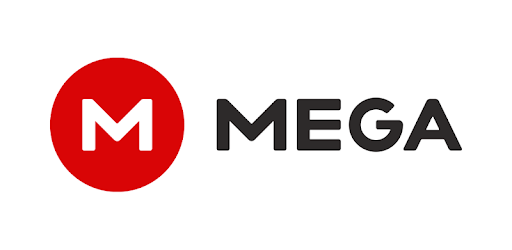 Mega is a highly secured cloud app built-in with end to end encryption. It supports all file formats, you can upload new files, view, edit and delete the existing files whenever you want. Easily share the stored file with others. The Mega app is a cross-platform storage app, so you can access all the stored files on any number of devices at a time. Mega app offers 50 GB free cloud storage to all the registered members, apart from free storage it offers various premium plans with additional storage space maximum of up to 16 TB.
Premium cost and storage space:
€4.99/month (€49.99/year) – 400GB
€9.99/month (€99.99 /year) – 2TB
€19.99/month (€199.99/year) – 8TB
€29.99/month (€299.99/year) – 16TB

Amazon Drive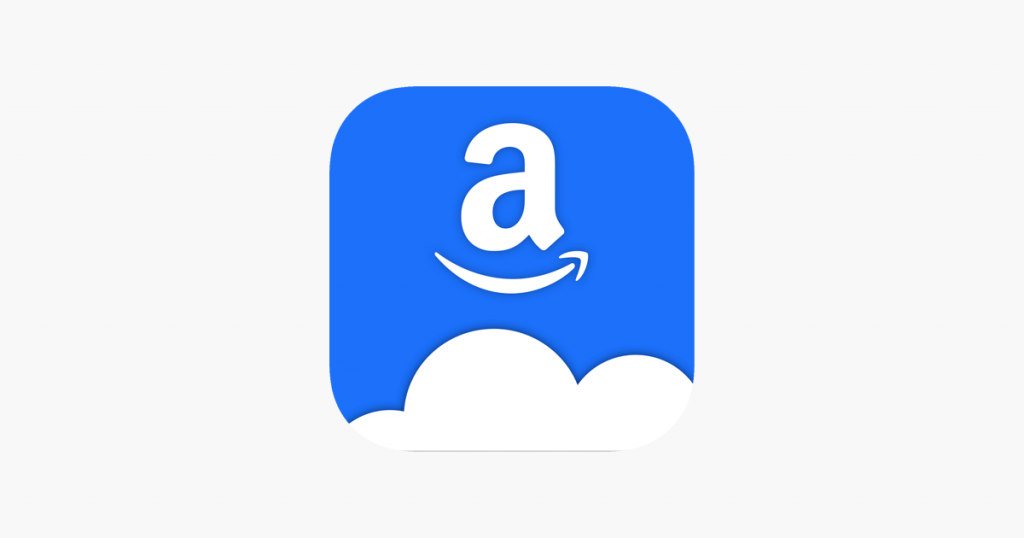 Amazon Drive is another cloud storage app compatible on iPhone and iPad. You can install it directly from the App Store on the iPhone. You can save photos, videos, text documents, projects, PDF files and many more with this app up to 5 GB. Easily search for stored files, edit, rename and delete them. Moreover, you are allowed to access using your stored date from any device, and you need not worry about the data loss. Easily share your files in the form of links, email attachments or text.
Premium Cost and storage space:
$19.99 – 100 GB Amazon Storage Plan
$59.99 – 1TB GB Amazon Storage Plan

Box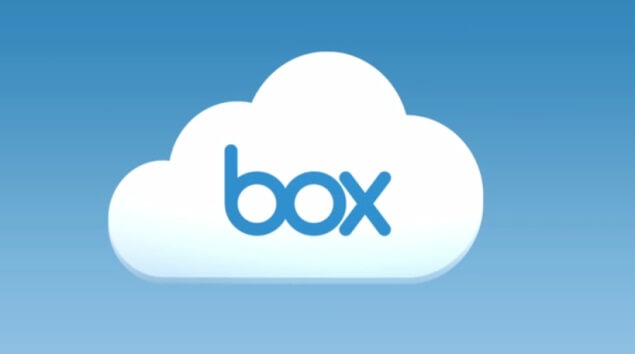 Box app on iPhone is the right choice to back up all your files. It comes with 10 GB of free cloud storage. It features real-time search to find the files and easily share the files with others in the form of links. Box software is built-in with high-security controls and multi-layer encryption. With this app, you can work with your saved files even on travelling. Apart from cloud storage, you are able to take notes within this app for further access.
Premium cost and storage space: $10/month – 100 GB. In addition to these, there are various plans for businesses, that supports multiple users based on the plan subscribed.

SugarSync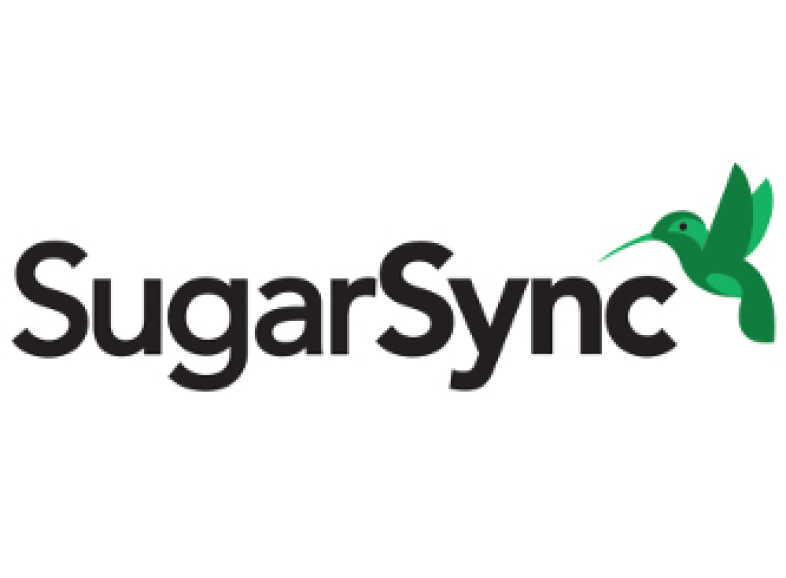 SugarSync is a fantastic cloud storage app officially available on Apple App Store. It is supported on multiple devices, you can access photos, videos, documents and other files with the app. You can sync, share and access your files right from the app. Stream the saved videos and music files without downloading them to your device and listen to music while accessing other saved files. It is a subscription based storage app that offers a free trial for 90 days.
Premium cost and storage space:
$7.49/month – 100 GB
$9.99/month – 250GB.
$18.95/month – 500GB
$55/month – 1TB

iCloud Drive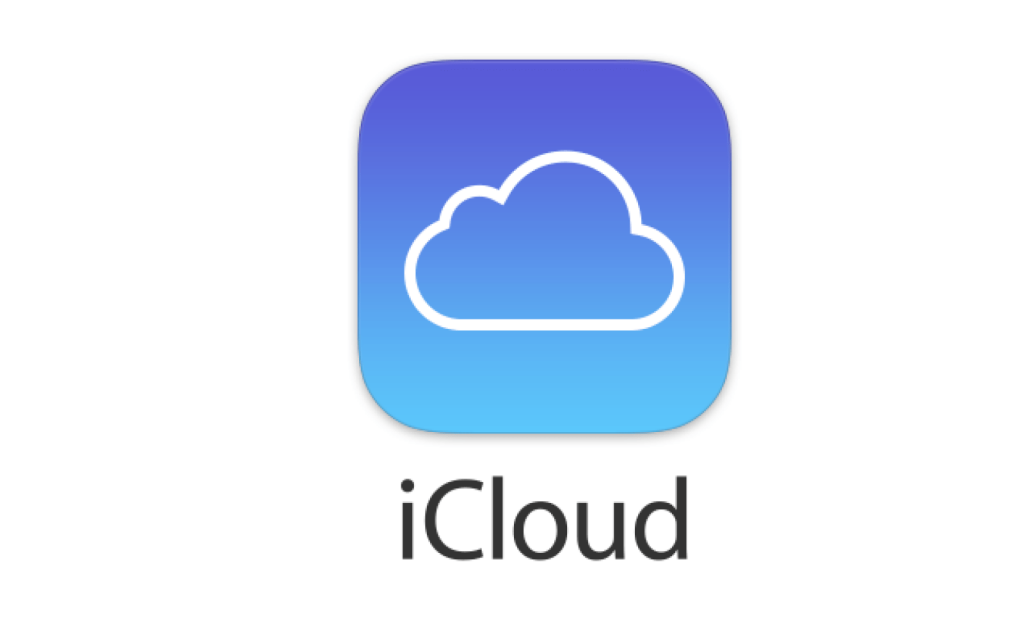 iCloud is the right solution for iPhone users to back up all their data and app information within it. This app is well integrated will all the Apple devices, so it is pretty simple to sync and access across all your Apple devices. It is incorporated with 5GB free storage which is inadequate for most of the users. If you need extra storage, it comes at an additional cost. The iCloud is really advantageous if you are an Apple user, as the app works seamlessly on your Apple devices that no app from this can match.
Premium cost and storage space:
$0.99 – 50GB
$2.99 – 200GB
$9.99 – 2TB
To Conclude
The Cloud Storage apps are the most convenient and trouble-free service services to store unlimited data on an iPhone. All the above apps come with limited free cloud storage space, in addition you can get extra storage by subscribing to premium. Notably the cloud apps are accessible even on offline. So choose any of these apps and securely access your files on the go.
Which app seems more reliable to you? Leave your thoughts in the comments below. Follow us on Twitter and Facebook for more tech updates.
Was this article helpful?