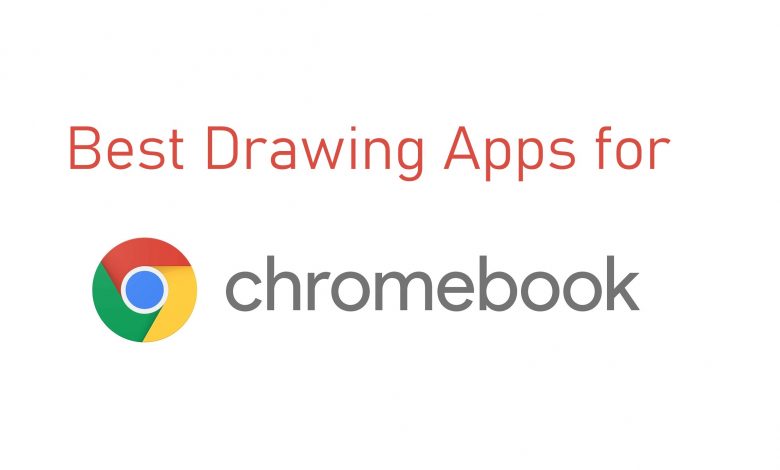 Chromebooks have the support for lots of apps listed under different genres. It is a fully functional operating system and can perform just a way more than browsing. Whether you are a beginner or a professional artist, Chromebook has quite a number of drawing apps. With the right choice, you can turn your Chromebook into a canvas and sketch your imagination. If your Chromebook supports a touch screen and styluses, then drawing is more simple, more reliable, and added advantage. We have come up with the handpicked list of the best drawing apps for Chromebooks in detail. Take a glimpse of it and pick the one that you need.
Best Drawing Apps for Chromebook
The list of working and best Drawing apps for Chromebook is as follows.
Krita
Chromebook users can use Krita, an open-source drawing app to sketch and draw. It is a raster graphics editor to feature all the professional-level painting tools. The interface of this tool is intuitive and supports a customizable layout. Krita has more than 100 pre-loaded brushes and provides a wide range of effects. Adding a stabilizer to the brush strokes will smooth out your artwork. Expand toolset by importing brush and texture packs from other artists.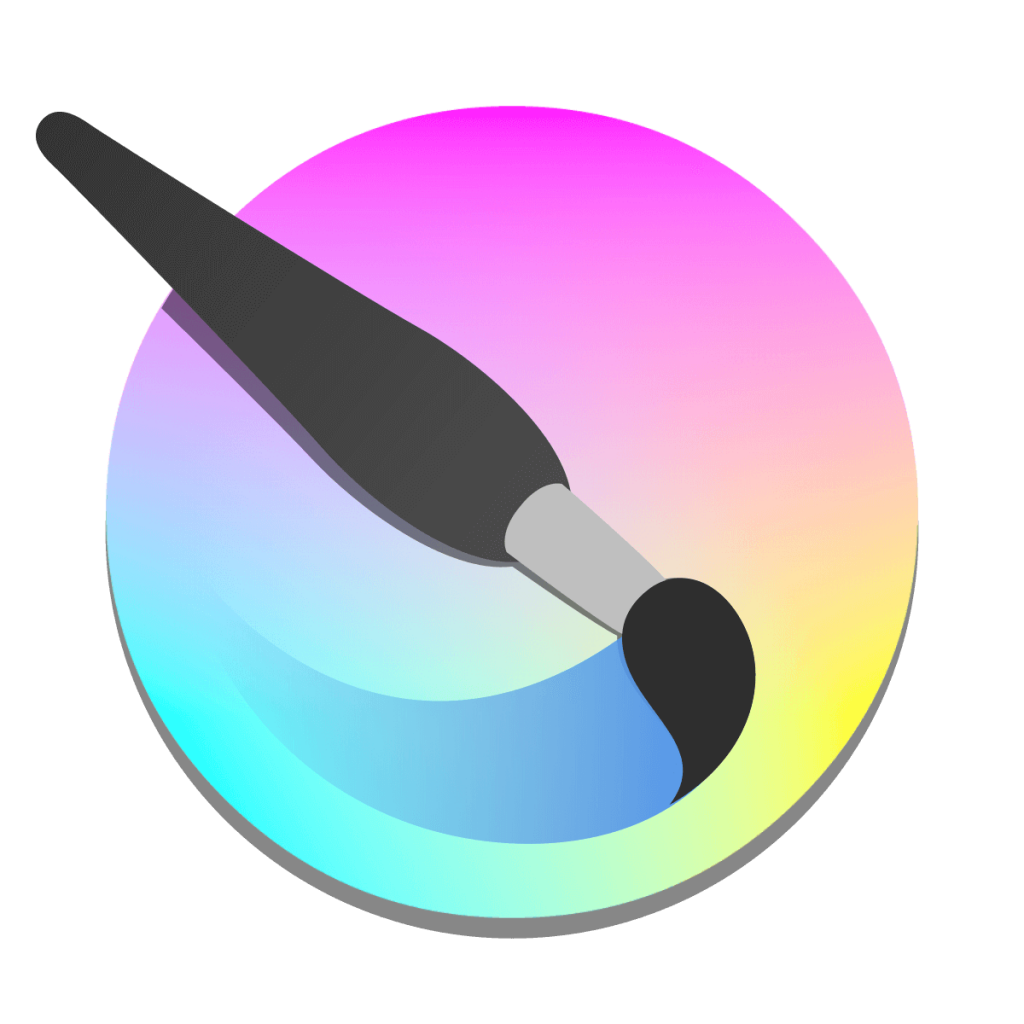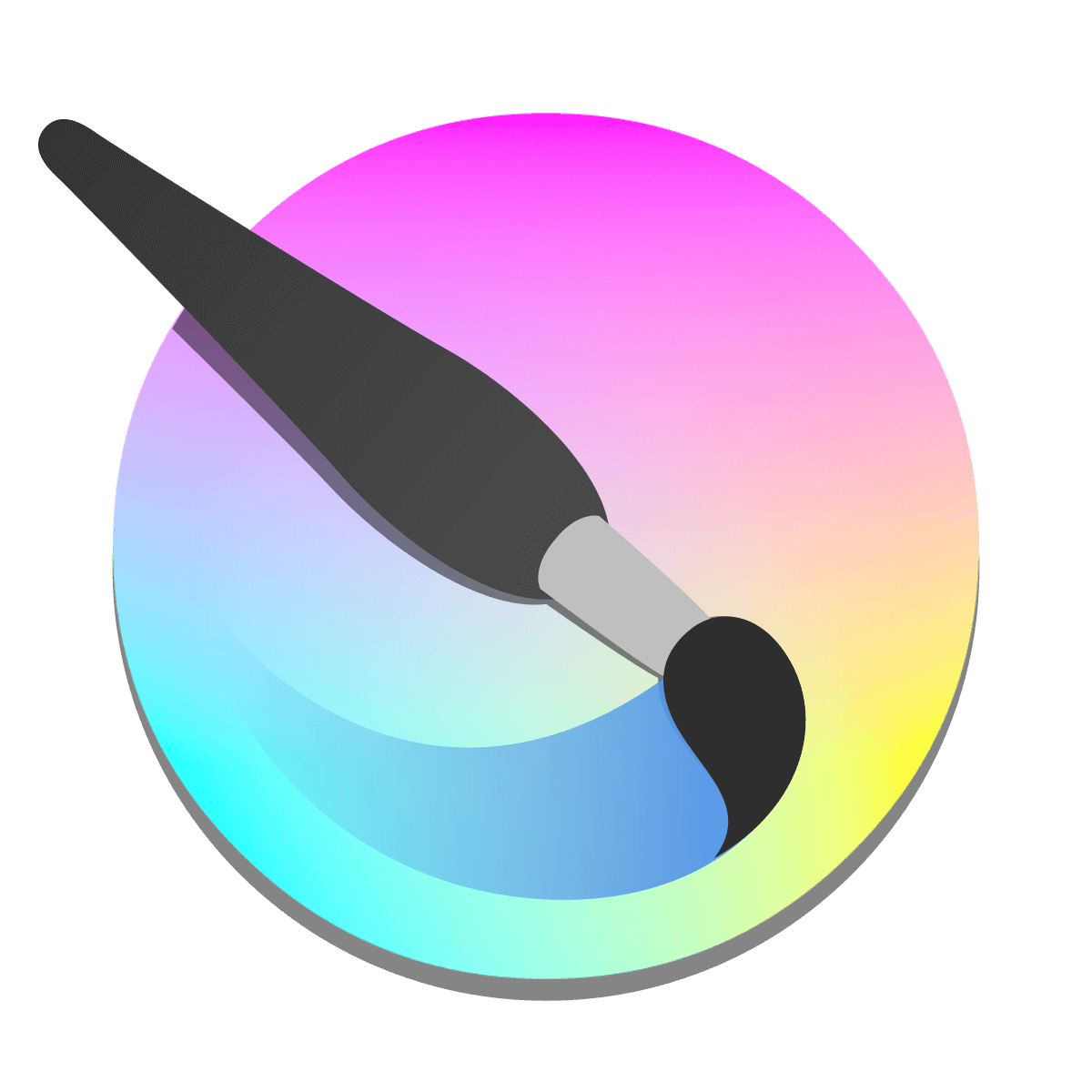 What's more on Krita?
Customize brushes with 9 brush engines
Offers 30+ dockers for added functionality
Creating textures and patterns are easy
Has non-destructive layers and masks
Sketchbook
With the Sketchbook app, any Chromebook user can let out the drawing skill with ease. The users can create fully finished artwork or conceptual sketches with creative sketching tools. It aims in providing a superior drawing experience. Get a maximum space to experience a distraction-free drawing. Sketchbook on Chromebook has customizable tools like paintbrushes, shapes, etc. There are more than 190 customizable brushes to draw shapes and textures.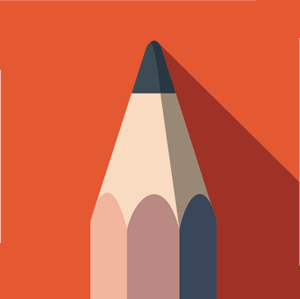 What's more on Sketchbook?
Supports importing and exporting photos
Useful for the designers, architects, and more
Features 16 sector Radial Symmetry and Predictive Stroke
Adobe Illustrator Draw
Turn your creativity into productivity artwork with Adobe Illustrator Draw on Chromebook. It supports creating free-form vector drawing and you can draw on the big canvas. With five different brushes, sketching your idea is easy. Further, this drawing app will even let you customize the toolbar and have only the brushes you need. Similarly, you can work with five different pen tips whose size, color, and opacity can be adjusted. Launch Adobe Capture from within the app, draw images and it will appear on Draw canvas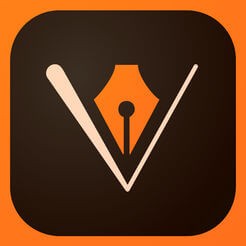 What's more on Adobe Illustrator Draw?
Lets you work with multiple images and drawing layers
CreativeSync will sync files, fonts, design, settings, etc.
Using in-built graph and perspective grids, 3-D sketching is easy
Sketchpad
Get Sketchpad, one of the best drawing apps for Chromebook to work on your creativity. It is available as an online tool and thus can be used on Chromebooks that don't support the Play Store. Sketchpad includes almost all of the standard features. For instance, you can get access to brushes, layers, color pickers, and more. It lets you export or share your creative drawings with others. Offers different file formats support like jpeg, pdf, png, SVG, sketchpad, etc.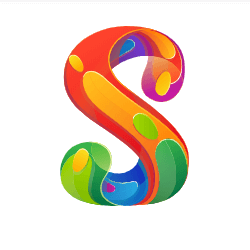 What's more on Sketchpad?
It is easy to hide, delete and duplicate the layers
Supports working in the offline mode without internet
It features vector filling and auto-saving options
Infinite Painter
Chromebook users can access Infinite Painter, one of the best painting apps. There are more than 160 natural brush presets available to choose or you can create your own. It has four types of symmetry and you can experiment with it. Use any of the five perspective guides to draw 3D cityscapes. The interface of this tool is simple, organized, and user-friendly on Chromebook. You can import and export layers or share sketches with the community.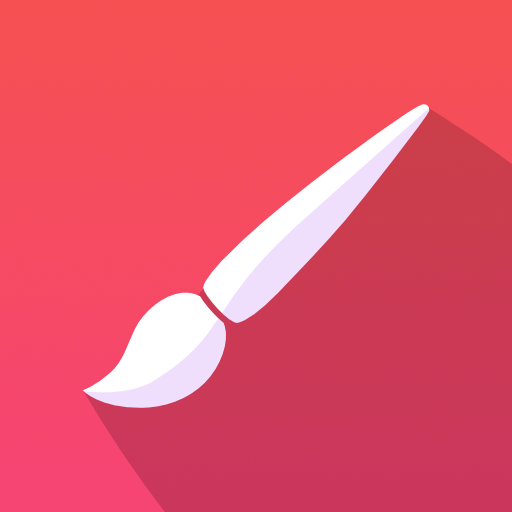 What's more on Infinite Painter?
The interaction of brush are realistic on Infinite Painter app
Supports transforming multiple layers at the same time
It will organize your workflows for easy access
ArtFlow
With ArtFlow, creating digital paintings or sketches is easy on Chromebook. It offers more than 80 paint brushes and thus you can unleash your imagination into art. Besides this, you can create custom brushes from the imported images. ArtFlow is a professional-level drawing app with a huge range of tools. Besides this, it is lightweight and works flawlessly. It provides support for the color picker, opacity slider, and more.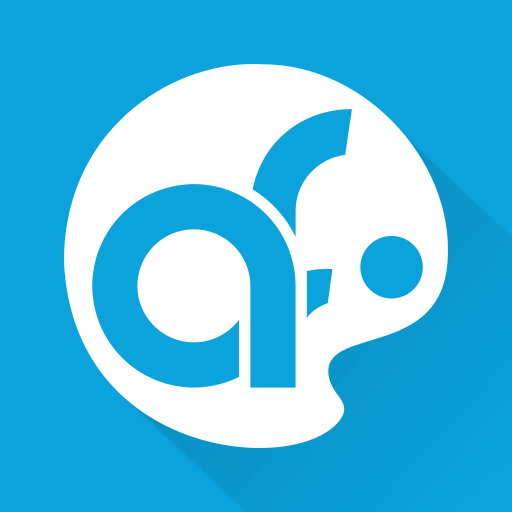 What's more on ArtFlow?
Features the high-performance paint engine
Has 10 layer filters like colour curves, HSV adjust, etc.
The interface is intuitive, accessible, and fast
Gravit
Get Gravit for Chromebook to unleash your creativity as art. It is a fully-featured vector designing app and has all the tools required for professional designers. The interface of Gravit is designed to be intuitive, clean and it adapts to your need. It provides precision's in different units and it includes creation to exporting files. It has all the photo edits you want for image editing from color to filters and light adjustments.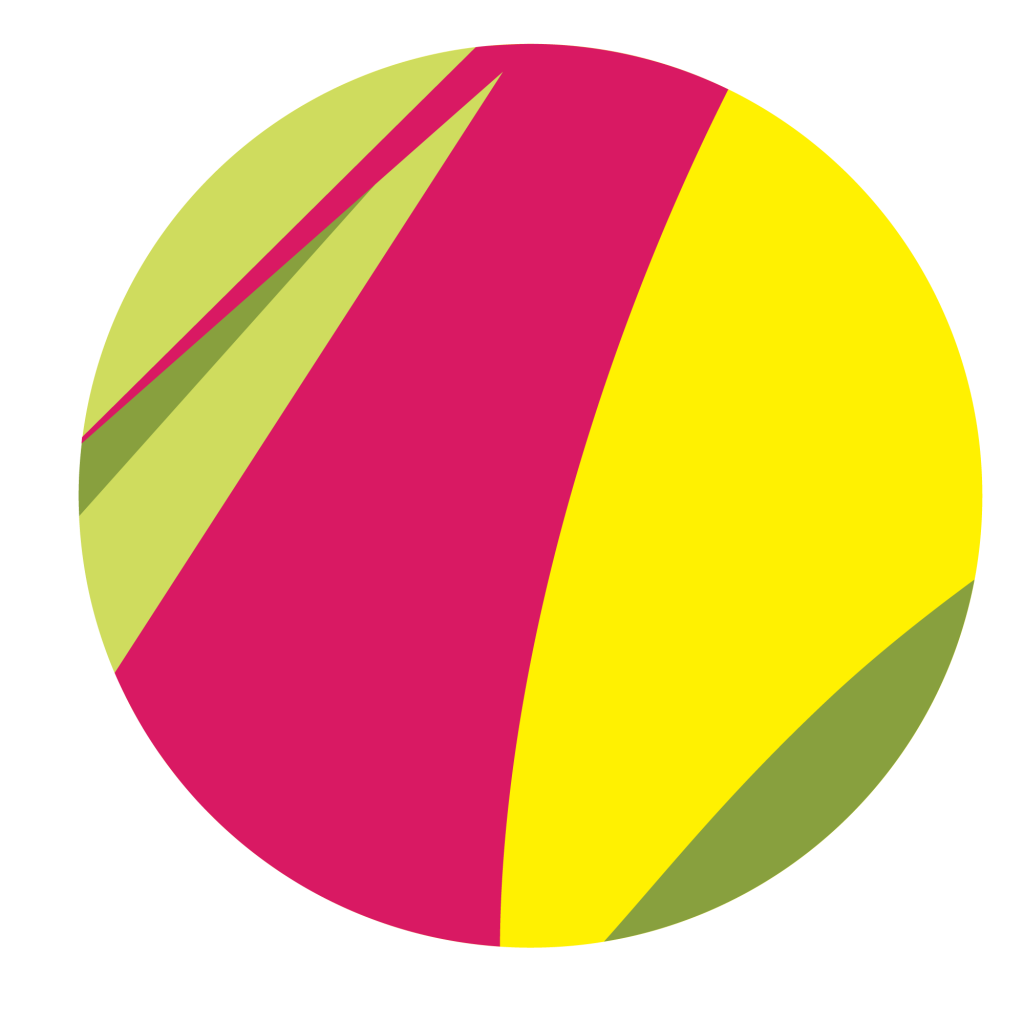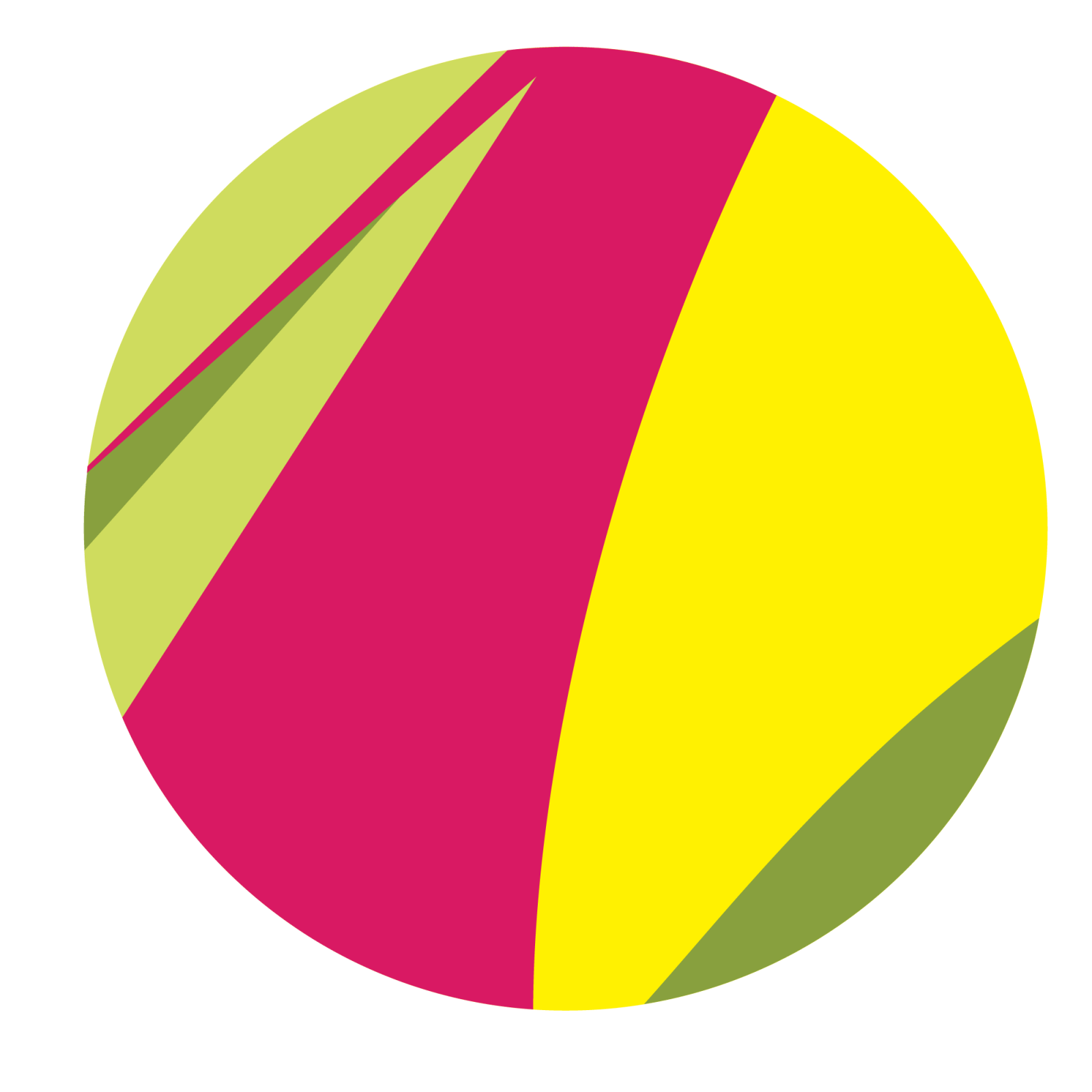 What's more on Gravit?
Helps in creating logos, icons, branding, and illustrations
Supports presentations, design templates, EPS import, etc.
Has powerful grids, anchor, and auto-layouts
Concepts
With Concepts on Chromebook, you can sketch your ideas on the infinite canvas. It is a digital sketching app where you can write notes, doodle, design plans, and do more. Concepts have included all the realistic brushes, pencils, and pens. The users can move or adjust the tool, color, size, scale, etc. With the COPIC color wheel, the users of Concept can pick the color. Further, it supports personalizing tools, gestures, canvas, etc.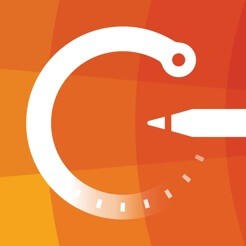 What's more on Concepts?
It supports customizing the tools and presets
Has infinite layering system with adjustable opacity tracing
You can duplicate files onto the canvas as reference
Chrome Canvas
You may create your own drawings and designs with Canvas on Chromebook. Those beginners will find this tool more useful as it features simple tools. There are lots of brushes to choose from and it has a large canvas. Most often, Chrome Canvas comes pre-installed with any Chromebook and you can access it easily. Alternatively, it can install the Canvas as a PWA. There are about four freehand sketching styles supported by Chrome Canvas. Additionally, you can draw on ten different layers.
What's more on Chrome Canvas?
It provides natural brushes and handpicked colours collection
Supports exporting your drawing as a png file.
Inkscape
If you are looking for the best vector graphics editor for Chromebook, then Inkscape is a never-miss tool. It is a digital sketch app and works well for those illustrators and designers. Inkscape is open source and you can draw almost anything. You can draw using pencil, pen, calligraphy tools. Other notable features of Inkscape include a color picker, gradient editor, shape tools, etc.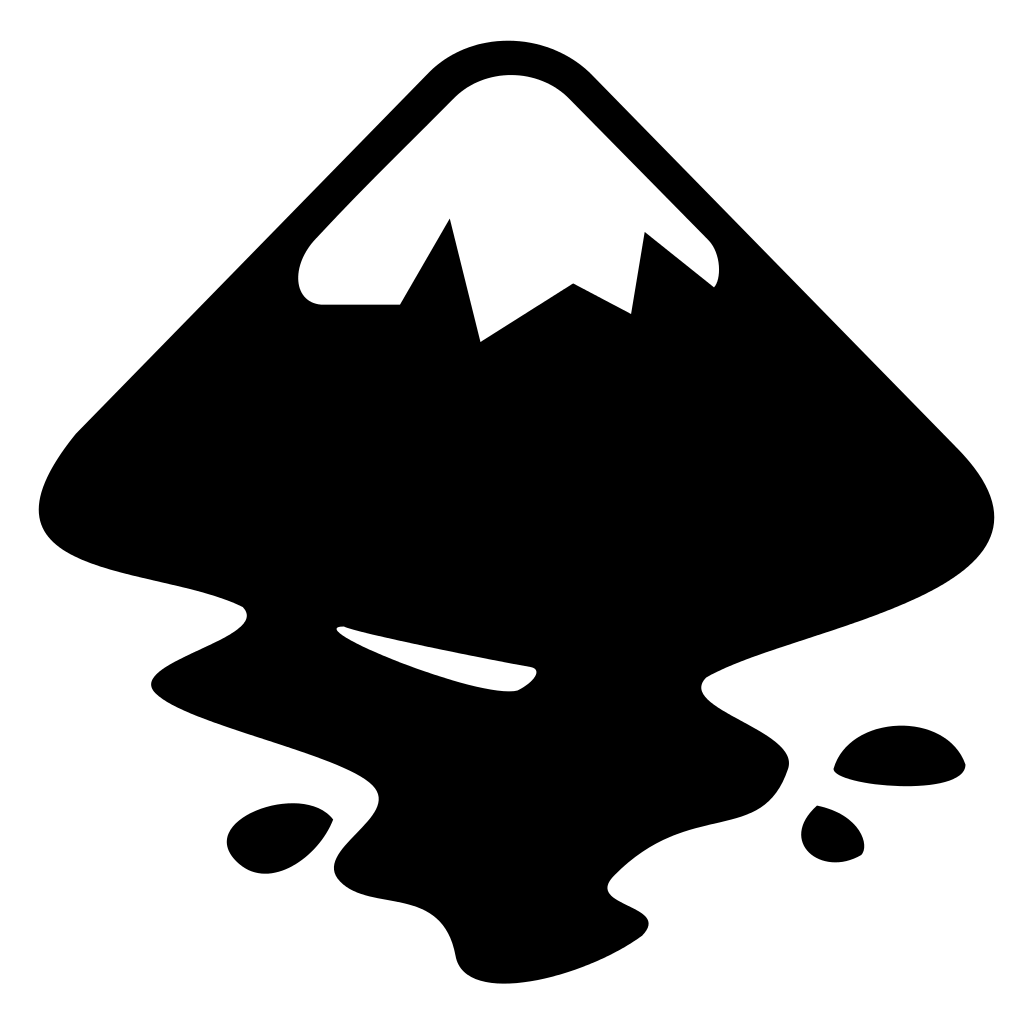 What's more on Inkscape?
It can be used to render primitive vector shapes and text
Edit and live watching document tree in the XML editor
Uses command line for exporting and conversions
Our Opinion
Almost all of the drawing apps we have listed out here work from beginners to professionals. So, you can get any of them to showcase your creativity as a drawing. Also, Chromebook users can easily create vector images. But since basically, Chromebooks are not devices meant for artists, you could also consider any of the best drawing tablets available in the market if you are not convinced with any of the apps mentioned above. Are there any other best drawing apps for Chromebook available? Then mention it as comments.
Don't forget to follow us on Twitter and Facebook pages for more latest updates.
Was this article helpful?