Buying and selling goods online is an easy-to-do-thing with e-commerce sites. eBay is one among them that is more popularly used by millions across the world. It covers almost products of any categories from electronics to fashion and more. eBay is an all-in-one service to get products in deals at a lower price. It is a platform to carry out consumer-to-consumer as well as business-to-consumer sales. eBay sellers will be charged while eBay buyers can access it for free. The changes in the privacy policy in recent years has made its users look for other options. There are others who want to expand their business beyond eBay. For any such reasons, it is good to try out some better eBay alternatives. If you are in doubt and don't know which e-commerce site to get, then this article has covered it up.
eBay Alternatives
The top alternative of eBay includes the following titles:
Amazon
Etsy
Bonanza
Rakuten
Mercari
Newegg
Alibaba
Craigslist
eCrater
eBid
Amazon
Unarguably, the first and biggest rival of eBay is Amazon. It is the most visited and largest online e-commerce site in recent years. This online retailer that lets individual as well as business people to buy and sell products. It is one among the very few online retailers trusted by large users. Like eBay, Amazon also has a wide range of products categories. Amazon isn't auction-based instead it is more like a traditional retailing with fixed price. The impressive feature of Amazon is it doesn't charge the seller like eBay. It offers some additional features like the Prime membership.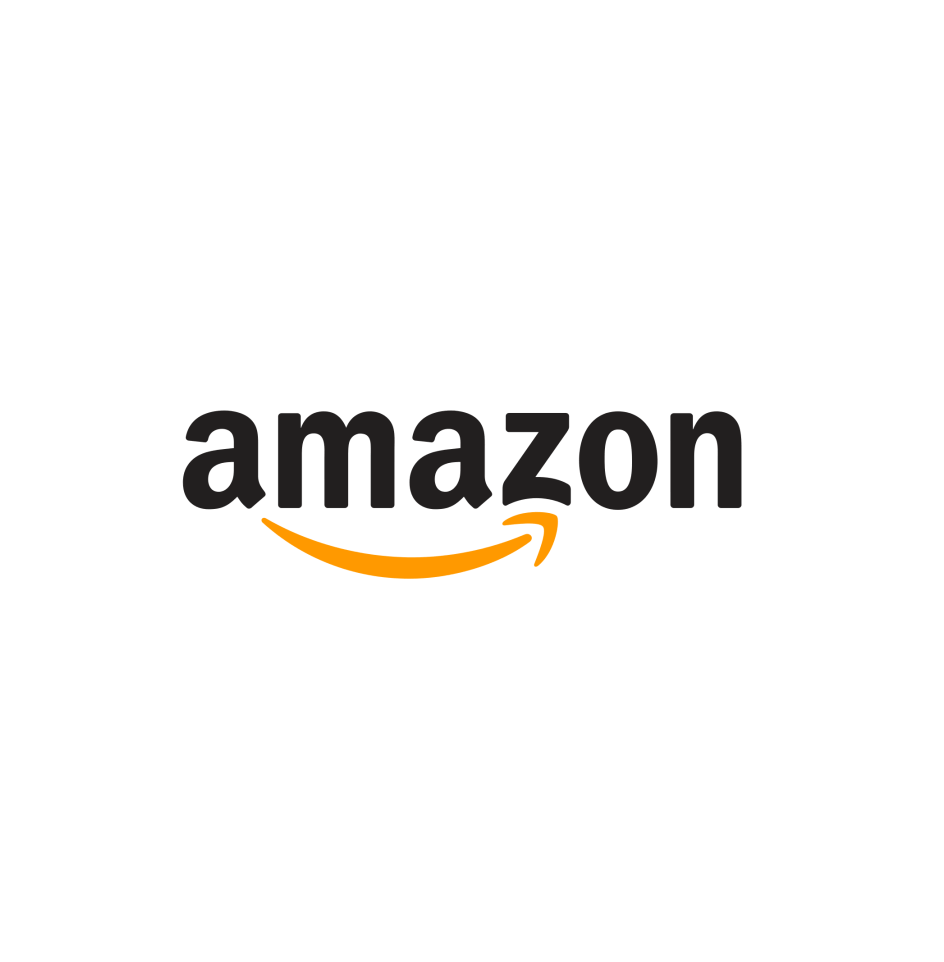 Etsy
Yet another top-rated American e-commerce website that can be used as an eBay alternative includes Etsy. You will find unique things that you will love with this e-commerce site. More specifically, it will have all the handcrafted and vintage styled goods. Etsy is a marketplace to make, sell, buy and collect items you really need. The sellers of Etsy are independent and thus you will get the best products. It ensures you with the secured shopping experience with the best-in-class technology while making transactions. It is unlike eBay as it entirely based on direct sales.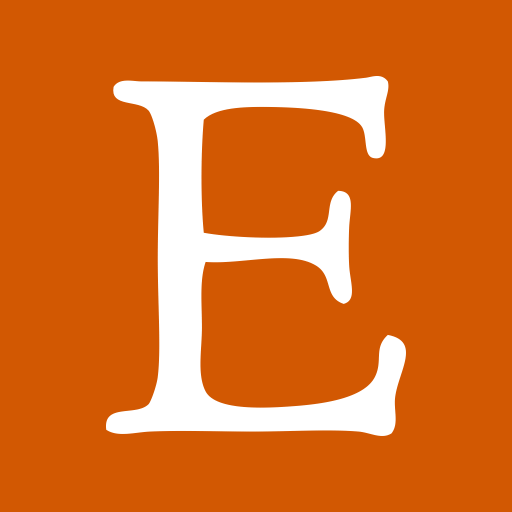 Bonanza
Selling goods online is more fun and simple with Bonanza. It has all the products that you find ordinary. Bonanza is more or less similar to eBay but you will find merchants as well as shoppers in almost every country. If you have something to sell online, then Bonanza works great. It has unique and one-of-a-kind items. It is a fixed price marketplace and the buyers will pay the price listed as an opposition to bid against other buyers. Unlike eBay, Bonanza doesn't charge you to list an item. It will send all the items listed to Bing and Google. With this, the sellers will get more exposure by advertising the item. It is best suited for any merchants who want to sell products online.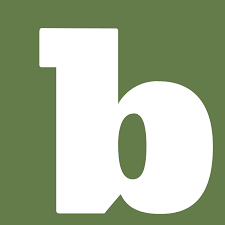 Rakuten
Those international sellers can get Rakuten as the best eBay alternative. It was originally known as buy.com and is one among the top-rated e-commerce websites to shop any products. It is rated as the best retail websites and seems to be more popularly used by Japan's internet users. Although selling on Rakuten seems to be slow at the beginning, you will find it fair enough over time. It supports shopping through Rakuten website or on the app. Upon following the links, you will get cashback added to your account.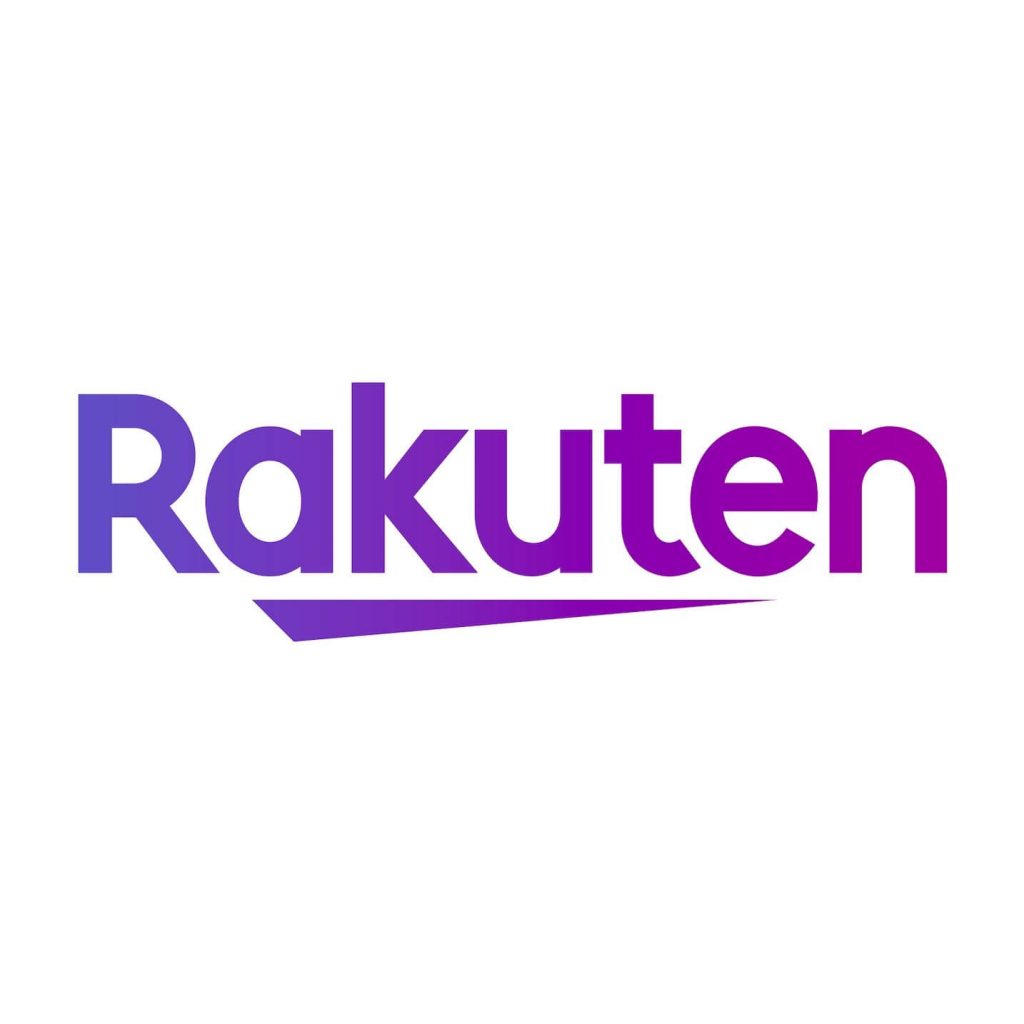 Mercari
A Japanese e-commerce company named Mercari is one of the best eBay alternatives. It is the fastest and easiest option to sell as well as buy almost any products. Sellers can take some photos of their products, add some description and set the price to sell it. Mercari is an easy-to-use e-commerce site from where you will find almost all the top brands. Further, the products are categorized and you will be able to find the required products easily. Mercari guarantees to deliver the items as they promised with shipping protection. You need no meetup strangers while still receive your product without any hassle.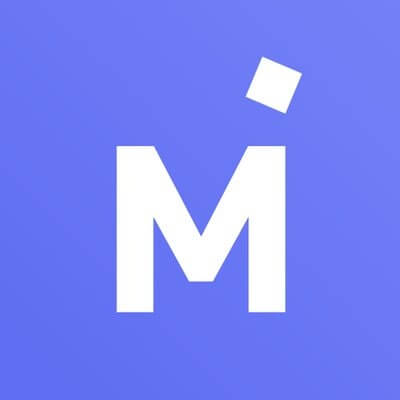 Newegg
An online retailer that works as an alternative of eBay is Newegg. It is particularly used for selling technology-related products more. So, you will find more electrical products with Newegg. It is the best marketplace to buy and sell tech products and is available in 50 global countries. It is unlike eBay as it doesn't let you sell anything other than electrical products. An advantage of Newegg when compared to eBay is the former is a full-time service similar to FBA of Amazon. Listing out the products on Newegg is simple and you need to follow the SEO guide to get more traffic for your listings.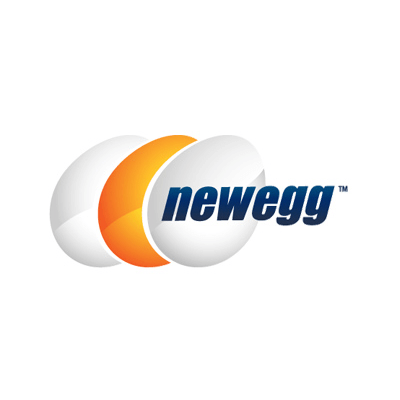 Alibaba
You can choose Alibaba, the most renown wholesale selling website. It is based on China and is specialized in e-commerce, retailing, internet and more. Alibaba is the marketplace for wholesale trade. It has a large seller base across the world. The products are listed in 40 different categories with millions of products listed on it. Those wholesalers will find Alibaba as useful retail service as it supports selling in bulk to the international users.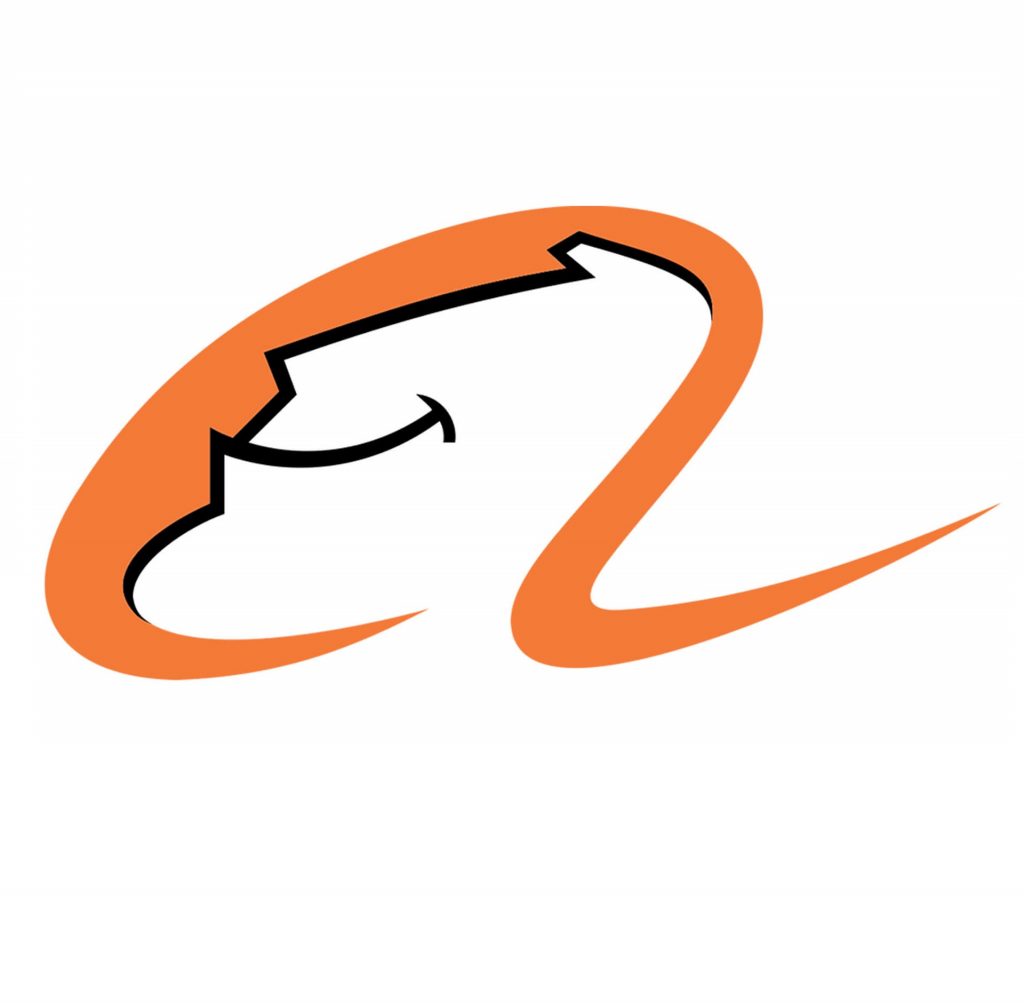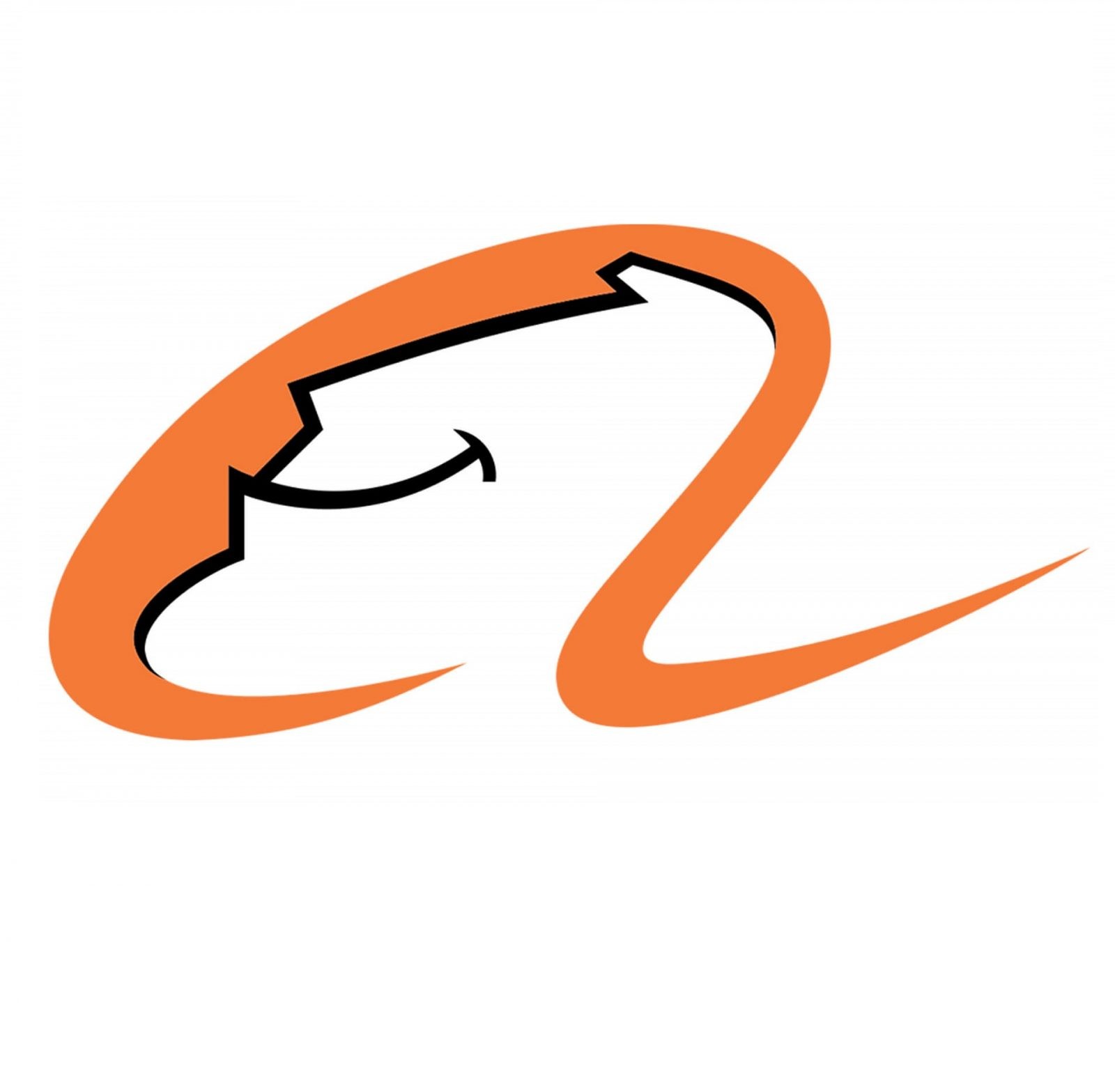 Craigslist
If you want to deal with no selling and listing fees, then get Craigslist. It is the best eBay alternative in which you can sell almost anything. In other words, Craigslist is best for those sellers who have products to sell locally. It can be used to sell those products that are expensive and big. With Craigslist, you can manage the transactions personally and meet people who sell the products. It will let you list the products for free and doesn't charge like eBay. If you are not liking Craigslist, then you can check the Craigslist Alternatives as well.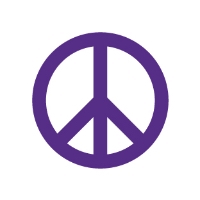 eCrater
An online marketplace that is completely free to set up a store is eCrater. It supports shopping a wide range of products from books to clothes, electronics, and more. Those who have Amazon or Esty as their primary platform can get eCrater to access it as another marketplace. It is just like Amazon and deals with the traditional marketplace. Besides using it as an online marketplace, the users can use the free templates to build and set up the free web store. Further, you can customize your online store to include your branding. Although it won't have a large userbase as, like eBay, it is low cost and low-risk option. It is one of the best eBay Alternatives to buy goods online.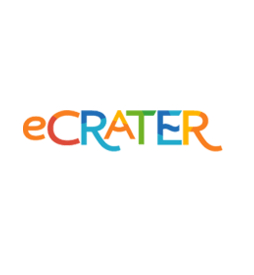 eBid
If you want an auction styled eBay alternative, then eBid is all you need. It is yet another marketplace to sell almost anything. eBid isn't popularly known by a large number of users yet. However, it is lower in price when compared with eBay. It is a low-risk option to try instead of eBay. Those who don't want to deal with item listing price can opt this e-commerce site. It is a sell anything marketplace and still is a profitable option. eBid's basic auction is free and it will get a zero or low per cent final value upon selling an item.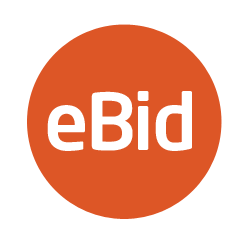 Other eBay Alternatives Worth Using
Walmart
Ruby Lane
Arcadier
Jet
Artfire
BriskSale
Our Opinion
There are plenty of eBay alternatives available in the market. But not all of them works best-of-its-kind just the way like eBay. Our top recommendations we have listed here are handpicked and carefully analyzed to satisfy your e-commerce needs. Pick anything that impresses you with the best features and replace eBay.
Share us which e-commerce site you have chosen as an eBay alternative in the comments. Get instant article updates by following our Facebook and Twitter page.
Was this article helpful?