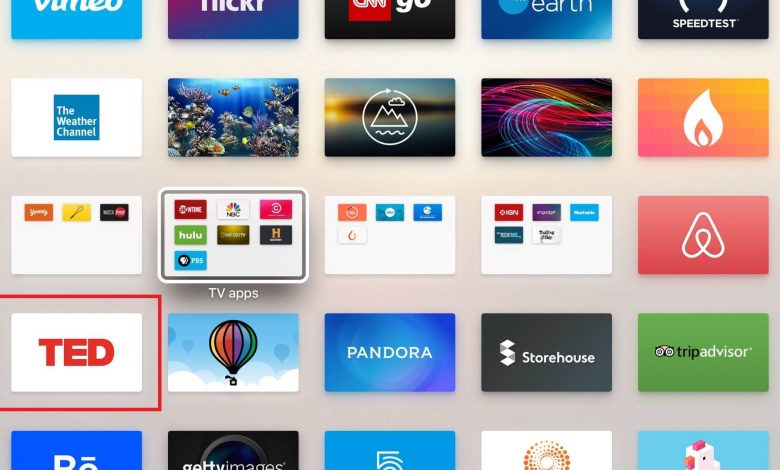 In the digital world, applications are the fingertip tool where everyone can get live updates, current trends, easy communication, learning, where students can pay for essays online, and many more. Educational apps are the best tool that offers innovative ways and different learning methods for students. These apps help the students and learners to search for their appropriate study materials and aid them to understand things in perspective ways. Educational apps are available for all platforms, including Apple TV.
Apple TV is an iOS run streaming device compatible with several Educational and learning apps. These apps provide various online classes and on-demand classes by the world's best instructors. Moreover, it helps to have direct interaction with other learners and teachers online. Various apps are available for both free and premium, along with a free trial.
Best Educational Apps for Apple TV
Coursera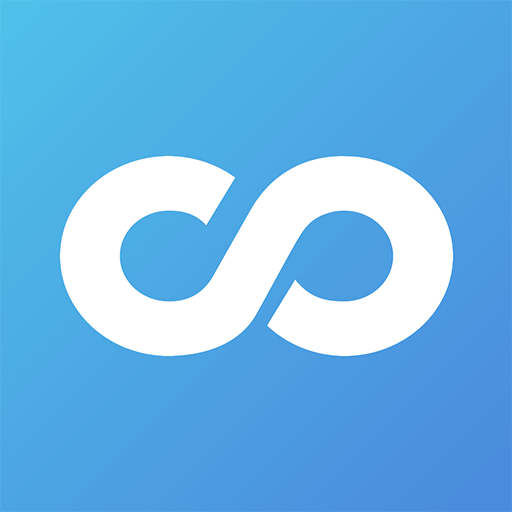 Coursera is a learning app developed with tons of free and paid online courses taught by top experts. Its learning library consists of more than 3500 video courses from a wide number of topics and areas. You will get smooth interaction with your tutor and other learners to ask questions, makes discussion to enhance your learning skill. All the video courses are available in multiple languages with subtitles. Coursera offers different types of subscription plans ranging from $39 to $45000.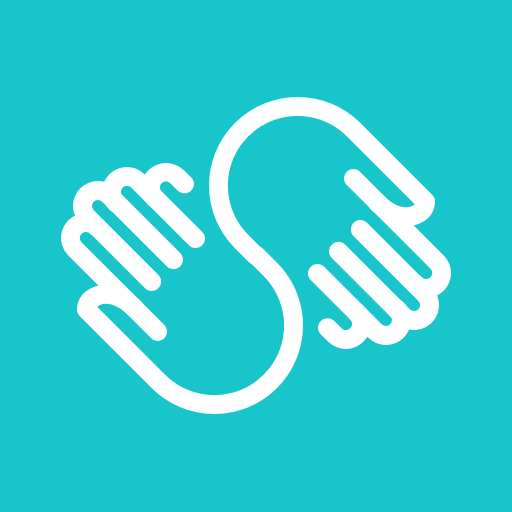 Skillshare on Apple TV is an online educational app, especially for creators. This app is open to giving out creative ideas and encouraging learners with creative classes of different categories. It has dozens of inspiring online courses by world-class masters with desired innovative tools. It is a premium-based app along with 30 days of a free trial. Skillshare Premium users are allowed to download the classes to watch them offline. The cost of Skillshare Premium starts from $14.99.

Classical Music Reimagined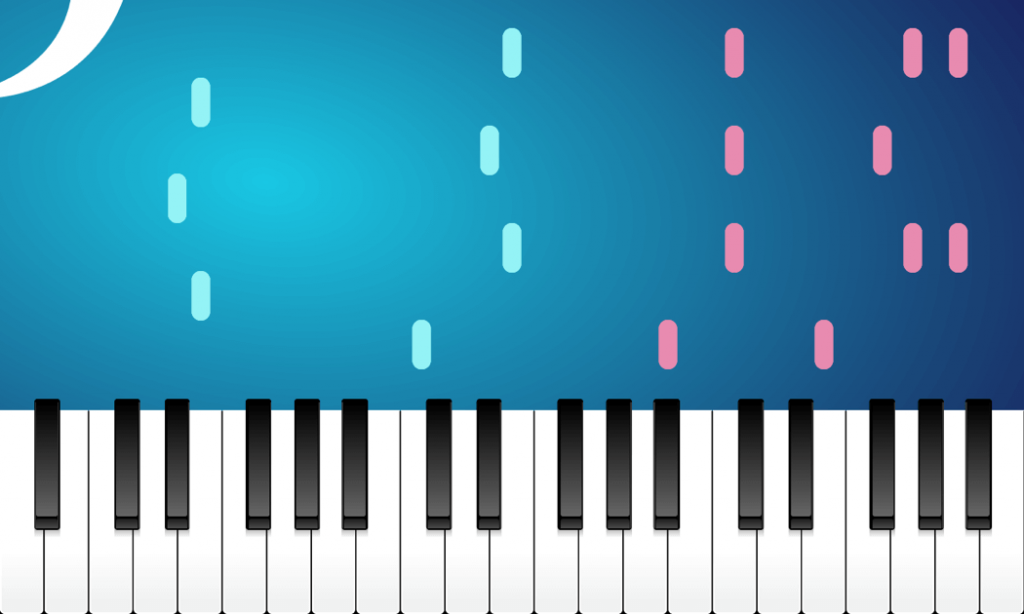 Classical Music Reimagined is a music learning app primarily developed for Apple TV users with unique features. It contains stunning music videos performed by all leading artists around the world. In addition to that, it features note-by-note visualizations to let out the secrets of iconic performances. The Beat map feature allows you to identify the playing orchestra. It comes with the classic heart-lifting musical videos which are available in HD resolution.

Lynda.com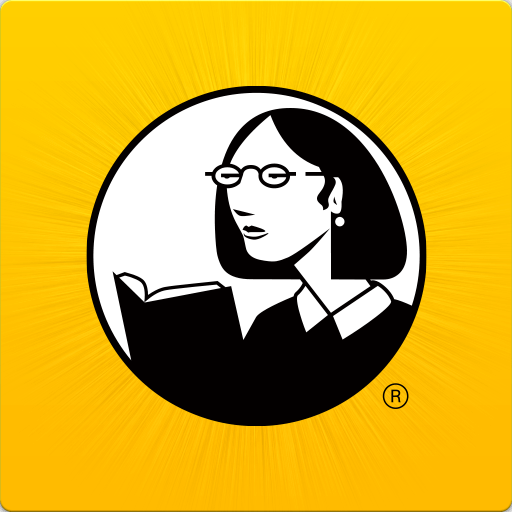 Lynda.com is a LinkedIn learning app officially available on Apple's App Store. You can get a personalized learning experience of over 4000+ interesting classes from a wide range of recommended topics. Lynda.com allows you to play, edit and share the course videos over the internet. Furthermore, it allows you to sync your watch history to resume the action from where you left off. One needs to sign up for a Lynda account to access the free trial. Get an unbroken learning experience by making a premium subscription at $25/month.

Endless Learning Academy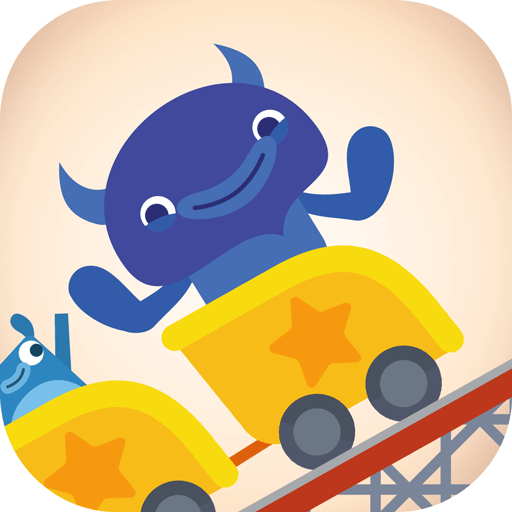 Endless Learning Academy is a fun-filled educational software specially designed for Kids. This interactive learning app comes with colorful animation concepts, ABCD's, music, arithmetic counting, vocabulary, puzzles, and more learning lessons. Endless Learning Academy on Apple TV is a subscription service at $7.99/month and also offers 7 days free trial. Once after subscribing, you will be able to access all video lessons with no advertisements which even allows you to track your children's learning progress.

Solar Walk 2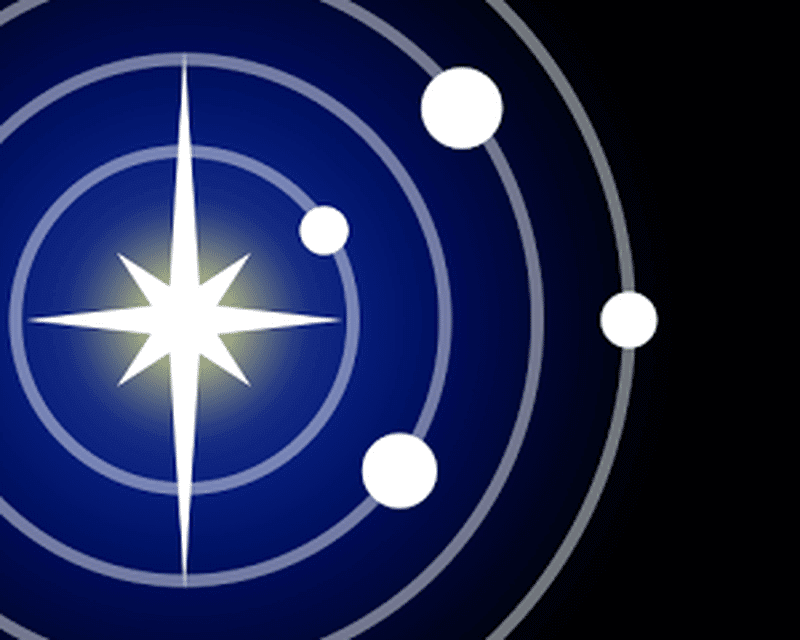 Solar Walk 2 is the right choice to study the solar system in realistic 3D classes. It features an astronomy calendar that notifies you of various astronomical events and space exploration. This app is frequently updated with current space news and detailed study of the universe, space, stars, planets, moons in real-time. It includes panoramic photos of the solar system and 3D visuals of asteroid belts, auroras, solar flares that deliver a unique space learning experience. Solar Walks 2 is available in both free and premium versions.

PlayKids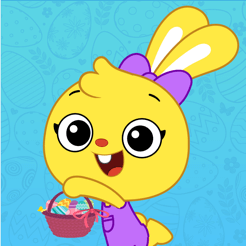 PlayKids is the perfect kids learning and gaming app to enhance your child's learning skills. It comes with over 3000 videos, books, cartoons, games for kids. This app will boost little ones to learn new things and help to understand the world around them. Learn ABCD's with colorful shades and different shapes with funny sounds. It encourages kids to love learning. Additionally, it allows parents to monitor their children's activity and development.

Slice Fractions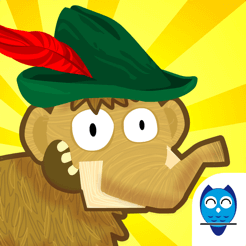 Slice Fractions is a problem-solving app featuring all basic levels of mathematical functions. The children between 5-12 age groups can experience an excellent learning outcome. It provides several mathematical fractions, equivalents, numbers. The collection of learning programs is available in the form of innovative puzzles. It is a cost-effective educational app appropriate for kids officially available on the App Store. The Slice Fractions app costs $3.99.

TED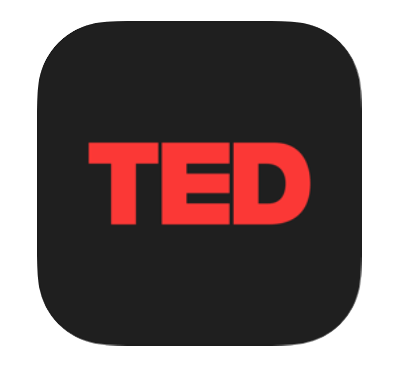 TED is an education initiative software that offers tons of learning materials in the form of videos. It comes with a growing video library of lessons taught by international teachers. The contents are even found in animation formats that promote creative ideas and improve the curiosity of learners. The TED programs will encourage students in researching, discover, make discussions, ask questions, and more. TED is one of the best educational apps for Apple TV which helps to explore students' creativity.

Useful Links
To Conclude
These are the recommended educational apps for your Apple TV to install and experience better learning on a big screen. It offers a broad range of learning programs and also the right platform to explore ideas, get expert opinions, and much more directly from your living home.
Feel free to mention your favorite educational app in the comment box below. Follow us on Twitter and Facebook for more updates and articles.
Was this article helpful?