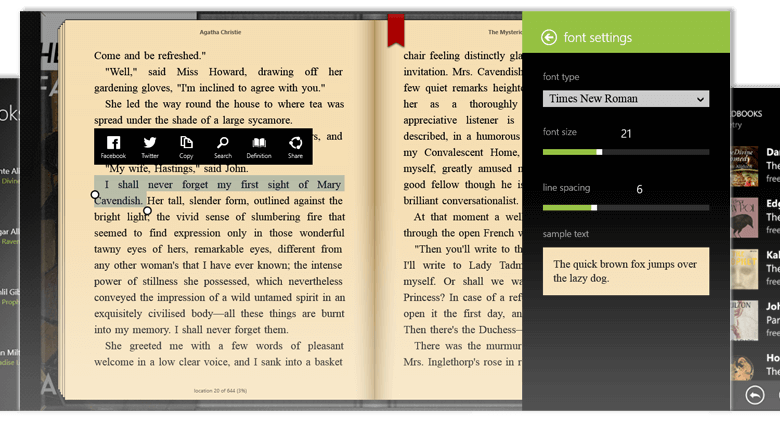 Reading has been a part of our culture, and the evolution of technology has changed the way of reading in recent times. Instead of reading books, people prefer to use smartphones, tablets, and computers to read ebooks. For that, all you need to download is the right EPUB reader. While there are so many EPUB readers available for Windows 10 and earlier versions, it will be difficult to pick the best one. So, we have compiled the list of best EPUB readers that you can try on all Windows devices.
Calibre
Calibre is the best EPUB reader that you can download on all versions of Windows PC. You can use Calibre as an eBook reader, document editor, and eBook manager/editor. It comes with the ability to download ebooks, manage metadata, share books from one device to another, convert books from one format to another, and many more features. The major highlight of Calibre is that it supports Amazon's AZW format. We are also impressed with the Flow Mode of Calibre, where you can scroll down through the text without any page breaks. Another best feature of Calibre is its "News" section. It helps you to fetch news from different websites across the world in several languages.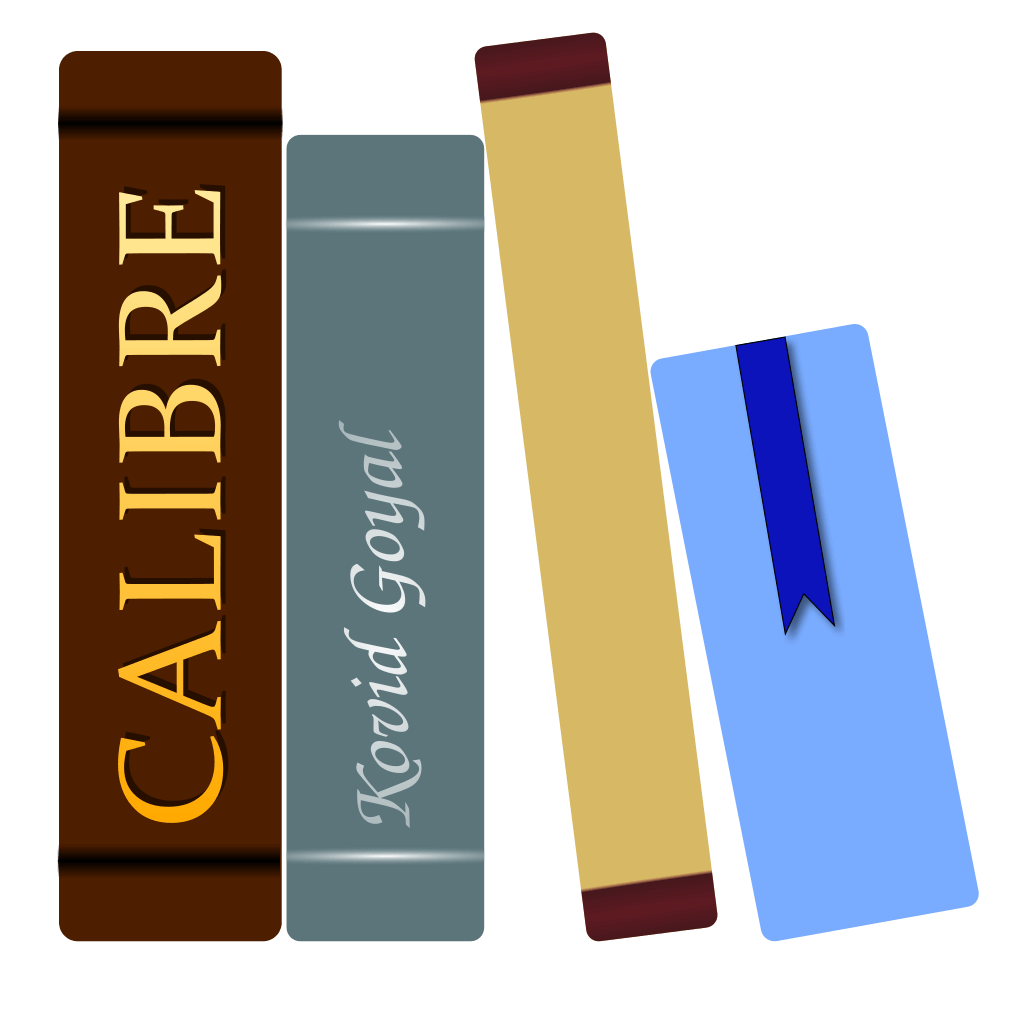 Amazon Kindle
Amazon's Kindle app is a reliable EPUB reader to download on Windows PCs. The application doesn't require any setup process. You just need to provide your Amazon account login details to access this app. The Kindle store gives you access to millions of eBooks, magazines, comics, and audiobooks. You can also use this app to read the locally stored eBooks. The editing features include changing themes, font size, and font style. Windows version of the Amazon Kindle also supports the text-to-speech function.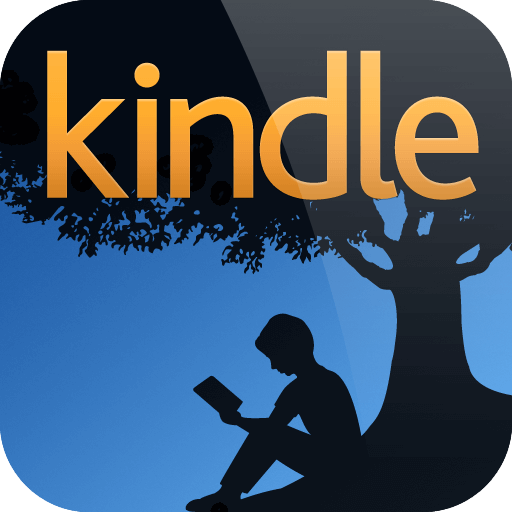 Kobo eBooks
Kobo is a great application to access a wide range of EPUB file formats. Apart from this, you can also browse and purchase numerous books with the help of an integrated store. Within the store, you can search for any books by simply entering the title, author, or topic. Unlike Amazon Kindle, Kobo eBooks read both EPUB and EPUB 3 formats. The cross-platform nature lets you sync bookmarks and reading history across different platforms like Android, iOS, Mac, and Windows. Some of the exciting features of Kobo includes selecting the font style & size, preferred alignment, line spacing, margins, and changing themes.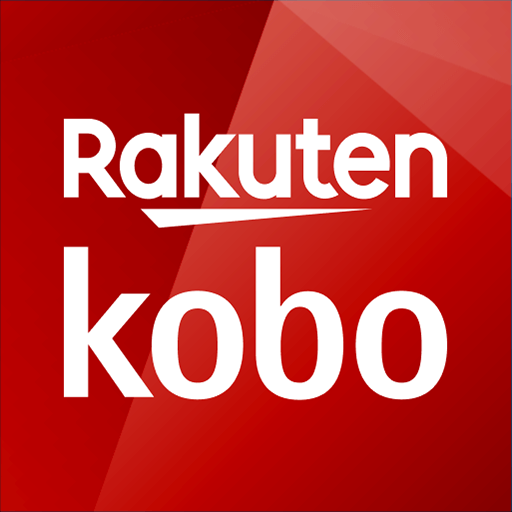 Sumatra PDF
Everyone knows, Sumatra PDF is a reliable app to read PDF files on Windows PC or laptop. But, it also lets you read file-formats, including EPUB, MOBI, XPS, DjVu, CHM, CBZ, and CBR. The application is effortless to use, and it is available for free. By default, the background of the app was set to light yellow color, which is ideal for long reading sessions. You can also change it from the appearance settings. Because of its portable nature, you can save it on a USB stick or on a cloud service to use it on different PC. The only drawback with Sumatra PDF is that it lacks the support to add notes and highlights while reading.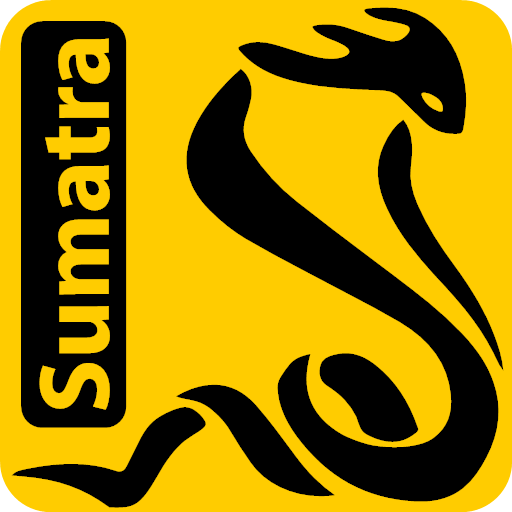 Icecream Ebook Reader
Icecream Ebook Reader is an ideal one for the people who want an app to read file formats like EPUB, PDF MOBI, and FB2. Icecream Ebook Reader is available in two versions: free and premium ($19.95). It comes with features like adding bookmarks, full-screen mode, night mode, multiple language support, changing font size, ability to search particular words, and many more. The only drawback with Icecream Ebook Reader is that the features are limited in the free version. You need to unlock the premium version for advanced features like editing metadata, importing multiple books at once, copying word or sentence, adding notes/highlights, and a few more.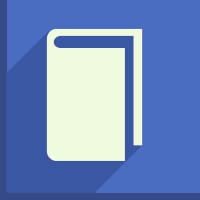 Bibliovore
Bibliovore is the best and free EPUB reader for Windows 10 and 8.1 users. The applications let you read only the EPUB and PDF formats on your desktop. By integrating your OneDrive account, you can sync your books across different Windows devices. The common features include changing font size/style, add bookmarks, night mode, edit metadata, search and download books from the integrated library, select between landscape & portrait mode, and many more.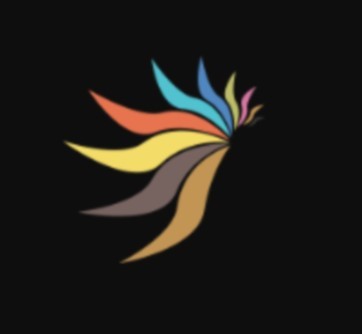 Adobe Digital Editions
Adobe Digital Editions is an ideal one for the publishers to purchase and borrow digital content. You can use this app to read the purchased books in both online and offline mode. It is one of the few readers which supports reading EPUB 3 format files. As it has cross-platform functionality, it lets you transfer and organize your books on different platforms with ease. Other features of Adobe Digital Editions include adding bookmarks, highlighting texts, multi-language support, renting books from public libraries, and creating notes while reading. The main advantage of Adobe Digital Editions is that it supports reading DRM-protected PDF and eBooks, the feature that you can't see on most of the readers.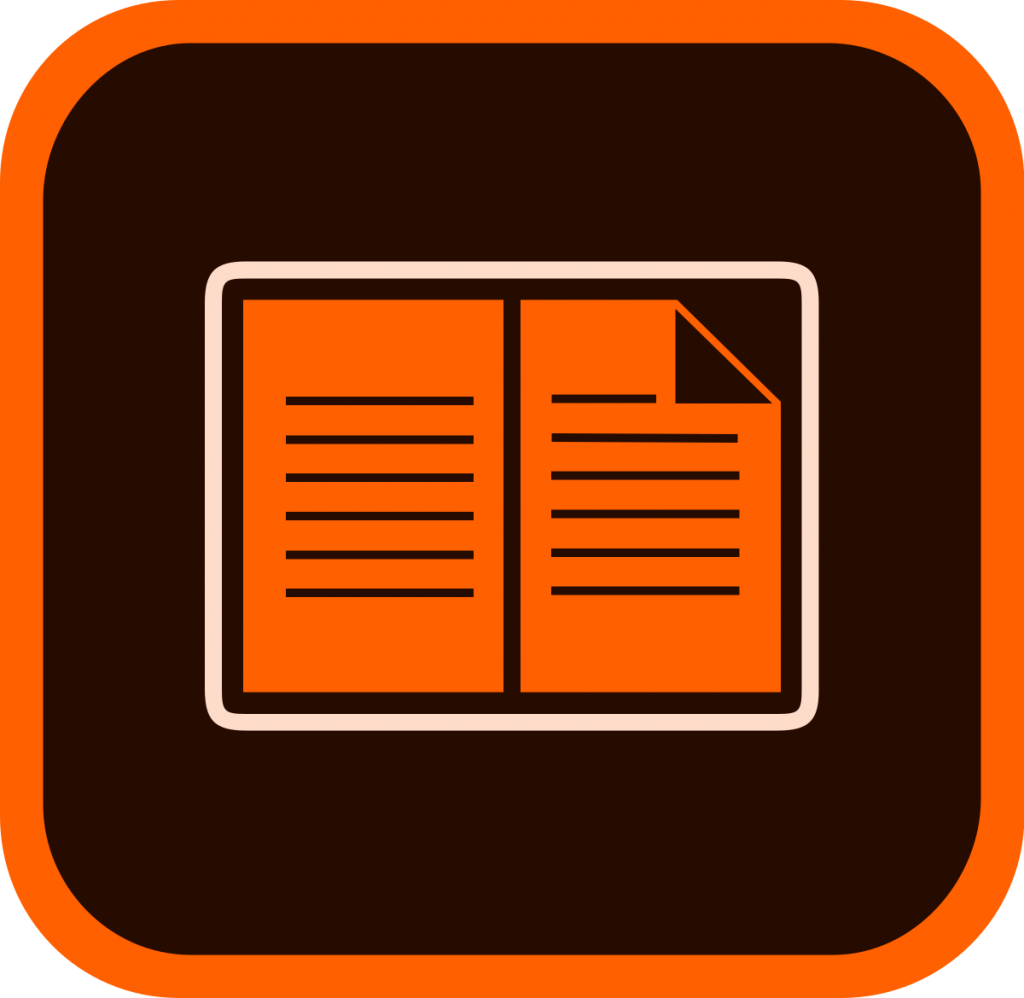 Freda
Freda is yet another free EPUB reader for Windows desktops and laptops. Apart from reading your locally stored EPUB files (MOBI, FB2, HTML, and TXT), it also provides a library of 50000+ eBooks for free. One of the advantages of installing Freda is that users can change or customize the appearance and feel of the app according to their needs. Theme customization is very important while reading digital content. From the library, you can download books and save them on your device or you can transfer them to cloud storage services like OneDrive and Dropbox.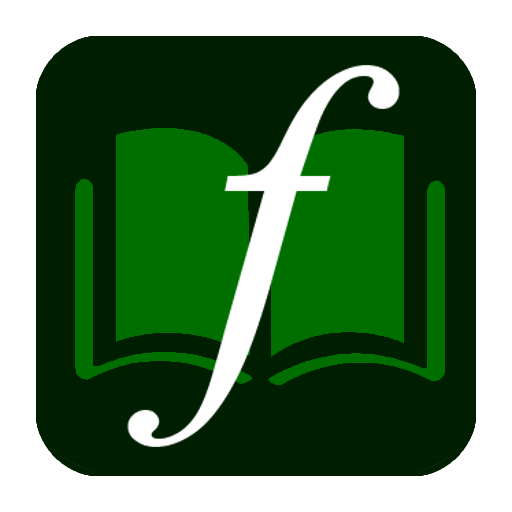 Bookviser
Bookviser is an advanced EPUB reader which gives you a unique reading experience similar to reading physical books. Like Freda, you can download books from the public catalogs. It supports different formats like FB2, TXT, and EPUB. The best thing about Bookviser is its page-turning animation. It gives you a feel of reading the physical books. Despite being a free application, it doesn't display any ads while reading. Like other readers, it has common features like changing the theme, adjusting margins & line spacing, add or remove on-page indicators, import books from OneDrive, add bookmarks, and more.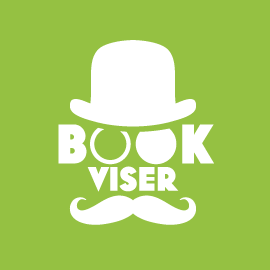 Which one to choose?
Which is the best EPUB reader for Windows? Well, the answer is up to you. The reader mentioned in this guide has its own advantages and disadvantages. Try these best apps on your Windows and mention the best one in the comments section. Based on our test, we recommend you to use Calibre and Amazon Kindle.
You can also suggest to us the reader that deserves to be on this list. Follow us on Facebook and Twitter for useful guides from Techowns.
Was this article helpful?