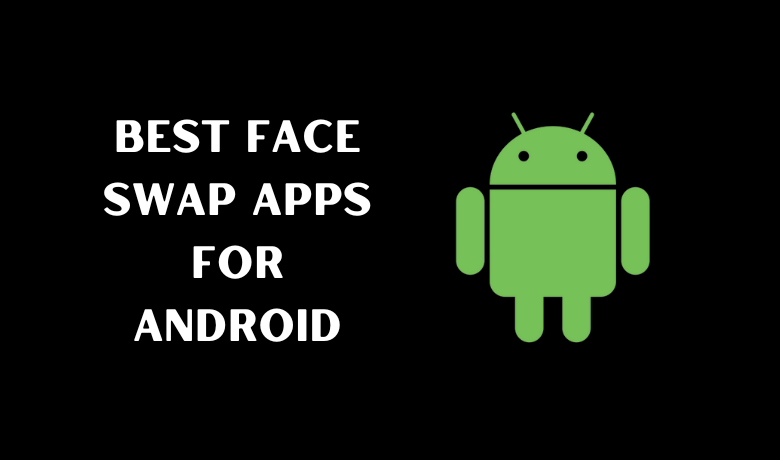 Face Swap has become the most popular and trending among people these days. You can interchange your face with another person in a photo or video. Recently, you may have noticed plenty of face swap apps on the Google Play Store. Although there are tons of face swap apps, only a few apps will give you funny and interactive filters. We have suggested the best face swap apps for your Android smartphone.
Top 10 Best Face Swap Apps for Android
These are the most popular and trusted face swap apps available on Play Store.
Snapchat
FaceApp
B612
Instagram
Reface
FacePlay
Photo Face Swap
Face Swap- Live Face Sticker
Cupace
Face Blender
Snapchat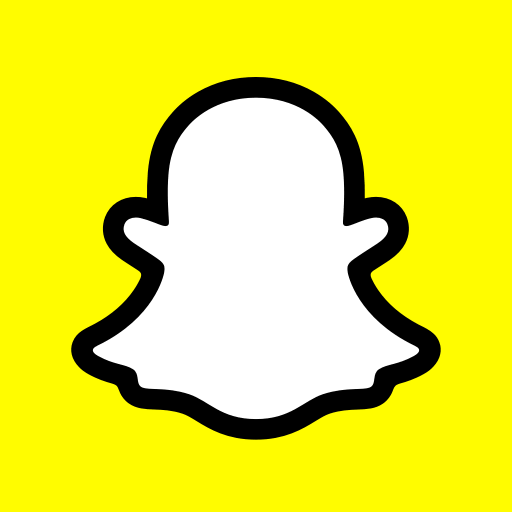 Snapchat is the best popular photo and video-sharing social media platforms where you can share every moment with your family and friends. Face swap is one of the notable features of Snapchat to use and apply a free variety of filters. If you want more filters and options to use Face swap, you can subscribe to Snapchat Plus, a premium subscription in Snapchat.
FaceApp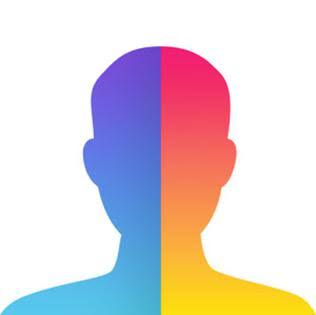 FaceApp is another cool face swap app with fun touches like portrait shots, changing the hairstyle, adding beard & mustache, AI filters, backgrounds, effects, and much more. Apart from this, you get an additional feature called Gender swap. Using Face Swap, you can swap your face from young to old or vice versa. With the Gender swap, you can change your face to how you look in different gender.
B612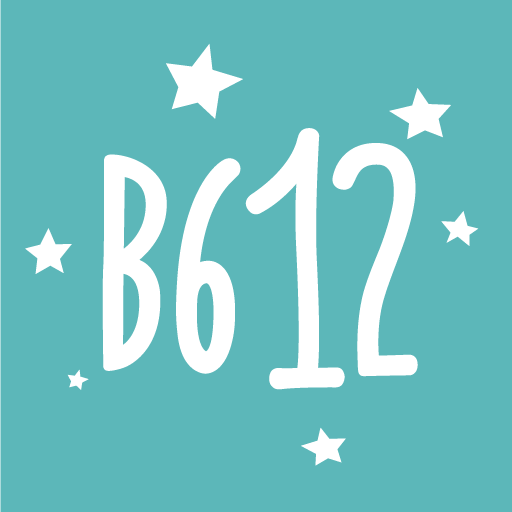 B612 is a photography app specially designed for selfies that lets you apply dozens of filters to your images before sharing them. It is one of the best apps for face swap, where you can edit photos by increasing brightness, removing unwanted objects, adding a new background, etc. Unlike other apps, B612 provides All-In-One Edit, a unique feature. Recently, B612 has been one of the best photo editing apps on Android used for face swap.
Instagram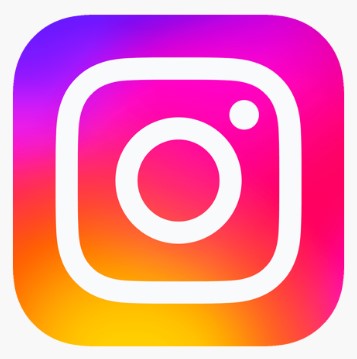 Instagram is one of the Android's best face swap apps. There is a variety of filters available to swap faces. You can face swap along with your friends too. You can get additional filters every time you update the Instagram app. Using the face swap filter, you can take a picture or even record a video. In addition, you can try using group face swap when you are around a group of friends.
Reface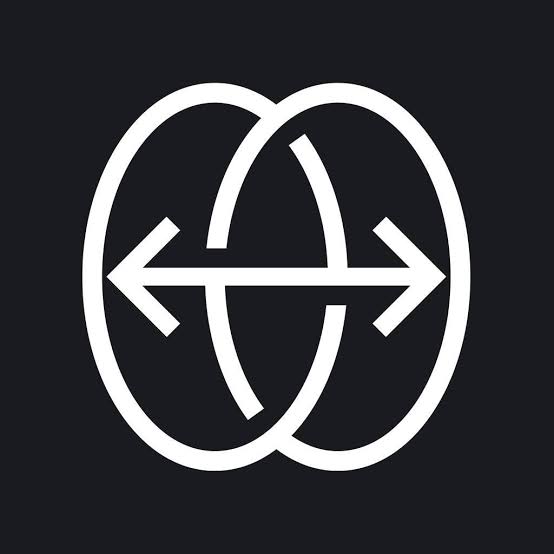 Reface is one of the best choices for the face swap app, where you get a wide range of GIFs, memes, movie clippings, footage from classic movies, and custom face-swapped GIfs and animation. Also, you can swap your face with the celebrities as well.
FacePlay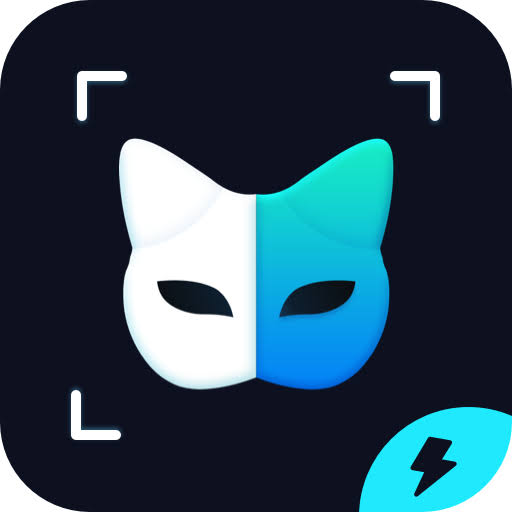 FacePlay is much similar to Reface app. It gives you tons of face-changing short video templates. You can add your photos to the selected template and the app will automatically edit and make the video. Additionally, you can add ancient Chinese costumes and cheongsam to your photo.
Photo Face Swap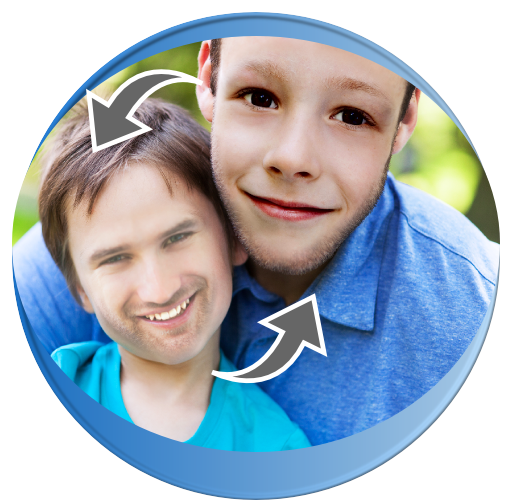 Photo Face Swap is a free photo effect app that is pretty easy to use and gives you the most realistic result. It has a face bomb feature where you can put one face on all the people in a picture. Moreover, it allows you to share pictures directly on social media platforms like Facebook, Instagram, etc.
Face Swap- Live Face Sticker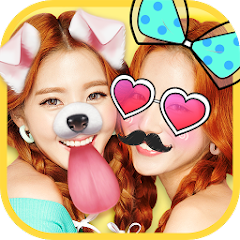 Face Swap Live is the best face swap, with almost 30 effects and templates. In addition, you can mix the photos by adding beards, hats, sunglasses, and mustaches. Also, you get a bald head effect and pirates 3D effects, which makes the photo funnier.
Cupace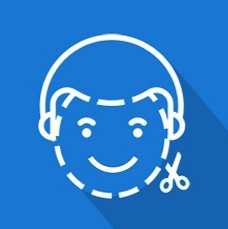 Using Cupace, you can create funny and interactive memes. It is a great app for having fun with photos where you can swap faces, crop & paste the faces in the videos, GIFs, and memes with just one selfie. It comes with outstanding collections of memes, stickers, emojis, and texts. The app is available only on the Android platform
Face Blender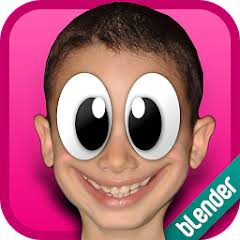 Face Blender is the best selfie poster tool where you can create amusing and attractive posters by switching your face with any photo. You just need to choose the template and add the photo. After that, the app will automatically create the poster and results in realistic output.
Frequently Asked Questions
2. Is the face swap app safe?
Most face swap apps are safe unless you install third-party face swap apps. Therefore, you need to install face swap apps only from the Play Store.
Was this article helpful?