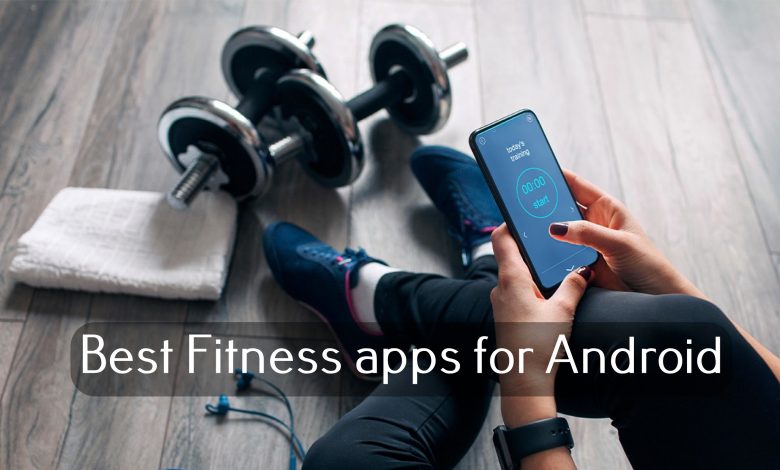 Fitness is the most important thing to look for. Every one of us hates being overweighted. Many famous peoples are maintaining their physique to look smarter. Personalities like Cristiano Ronaldo, Dwayne Johnson are fitness freaks, they are maintaining their body like no other can do. It is not a result of a single day, you need to be so much committed to the workouts. To help you, we picked the best fitness apps for Android smartphones.
Best Fitness Apps for Android
Google Fit
Nike Training Club
MyFitnessPal
Freeletics
Sworkit
Starva tracker
Workit
Seven
Fooeducate
Noom
Google Fit
You just can't rule out a Google-made app on any smartphone category. With the Google Fit app, you can track all your activities from your smartphone or watch.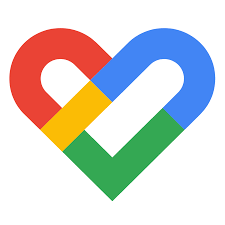 Google Fit is one of the most advanced fitness apps as it worked with the WHO (World Health Organization) and AHA (American Heart Association) to provide greater improvements. The two most important tasks in the app are Move Minutes and Heart Points. Move Minutes track all your physical movements and Heart Points are gained when you do moderate tasks like running and jogging. You can get customized tips based on your activity. It is also one of the best Fitness apps for iPhone.

The app is available for free on the Google Play Store.
Nike Training Club
Nike Training Club is the best personal trainer for you. The app has video guidelines for newcomers.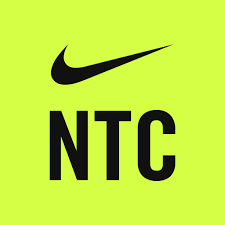 The app has more than 185 workouts from different categories like Strength, Endurance, Mobility, and Yoga. You will get daily recommendations that are specially picked for you. It has workouts for as little as 15 minutes and as high as 45 minutes. You can have focussed workouts for your abs, shoulders, legs, and glutes. The app can be suited for beginner, intermediate, and advanced users.

The app is available for free on the Google Play Store.
MyFitnessPal
MyFitnessPal is one of the best fitness apps for Android smartphones. With the app, you can keep track of everything.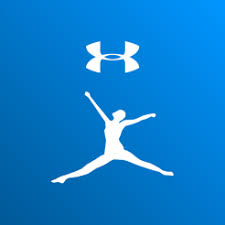 The app will help you to lose fat, tone up, take diet and many more. It has the biggest database for food with more than 11 million foods and you can scan the barcode to add foods. You can also add nutrition information for the food you take from your home or restaurants. With all this information, it can automatically calculate the calories and recommend exercises to burn those calories.

MyFitnessPal app is available for free on the Google Play Store.
Freeletics
Installing the Freeletics app is the best way to skip the gym. With the HIIT (High-Intensity Interval Training), you can workout anytime you want.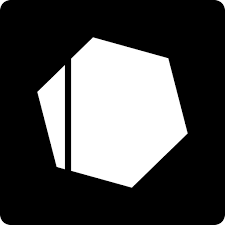 Freeletics is the best fitness coach for you. Exercises like running, body weight, weight loss training, and many more are available on the app. If you have any questions, you can ask other users about it. Freeletics is the Editors Choice app in the Health & Fitness category. If you regularly use the app, you will get 360° fitness and nutrition.

The app is available for free to download but some features like Customized Coaching, Audio Coaching, and Mindset Audio Casting are only available for premium users.
Sworkit
Sworkit is a popular fitness app that is available for Android Smartphones. It has all the workouts you need.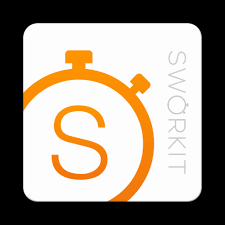 The app has different workouts categorized into Strength, Cardio, Yoga, Stretching, and much more. This is the best fitness app for beginners. With the specialized six week training, you can achieve your goal with ease. The app has about 400 workouts for HIIT, weight loss, Cardio, and Pilates. Sworkit can be integrated into Google Fit for easy tracking.

Sworkit is free to download but costs $9.99 per month and $59.99 per year. It has a free trial for 7 days.
Starva tracker
Starva tracker is the best tracking app for Android smartphones. It can track your running, cycling, swimming, hiking and much more.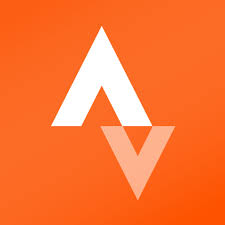 Starva tracker has three tracking features Record running & track distance, Map your route, Training Challenges. With your smartphone GPS, it can track cycling routes, speed, swim pace, elevation gained, and the number of calories burned. The app has a catchy feature, Monthly Challenge, which will push you to complete the challenge and to compete with others. It is also one of the best Fitness apps for Apple Watch.

The app is available for free on the Google Play Store.
Workit
Workit is a simple fitness app for your Android Smartphone. The app has a rating of 4.5 out of 5 stars.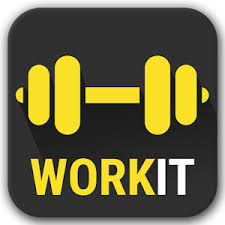 At first, you need to enter details like body weight, body fat, and other similar details. Then, the app will recommend personalized workouts for you. Adding your workouts can be done with a single tap and it can project the saved data on a graph. You can create an unlimited workout routine for Cardio, Weight lifting, body weight. With the popular workouts programs, you can pick the best one for you. It contains 100s of workouts if you want you can create your own.

The app is available for free on the Google Play Store.
Seven
Seven, the best seven-minute fitness app for Android smartphones. All the workouts in this app are fast and effective.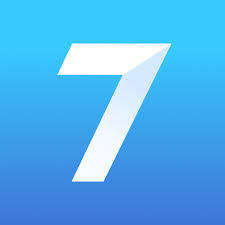 With the app, you can train anywhere anytime you want. Seven has more than 200 seven-minute workout exercises. If you want, you can get personalized fitness recommendations for you. The standout feature in this app is that you can earn rewards if you constantly use the app. The rewards will motivate you to work out more. The app has a community of users, you can share your workout plan to others to get recommendations or you can use other workout plans.

The Seven apps are available for free on the Google Play Store.
Foodeducate
Foodeducate is the best fitness app for Android when it comes to ingredients and nutrients on the food. This will help you to eat healthy foods.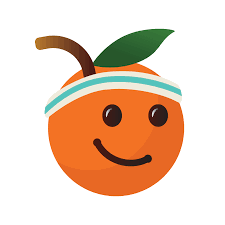 The app will analyze every food you eat and provide you with the nutrients that are available on the food. With the app, you can scan over 250,000 barcodes. Foodeducate is more of a food analyzing app than a workout app. When you use the app regularly, it will provide you with a daily summary of your food. Foodeducate app won the 1st prize on the US Surgeon General's Healthy App Challenge.

The app is available for free and has pro features that can be accessed by paying subscription money.
Noom
Noom is a different kind of fitness app. It has all the workouts and diet plans that are based on psychology.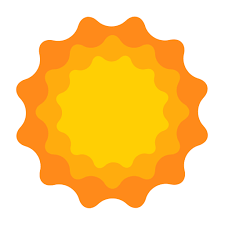 With the app, you will get a psychological approach to turn your body into healthy habits. Noom has more than 250 guided articles that can be integrated into your daily routine. You can have a personalized meal and workout plans to develop your body. The app has all the built-in tools that can track your food, weight, and other similar things.

Noom app is available for free on the Google Play Store.
These are the top ten fitness apps for your Android smartphone. Install any one of the apps and maintain your social fitness. If you have any other best fitness app for the Andriod smartphone, mention that app in the comment section.
Stay connected with us on Facebook and Twitter for daily updates.
Was this article helpful?