Apple Watch can be used just more than tracking your physical health. For instance, it supports playing games on its solid screen. It's size, resolution or touch screen controls aren't a limitation to play games. So you can stay entertained with the fun games right on the bite-sized Apple Watch. We admit that the Watch OS isn't the phone and so you will not be able to experience immerse gaming. But still, there are a finite number of gaming apps compatible with Apple Watch. Some games require installation of them on iPhone while others are standalone for Apple Watch OS. To play the game on Apple Watch, you should use the digital crown with which the cursor moves. We have the best ones listed here and you can play right on your wrist.
Best Games for Apple Watch
Our hand-picked collection of best games for Apple Watch includes the following titles.
Snappy Word
With Apple Watch OS at your wrist, you can indulge in playing word game using Snappy Word. In this gameplay, you should find the hidden words by linking the letters. It is definitely an addictive gaming app with 400+ challenging levels. You should find the hidden words to complete the level. Snappy Word will let you earn hint gems when you make words that aren't in the hidden list. It will even give you the definition of the words you have formed in Snappy Word. It is the best tool to spend time wisely to thereby develop the vocabulary.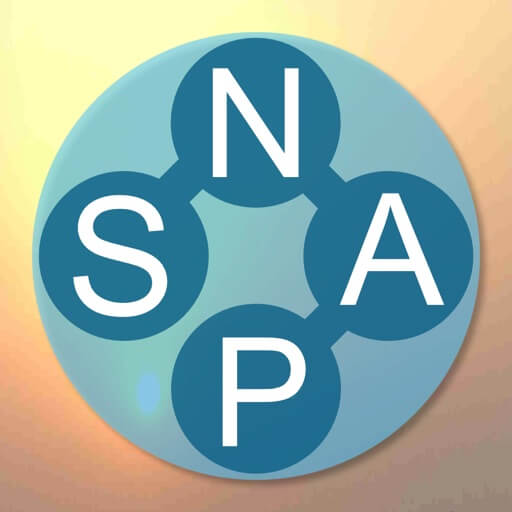 Pocket Bandit
Apple Watch users can start playing Pocket Bandit to get involved in the fun. It is a puzzle game to play right on the wrist. You will play as a renowned thief and your goal is to travel the world for treasures that are hidden in the vault. The app has more than 100 treasures to find. The visuals in the Pocket Bandit are beautiful and the gameplay is addictive. You can become the Heist king by cracking the code right from the watch. Press the digital crown to move the cursor and when your Watch vibrates, then it means you have a good score.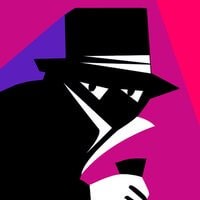 Trivia Crack
A never miss trivia game to test your knowledge from Apple Watch is Trivia Crack. It has more than hundreds of exciting questions for which you should answer them. You may choose from six different categories in which you want to answer the questions. Additionally, you can create your own questions in the Factory with Trivia Crack app. It is the best tool to prove your smartness while learning something new with fun. While playing Trivia Crack on Apple Watch, you may chat with your opponents. You can challenge your friends if you as well as your opponent has one character to compete.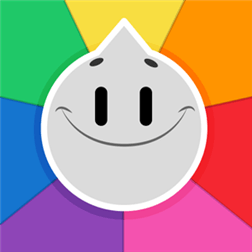 Letter Zap
If you love word games, then Letter Zap is all you need on an Apple Watch. The player has to find a word that is jumbled in a short burst of 30 seconds. It is a fast-paced word game dynamically designed to work on Apple Watch. You should try to find out as many words as you can to find out the hidden word. Letter Zap has Heartbeat mode and you can find the words while still keeping your heart rate under control. With the zen mode, you can play unlimited matches without any time limit. The player can compare the record and challenge oneself to improve.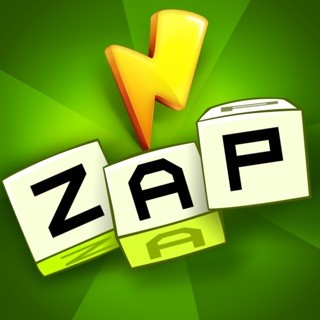 Field Day
It is possible to create your own tiniest farm to plant crops right on your wrist with Field Day app. This app is one of the best game apps for Apple Watch. As a player, you can grow plants, hire workers, complete orders to gain gold, and expand your farm. It has a wealth of activities like a wide variety of crops to animals. You should work in such a way to complete missions and thereby unlock new animals and crops. The gameplay is designed in such a way to end in short sessions and is definitely an addictive game.
Runeblade
Experience fantasy adventure on your Apple Watch with Runeblade. It is a role-playing game and provides an optimal gaming experience. As the player, you should awake the arcane Runes using the blade, use mighty spells and progress through the magical Artefacts. Just grab your Runeblade to begin the adventure on Apple Watch. You should fight against the rising darkness in 2000 levels. With the unique Rune Enchanting mechanism, you can unlock special powers. As the adventure in Runeblade progresses, then the spells will grow in power. With Runeblade on Apple Watch, you will get an intuitive game with multiple strategic choices made through extensive artefacts.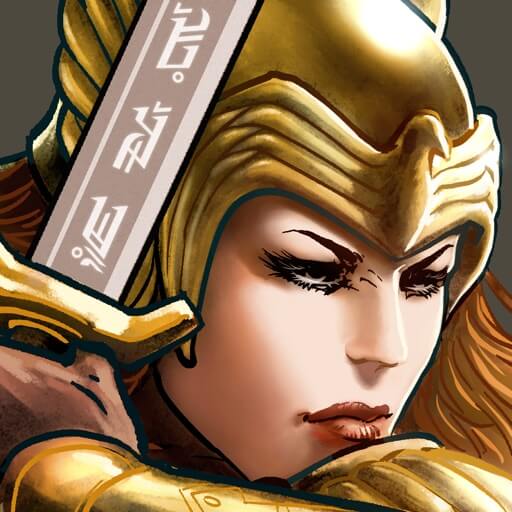 Timecrest
Yet another gaming app with Apple Watch support is Timecrest. It is an epic fantasy game with interactive fiction. The gameplay is non-linear and every decision of yours will have multiple ending. There are more than 225,000 words in this game. As a player, you have the forbidden magic and the ability to turn back time. With this, you should join together with Ash to solve the scrambled words. Further, Ash will notify you about things happening in Alyncia and thus the game progress in real-time. Timecrest has non-linear maps and you can explore the world of fantasy with musical tracks.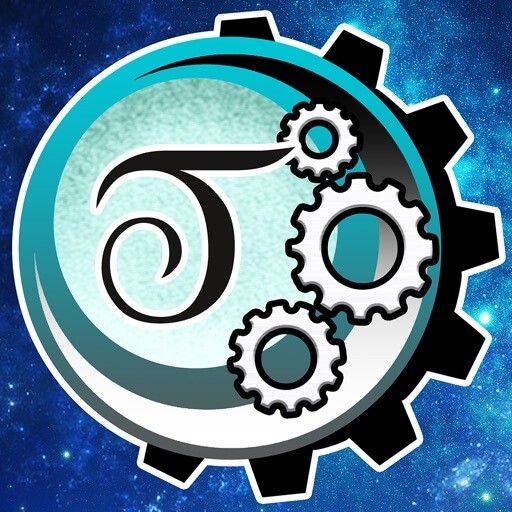 Rules!
One of the best games for Apple Watch Rules! a fast-paced puzzle game. You should choose from three modes like a beginner, expert, and timeless to begin the game. This twitch puzzle game is all about following the rules while solving the puzzle. You can improve your gameplay by playing daily brain workout mini-game. It is a casual puzzle game with an animated sticker pack. Rules! supports multi-touch interface with colour perception assistance mode.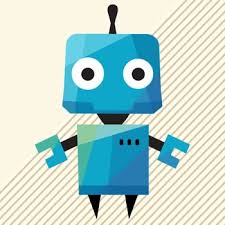 KOMRAD
Get to experience the modern role-playing game on your Apple Watch in the form of KOMRAD. The player gets the chance to interact with the Soviet Artificial Intelligence that has been training in the dark since 1985. It was unaware of the end of the second cold war and it is your choice to make a decision. This conversational choice will, in turn, decide the fate of yours and the world. KOMRAD is a casual interactive story game and your choice of the decision will change the history of the future.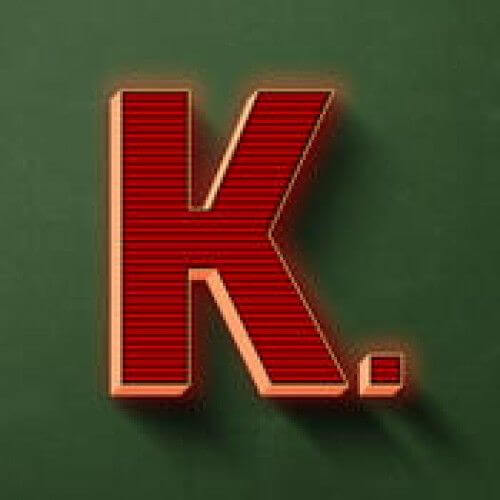 Bubblegum Hero
Yet another addictive gaming app for Apple Watch includes Bubblegum Hero. The player has to make the right bubblegum balloon that isn't too small or too large. With the perfect bubblegum balloon, you will get a combo multiplayer and leader board. The player has to choose from 20+ heroes where each one has a real bubblegum aficionado. You should unlock five different words using 30+ bubble gums of different characteristics like name, skin, flavour, speed, points, range, etc.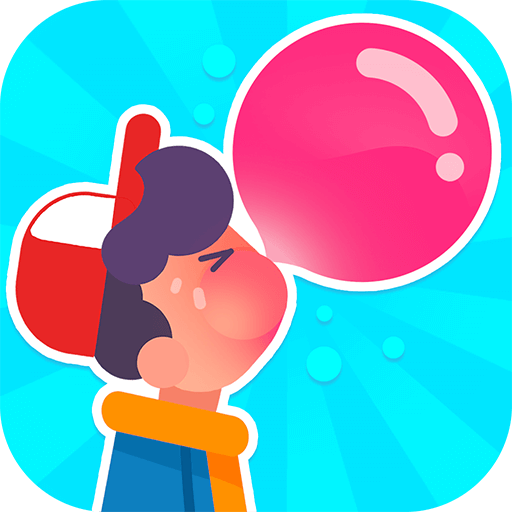 Our Opinion
That's all about the best games for Apple Watch. We have covered the gaming apps in different genres like adventure, puzzle, words, etc. All of them are worth trying and you can get it on your Apple Watch OS.
Have some recommendations? Drop us a comment below. For more updates, stay tuned with us on Facebook and Twitter.
Was this article helpful?