The evolution of 3D printing and customization technology helps you to create modeling miniatures. Hero Forge has been a long and exciting service that allows you to design 3D printed tabletop miniatures. It offers a vast selection of facial expressions, gender selection, pose, hairstyle, battle weapons, and much more to choose. Moreover, you will need to select the material to be printed and the size of your miniatures. There are plenty of features available on Hero Forge. If you are still not satisfied with Hero Forge, then you can try its alternatives and create a 3D miniature as well.
Best Alternatives to Hero Forge
Below are the best Hero Forge alternatives that you might give a try:
DesktopHero
Eldritch Foundry
PCGen
Anvl.co
Hero Mini Maker
DesktopHero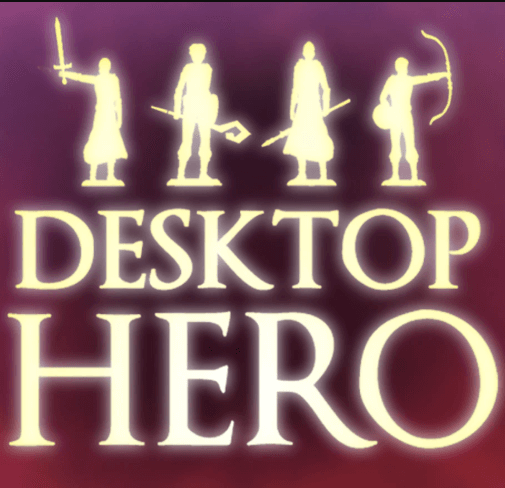 DesktopHero is a unique tool to design miniature which can be used for tabletop games. You can create your own designs and print them at a low price. DestopHero is available at a cost of $3.50 to $5 per miniature. The cost of online printing is low when compared to printing at home. You can either choose from the built-in pose or choose a pose from your library by uploading it. You can also share your miniature designs to others with the DesktopHero global community as well.

Eldritch Foundry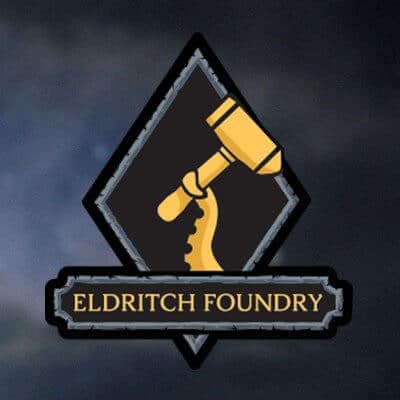 Eldritch Foundry is a 3D character creator that offers a lot of customization to enhance your creativity. You can craft miniature uniques with different characters, poses, clothing, appearances, and many more. It is entirely a hassle-free service that offers high-quality materials to makes your miniature looks nice. Crafting miniature in Eldritch Foundry will make you feel like a video game creation. You can create your dream miniatures at the cost of $35. This technology is also collaborated with games stores to design your miniature with both traditional and modern looks as well. It is the best opportunity to explore your creativity and share it with others over Facebook, Twitter, and other networking sites.

PCGen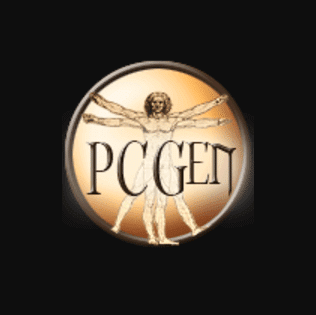 PCGen is a free and open-source character designer for RPG. This software is great and bug-free that improves your functionality without any distraction. It is a sun java-based program provided with tons of options to make your design unique and it handles some tricky parts while crafting characters. PCGen is a very functional software that seems to function faster and complete the task on time. Moreover, it contains an excellent selection of features to build a gaming character fast but with limited customization.

Anvl.co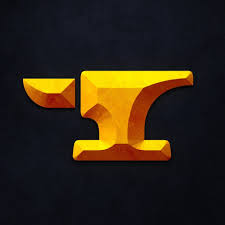 Anvl.co is one of the perfect alternatives to use instead of Hero Gorge miniature. It will make you feel more comfortable to create 3D miniatures. It comes up with an intuitive interface and with this, you can create professional miniatures with extraordinary design. Anvl.com will make it possible to bring life to the imagination in a delightful manner. The library has a wide selection of character, you can choose custom weapons, clothing, and outfits. You can change the position and look of your miniature easily by choosing an appropriate one from its library.

Hero Mini Maker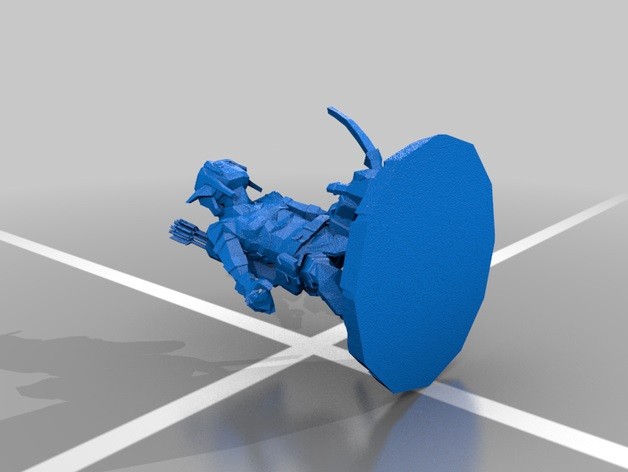 Hero Mini Maker is an excellent software to build fantasy miniatures right from your Windows devices. You can create miniatures from over 800 styles and nearly thousands of poses from different animation. It features all stuff to meet your expectation and needs. You can choose other outfits like hairs, masks, shoulders, color, helmet, elbows, weapons, and many more to craft amazing miniatures. Once the Miniature is designed with Home Mini Maker, you are offered to choose different pose or animation and export them as STL files for 3D printing. Home Mini Maker is the perfect solution to use as the best alternatives to Hero Forge to bring life to your creations.

Our Opinion
The above are the best alternatives to Hero Forge. If you are a miniature designer, then you can use any one of the above apps to create a 3D miniature of your own or someone else. With the above tools, you can customize the miniature with plenty of options available. Try using these alternatives and provide us your feedback.
Did we miss your favorite Hero Forge alternatives? Tell us about it in the comment section below. Stay connected with us on Twitter and Facebook for more updates.
Was this article helpful?