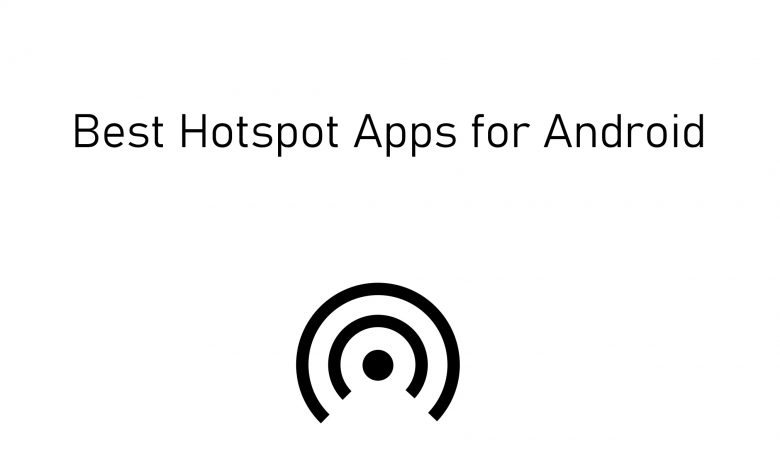 The Internet has evolved to be the most essential thing in everyone's everyday activity. The internet data is shareable with one or more devices using a hotspot connection. Android devices are most used OS and it lets its users share the internet with other devices over the hotspot. But the fact is the built-in hotspot feature of Android will somehow or the other have limitations. Some of the network providers will support only a particular number of devices to share your hotspot. In addition to this, setting up hotspot will be a little confusing when it comes to older Android phones. When you are in such scenarios, it is better to look for the hotspot apps. We have shortlisted the best hotspot apps for Android here.
Best Hotspot Apps for Android
Take a look at the hotspot apps we have for Android platform that works best-in-class.
PdaNet+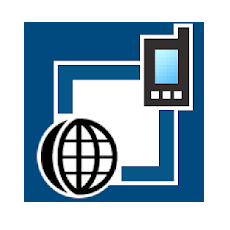 Using PdaNet+ on Android, you can efficiently share the internet connection of your device. It is one of the best hotspot apps for the Android platform. The receiver device may be anything like a tablet, computer and other Android devices. It works on most Android devices without requiring rooting. You don't require a tether plan to access the PdaNet+ app. The latest version supports WiFi Direct hotspot on Android 4.1 and later. It supports distributing connection with WiFi, Bluetooth DUN, and USB Tether. To access advanced features, you should get PdaNet+ premium version at $14.97.

Wifi Hotspot Portable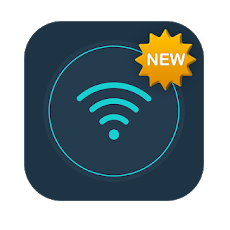 It is easy to create hotspot connection from Android device with the help of Wifi Hotspot Portable app. Using this tool, you can share your WiFi hotspot without password. It is available for free and you can activate it to share the internet. You can create portable WiFi hotspot by typing a hotspot name, setting security modes and password. It doesn't require technical knowledge to set up this app. Wifi Hotspot Portable app can share GPGS, 3G, 4G and 5G network data. Supported devices include laptops, tablets, and other devices.

FoxFi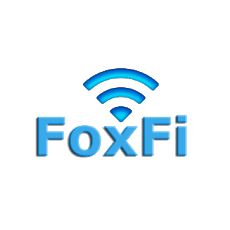 Turn your Android device into a free WiFi hotspot using FoxFi. It will turn on the WiFi hotspot on your device and let multiple devices. You don't need to have a rooted Android device to use this app. FoxFi will establish a connection on different devices like tablets, iPad, Kindle, computer, Xbox, PS3, etc. The Android hotspot app is secured with WPA2. In addition to WiFi mode, it supports USB mode or Bluetooth mode. It is simple to use and easy to install hotspot app for the Android platform. After the free trial, you should get the premium version at $7.

Portable Wi-Fi Hotspot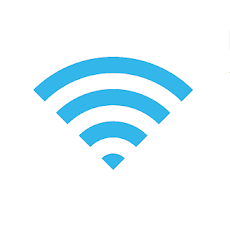 One of the best and fastest hotspot app for Android includes Portable Wi-Fi Hotspot. It will help you improve your mobile computing experience without any limitations. Just before you install the Portable Wi-Fi hotspot app, you should configure the settings on your Android device. It will make use of the built-in hotspot feature of Android device and shares the internet. Additionally, it will provide protection from those who try accessing your data by securing the hotspot connection. It supports changing the name of your device WiFi network name of SSID.

WiFi Automatic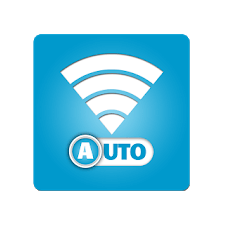 Yet another best hotspot app for Android device is WiFi Automatic. It is unlike others as it will not only turn on the hotspot but will also turn off the WiFi connection when not needed. As a result, your device battery will be consumed. You can set the app to automatically turn WiFi on. It will also scan for the available networks regularly and re-disable the WiFi when no network is available. WiFi Automatic on Android is free, lightweight, and helps in broadcasting WiFi at a faster rate. You can set the specific time to turn WiFi while using this app. It provides in-app purchase in addition to the free version.

Free WiFi Connection Anywhere & Portable Hotspot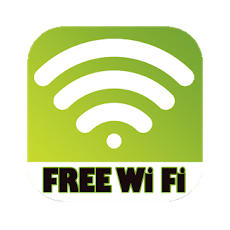 With Free WiFi Connection Anywhere & Portable Hotspot app, you can turn your Android device into WiFi connector. It helps in connecting with and managing the wireless networks. The graphical channel radar will improve the signal connection quality. It is easy to find the open networks available nearby and those with less crowded channels. This app will monitor the signal strength, channel interface, and channel graph of available networks. It will show you the SSID and WiFi password. It shows download, upload, ping details along with the downlink and uplink. Helps you find the free WiFi portable hotspot that has the fastest network WiFi.

Xfinity WiFi Hotspots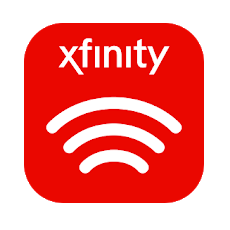 Those with Xfinity Internet service can exclusively use Xfinity WiFi Hotspots. It is the best WiFi hotspot for Android to choose and connect with millions of hotspot. This app has enhanced security features and you will get the best WiFi connections. All your personal information are safe while surfing on Xfinity WiFi Hotspots. It will automatically connect you with a Xfinity hotspot when your device is in range. Create and save hotspots for easier access later. From the offline data sets, you will find the hotspots when not connected. It shows the maps and list of hotspots on your walking or driving directions.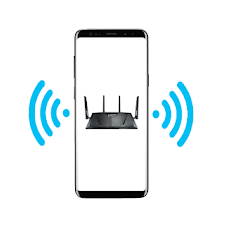 Android users can create a WiFi hotspot using NetShare app. it is the best hotspot app for Android with many advanced features. Using it, users share the internet data or extend WiFi connection you already have as WiFi repeater. It don't ask for a tethering plan or tether fees at any time. With the NetShare app, tethering is hidden and undetectable. When your device is connected to a WiFi network, it will create a portable WiFi hotspot and you can share it with other devices. Hence, your Android device will become a WiFi repeater. In addition to the free version, it has in-app purchases.

Our Opinion
It is fairly hard to spend a day without the internet. So, one must analyze lots of hotspot app to pick the right one for unlimited internet access. To make the task relatively simpler, we have the top ones and you can get anything that impressed you.
Is there any other best hotspot app for Android we left out? Share it as comments and let us consider including it in the list. We are available on Twitter and Facebook and follow us for latest updates.
Was this article helpful?