Learning multiple languages is a skill and nowadays you can easily learn different languages at the tip of your hand. Whether you are owning an Android device or an iOS device or desktops like Windows and Mac, there are plenty of language learning apps available. The best language learning apps should have the ability to start from the basics and teach you correct pronunciations, vocabulary, and grammar as well. It should also be able to spell the words to make you speak properly. Among the plenty of language apps available, here are the best language learning apps with unique features.
Best Language Learning Apps
The best language learning app should support multiple platforms and have the ability to sync your activities with other devices as well.
Memrise
Duolingo
Busuu
LinguaLift
Pimsleur
Rosetta Stone
HelloTalk
HiNative
Memrise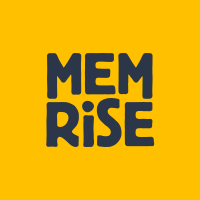 Memrise is the most effective and easy-to-use language learning app which comes with various language learning methods. It offers an unlimited number of words and phrases for language learning. You can learn 20 different languages such as Arabic, French, German, Japanese, Chinese, Spanish, Korean, Italy, Portuguese, and many more. If you are bored reading, then you can use sound files to learn pronunciations. You can also record your performance and compare it for a better learning experience. Memrise app is available as a free version and also as a paid version. Go for the pro version for unlimited learning programs.
Supported Platforms: Android | iOS | Web Version (Windows, Mac, Linux)
Duolingo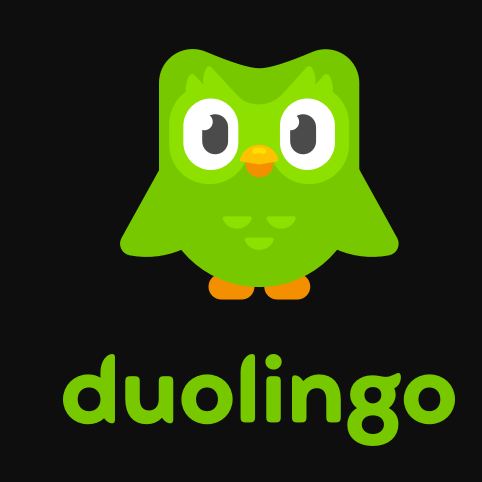 Duolingo is another popular language learning software that is compatible with Android, iOS, and Windows devices. It is the most efficient and fun-filled app which provides plenty of learning lessons from more than 30 languages. Apart from learning, Duolingo improves your reading and conversation skills for easy interaction with people from different regions for example London, the UK, etc in their native version. So you get the same experience as you get to learn the English course in London. This app allows you to track your performance to improve your learning skill. The free version of Duolingo comes with limited features but with the premium version, you can enjoy the ad-free learning experience and it permits you to download the sessions for offline access as well.
Supported Platforms: Android | iOS | Windows | Web Version
Busuu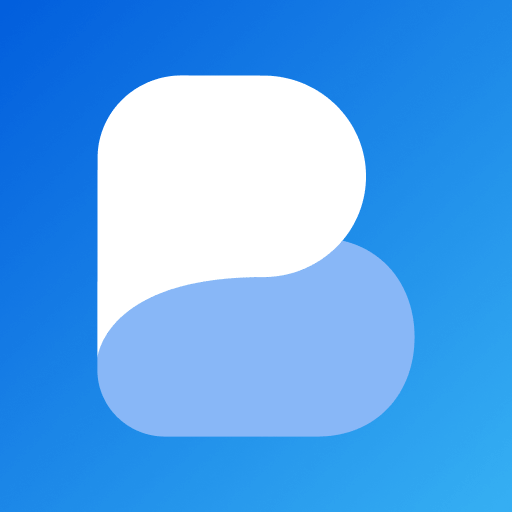 Busuu is a high-quality language learning app incorporated with more than 1000 learning lessons from different languages. It is a feature-rich app which comes with a vocabulary trainer and grammar tool for easy learning. Easily schedule your learning when you prefer to learn multiple languages simultaneously. Additionally, it permits you to download the lessons for offline access and you can access it whenever you want. It provides English, French, German, Spanish, Chinese, Japanese, Arabic, Korean, Russian, Polish, Turkish, Vietnamese and Indonesian language learning support.
Supported Platforms: Android | iOS | Web Version
LinguaLift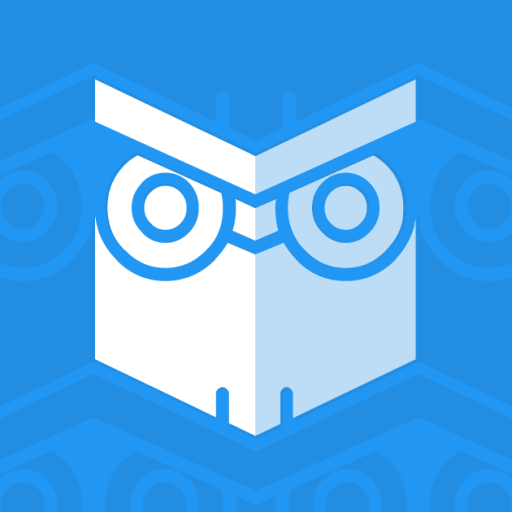 LinguaLift is one of the best subscription-based language learning apps. This app is the best platform for beginners to learn languages. It improves your communication skill with interactive learning lessons in high quality. You will never feel frustrated or discomfort as it encourages your learning with few gaming and entertainment programs to keep you always active. Furthermore, it comes with tutors for all the languages available in it. The tutors will guide you and make a simple solution for the hard lessons, grammars and word pronunciations.
Supported Platforms: Web Version
Pimsleur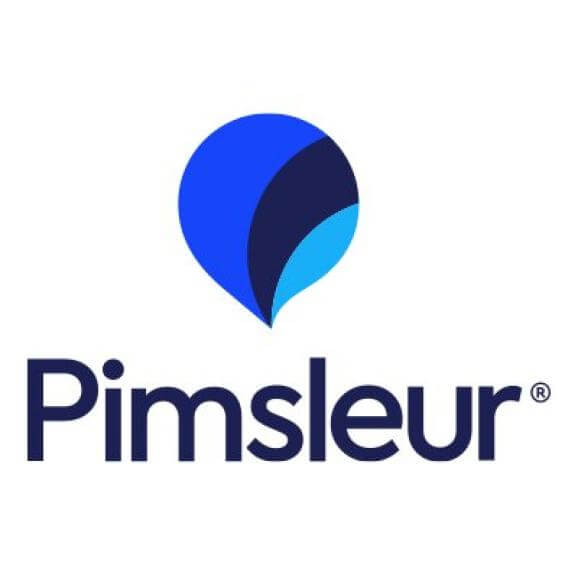 Pimsleur is an online language learning app which comes with popular audio courses for multiple foreign languages. With this app, you will find your language courses in the form of podcasts. You can pick the engaging practice session for your language and listen to 30 minutes of audio lessons as well. Moreover, it features role-play challenges to boost up your learning skill and life challenging gameplays to analyse your conversational skill. Additionally, you will be able to get live streaming and offline listening within Pimsleur.
Supported Platforms: Android | iOS | Web Version
Rosetta Stone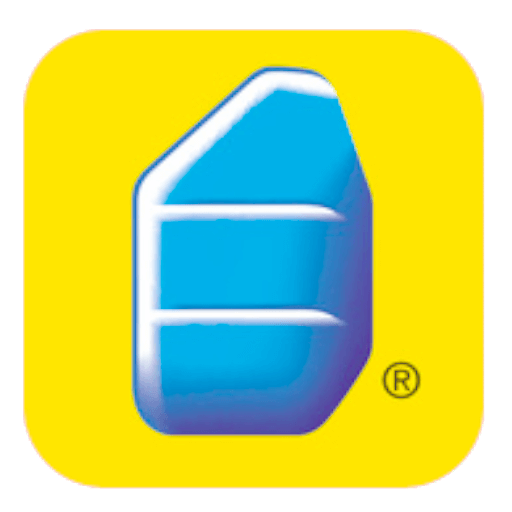 Rosetta Stone is one of the best language learning apps built-in with unique features and multi-platform support. It is one of the most effective language learning software that provides immerse learning methods that refreshes your mind to improve your learning ability. Rosetta Stone currently offers learning programs from 24 languages around the globe. Apart from online access, the availability of offline downloads will encourage your learning. Furthermore, it comes with audio tracks to listen to lessons wherever you are.
Supported Platforms: Android | iOS | Apple Watch | Web Version
HelloTalk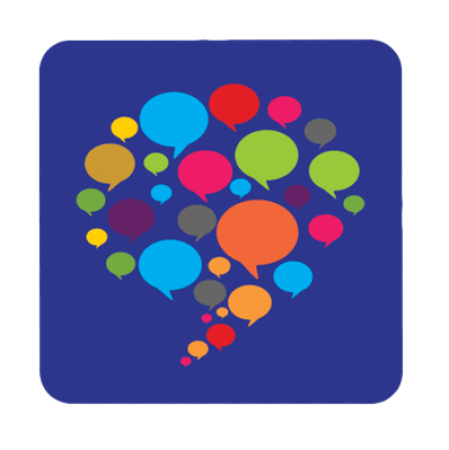 HelloTalk is different from other language learning apps as it allows you to communicate with the native speakers through text, voice and video calls. Even you are able to record calls for further access. This app is equipped with intuitive tools to make your learning simple. Select your practice language and utilize the features regarding pronunciation, translation and grammar to make effortless conversation. HelloTalk supports more than 100 languages to choose from. It is not a standard chat app but you can easily communicate with millions of people from all over the world.
Supported Platforms: Android | iOS | Web Version
HiNative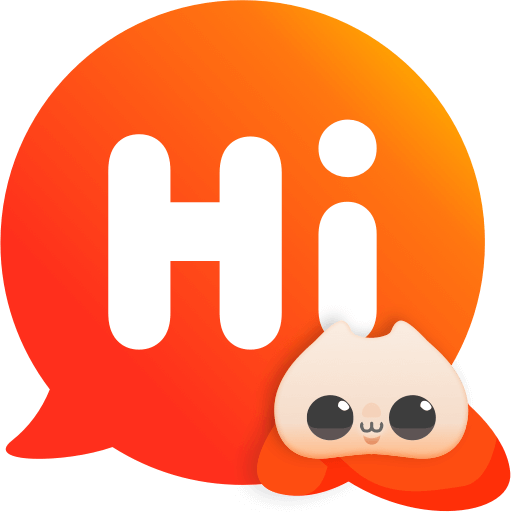 HiNative is a free language learning app which comes with unique features and learning methods. You will be able to communicate with the native speakers by exchanging thoughts and ideas. Speaking with the native speaker will help you to come out of language struggle. You can improve your pronunciation and vocabulary through audio records. Ask questions through audio recordings, templates or by posting images and get answered.
Supported Platforms: Android | iOS | Web Version
Our Opinion
The above are the best language learning apps which will help you learn new languages. With these apps, you can learn multiple languages and improve your pronunciations as well. You can register on these apps and sync your data across multiple devices.
Did we miss your favourite language learning app? Tell us about it in the comments section. Follow us on Facebook and Twitter for more updates.
Was this article helpful?