Usernames and passwords are the trickiest things to memorize. Some may remember their username & password and won't forget it under any circumstances. But, some of us will forget the password and hit the Forgot Password option every time we log in. Because of this, various password managers were introduced in recent years. Among those, LastPass is one of the popular ones used by millions of people. However, LastPass is not the only password manager available on the internet. There are plenty of tools available to provide extra features. If you don't want to use LastPass or want some alternatives, check out this list of best LastPass alternatives tested and selected by our editorial team.
List of Best LastPass Alternatives
Google Passwords
Dashlane
aWallet
Password Boss
Keeper
Zoho Vault
1Password
Sticky Password
RoboForm
Blur
Google Passwords
Google Passwords is the best and free password manager for Mac and Windows devices.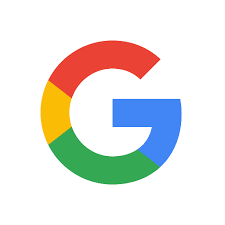 In Google Passwords, you can save any usernames and passwords without any limits. Just launch your web browser and sync it with your Google account. After that, whenever you create an account, it will ask to save the username and password. If you choose yes, it will be saved in your Gmail account and can be accessed on any device by simply signing in to your Google account. If you want, you can manually add username & password.

It is available for free.
Dashlane
Dashlane is a popular password manager tool for all types of users.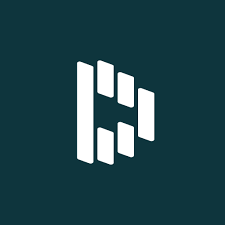 Dashlane application is a powerful tool to save all your usernames and passwords. It is the best password manager Android, iOS, Windows, Browsers (as an extension), and Mac. Like Google Passwords, Dashlane also helps you to save an unlimited number of usernames and passwords. When you create a new account, it will suggest a strong password with a mix of characters, numbers, symbols, and alphabets. If you want, you can choose it or enter the manual one. Both will be saved and can be used later.

The Premium version of Dashlane costs $3.33 per month. You can also use the free version.
aWallet
A simple password manager suited for smartphones.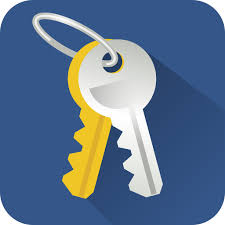 It is officially available on the App Store to download, and the application is straightforward to use. The major highlight with aWallet is that you can save usernames and passwords under different categories. With the Auto-Lock feature, you can secure the app with a strong password. All the saved data are encrypted with AES256 and Blowfish algorithm. aWallet has a user rating of 4.5 in the Play Store and 4.9 in the App Store.

The app is available for free. The Cloud version costs $3.99.
Password Boss
Password Boss is one of the best alternatives for LastPass.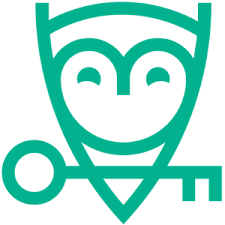 Indeed, the most straightforward password manager for iOS, Android, Windows, and macOS machines. In the Password Boss, you can save all your passwords used for bank accounts, WiFi passwords, and application passwords. Like Google, it also has an AutoFill feature. If you want, you can choose to use the high-secure password created by Password Boss. As it was mixed with alphabets (upper & lowercase), numerals, characters in a random order, it isn't easy to decode it. All the passwords are secured with 256-Bit AES protection.

The subscription costs $3.00 per user per month.
Keeper
Keeper is another reliable password manager tool for all platforms.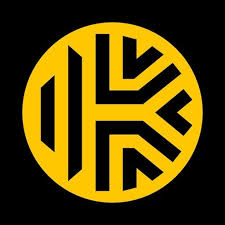 The application is available for Mac, Windows, Browsers, iOS, Linux, and Android. Keeper is one of the few apps that suit both personal and professional use. It has subscription plans for both purposes. Like Password Boss, you can categorize your passwords into subfolders. The data in the app are secured with AES-256 bit encryption and PBKDF2 technology.

The subscription starts at $3.75 per month.
Zoho Vault
Zoho Vault is one of the password managers which comes with cloud access.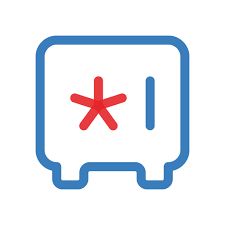 It the best when it comes to cloud access. You can easily integrate any account with the Zoho Vault. AES-256 encryption ensures that the passwords are difficult to track. The best thing about Zoho Vault is that you can share the usernames and passwords to your team members individually, works great for team projects. Admin privileges like giving access to team members, denying access, and providing passwords to bulk users are available. The app also has a built-in Track user feature to monitor all the activities.

The pricing starts at $54 per user per year.
1Password
The password manager is best suited for family and business purposes.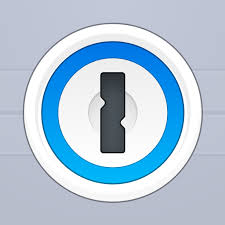 1Password is not recommended for individual purposes. You can download 1Password in any platform like Mac, iOS, Android, Windows, Linux, and Chromebook. Like Zoho Vault, 1Password is one of the best tools to come with cloud access. You will get instant notification about all your users when they log in. But, the application is available only in selected countries like Europe, Canada, and the USA.

The pricing starts at $2.99 per month.
Sticky Password
Sticky Password is the best and free LastPass alternatives to secure your passwords.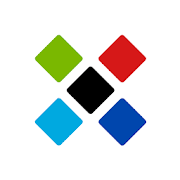 As the application is available for free, Sticky Password has millions of users around the world. In the app, you can store all your usernames and passwords without any limitations. Features like AutoFill, High-secured password suggestions, sync across devices, and more are also available. Besides passwords, you can also store information like credit card details, banking information, and more.

You can download the app on any device for free.
RoboForm
RoboForm is one of the easiest password managing tools to use.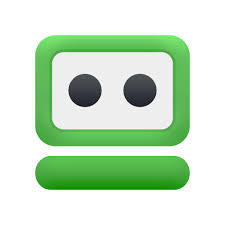 With the RoboForm, you don't need to hit the Forgot password button. RoboForm is suited for both personal and business use as it has plans for both. The important thing about RoboForm is that you can store multiple usernames and passwords for a single website. It will help you in many situations like Amazon shopping, where everyone in our home will have a unique account. The app is available for iOS, Windows, Browser extensions, Android, and Mac platforms.

The subscription costs $39.95 for one year with a free trial of 14 days.
Blur
Blur is our last alternatives for LastPass.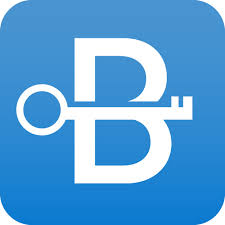 Developed by Abine, Blur lets you save and protect information like passwords, usernames, bank details, card details, and UPIN. The developer of this app is continuously adding new features and tools for users. In the recent update, the Auto-fill feature is added for the Chrome browser. If you want, you can backup your passwords on cloud storage like Google Drive or Dropbox. Like the other apps, a high-secured password suggestion is available in the app.

You can download the app for free.
These are the best and most-trusted alternatives available for LastPass. Try these apps on your device and share your favorite password manager in the comments section. Don't forget to mention the best password manager that deserved to be in this guide.
Follow our social media platforms, Facebook and Twitter to get more updates from us.
Was this article helpful?