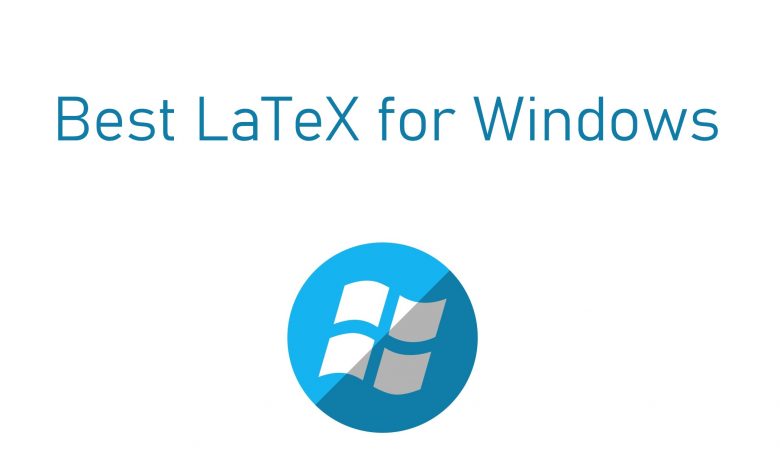 Whether you want to create a technical or scientific document, LaTeX will be a useful tool on Windows PC. In other words, LaTeX editor is a typesetting system or markup level text editing tool. It is most often used in academia and helps in creating documents in different fields like a computer, mathematics, economics, etc. Sometimes, LaTeX tools are used as an intermediate format and supports handling the content side of document processing. It is also the de facto standard for communication and publication of the documents. Having found with all these benefits, LaTeX editor is often preferred by writers of any kind. While there are tons of such tools available, we have listed the best LaTeX for Windows PC you must indeed try here.
Best LaTeX for Windows
Here are our best LaTeX recommendations for Windows PC.
Overleaf
Creating technical and scientific papers is easy with Overleaf, the best LaTeX for Windows. It is available online and offers the best typesetting environment that is easy-to-use. Overleaf has all the packages and templates you need. So, you will not be dealing with any complicated LaTeX installation.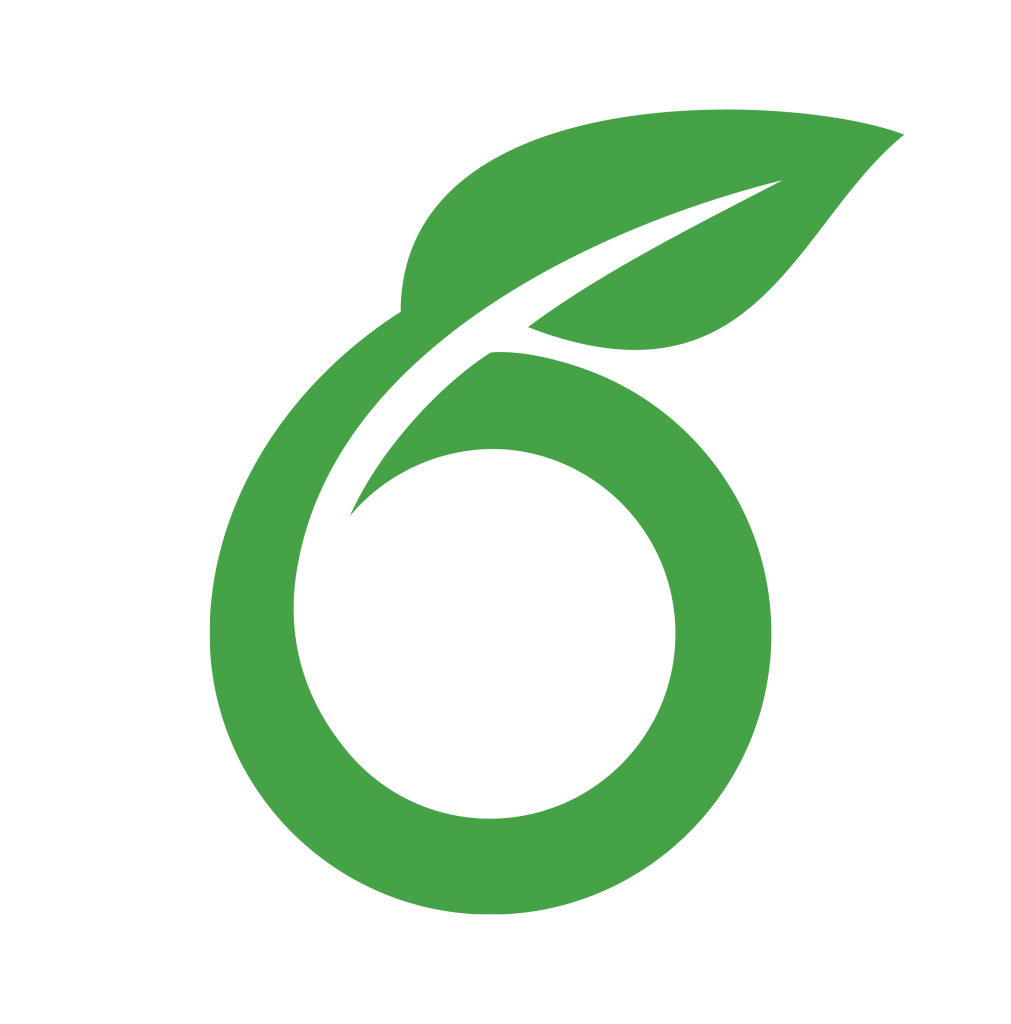 It has the ready-to-go LaTex environment and you can use its features instantly. It supports inserting images, equations, bibliographies, and lots more. With Overleaf, multiple people can work together as it supports collaboration. You can see all your changes in the document history and revert back any changes as you need.
License: Free & Premium
Price: Overleaf price starts from $15/month
TeXmaker
If you want a powerful LaTeX editing tool for Windows, then TeXmaker is worth the try. It is free and is popular among different platform users. TeXmaker is a modern LaTeX editor to feature all the tools that you need for developing documents. It is easy to use as well as configure and is based on GPL license. The Unicode editor of TeXmaker will handle a large number of encodings.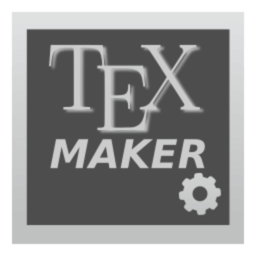 It has a built-in spell checker, code folding, code completion and lots more features. The structure view support of TeXmaker will update your typing automatically. With the Master mode, you can work with the documents that are split into files easily. The compilation is easy as it features pre-defined quick build commands. Other notable features of TeXmaker includes the integrated PDF viewer, wizards, snippets, etc.
LyX
Windows PC users can choose LyX, a document processing software that supports writing based on WYSIWYM structure. It is an open-source editor to feature simple and intuitive GUI based interface. LyX provides the power and flexibility of TeX/LaTeX. So, creating mathematical or structural documents is so much easy. It works for those users who wanted their writing look the best.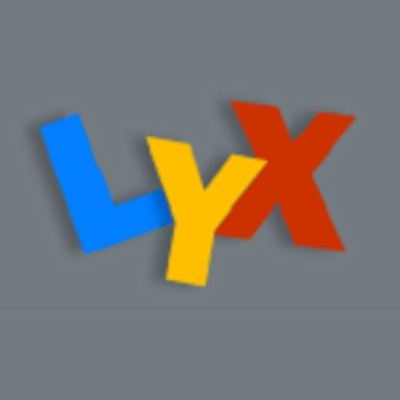 There are lots of flexible tools available with LyX and some of them includes reference indexing, integrated equation editor, and more. With advanced markup tools, the users can create structural novel easily. It supports accessing theorems, arrays, algorithms, etc.
TeXworks
Building a simple TeX based front end program is easy with TeXworks. It is one of the best LaTeX for Windows PC with multi-platform support. TeXworks is open source and gives a GUI based approach when it comes to LaTeX editing. It has the support of a built-in PDF viewer with which you can access source or preview synchronization. Besides this, TeXworks editor supports Unicode, auto-completion, auto-correction, etc.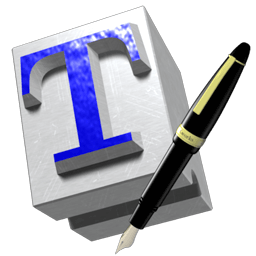 TeXworks editor provides a minimalistic approach in handling LaTeX editing on Windows PC. So, the user will not face complications while using this editor. Other notable features of TeXworks LaTeX editor software includes its support for code folding, interaction with external editors, inserting tables and graphics, etc.
Authorea
You can choose Authorea, a web-based LaTeX editor for Windows PC to create great documents. It is a powerful publishing tool and thus creating articles, data, preprints, etc, are made simpler than ever. Authorea has all the features required for modern research publishing. With the powerful document upload feature, you can easily host any file type.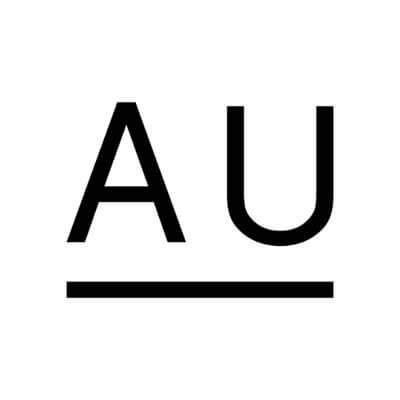 The users can make use of built-in templates, auto-creation of a reference page, collaboration tools, etc. It even lets you host and publish data like outputs, code, notebooks, posters, etc. Also, it has the support of advanced export and journal styles. Inserting images, tables or mathematical formula in Authorea is simple and straightforward.
License: Free & Premium
Price: Premium plans start from $10/month
TeXnicCenter
One of the LaTeX editor developed for Windows PC is TEXnicCenter. It is a free and open-source editor to feature customizable toolbars, menus, shortcuts, etc. With TEXnicCenter, you can open as many files as you want with tabbed MDI window. The text editor feature of this LaTeX editor supports syntax highlighting, dynamic word wrapping, spell checker, forward and inverse search, etc.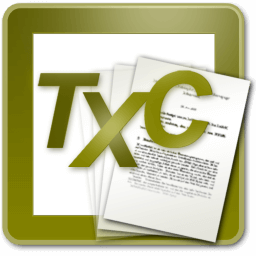 With TeXnicCenter, users can create Template-based files and implement documents and projects. The user can switch between different browser views like structure, object, file and reference. The TeXnicCenter comes with flexible viewer integration define, error detection, import and export output profiles, and more.
Papeeria
Yet another online LaTeX editor that works on Windows PC is Papeeria. It is highly preferred for its huge library of templates support. With Papeeria LaTeX editor, you will find all the advanced features required to create high-quality documents. You can compile your projects effortlessly with the auto-compilation feature of the editor. Choose from the templates to create new documents instantly.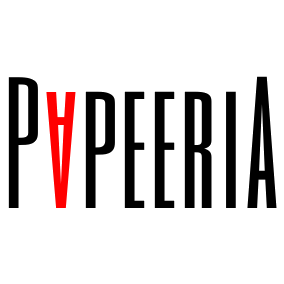 It is highly collaborative as you can share projects with others. Revert your changes easily by per-file edit history feature. Papeeria LaTeX editor also features powerful Gnuplot scripts. So, you will get sophisticated plots from the data and calculations.
License: Free & Premium
Price: Premium plans start from $5/month
TeXstudio
Academia users widely prefer using TeXstudio on Window PC. It is one of the best LaTeX editors that let you create LaTeX documents easily. You will get a comfortable editing experience with features like multi-cursors, auto-completion, link-overlay, and more. Further, you can make use of bookmarks, table formatting, spell checker, grammar checker, etc.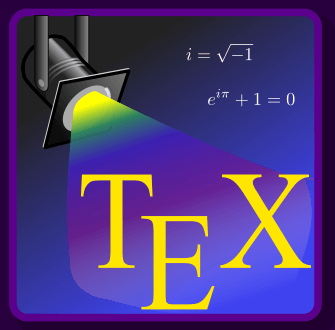 It even supports more than 1000 mathematical symbols. You can make use of structure view and code folding feature while accessing TeXstudio. The advanced features available with this editor includes LaTeX compilers, index, Latexmk, bibliography, etc. It is completely customizable and thus you can create complete documents under one roof. TeXstudio automatically detects MikTeX, TeX Live, and more.
Kile
You may choose Kile, an integrated LaTeX editing environment for your Windows PC. It has all the functionality required to create, compile, and convert your documents. Kile is user-friendly and supports auto-completion of LaTeX commands. You can choose from templates and wizards to start a new document. With the interactive preview feature, you can instantly see the editing result.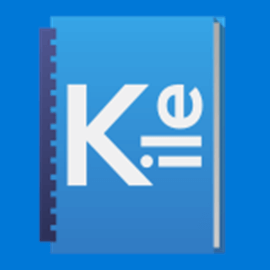 It lets you use inverse and forward search, finding chapter or sections, and jump to the corresponding section of the document any time. Kile LaTeX editor supports flexible smart build system to compile your LaTex documents. It has advanced editing commands, quick preview, insertion of citations and references, etc.
Vim
With Vim, you can edit and compile LaTeX documents on the go. It is an open-source editor with a minimalistic interface. Vim has a comprehensive set of tools like insert and visual mode mappings. From within the Vim editor, you can compile the .tex file and the compiler plugin can be dynamically reconfigured.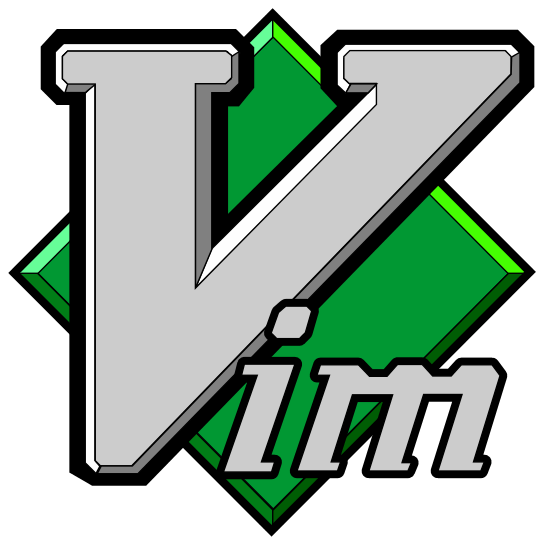 It has more than 600 LaTex commands and you can use the templates or add your own. Adding custom macros is easy in Vim Latex suite. Vim is specially developed for the programmers and is highly configurable. It uses a minimalistic yet powerful approach while editing documents.
Our Opinion
If you don't want to spend your time in creating scientific documents using a word processor, then pick any of your favourite LaTeX editors to complete the work. Choose from any of the free or premium LaTeX on Windows and just focus on creating great contents. You need not worry about having a second thought of how the content will look in the text file.
If there is there any other LaTeX software we left off, then share it as comments. Visit our Facebook and Twitter page for the latest tech updates.
Was this article helpful?