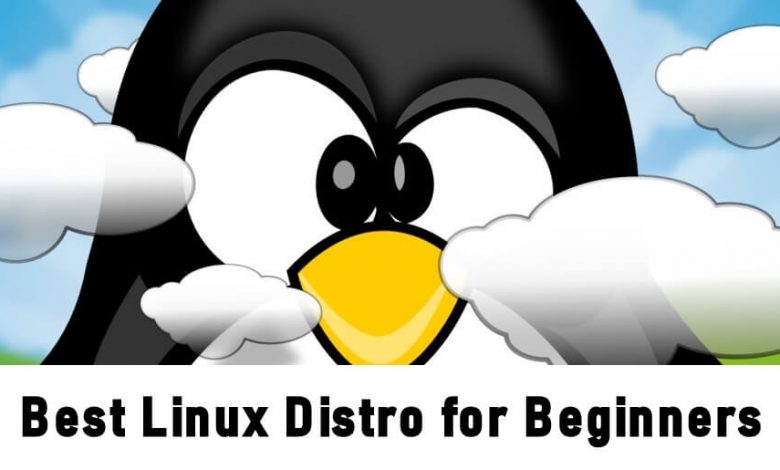 Linux is the best platform for coders and developers. But not all the coders are well wished in their coding knowledge. For a beginner or a new coder, you may not know all the things and you need to start from the basics. That's why Linux is having many distributions so that you can pick one based on your coding skills. Linux Distros like CentOS and Arch Linux are meant for professional developers and coders. As a beginner, if you start your coding with these distributions, you may feel difficult. You need to pick Linux distros that are meant for beginners. In this article, we have picked the best Linux Distro for beginners to use on a PC or a laptop.
List of Best Linux Distro for Beginners
Ubuntu
Linux Mint
Zorin OS
Elementary OS
MX Linux
Manjaro Linux
Solus
Linux Lite
Deepin
Peppermint
Ubuntu
Ubuntu is one of the simplest Linux Distro of all.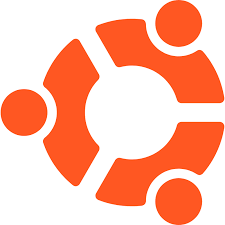 It is the most used Linux distribution and an apt one for beginners. Ubuntu has all the basic and advanced features you need. Many professionals are also using Ubuntu. You can run the Ubuntu OS from your desktop and from your cloud too. It is the best Linux distribution for developing IoT related projects and work. Apart from that, it is the fastest and the most secure of all the Linux distributions. The installation process is also simple and there is no need to use the tutorials, as you will easily get used to it.

Ubuntu is available for free.
Linux Mint
Linux Mint is one of the best Linus distro for beginners.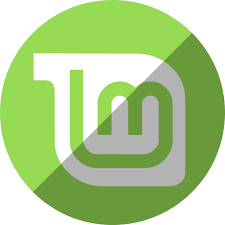 It has three editions – Cinnamon Edition, MATE Edition, and Xfce Edition. All three are different from each other. Cinnamon is a modern distribution with a sleek and innovative design. MATE is a traditional distribution with robust and stable features. Xfce is a lightweight platform with simple and efficient tools. For beginners, we recommend either Cinnamon or MATE editions. Xfce needs some strong learning and requires time to know tools and features. But there is nothing wrong with trying all the three editions.

All three editions are available for free.
Zorin OS
Zorin OS is an Ubuntu-based powerful operating system.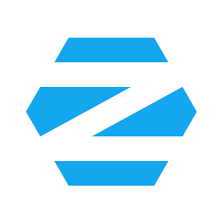 The OS is developed especially for Windows users. It resembles the same UI as Windows as it has a start button on the lower-left corner with a list of available applications, and much more. If you are using Windows OS as your primary OS, Zorin OS is the best Linux distribution for you. It has the most number of pre-installed applications. Most of the applications you need will be built-in and can be installed with a few lines of code. You can even run some basic Windows apps and games.

It is available for free.
Elementary OS
Elementary OS is one of the popular Linux distributions.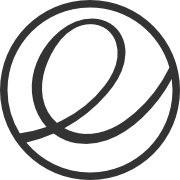 If Zorin OS resembles the Windows platform, Elementary OS resembles macOS. This Linux distribution will serve good for primary macOS users. The application is placed on the center of the screen just like in macOS. Even though it resembles macOS, Elementary OS is available for Windows too. For this reason, it is considered as one of the best Linux distro for beginners. Like Ubuntu, it is one of the fastest OS. The OS has its own app store called AppCentre to install other apps.

The price starts at $10.
MX Linux
MX Linux is a simple and stable OS for beginners.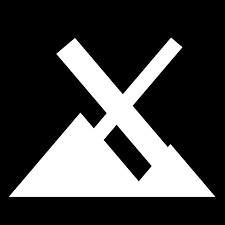 The platform is developed by the antiX Linux distro and MEPIS community. The installation and the setup process are very simple. It is one of the best Linux distro for beginners as it is having easy to learn features and tools. This Linux distribution will give you high stability and solid performance. It requires a PC or laptop with simple configurations. It can be used as a portable version too by using a USB drive. The UI and working are quite similar to Linux Mint Xfce Edition.

You can download the OS for free.
Manjaro Linux
Manjaro Linux is one of the fewest Linux distros that in non-Ubuntu based.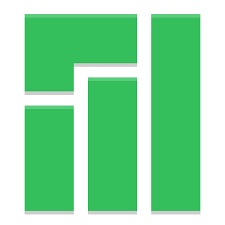 It is completely based on the Linux operation system. Manjaro Linux is often called Arch Linux. It is best suited for both professional developers and beginners. As a beginner, there is a lot to learn from this OS. But the installation and setup process is next to nothing. It is easy and simple. The standout thing in Manjaro Linux is that you can make a switch from different Linux kernels without any hustle. Manjaro Linux can be installed on both Windows and MacOS PCs.

It is available for free.
Solus
Solus is one of the best Linux distro for beginners.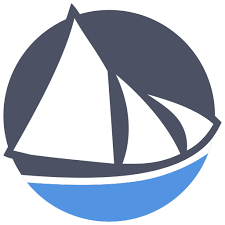 It is best suited for low-level programming and home computing. The OS has all the pre-installed apps that you need for your work, it has Files to manage all your offline files, Mozilla Firefox for browsing purposes, GNOME MPV for video streaming, Rhythmbox to play music and podcasts, Software Center to install apps, and Mozilla Thunderbird to manage all your emails. In addition to that, the OS is pre-installed with LibreOffice Suite. The Home Screen is similar to Windows Os but you can customize it in your own way.

You can download Solus for free.
Linux Lite
Linux Lite is one of the easiest OS to use.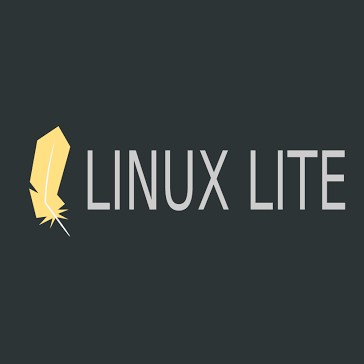 The OS has all the tools and apps you need, you don't have to install any apps manually. It has Kodi, Music Player, Steam, Teamviewer, and much more. If you want to play games on Linux OS, Linux Lite is the best distribution. The system requirements to install this OS is very minimal. You can run the OS on any basic laptop or computer. Like Solus, Linux Lite is very similar to Windows OS. It also has the fully-featured LibreOffice Suite. Linux Lite is one of the best Linux distros for beginner coders.

It is available for free.
deepin
deepin is the lightweight OS, lighter than Windows 10 and Ubuntu.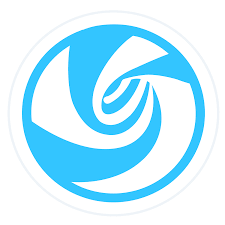 It is one of the colorful OS which is visually appealing. It has more pre-installed apps than most of the Linux distributions. Like Elementary OS, the UI resembles the macOS. All the icons and tools are easy to use and presented in a modern way, hence it is recommended for beginners. It has a lot of customization options like users, themes, wallpapers, and many more. The new version for Linux was released on 15th April 2020 – deepin 20.

It is available for free.
Peppermint
Peppermint is yet another lightweight Linux distribution.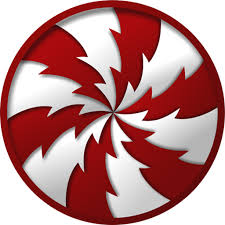 The OS has a unique desktop environment. It has a completely different UI and working when compared to other Linux distribution. Peppermint is based on Ubuntu and it is a hybrid version of LXDE and Xfce. Like Ubuntu, the OS can also be accessed in Cloud. It demands simple system requirements, you can run the OS on low-end PCs with ease. With the Ice application, you can easily integrate any web application easily.

You can download the OS for free.
Our opinion
These are the Linux distros that aptly suits for beginner coders. Choose any one of the distributions from the above list and start your coding journey. All the Linux distros are tested by our coders and developers to check the features & tools. Comment your favorite Linux Distro for beginners in the comments section below.
Follow our social media pages, Facebook and Twitter to get more updates.
Was this article helpful?