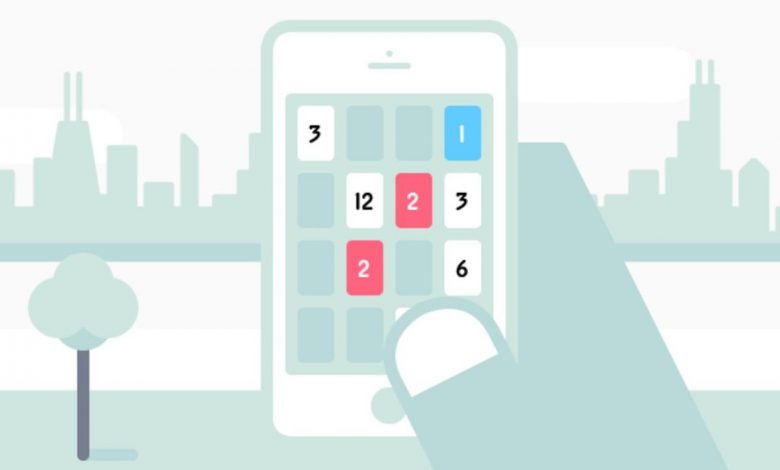 iPhone is one of the widely used smartphones equipped with high-end security features. It is compatible with different categories of apps and services, including games. When it comes to gaming, Logic games are the best ones to sharpen your mind and refresh yourself. Logic games are categorized into different types, and each game has separate scenarios & rules. For iPhone, logic games come with eye-pleasing designs, animations, and smooth gameplay to enhance your logic skills. Here are the best iPhone & iPad logic games with the most challenging levels to sharpen your brain.
Best Logic Games for iPhone and iPad
There are hundreds of logic games available on the App Store. We have tested most of them to filter out the top 10.
Login Dots
Skillz
Tetris
Math & Logic
Brain Games
Rules
Rebus
You Must Escape
Word and Number
Linedoku
Logic Dots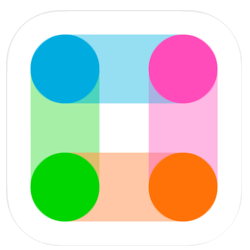 Logic Dots on iPhone is quite an easy and fun-filled game to play. It contains a different level of Puzzles with many twists, and there is no time limit to solve your puzzle. Like Sudoku, you will be offered hints to solve your puzzle easily. Logic Dots is completely free, and you can play all the levels even without making any payments. It has enjoyable gameplay with a lot of challenges to improve your concentration.

Skillz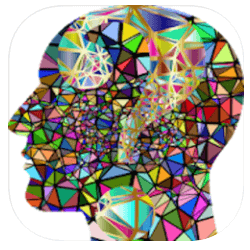 Skillz is a fun logical game to improve your mental functions. The gameplay is very engaging with loyalty features and a lot of competitive levels. Skillz is a kids game, and they can easily differentiate the colors to increase their accuracy and sharpen their memory. It features a multiplayer mode where you can play with your friends up to 4. It shows multiplayer ranking based on wins. It is designed for all age groups with several tests to improve their accuracy and skills.

Techowns Tip: Best Racing Games for iPhone & iPad to Play in 2021
Tetris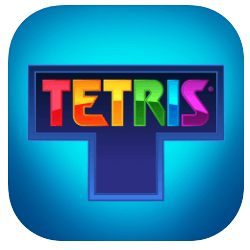 Tetris is one of the most popular puzzle games supported by iPhone and iPad. It is designed with a simple interface and unique gameplay to keep you engaged. It is a remarkable puzzle-solving game that contains a lot of strategy layers. Tetris has gorgeous gaming effects, and you can enjoy the game without any money. But you have to pay for removing commercials. You can invite and compete with your friends anytime, anywhere, and easily customize your game level depending on your teammates.

Math & Logic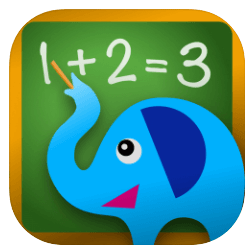 Math & Logic on iPhone or iPad contains a fascinating collection of puzzles to solve. It primarily contains arithmetic gameplay without any ads. It is entirely a kids game that provides security encryption to prevent third parties from contacting your child. Math & Logic is a unique game with a well-designed interface and interactive puzzles that improve kids' mathematical and reasoning ability. A lot of animated characters and attractive graphics or themes will enhance them to learn visually.

Brain Games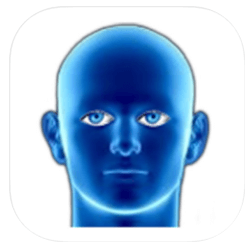 Brain Games is a great game, especially for those who love puzzle solving. The unlimited gameplay lets you keep solving puzzles until you want. The higher levels seem to be more complicated. You never get bored or tired with Brain games. Since it was a free game to play, you will get limited advertisements while playing. Brain Games on iPhone and iPad to sharpen your brain and improve your concentration while solving reasoning problems.

Rules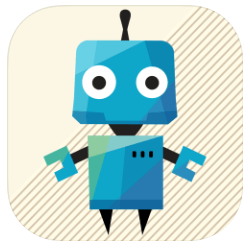 Rules is an addictive & logical iPad game that is really fast and makes you entertain more. Literally, it features a lot of laughter elements, so you never feel tired. It is an effective puzzle solving game with limitless challenges to explore, and the player has to choose the game type: Beginner or Expert. Solving complicated tasks will build up your memory power, and new rules will be introduced for each level. Moreover, it has a time limit to accomplish your assigned task.

Rebus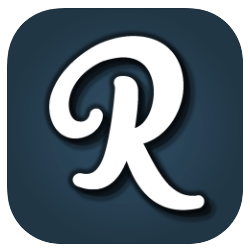 Rebus is a decent and innovative mind game that comes up with challenging puzzles to solve. It is worth a game which never disappoints your expectations, and it gives you complete game satisfaction. Rebus offers several levels for free. After completing those levels, you need to pay money for unlocking new levels. It is a perfect mind game app with a combination of stylish designs and cool gameplay. There is no time limit to complete your puzzles.

You Must Escape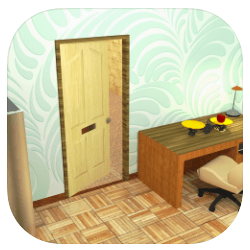 "You Must Escape" is a widely admired adventurous game well compatible with iPhone and iPad. You have to solve the challenging puzzles in a room to open the doors for an escape from there and explore new levels. New rooms will be added instantly, and each room will be designed with beautiful colors. All the puzzles are designed logically to enhance your mental ability. It is completely a free game to play on iPhone and iPad.

Word and Number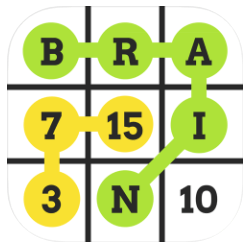 Word and Number is simply a brain training game that seems to be fresh and more challenging. It is an excellent brain game to keep you updated with new words and vocabulary. Both the word and number mode is good enough for kids to make them exciting and train your knowledge. These apps are built-in with a dictionary to check the meaning of the word instantly. It has iCloud integration to sync your game progress across all your devices.

Linedoku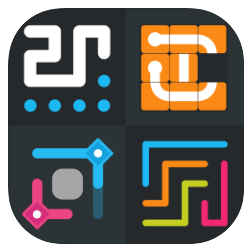 Linedoku is an official iPhone and iPad game that comes with a vast collection of Puzzles to solve. It is a suitable game for all age groups, and you can choose the category of puzzles to play. It includes flow puzzles, connected dots, pipe puzzles, number puzzles, and many more. Linkedouku is a handy app to spend your leisure time even without the internet. It features over 4000 challenging levels to test your skill, which is entirely available for free. Unlock the premium version to remove ads and get additional hints.

These are the best iPhone and iPad compatible logic games that we recommend you to install. Try these games and keep your mind engaged by solving different puzzles. If we have missed any one of your favorite login games, mention it in the comments section.
Stay connected with our guides and tutorials by following our Facebook and Twitter pages.
Was this article helpful?