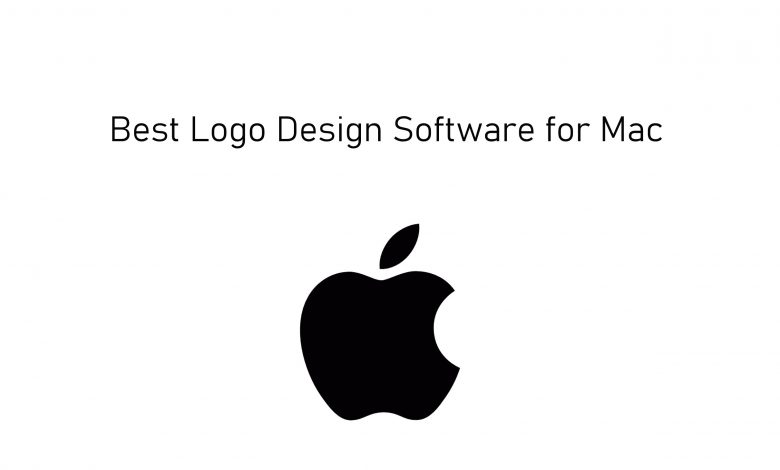 Any brands need a logo and thus the customers can identify it easily. Gone are the days where you have you use your creativity manually to design a logo for a brand. But, with tech development, there are lots of software developed for various purposes and logo design is one among them. They have made creating a logo for a brand a lot easier task with its built-in tools. While the logo design software are available online for free and AI-powered, it is hard for anyone to choose the right vector editing tool. TO make the task simple, you can have a look at the best logo design software for Mac along with its functionalities.
Best Logo Design Software for Mac
Here is our handpicked logo designer for Mac PC.
Adobe Illustrator
The go-to designer software for the designers is Adobe Illustrator. It is the best tool to create logos and icons as per your need. Illustrator incorporates the company name as logo and you can add effects, styles, edit characters, etc. You can even draw a logo as a freehand drawing and turn them into digital art. Besides dealing with logo, Adobe Illustrator supports creating book illustrations, billboards, etc. It has all the features you required to create a logo design. Illustrator is a versatile vector graphics tool and offers all the flexibility to design logos. You can even get help from the logo masters to produce a unique logo.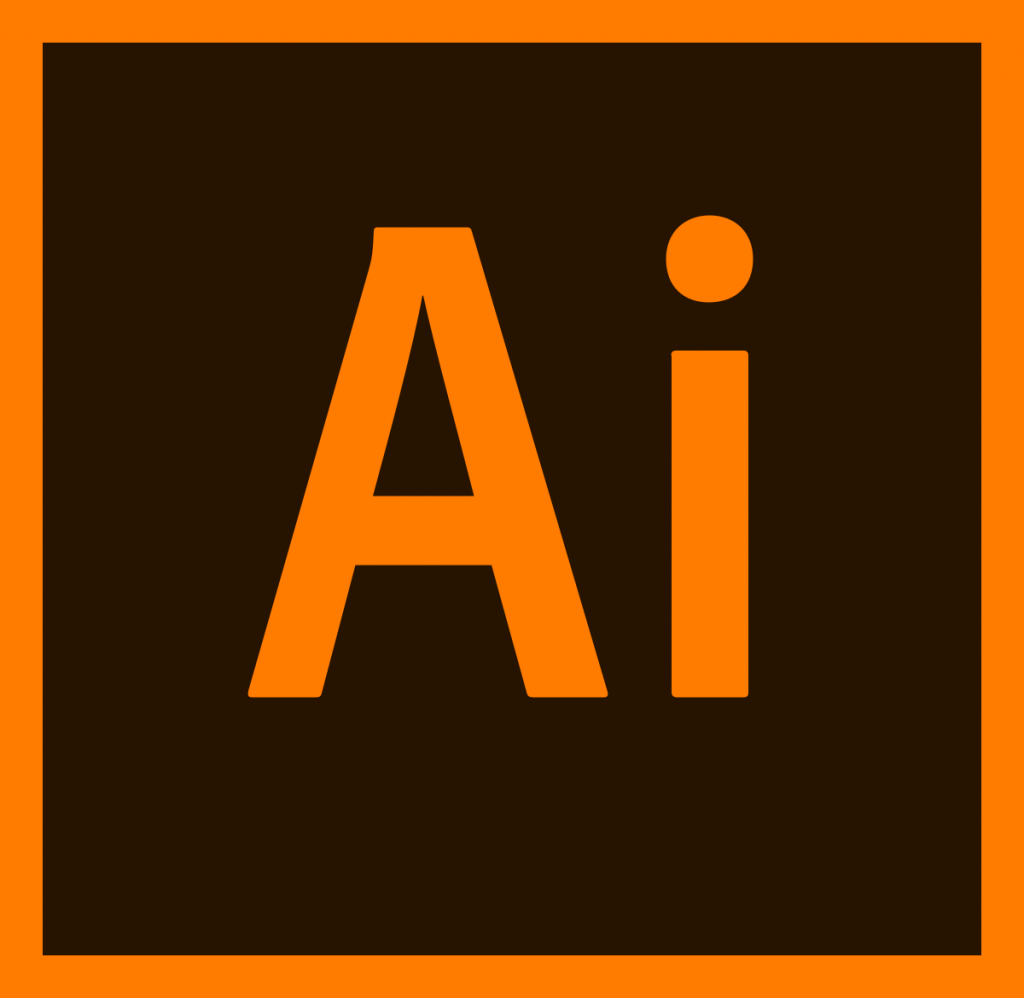 License: Premium
Price: Available at $19.99/month
Gravit Designer
Mac users can opt for Gravit Designer, a fully-featured vector designing an app to create a logo. It is designed for professional designers and has all the flexible tools. So, you can unlock the full power of your creativity. It has a clean, clutter-free and intuitive interface that will adjust to all your needs. Gravit Designer app will help you create best in the class logo. You can make use of shapes, lines, points, etc. With powerful graphics tools, users can create UI design, websites, presentations, etc. It has more than 40 effects and 28 blending modes which designers can make use of while creating a logo.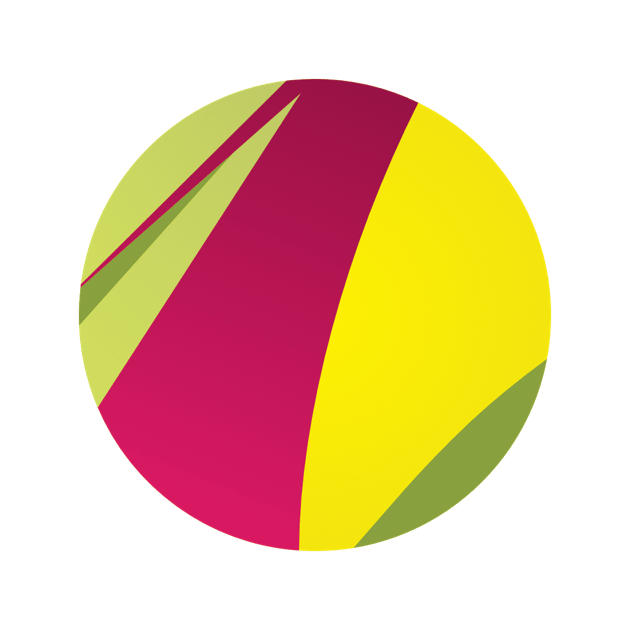 CorelDRAW
Yet another vector graphics editor for Mac includes CorelDRAW. It is a powerful and professional graphics design tool to deal with layouts, vector illustrations, etc. So, with this app, you can create logos easily right from Mac PC. With its intuitive tools, you can get started with graphics design on-the-go. The vector illustration tool will turn any line or shape into a work of art. Using CorelDRAW app, you create layouts for the newsletter, multi-page documents, etc. It has typography tools and thereby adjust font, size, effects, and more. You can even use CorelDRAW to convert bitmap images into high-quality vector objects.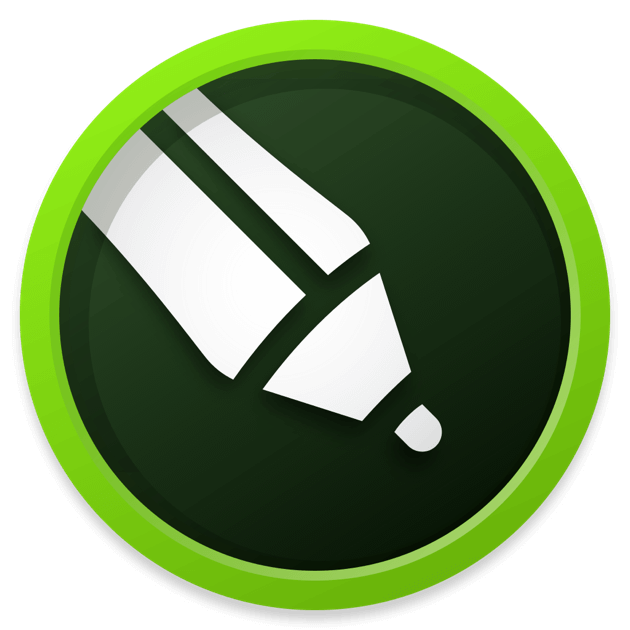 License: Free & Premium
Price: Available at $19.99/month
Canva
You can create stunning logos using Canva on Mac PC. It is one of the best logo design software for Mac that has all the necessary tools to create a logo. You can start from scratch or alternatively, choose from the wide range of templates to create a logo. With Canva, you can customize your logo with colours and name or adjust icons and illustrations. In addition to designing logos, you can use Canva on Mac to design business cards, social media graphics, letterheads, etc. It is a suitable logo design software for those experts, beginners, teams and individual.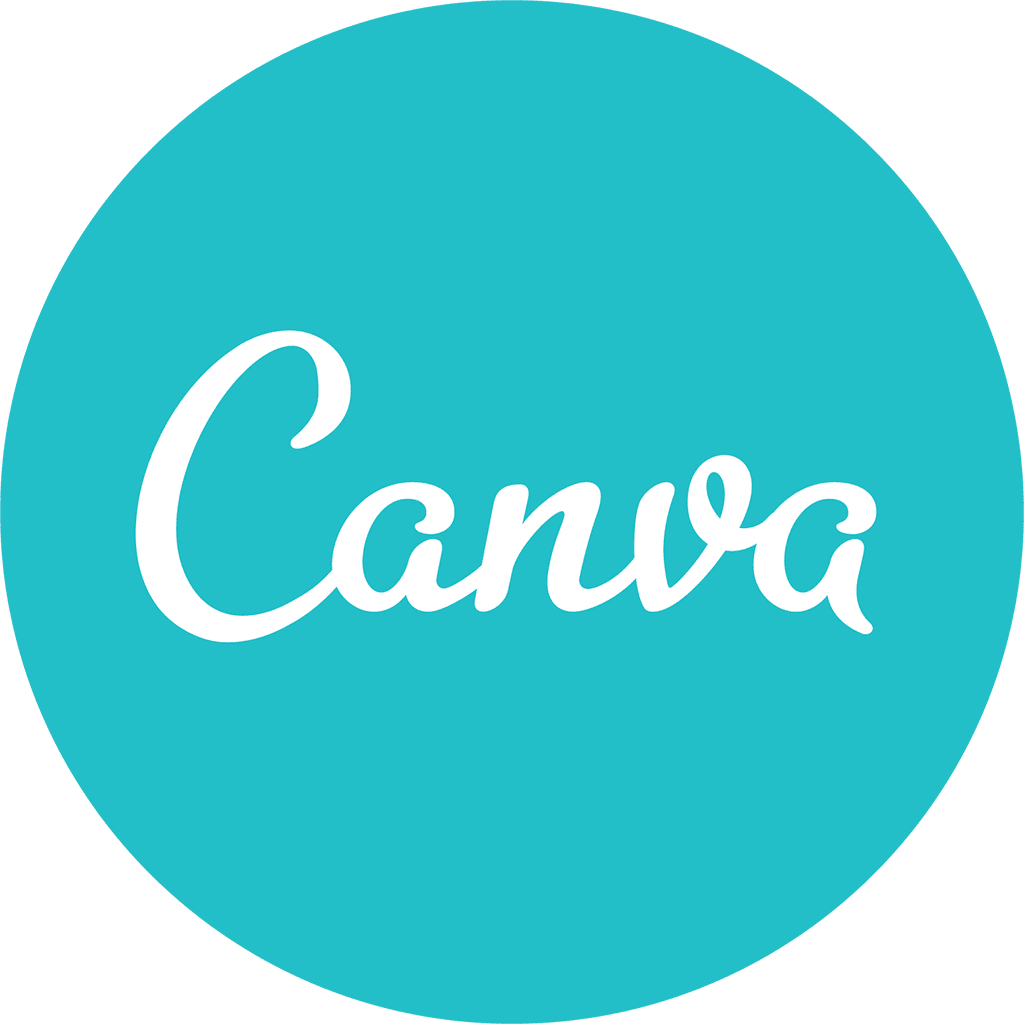 Inkscape
Mac users can get Inkscape, a free and open-source vector graphics editor to create logos. It is a vector graphics software and thus helps in creating illustrations, charts, business cards, and more. This tool is most useful for those web designers, illustrators, and others who can work on vector imagery. Inkscape has flexible drawing tools and you can render primitive vector shapes. It supports SVG features like shapes, text, clones, markers, patterns, etc. After creating a shape using Inkscape, the users can apply transformations like moving, scaling, rotating, skewing, etc.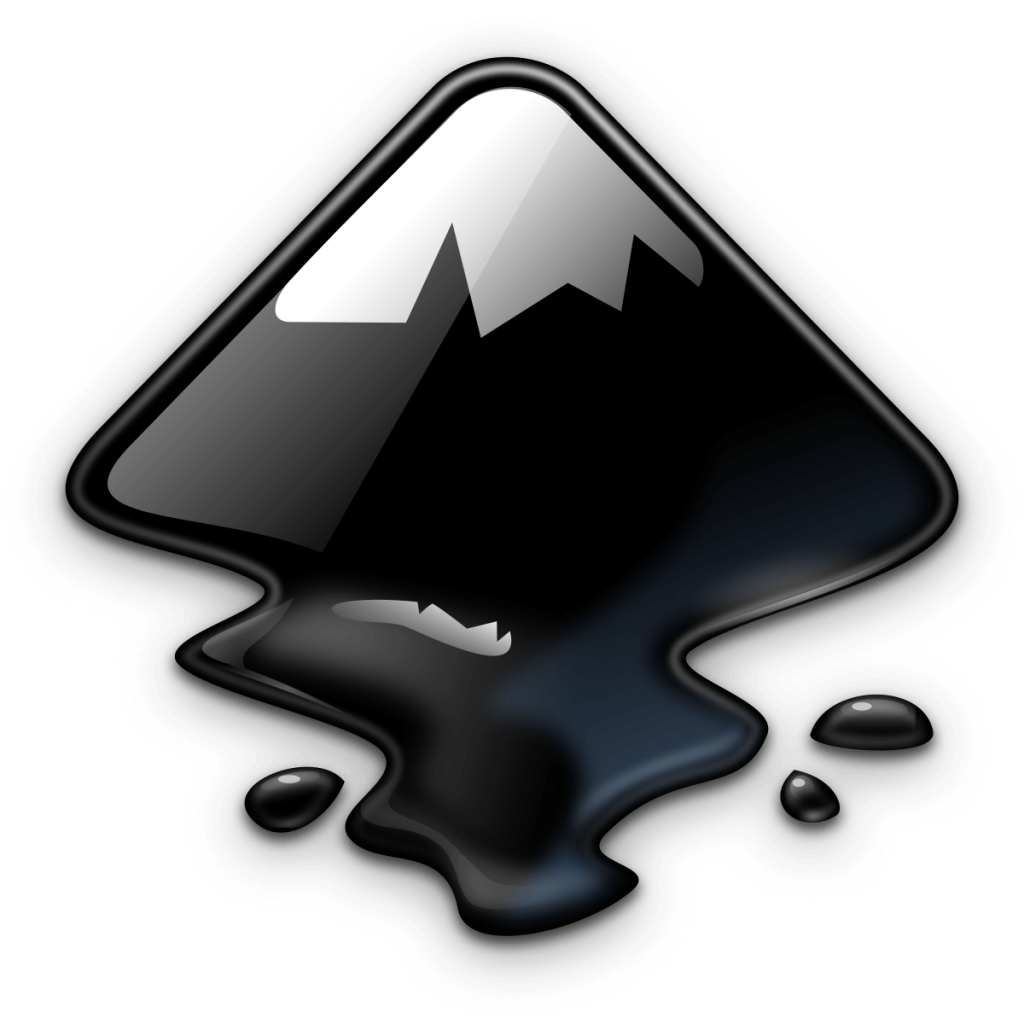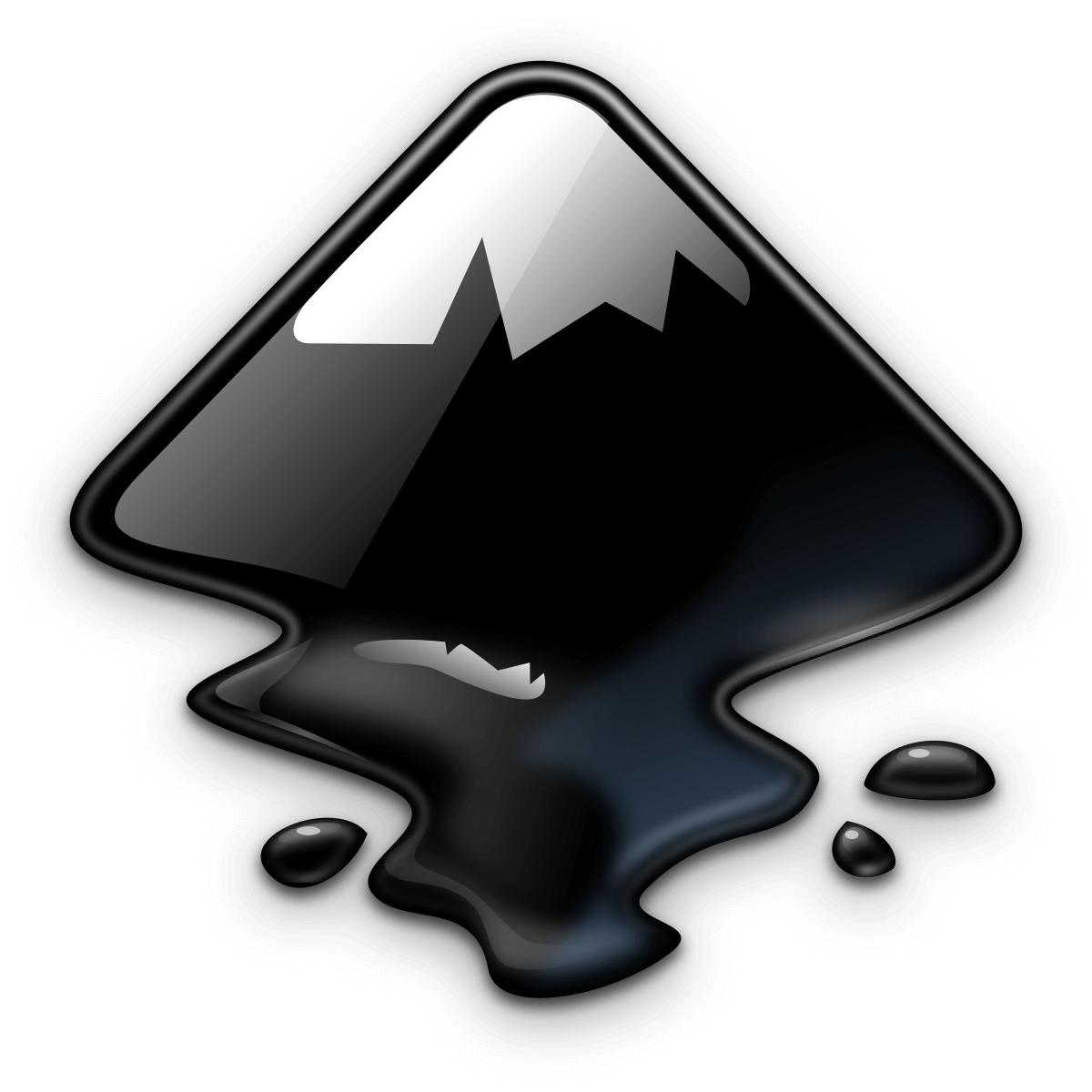 Looka
One of the best AI employed logo design software for Mac includes Looka. It will help you create a logo for your business in minutes. Looka is an online tool and helps you create a custom logo. You don't require design skills to make a logo on Mac as Looka makes the task simplest. There are endless possibilities in which you can tweak designs. The tools let you choose styles, colours, symbols, etc and thereby create your custom logo design. It is an easy-to-use logo editor with which you can undo edits and even save your design. Besides logo creation, you can use Looka to generate business card designs.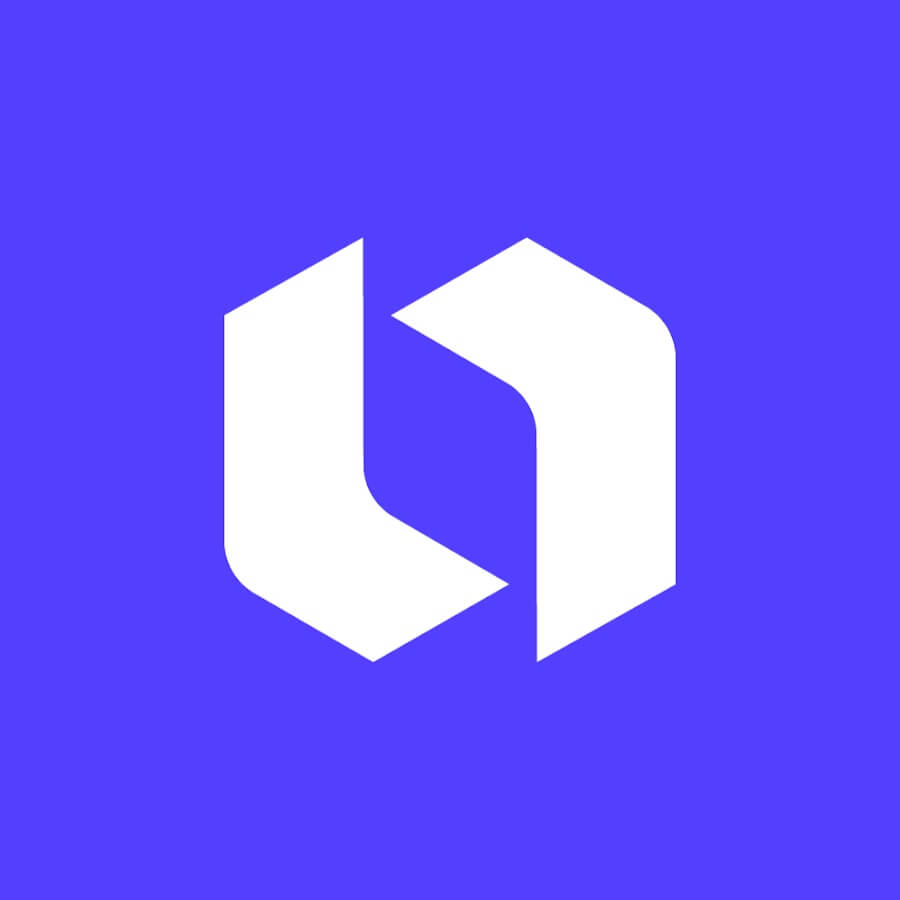 License: Free & Premium
Price: Plan starts from $20
Vectr
If you prefer a logo design tool that is available online or as a software for Mac, then Vectr is a never miss tool. It is a free vector graphics software where you can quickly learn and create digital logos. So, creating graphic designs takes less time when compared with its rivals. Vectr has intuitive tools and you can focus on the things that matter to you. You can send a real-time collaboration for any Vectr documents and others can watch you create and edit designs in live. Using this tool, you may create logos of any size and resize it without losing its clarity.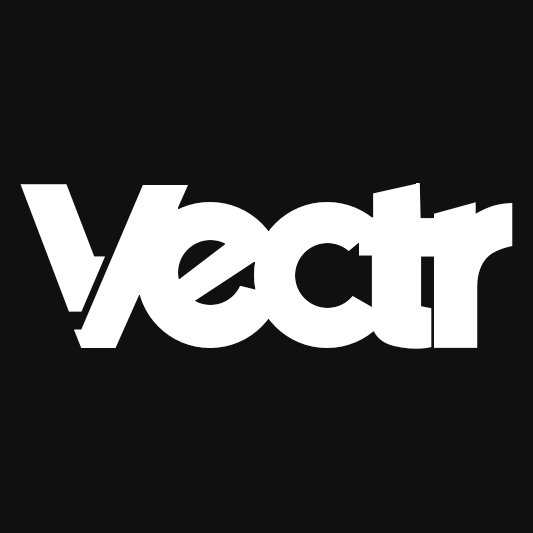 Affinity Designer
You can choose the Affinity Designer, a vector graphics designer software to create logos on Mac PC. It is the fastest and smoothest graphics design software since the launch. With Affinity Designer app, your workflow will improve while your creativity will excel. It has all the tools you need to create a design as you thought. The users will be able to add or adjust effects, preview edits, live gradients, etc. With Affinity Designer, you can switch between fully featured vector and raster workspace effortlessly. You can use this software in conjunction with other logo design tools.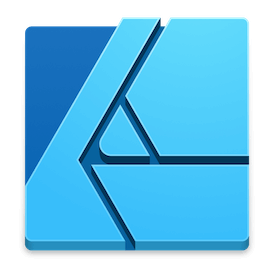 License: Premium
Price: Costs $49.99
Logo Design Studio Pro
Create your own logo using Logo Design Studio Pro on Mac PC. It has all the necessary tools and objects to create unique logos. You can even make use of inspirations and guides to create a personal or professional logo. The software is really easy-to-use and you can even start with more than 2000 customizable templates and graphics. Logo Design Studio Pro has built-in vector tools and they will scale your logo to any size without a loss in its quality. The software has the power to reshape your image with the help of advanced drawing tools. You can even add special effects, use the 3D technique, etc, to make your logo look one-of-its-kind.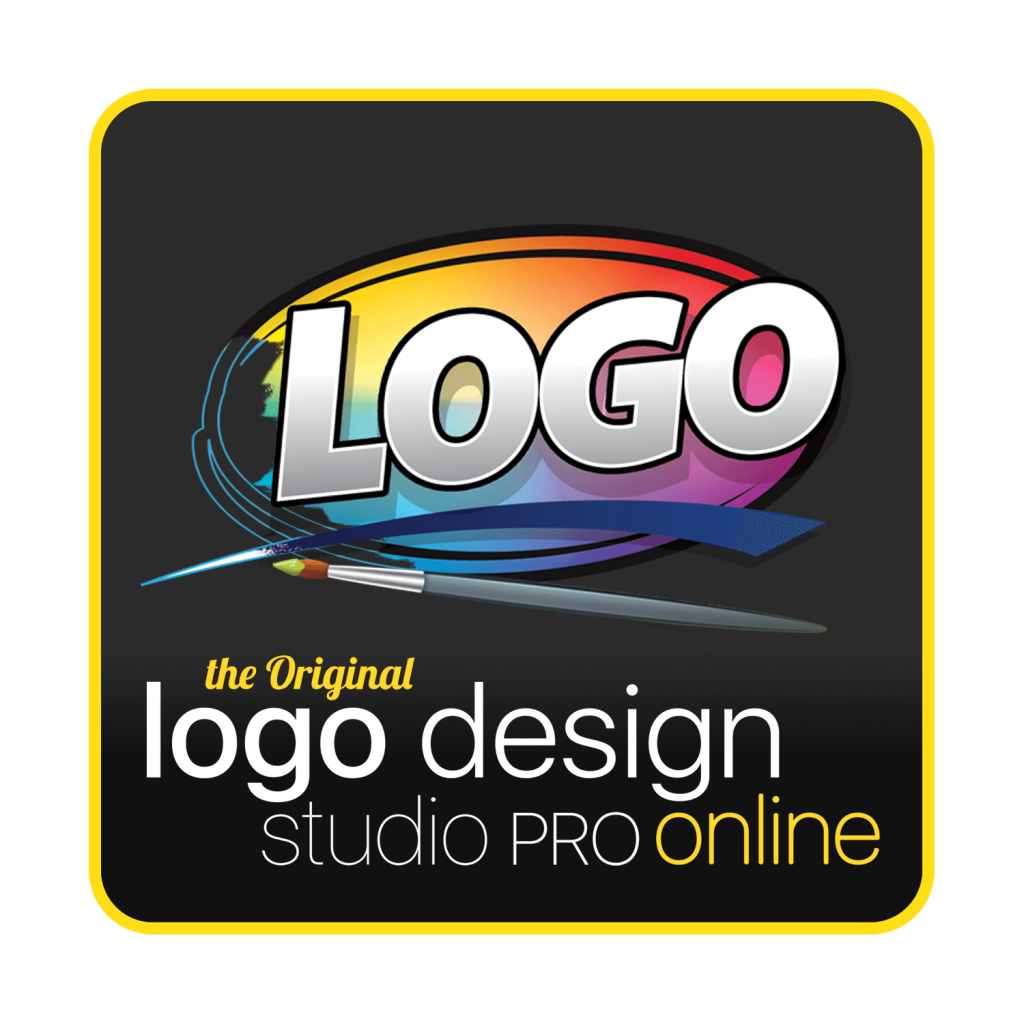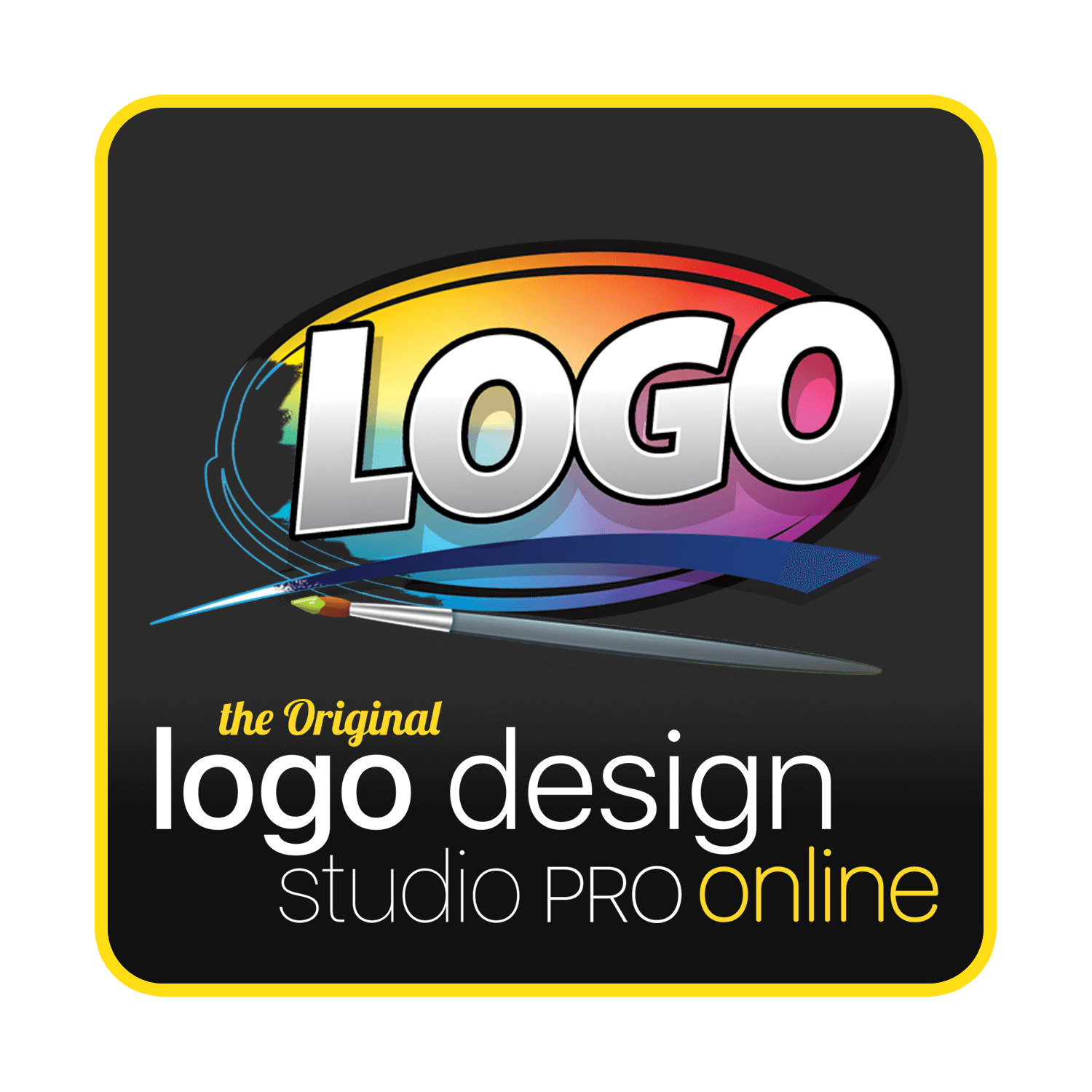 License: Free & Premium
Price: It costs around $19.99/month
Our Opinion
A brand is well identified with its logo and it indeed plays a major role in any business. While there are an enormous number of logo design software available for Mac, we have covered the best among them that are affordable, easy to use, and feature-rich in this article. If you aren't satisfied with the top list, then you may check Photoshop, Wix Logo Maker, GIMP, Hatchful, and anything more.
Share us your favourite Mac logo designer in the comment section. For more useful updates, stay tuned with us on Facebook and Twitter.
Was this article helpful?