Windows movie maker is one of the most exciting, beginner-friendly video editing tools in existence. Making awesome videos with an intuitive interface and a collection of cool effects isn't the most interesting thing? There are literally hundreds of alternatives to movie makers. Let us ease your worry as we have listed out the best alternatives for Movie Maker in this article.
Best 10 Movie Maker Alternatives
Here are the best Movie Maker alternatives that you could give a try:
Microsoft Photos
Animotica
Videoproc
Avidemux
Ezvid
VidePad Video Editor
Shotcut
Virtual Dub
VideoLan
AVS Video Editor
Microsoft Photos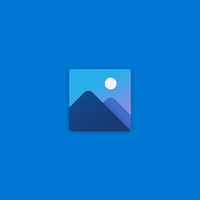 Microsoft photos is a modern image organizer, graphics editor, and video editor. It is a single instance application that can organize digital photo collection in its gallery into albums. While Windows Movie Maker is no longer accessible, Windows 10 users can still make simple videos on their computers. Thanks to Video editor, which comes embedded with Microsoft photos. To access this, users have to just 'Video Editor' on their Computer or open Microsoft Photos and select 'Video Project' to get started anytime.
Features
Video editor allows users to handle basic editing tasks such as trimming, speed, motion, text, filters, background music, and even 3D effects.
This video editor is very fast, which doesn't take much time to perform actions.
Microsoft photos are a very simple, touch-friendly interface.
It comes with an awesome photo browsing and searching feature.
Very importantly, it has cool video effects.
Price
Free
Animotica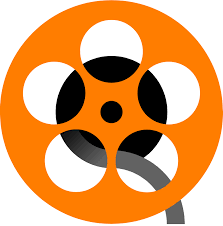 Animotica is a sleek video editing software for Windows 10 users. It packs even complex video editing tools in easy to use lightweight software. And you know what, this is ideal for amateur video editors, social media influencers, markers, and content creators. If you are looking balance between quality and usability, Animotica is your go video editor. Most importantly this amazing video editor is available for free. Premium tools and features are available to users that avail of a lifetime license for free.
Features
Animotica has simple commands and tools that allow users to edit their videos easily.
It lets users merge, trim, cut, blur, and fade videos in a hassle-free manner.
This is very easy to use as all the tools and commands are direct and not confusing to the users.
It also has a clean and sleek interface that makes it easy to explore all the tools and functions.
Publishing content through this editor is easy as it integrates with the user's social media account.
Price
It is one of the best Movie Maker Alternatives that is available for free.
Videoproc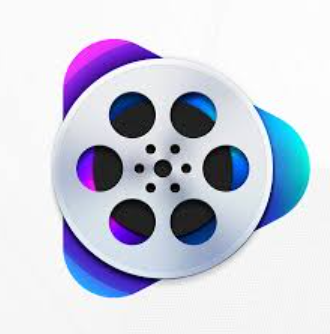 Videoproc is another software that is the similar and best alternative to Movie Maker. If you are a person who is looking for a 4K Video converter or a 4K Video editor, then VideoProc is the ultimate solution. It is a powerful and versatile video processing software that easily and quickly works on videos. It is also a comprehensive video editing software using which users can effortlessly and speedily edit the videos. And this editor lets users adjust video/audio codec, frame rates, Group of pictures, Change formats, and compress huge sized videos.
Features
This editor has full GPU acceleration/ level 3 hardware acceleration to provide high-speed video processing.
It also has a complete video toolbox with all the basic and advanced editing functionalities.
Videoproc is indeed an expert in processing large/ 4K/ HD videos taken from cameras, iPhones, Android, DJIs, or any other devices.
It has an inbuilt recorder tool to record iOS/ desktop screen which comes with recording modes, utility tools, and a green screen feature.
Price
This provides a free 30-day trial followed by $59.90/ yr for one PC. And charges $78.90 lifetime for 1 PC or $119.90 Lifetime for 5 PCs.
Avidemux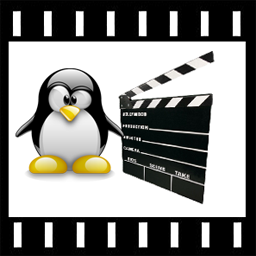 Avidemux is a free and open-source software for non-linear video editing and transcoding multimedia files. It is also a simple tool for simple video processing tasks and allows the users to do elementary things in a very straightforward way. This video editor is specially developed for Linux, macOS, and Windows. The key strength of this is its ability to accommodate several file types such as AVI, MP4, ASF.
Features
Avidemux allows users to convert a video they want to publish easily on the Internet.
The encoding feature of Avidemux also is used for archiving videos for personal collection or business use.
This lets users apply filters to the videos.
Filtering involves resizing, sharpening the image of a video, adding subtitles and color profiles, deinterlacing, and increasing or decreasing the overall volume of the audio.
This also uses custom scripts that enable users to easily store and apply the settings and configuration.
Price
Free
Ezvid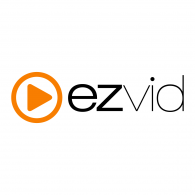 Ezvid is a full-featured video editor and screen recorder which is used to create millions of videos for YouTube. While being a suitable alternative to Movie Maker, Ezvid takes video editing a notch higher. This is available only for Windows. It has been upgraded with cool features such as Facecam, speed control, screen drawing, and voice synthesis. Just with one click, users can record the screen with Ezvid and capture whatever appears on their computer screen. Moreover, users can edit video, save and can directly upload on YouTube.
Features
This editor is capable of recording anything on the user's computer screen.
Ezvid offers a built-in editor.
This has a very clear and easy to use interface.
It does records and edits videos without watermarks.
It also has an amazing feature Speech synthesis which makes amazing computer narration for your video.
This also allows the users to easily upload videos to YouTube with 1280×720 resolution with optimized crystal clear display.
Price
It is available for Free
VidePad Video Editor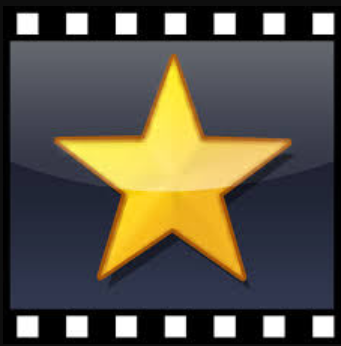 VideoPad uses a Vintage interface that makes the video feel bitter old school. It is one of the best Movie Maker alternatives. It boasts intuitive, fast editing, and has been lauded by some for its quick video stream processing. This video editor also supports all video formats with over 50 transition effects for professional editing. This is a free video editor that makes an ideal replacement for the defunct Windows Movie Maker.
Features
It lets the users simply load video clips, images, and sound files you want to include in the project.
There is also an excellent selection of transitional effects for moving between clips and images.
Users can also preview the various filters with a single click and combine them to get a custom effect.
There are also manual settings for refining brightness, saturation, and color ideal for a consistent look.
Price
Free
Shotcut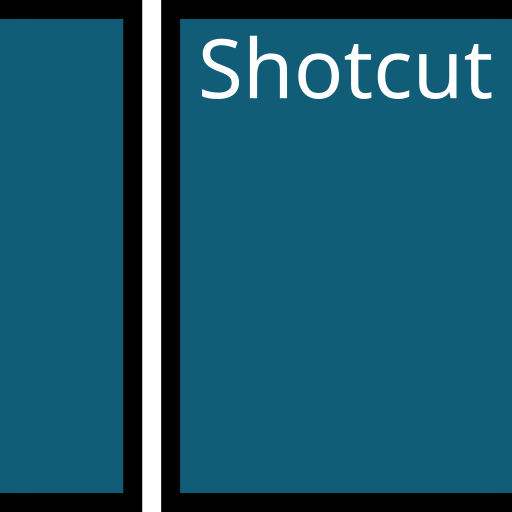 Shotcut is considered a high-end alternative to Windows Movie Maker. It does come with a pro looking interface that takes some time to master. This application appears pretty simple, yet hide a complex array of features. All the commands appear on the screen with various menus on the top and tools above the timeline. The various panels can be repositioned or made as floating windows. This Shotcut video editor includes audio meters and video scopes to monitor aspects of clips.
Features
Shotcut video editor supports the latest audio and video formats.
It has native timeline editing and no import of images is required.
The crossfade audio and video dissolve transitions easily by overlapping shots on the same track of the timeline.
This video editor also has an eyedropper tool to pick neutral colors for white balancing.
It also provides three ways (shadows, mid, highlights) of color wheels for color correction and grading.
Price
The plan charges $9.79
Virtual Dub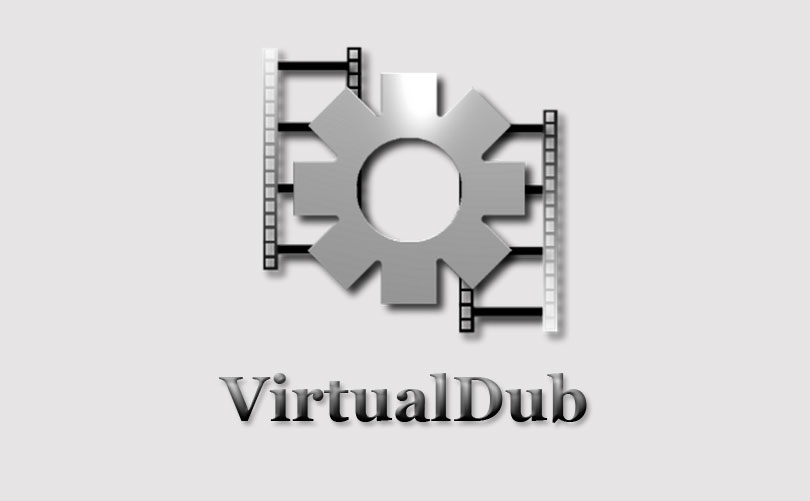 Virtual Dub is perfect for small video editing tasks. It was designed as a compact tool for efficient, speedy, and linear video editing. This also offers a small collection of filters for fine-tuning videos and the best movie maker alternative. Indeed Virtual dub is an open-source where you can add on additional third-party features through a plugin interface. It is important to note that the videos edited on Virtual Dub can only be stored in .avi format. The platform doesn't process the power of high-end video editors such as Adobe Premiere but handles all linear operation impressively.
Features
Editing video with the user interface of Virtual dub makes editing easier.
All the functionalities are available on the easily accessible menu.
This program allows to perform basic functions such as convert and compress video and audio files.
The video editing menu supports operations such as cut, copy, paste, and delete functions.
It also has advanced features to remove or replace audio tracks without affecting the video quality.
Price
Free
VideoLan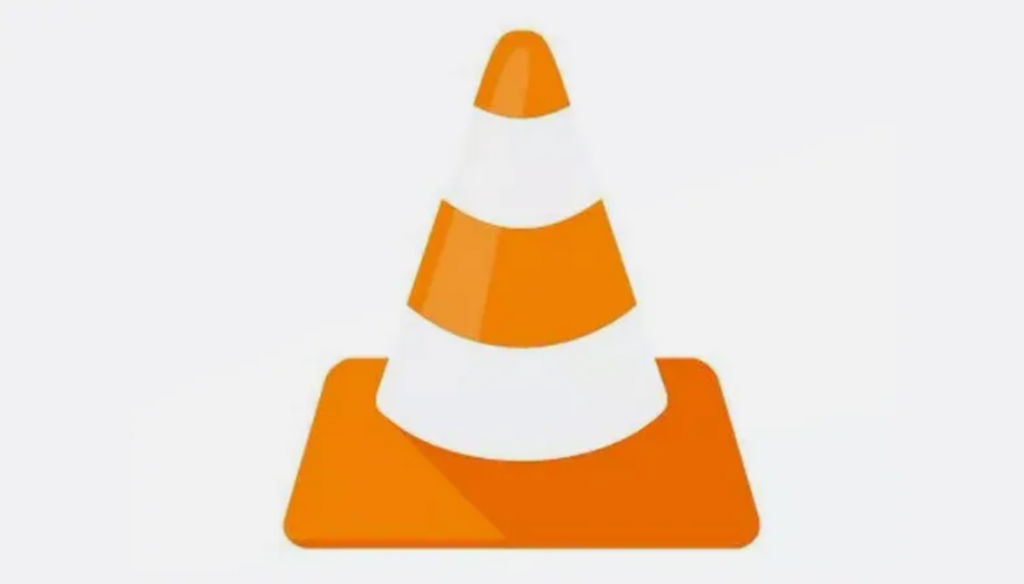 VideoLan Movie Creator was produced by the VideoLan the same company that created the famous VLC Media player. It is the best Movie Maker alternative. Its natural interface also makes it a choice for beginners. While it is quite simple, it is significantly faster and more powerful. It also allows users to tender the videos in different resolutions and quality levels. It is open-source which means that the whole community of developers will add new features to it from time to time.
Features
It has tools that let users crop the video from the top, bottom, left, or right.
This editor also enables the users to cut video by recording a specific range of clips.
VideoLan works excellently to adjust hue, brightness, contrast, Saturation, and Gamma.
It also sharpens as well as removes the banding and film grain of the videos.
This also has some advanced features like anti flickering, motion blur, spatial blur, clone, and denoiser.
Price
It costs fee of $69 for yearly subscription and one time of $199.
AVS Video Editor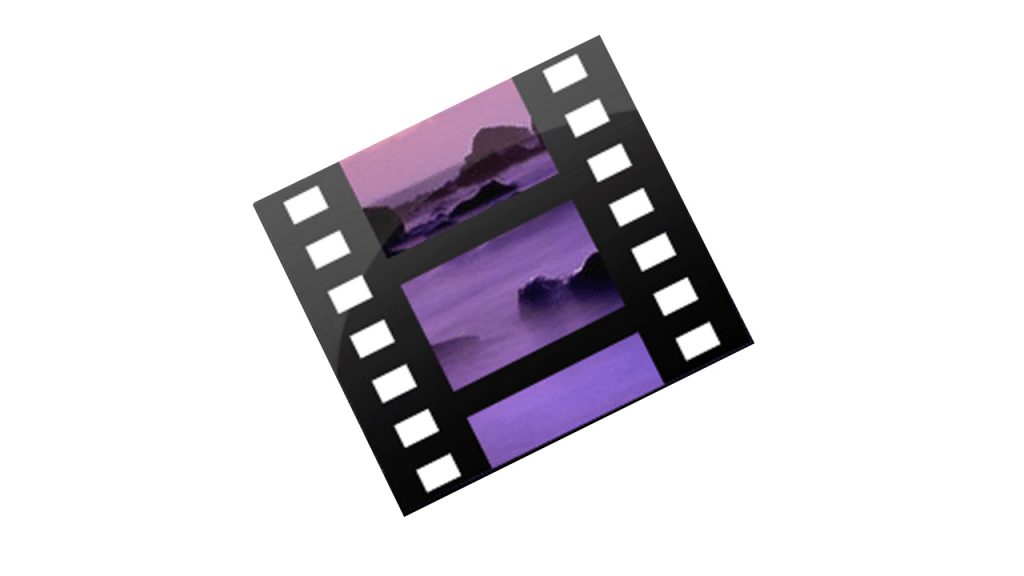 The AVS is a similar interface to Movie Maker and supports a wide range of audio and video formats as both input and output. AVS produces a range of video and audio software with their flagship product being the AVS Video Editor. Users can use this program to trim, cut, split, merge as well as mix videos. This Video Editor supports all key video formats. Users can edit and save video files in AVI, VOB, MP4, and many more formats. The interfaces, features, and controls cover all the basics. AVS helps to edit videos in a very traditional workflow.
Features
AVS allows users to open and edit videos Blu-ray that applies various effects.
Users can also add menus, audio, video, and images to the project.
Multimedia files can be recorded from the PC screen and create video guides, presentations, or demos.
It lets users allow open and edit their videos Blu ray applies various effects and add menus, audio, video.
Price
It charges around $69/year and $199 for Unlimited plan.
Related: Best Video Editor for Windows
Wrapping Up
The above are the best alternatives to Windows Movie Maker. We have listed out both free and paid applications that might be useful for you. You can download this application and start making videos of your choice. Did we miss your favorite alternative? Share with us in the comment section below.
Stay connected with us on Twitter and Facebook for more.
Was this article helpful?