Music Player is an all in one place where you can manage and access all your music files. The Best Music Player for Windows should be compatible with all types of audio formats including MP3, Midi, AIFF, AAC, FLAC, OGG, WMA and many more. The primary function of music players is to play all your songs from your local storage stream songs online as well. You can easily browse and play songs by albums, genres, artists, folder and songs. With the best music player for Windows, You can create your own playlists and store all your favourite music on the cloud as well.
Best Music Player for Windows
There are plenty of music players available for Windows. Among the many, here are few best Music player apps for Windows which will allow you to immerse in the ocean of songs.
1. Windows Media Player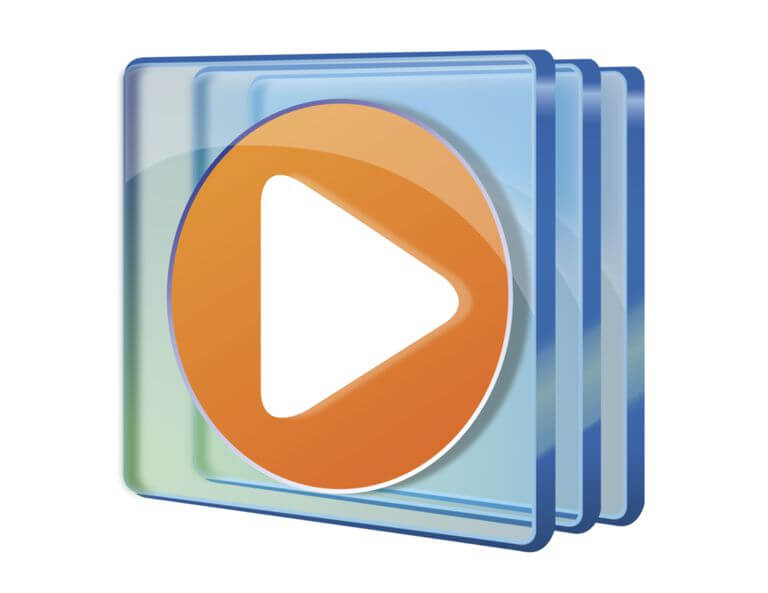 Windows Media Player is an excellent video and audio player which is pre-installed on your Windows. You can store, organize and manage all your audio and video files within the app. It allows its user to create their own playlist and it plays music from CDs as well. In addition to local media streaming, it is provided with various radio station broadcasts over the internet as well. It is a free media player app available for all Windows devices. It also allows you to share your own library over the local network as well.
Click here to download Windows Media Player
2. MusicBee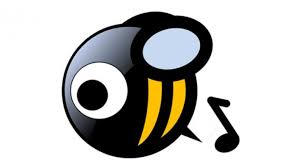 MusicBee is an ultimate music player app that allows you to manage, find and play audio tracks on your windows computer. You can get gapless music playback without any interruption. It is entirely a free app supported by windows. It supports high-end audio including 5.1 surround sound and supports various plugins to enhance your music. MusicBee also supports podcasts, web radio stations and SoundCloud integration. With the MusicBee app, you can get great music experience.
Click here to Download MusicBee
3. Groove Music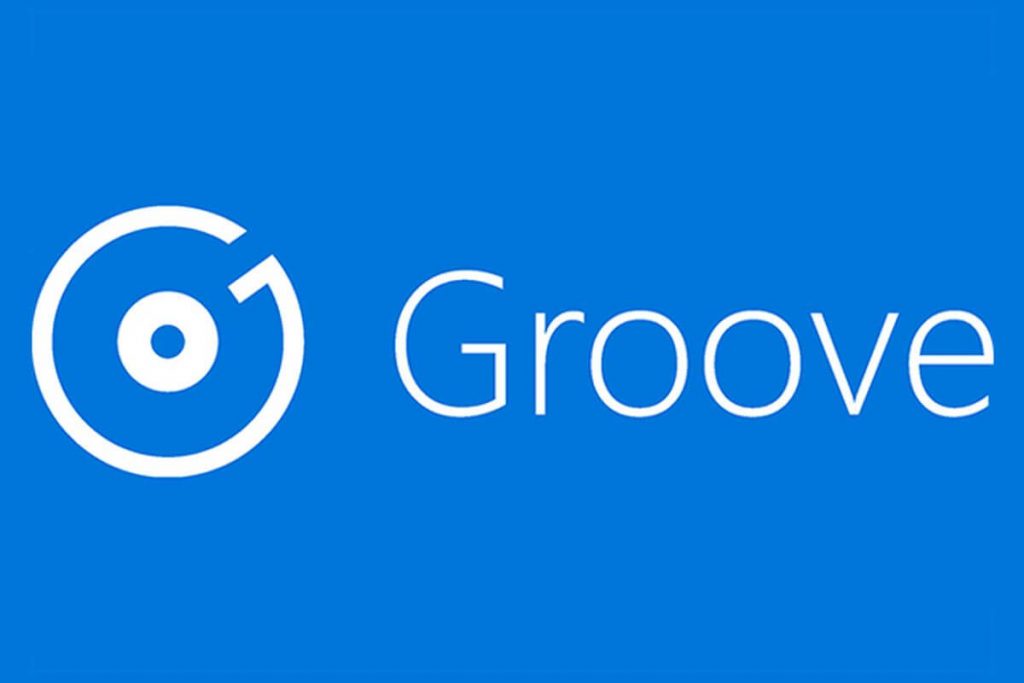 Groove Music is a free music player app available for windows. It allows its user to create a playlist with a collection of songs through the cloud on all its supported devices. Get all your favourite tracks in one place with the Groove app. You can browse and manage your songs easily with its simple interface. It is built with amazing design and user-friendly interface. It allows you to download on up to four devices and you can sync music on multiple devices.
Click here to Download Groove
4. foobar2000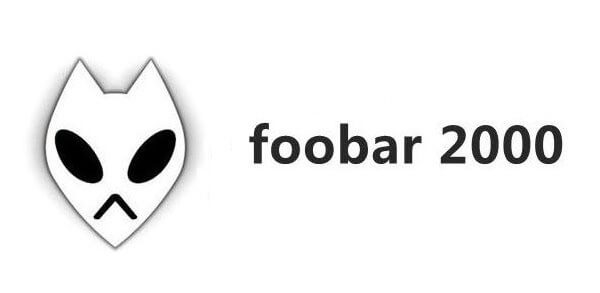 foobar2000 is an advanced audio player app supported by all the windows devices. It supports all major audio formats like MP3, MP4, AAC, CD Audio, WMA, Vorbis, Opus, FLAC, WavPack, WAV, AIFF, AU, SND and many more. You can get advanced tagging capabilities and unlimited playback without any interruption. foobar2000 comes with a customizable user interface and keyboard shortcuts. It includes various feature like ReplyGain, ripping audio and converting it.
Click here to download foobar 2000
5. VLC Player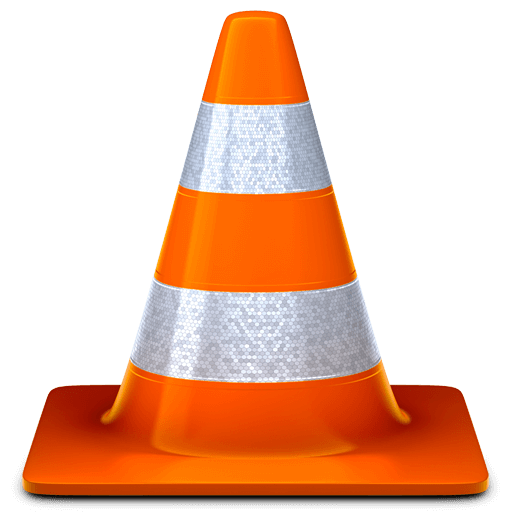 VLC is a free and open-source cross-platform media player allows you to play all the multimedia files including DVD's, Audio tracks, CDs and various streaming protocols. It is a well-known media player which supports various audio and video formats. It supports all the High definition music files and blue-ray video formats as well. VLC is a completely free multimedia player which is free from ads and spyware. It supports multi-language audio supports and plays all the advanced formats including UDP/RTP Multicast, HTTP / FTP, MMS, TCP/RTP Unicast, DTS, AAC, AC3/A52, Raw DV, FLAC, FLV (Flash), MXF, Nut and many more.
Click here to download VLC
6. Spotify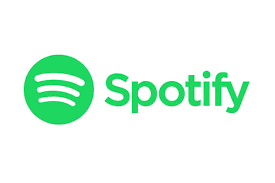 Spotify is one of the free Music streaming app allows you to listen to various podcasts, music tracks and trending music. You can find music from different languages and create your own playlist with your favourite collection and share them with others. You can stream music from famous artists, different genre, language wherever you are. It allows you to listen to your favourite audio tracks offline as well.
Click here to download Spotify
7. AIMP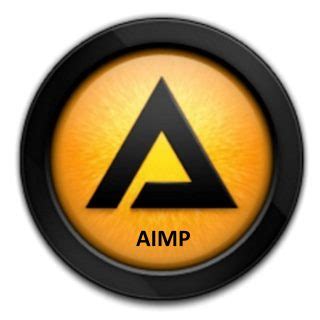 AIMP is one of the best music player apps supported by Windows, Android and iOS. It is built-in with a graphical equalizer with good sound effects. AIMP supports a large number of music formats and uses 32-bit audio processing for better quality. It also enables internet radio stations and allows you to record live radio streaming as well. AIMP comes with multi-user support and multilingual interface. It will allow you to easily organize your music files, rate the listened tracks and keep playback statistics for your instant access.
Click here to download AIMP
8. MediaMonkey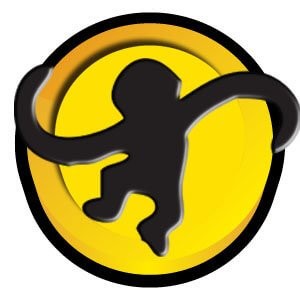 MediaMonkey is the free music player app that supports numerous audio formats. You can manage more than 100000 music and video files and sync your media files with various devices. It allows you to stream audio tracks directly by streaming online, rip CD's, burn music to DVDs and CDs. You can convert audio format and rename your music files on your hard drive as well. You can select your music collections and share your media files with other devices including TVs, BD Players, and other UPnP / DLNA devices. Media Monkey permits you to route your audio output to wherever you want it to play.
Click here to download MediaMonkey
9. PotPlayer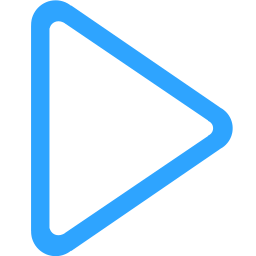 Those looking for the better replacement of any media player on Windows PC can choose PotPlayer. It has enhanced hardware acceleration support. So, you will experience a seamless video playing. So, PotPlayer will get maximum performance with minimum resource usage. This Windows-only player is lightweight and supports a large number of formats. This media player comes with the built-in support of many configurable keyboard shortcuts and hotkeys. PotPlayer has more options and customization settings than VLC. It is one among many players to support Overlay and Direct3D9 EX Flip Mode. It supports 3D formats, text and Blue-ray subtitles, codecs, bookmark chapter or scene, etc.
Click here to download PotPlayer
10. KMPlayer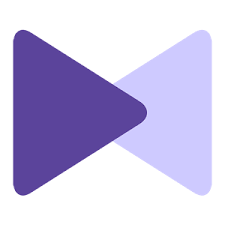 If you want a perfect HD video player, then choose KMPlayer. It is the best free media player for Windows 10 to play any videos. KMP can play almost all the media file formats from AVI, TS, MP3, WMV, to MKV, WEBM, FLV, and more. The latest version of KMPlayer is optimized for the high-end Windows devices. So, it can play high-quality content files like 4K, 8K, UHD, and 60FPS. Has the support to play the latest video codecs like HEVC, VP9, etc. It runs on low-end PCs as it is hardware optimized player. This media player app features high-quality video renderer. KMPlayer on PC supports downloading and playing videos from YouTube.
Click here to download KMPlayer
Our Opinion
Everyone loves music! You will love more music with the best music player for Windows. By installing the above music player, you can listen to your favourite playlists and music hassle-free.
Did we miss your favourite music app? Tell us about it in the comment section below. Follow us on Facebook and Twitter for more updates.
Was this article helpful?