People all around the world are using the only built-in Navigation app on their Android smartphones. But there are tons of apps available with the most advanced features that could even replace GPS devices. Since the popularity of android smartphones is increasing rapidly, app developers are developing a variety of apps that includes PC-level features in your smartphones. One of the most important features is navigation. Nowadays, people are often using navigation apps to go from one place to another. In this article, we have listed the ten best navigation apps for Android smartphones and tablets.
Our team has tested over 100+ apps for a week and has listed out the top 10 best navigation apps for Android that have passed various internal tests. Thus, we recommend you try all the apps and then choose the Navigation app that fulfills your need.
The below are the best navigation apps for Android smartphones that are being used for various needs. Our experts have tested most of the popular apps and have listed the top 10 navigation apps for Android.
Google Maps
HERE WeGo
Waze
Roadtrippers
Sygic GPS Navigation
TomTom GO
CoPilot GPS
OsmAnd
Polaris
MapQuest
1. Google Maps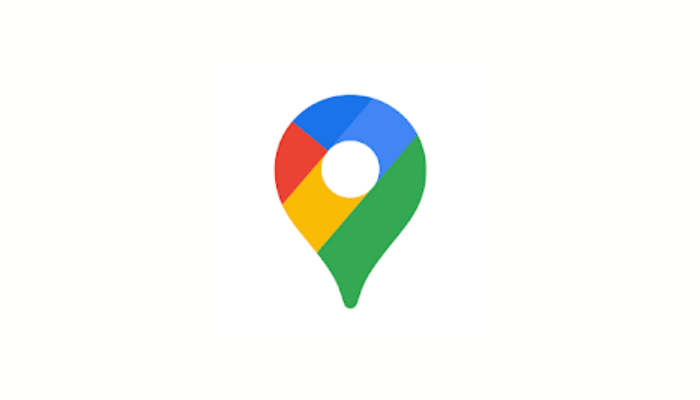 The free maps app that comes pre-installed with all Android smartphones is being developed and maintained by Google, which will give better compatibility and a buttery smooth user experience.
Google maps have many unique features and also has offline navigation support. It has a 360-degree view and AR feature that opens up your smartphone camera and gives you real-time real view navigation.
You can add up to 10 stops during your long trips that the app will remind you to take a break while crossing the selected areas. You can also change the view to satellite view to view the real-time image of the location.
Price: Free


2. HERE WeGo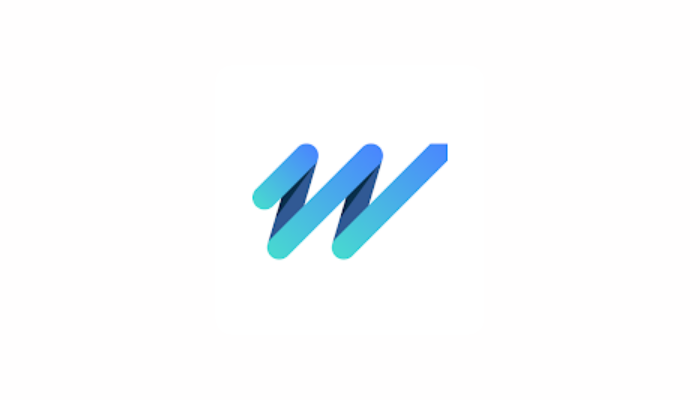 HERE WeGo will give you better real-time traffic information that is slightly faster and better than Google maps. This app also provides offline downloads with just one click. You can download whole country or whole continent and make it available for navigating offline.
It also provides you the parking and traffic data before you start the trip, which might be helpful for you to choose another route if your regular route has more traffics. It also provides traffic data for urban areas, making this app most unique and used mostly for local navigation.
Price: Free


3. Waze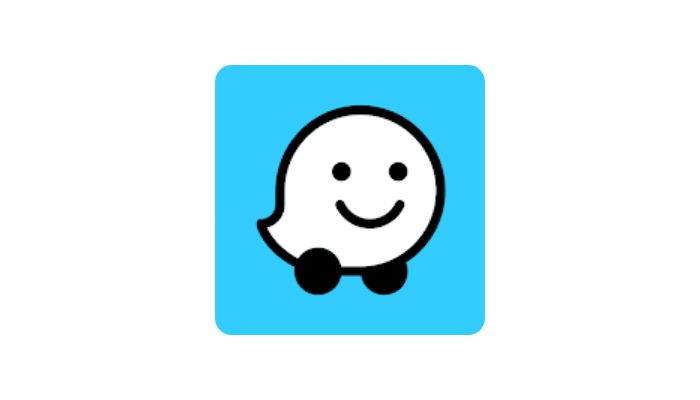 The Waze app gives you alerts about traffic and parking along with police stops, which you can plan another route to avoid unnecessary verifications. You can play music in this app while driving, which is a most useful feature.
Waze has a variety of voices that you can select as per your needs which will be used while navigating. It gives you the approximate time to reach your destination based on real-time traffic conditions. If you are out of fuel and this app can also find the cheapest fuel station with its built-in algorithm.
Price: Free


4. Roadtrippers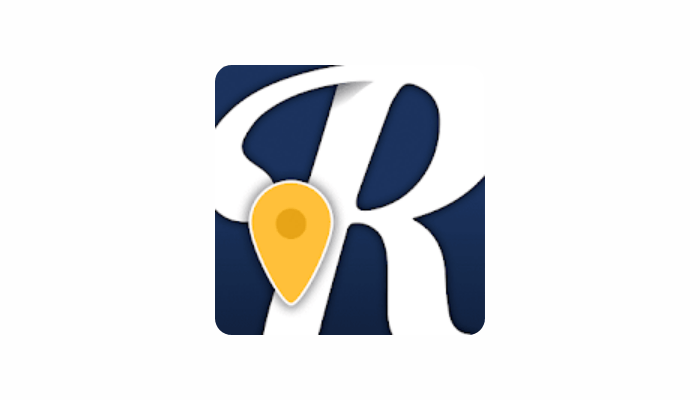 Roadtrippers is the only map that was built for travelers. Like other apps, just enter your start and end destinations, and it will show you the special places to visit during the trip.
There are no advertisements included in this app. It can discover millions of unique places worldwide like national parks, roadside attractions, etc. It also has a pre-made trip guide that can help you plan for a new vacation.
Roadtrippers are free to use this app for up to 7 waypoints which are enough for a local trip. But if you want to go beyond that, then you need to upgrade to Roadtrippers Plus subscription that can give up to 150-way points.
Price: Free/Paid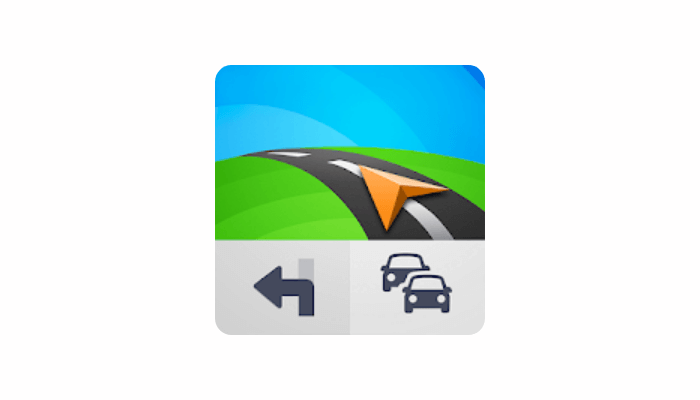 Sygic GPS Navigation & Offline Maps is the most downloaded app on the Google play store for navigation. It is trusted by more than 200 million drivers around the world.
With Sygic, you can avoid traffic jams by almost 95% because it has more active users, and they collect traffic data from over 500 million daily users worldwide.
It has tons of add-ons like Real View Navigation, Head-up Display, Cockpit, Dashcam that you can purchase for 4.99€ each. You can use it for seven days without any fee, and you can buy a lifetime license for using the premium features further.
Price: Free/Paid


6. TomTom GO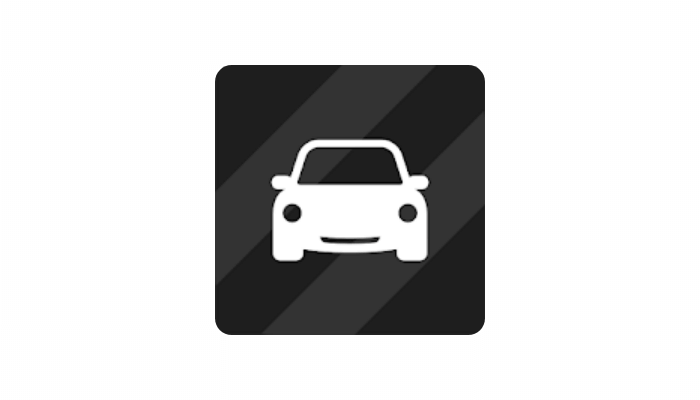 TomTom GO is a paid navigation app that provides real traffic and speed camera alerts. Since it is a paid app, it has detailed offline maps with very minute data, even offline. It also supports Android Auto.
They offer 30 days free trial for new users to try all its features, and also, if you want speed camera alerts for more than 50 miles per month, you should go for the premium version.
You can share your ETA with your friends, colleagues, etc. The only app to provide moving lane guidance is TomTom Go.
Price: Paid


7. CoPilot GPS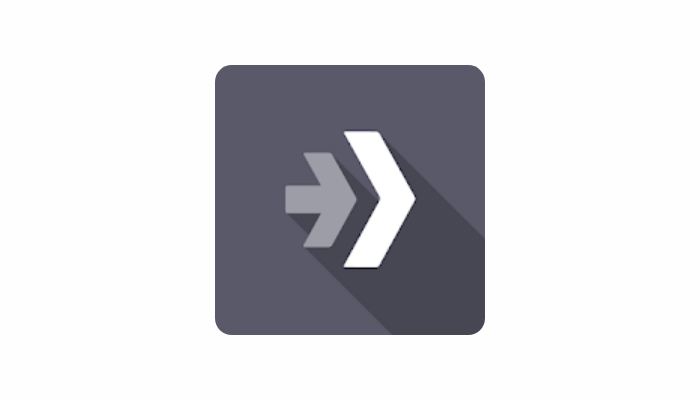 CoPilot GPS Navigation & Traffic is your best virtual coordinator for all your vehicles. It has different modes for different vehicles like truck navigation, car navigation, Carvana navigation.
The premium version gives you a premium detailed map and traffic that costs you $13 to $99 per year, which is too high for a navigation app as many other apps give the premium features for free.
It also has some unique features like low bridges, truck-restricted roads, pre-loaded Places, and directions for motorhomes based on the size of the vehicle.
Price: Free/Paid


8. OsmAnd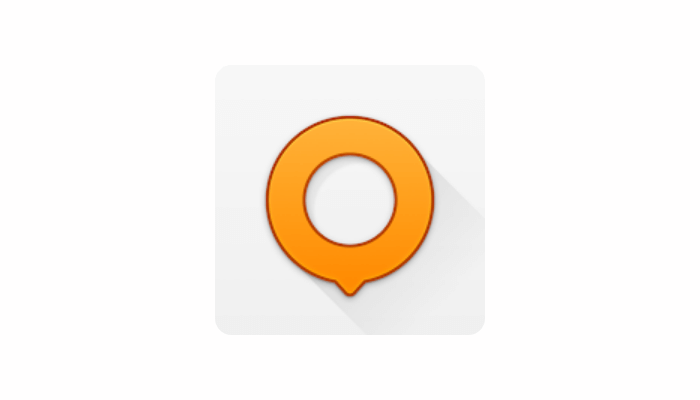 This app has the most unique features in the navigation app's history. It has contour lines and hill shades feature. You can also record your trip and share it with your friends and families.
OsmAnd has a radius ruler as an overlay on the map that its users can look at the distance quickly, and it is easy to guess the distances quickly.
The app's UI is beginner-friendly, and users can upload their GPS track into the app and start navigating to their manual destination.
Price: Free


9. Polaris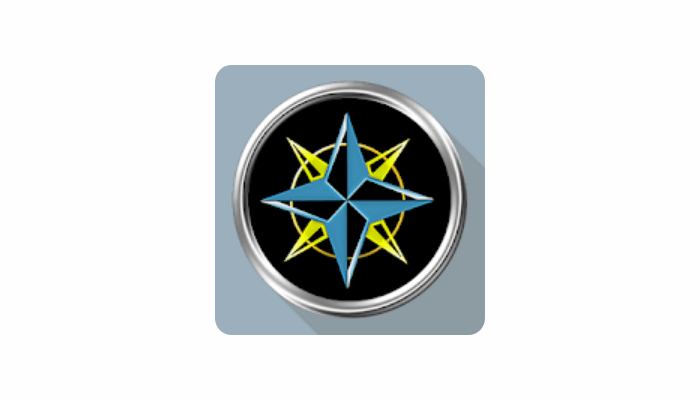 Polaris GPS Navigation: Hiking, Marine, Offroad app is available only for android devices. This app is not for daily use as its UI is old-fashioned and doesn't have an accurate map in towns and cities.
This app is for off-road navigation and mountainous areas. If you plan to go for a trip into a forest or go on cycling off-road racing in urban areas, this app has the best guide for you.
It also shows you the expected sunrise and sunset time so that you can go to your tent or resort at the right time. You can set a custom alarm after crossing a particular distance, and it will alert you after crossing the particular distance.
Price: Free


10. MapQuest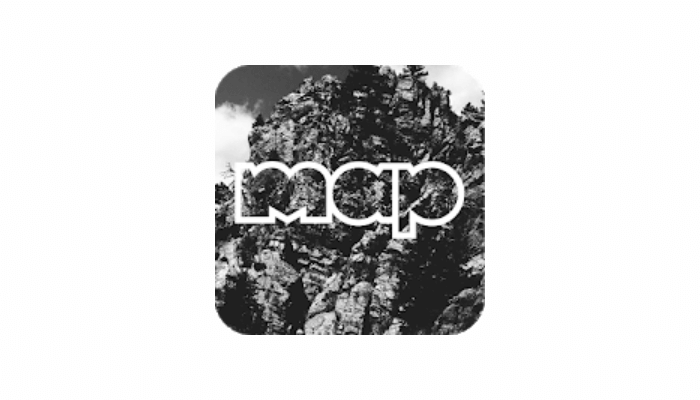 MapQuest is best for turn-by-turn navigation but not so good while comparing to Google maps. While other apps show you the low-cost fuel stations, this app shows you the low-cost gas stations that may be helpful if you are an owner of a vehicle that runs on gas.
Every app has a live traffic feature, but this app shows you a real-life photo of current traffic conditions. It also has an app shortcut feature. Just by long-pressing the app icon on the home screen, you can start navigating to your home or Workplace.
Price: Free

Opinion
Finally, we assure you that the above list of best apps for navigating from one place to another place anywhere in the world will be made easy even there is no internet connectivity. Each one has unique features and can be used for different occasional trips and also for planning whole trips with estimated fuel and cost calculator features.
Mention your favorite Android navigation app in the comments section. Follow our Facebook and Twitter pages to read our articles instantly.
Was this article helpful?