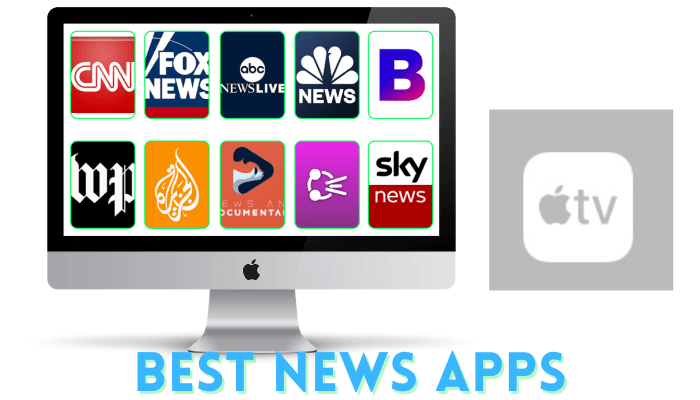 News applications are one of the popular ways to stay updated with the latest happenings in all categories like Politics, Entertainment, Sports, Technology, and more. There are so many news channels apps are available in the market for each platform. In this guide, we will show the top 10 best news apps to install on Apple TV.
Apple TV is a media streaming device that is being developed and sold by Apple itself. It runs on tvOS, a operating system designed for Apple TV. It has a separate app store to find and browser apps that are created to run smoothly on Apple TV.
Best News Apps For Apple TV
The below is the list of both free and paid best News channels apps for Apple TV.
CNN: Breaking US & World News
Fox News: Live Breaking News
ABC News
NBC News: Breaking & US News
Bloomberg: Business News
Washington Post
Al Jazeera English
iPlay News
Speech Central: News Reader
Sky News: Live and On-Demand
CNN: Breaking US & World News
CNN, known as Cable News Network, is the most popular free News channel in the US, and it was launched in 1980 after four years of development. It telecasts the US and global news for 24 hours in HD quality. It also streams CNN Originals that includes exclusive programs like Anderson Cooper 360, Anthony Bourdain, etc. CNN is available to stream on all devices, including Apple TV.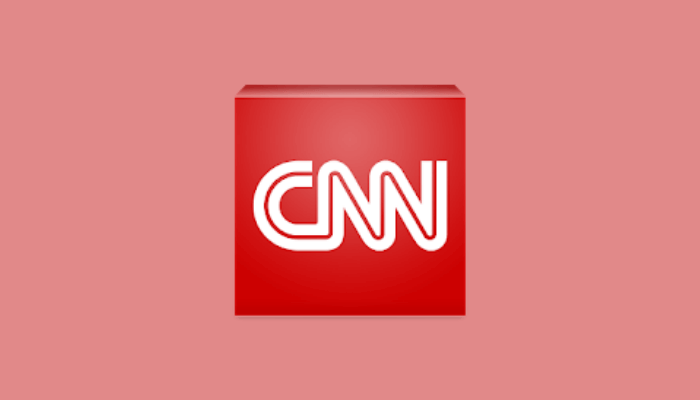 Fox News: Live Breaking News
Fox News is a popular news app all around the world. Apart from the news section, it also has radio streaming and on-demand content without any extra subscription costs. The home screen of the Fox News displays news content specially customized based on customer usage. You can turn on notifications about the breaking news, trending, and all other categories you wish. Pair with your Apple Watch and get notifications directly on your wrist anywhere anytime.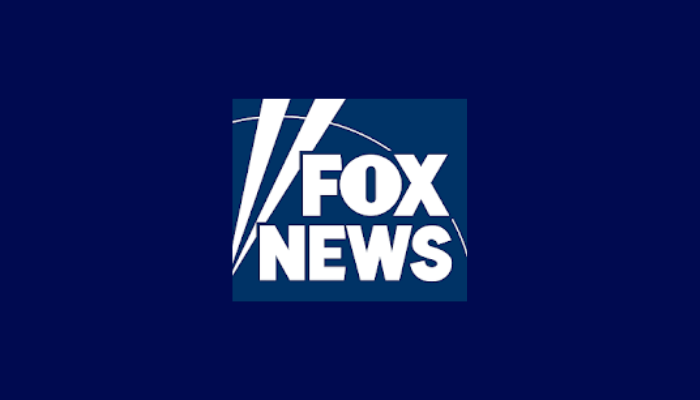 Related: Best Health Monitor Apps for Apple TV
ABC News
ABC News is of our top three picks for the best news channels for Apple TV. It is the best for news channel lovers and has more entertaining and daily shows like World News America, Nightline, etc., which are being streamed live on a daily basis. Also, check out the ABC Radio, news clips, and much more. You can easily personalize the alerts and read the news as an article on any of your devices.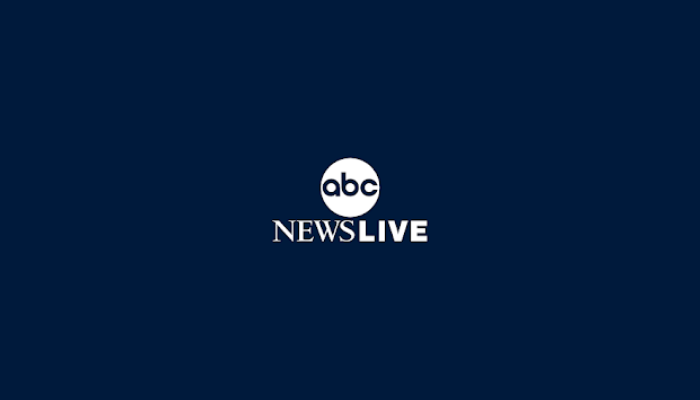 NBC News: Breaking & US News
NBC News is an all-in-one news channel app by NBC Universal. This news channel readers are the most popular in the Television industry and have access to MSNBC, where you can listen to live audio. In NBC News, the shows are categorized into separate lists like politics, national news, international news, etc., making it easier for its users to navigate. It has daily updates show about Joe Biden's presidency and also about former president Trump's impeachment trial.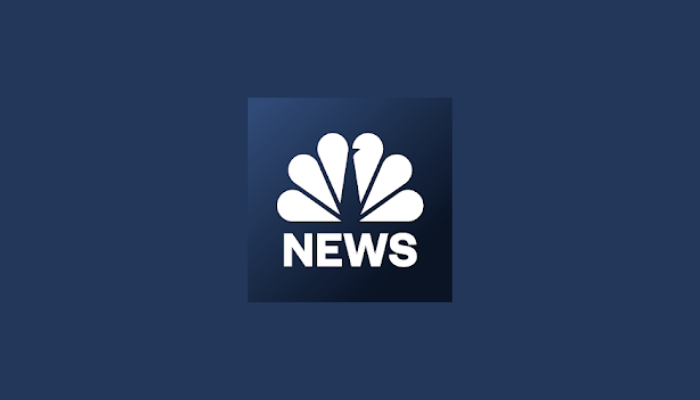 Bloomberg: Business News
Bloomberg is for business lovers as it is one of the world's best business news websites. The news covers all the business topics such as Technology, Industries, Finance, etc. They also frequently conduct interviews with Global tech heroes like Jeff Bezos, Elon Musk, etc., and it will be telecasted on their channel. The interview topics may be related to their growth, life moments, etc. Most of the features are locked for free users, but if you're a new user, you can activate 30 days free trial to unlock all features and enjoy Bloomberg without any limitations.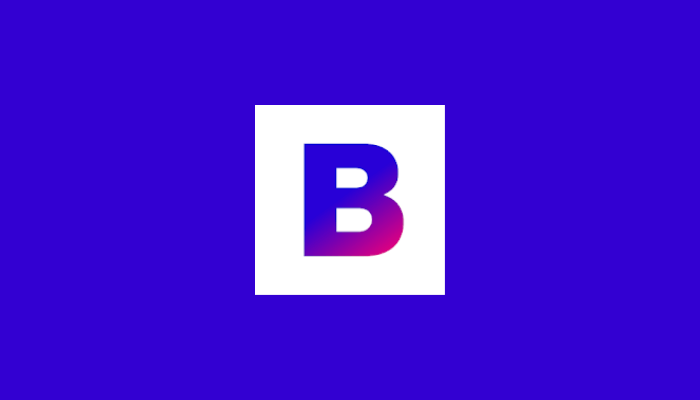 Washington Post
Washington Post is not a TV streaming app, but it's a news-reading app currently being run by e-commerce giant Amazon. We mentioned this app in our best news channel apps because it has a separate app for Apple TV users. It has a built-in reader that can read the articles with natural-sounding on your TV. It is one of America's top news companies that is running successfully since 1853 for nearly 140+ years. So there is no possibility of fake news on their site.

Al Jazeera English
Al Jazeera English provides all the news related to the Gulf countries, and its main language is Arabic. To make it understand global customers, they launched a special channel that runs with English readers. It is also available as a free News channel app on Apple TV. You can stream it in Full HD, and the quality of the stream is automatically adjusted depending on the user's internet speed.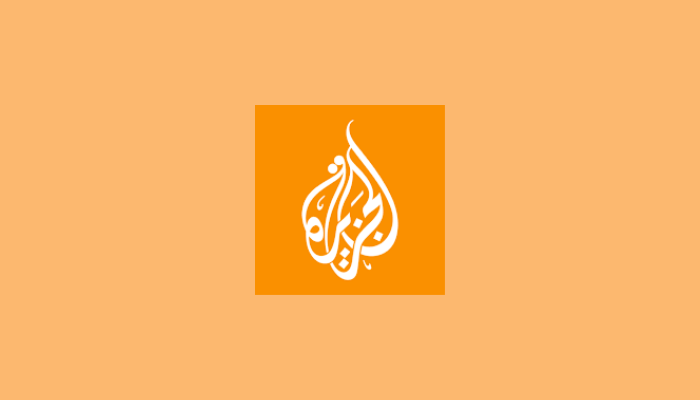 iPlay News
iPlay News is an IPTV app that streams all the popular news channels on their app for 100% free. The channel list includes BBC World, CNN, CBC News, Fox News, Euro News, etc. It also has news documentaries such as sports, animals, birds, sports, cars, technology, etc. It is specially made only for Apple TV users and is not available on any other platform. The service is free for a lifetime, but you need to pay few dollars to install the app on your device.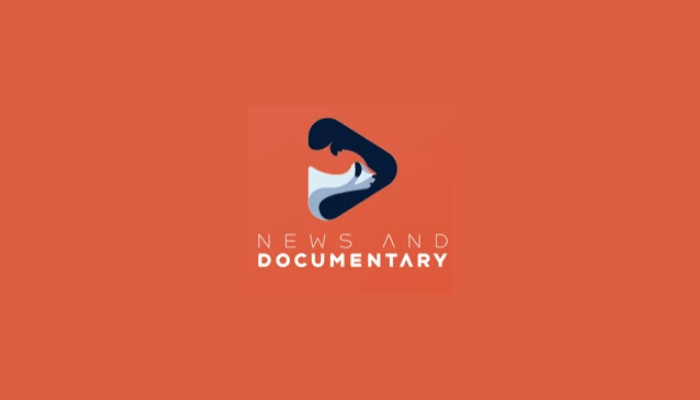 Price: Free streaming, but you need to purchase the app.

Speech Central: News Reader
As its name denotes, Speech Central is a News Reader app browser that can read any news from the internet on your Apple TV. You can browse for websites that have a headlines page or an RSS feed as the reader can automatically schedule to read the next article after the current one is finished. It's a paid app that costs around $2.99 a lifetime to install from the app store. Best for the people who want to read the articles and news while doing other works like reading, cooking, etc.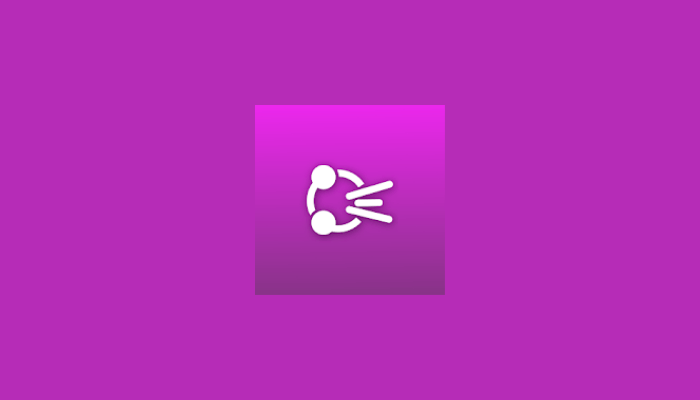 Subscription Packs: Free streaming, but you need to purchase the app.

Sky News: Live and On-Demand
Sky News is a live TV news app from UK developers. It was launched in 1989, nearly 130 years ago, and is also on the top news channels. It's free to stream and also provides news content as soon as possible. The news channel is running 24×7 live with live anchors, and it might be the only channel to do live casting 24×7. It is also available only for Apple TV users and cannot be found on the normal Apple app store.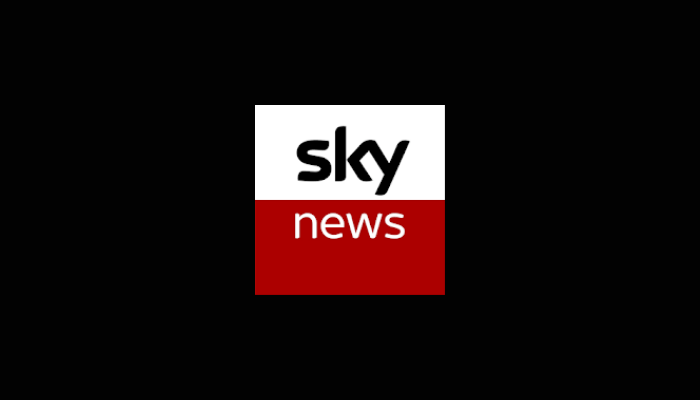 Related Guide: Best VPN for Apple TV
Opinion
Above is the list of best news channels for Apple TV. It is based on customer usage and reviews, but you might find other news channels that might have the best features. If you find such channels, share them in the below comment section.
Follow Techowns' Facebook and Twitter profiles to read more articles.