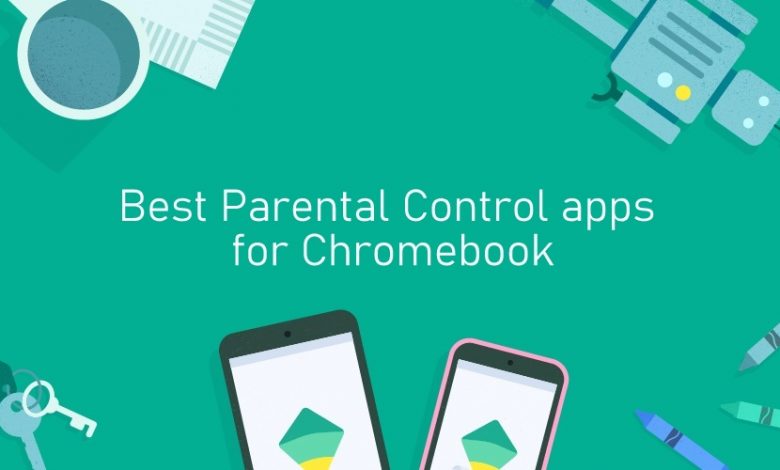 Chromebook is one of the cheapest laptops available and can be a perfect smart device for your kids or even your secondary laptop. Nowadays, every kid needs the internet to do their homework. But the internet can't be the saviour every time, it can be kids devastator. You need to prevent your kids from accessing sensitive content. By setting up the Parental Control apps for Chromebook, you can block all the explicit and disturbing content from your kid's reach. We picked the best parental control for Chromebook in the list below.
Best Parental Control apps for Chromebook
Here are the list of best Parental control apps for Chromebook:
Google Family Link
WebWatcher
Mobicip
mSpy
Blocksi Manager Home
Google Family Link
Google Family Link is one of the best parental control apps for Chromebook as it is a built-in parental tool. The app is very simple and easy to use.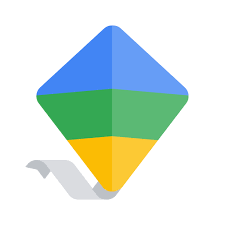 With the Google Family Link, you can set time limits for daily usage, app usage, ask approvals for new downloads, and much more. It is the updated version of Supervised Users. Google Family Link app is available for both Andriod and iOS smartphones so that you can control the Chromebook with it. You can block sensitive websites like you are doing on Android and control what and where your kid can browse.
You don't need to install the app separately as it an in-built app.
WebWatcher
If you want any third-party app other than Google Family Link, WebWatcher will be a good choice for you.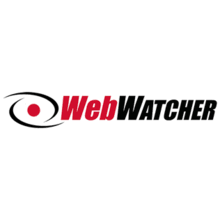 WebWatcher is one of the oldest parental control app that is available for Chromebook. Though it is not as comfortable as Google Family Link, it may satisfy the basic needs. By using WebWatcher, you can track websites, search history, and create word alerts. It has a tool called Alert Log that continuously scans data using advanced filters to find sensitive keywords. If any found, it will take a screenshot and send it to your email.
WebWatcher is a premium parental control app that costs $3.32 per month or $39.99 per year.
Mobicip
Mobicip Parental Control & Screen Time is the easiest app to set parental controls for Chromebook.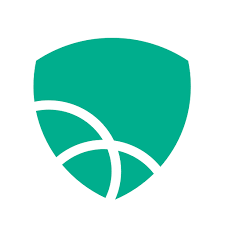 With Mobicip, you can block websites using the internet filter, restrict screen time, and block apps. Like Google Family Link, the app is available for smartphones too. You can remotely control the Chromebook. The app has age-based filtering, sensitive phrases filtering, and many more. If your kid tries to access any restricted content, you will get notified immediately through mail or smartphone app.
Mobicip Parental Control & Screen Time costs $49.99 per year and has a free trial for 7-days.
mSpy
mSpy is the best parental control for Chromebook in terms of constant focusing. You will get alerts instantly when your kid tries to access something sensitive.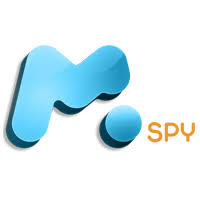 With mSpy, you can control social media sites, email tracking, approval for new installs and downloads. mSpy gets activated once you turn on your Chromebook and track the usage from the startup itself. mSpy also features geofencing and GPS tracking capability.
mSpy is one of the costliest parental control tools for Chromebook that costs $53.99 per month or 12.49 per month for 12 months.
Blocksi Manager Home
Blocksi Manager Home is a parental tool with a wide range of features. There are a lot of versions available in Blocksi.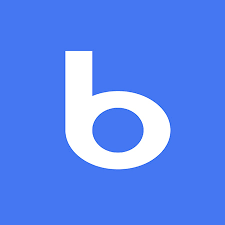 With Blocksi, you can control access on the internet. With the customized filtering features, you can filter YouTube keywords and channel filtering. Like all the other parental control apps, you will get immediate notification when your kid tries to access any sensitive content.
Blocksi comes with a lot of pricing options and has a trial period of 30 days.
These are the parental control apps for your Chromebook. Other than the Google Family Link, all the other apps are paid versions. If you are not satisfied with the free app, try any of the premium apps. If you have any other parental control app that is not listed above, tell us in the comments section so that others will know.
Stay connected with us on Facebook and Twitter for day to day updates and tutorials.
Was this article helpful?