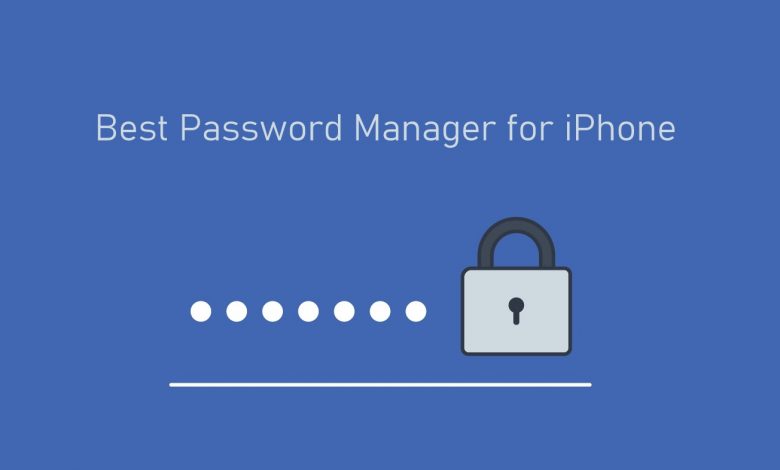 Password Managers are apps which allows you to manage all your login credentials across your device. Nowadays all the social media apps, banking apps, shopping apps and much more demands you to sign up with username and password. Using the same username and password for all the services is not safe and secure, so you need to give different login credentials to maintain your privacy. It is very difficult to remember all your passwords, so you can use password managers to store your Login credentials. The password managers help us to protect our credentials from forgetting and theft. If you using an iPhone and looking for the best Password Manager for iPhone, then go through the below article.
Best Password Manager for iPhone
Selecting the best password manager is an important thing because it is used to store all the information within this app. There are plenty of trusted password managers are available for the iPhone.
LastPass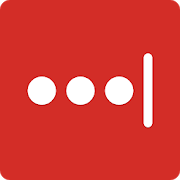 LastPass is an encrypted vault which stores all your online logins, username and password securely. Once you launch this app on your iPhone, the auto-fill option will get all your username and password over your device. Even this feature will function on safari and other mobile browsers as well. It is provided with the free syncing option which means anything you save on your device will instantly available on all your other devices. The multi-factor authentication secures your password vault to add additional protection to your account. It is available as a free and premium version as well.

True Key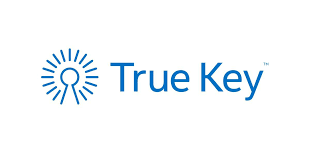 True Key is provided with basic password management features. You can store passwords, username, authentication codes and much more on this app. It can automatically fill your password details and your data will sync automatically so that you can access the information whenever you need. It is a cost-effective password management app with great authentication options and keeps yourself away from clutter and online theft.

1Password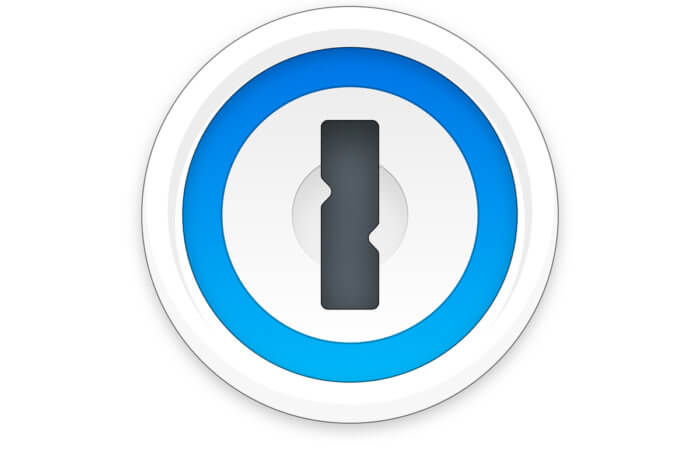 1Password manager is an iPhone supported app with which you can store unlimited passwords, address, usernames, credit and debit card pins and many more. AES 256 encryption is used on this app to secure your logins. It allows you to organize your saved logins credentials, pins and other information and keep them safe. 1Password is a subscription-based managing app at the cost of $4 for an individual account and for $7 plan the same login will be accessed on 5 devices. It offers a one-month free trial to its new user.

Keepers Password Manager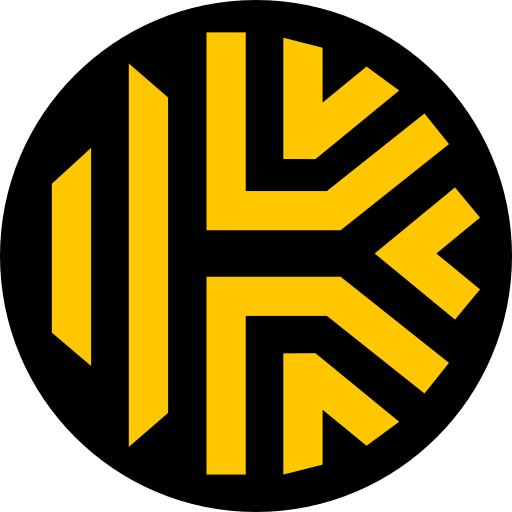 Keepers is the most trusted password manager app as it not only stores login credentials and passwords but you can also store confidential files, photos and videos in a secure encrypted vault. You cannot create login with the PIN, instead, you need to use iPhone's touch ID or Face ID to assess your vault. Single premium will be used by 5 trusted account. It will monitor your security, if there is any breach it will notify you to take actions.

SafeInCloud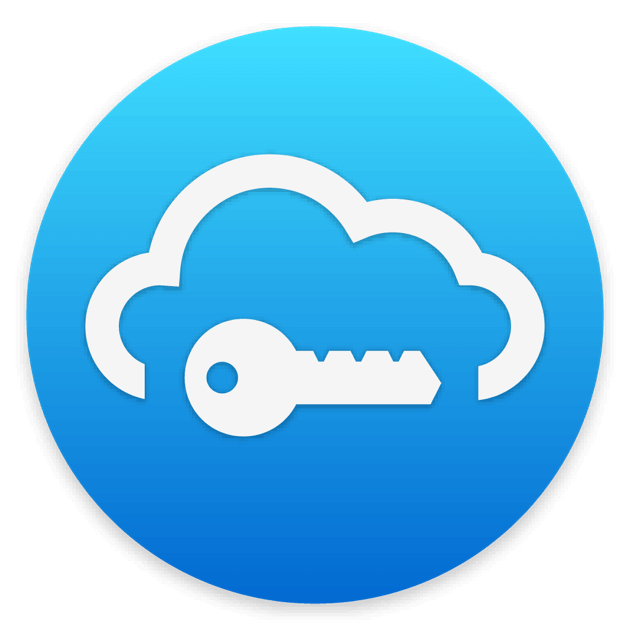 SafeInCloud is the password manager app which allows you to keep your logins, passwords and all other private information in a safe and secure manner. It is provided with the encrypted database and cloud Synchronization. It also acts as a password generator to analysis the password strength. The desktop version integrates with browser and it allows you to store and use the password directly into the web page.

Password Manager Vault Safe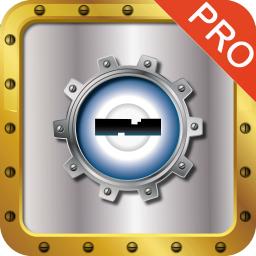 Password Manager Vault Safe is a powerful password generator to create un-predictable passwords. It is provided with AES 256-bit encryption to protect your logins, account information, credit and debit card pins and many more. This app is built-in with an auto-lock feature to protect the app from prying eyes. It even allows you to save photo or images. The integrated search option to find your required information from categories, folders and sub-folders. It is available on both free and pro version.

mSecure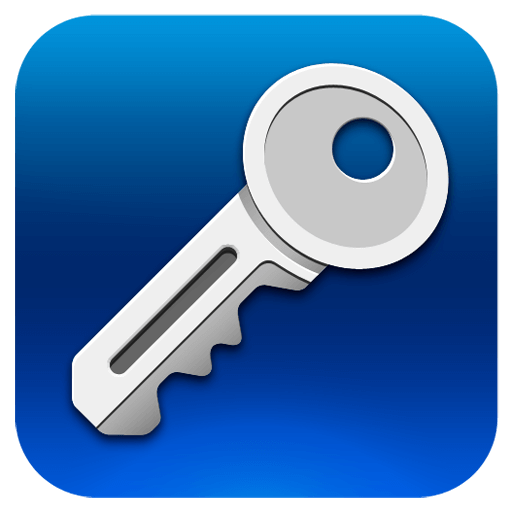 mSecure is one of the simple and easy to use user interface with unlimited password storage. It is featured with more than 20 built-in templates to store different password. One time subscription allows you to sync passwords across multiple devices. The Free feature can be used life long with no cost. The pro version cost $30 and it also features a free trial of 30 days. You can store an unlimited number of records and filter the records under different categories. It will automatically backup all your passwords and restore them on different devices whenever you want.

Techowns Tip: Best Password Manager for Android
Our Opinion
By installing the best Password Manager for iPhone, you can never worry about forgetting your password. All the above-mentioned apps secure your password and also allows you to view from other devices as well. After installing the app, you just need to remember only the password of the password manager and nothing else.
Did we miss your favourite password manager app? Tell us about it in the comment section below. Follow us on Twitter and Facebook for more updates.
Was this article helpful?