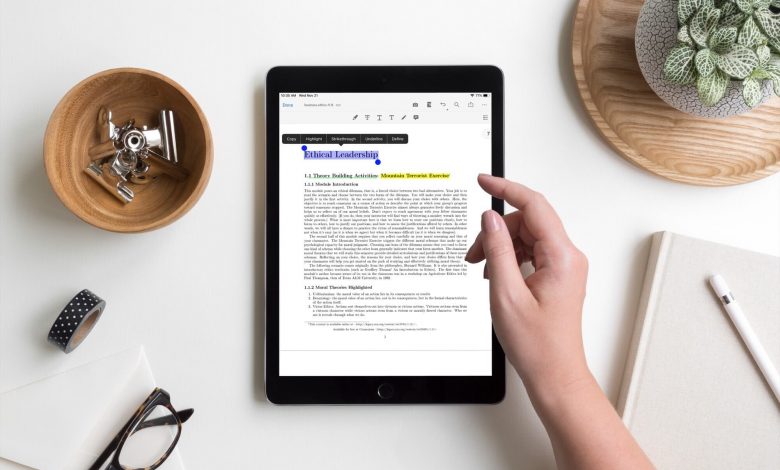 Nowadays PDF (Portable Document Format) is an important document on the internet. Whether you're trying to access your account statement, E-book, W-2 or it will be in the form on PDF. To read those files, you will need an application on your smartphone, tablets and computers. Are you looking for the best PDF reader for your iPad? You're in right place. Here, we have listed some of the best PDF readers that you can download on your iPad.
Best PDF Reader for iPad
There are plenty of PDF readers available for your iPad. You can also use the Chrome browser which acts as a PDF reader. But if you are looking for the best and dedicated PDF Reader for iPad, then go through the below article.
Adobe Acrobat Reader for PDF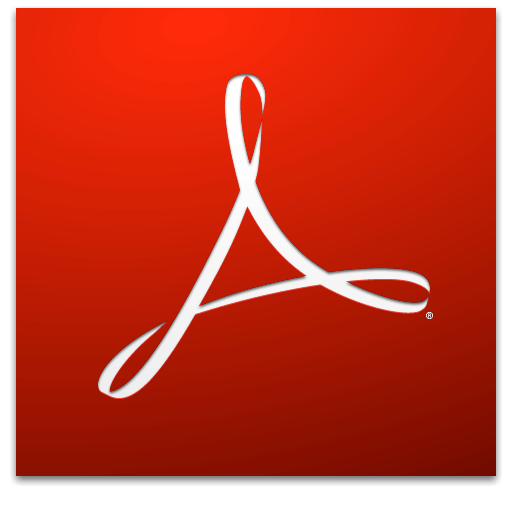 Inarguably, Adobe Acrobat Reader for PDF is the best PDF reader for iPad, Android, Windows, Mac or any other platform. The application is very light and comes with several advanced features that you can expect in a PDF reader. You can view and annotate the PDF files that you stored locally on your iPad or various cloud services. It comes with notable features like text reflow, hyperlink support, electronic signature, bookmarks, contextual search and more. Users can also sign up for Acrobat Premium ($9.99/month) to unlock the features like Adobe cloud account, edit PDFs, create PDF from images & documents and combine different PDF files into one. With Adobe reader, you can also open the PDF files that are protected with a password.
Price: Free with in-app purchases

Foxit PDF Reader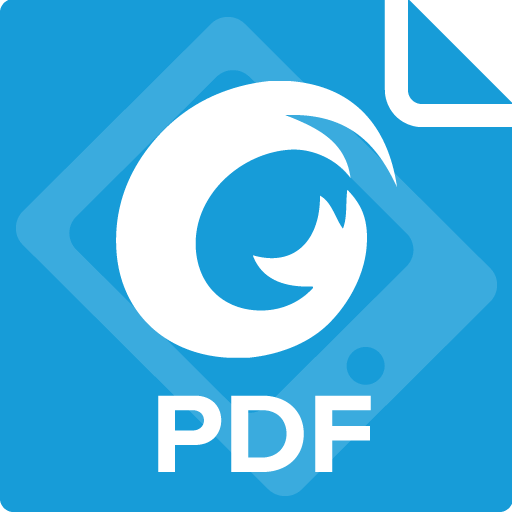 After Adobe, Foxit is the best PDF reader that you need to download on your iPad. It is also available for Android devices. It lets you view & edit PDF files, highlight text, covert PDF to different formats, create PDF from other files, reflow, insert audios & videos to PDF, add annotations, share PDF and more. Apart from normal features, it offers full protection to your PDF files. Some of the above-mentioned features require a premium subscription ($10.99/year). With the help of cloud support, users can upload and download PDF files from popular storage providers.
Price: Free with in-app purchases

PDF Expert 7 by Readdle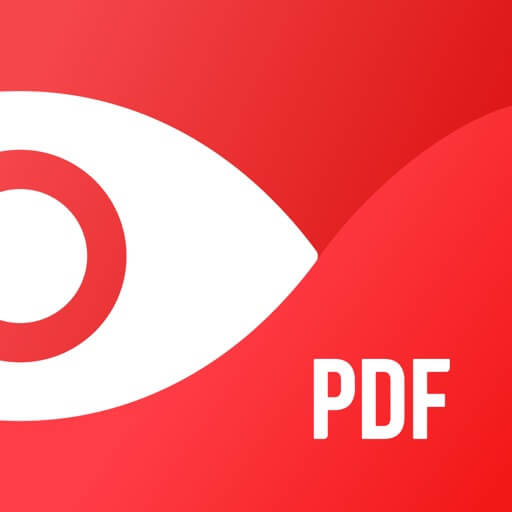 Among the premium PDF readers, PDF Expert 7 by Readdle is the best one that you can download on your iPad. You can open and edit the PDF files from your mail, web, cloud storage and file manager. It also supports viewing password-protected files and form-fillable documents. You can expect the basic features like text search, add images & videos to PDF, protect your file with a password, zoom in and out, Continuous scroll mode and many more. One of the notable features of PDF expert 7 is that you can hear the selected text or sentence with the help of text to speech feature. Finally, the redact feature in PDF expert 7 lets you erase or hide the sensitive information in your PDFs. The premium version of PDF expert 7 costs $49.99 USD/year.
Price: Free with in-app purchases

iAnnotate 4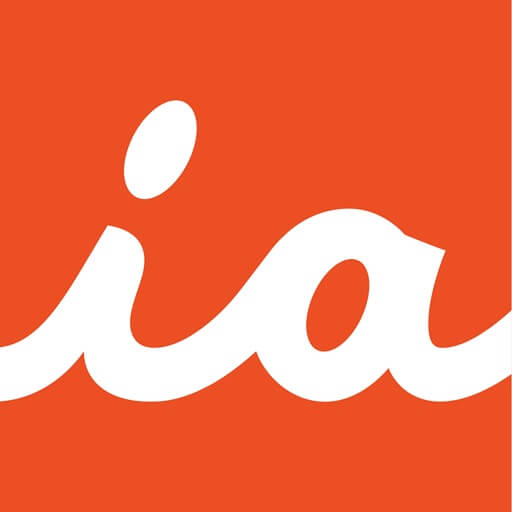 iAnnotate 4 is yet another premium PDF reader that comes with a lot of customizations and annotating features. The main advantages of iAnnotate 4 are adding notes, drawing, highlighting/underlining a text or sentence, and adding digital signatures on your PDFs. One of the notable features which interested me a lot is its web capture mode. With the help of that, you can convert the web pages into PDF file. The tabbed browsing lets you open multiple documents simultaneously. As we mentioned earlier, iAnnotate 4 is a premium application ($9.99) and can't be downloaded for free.
Price: $9.99

WPS Office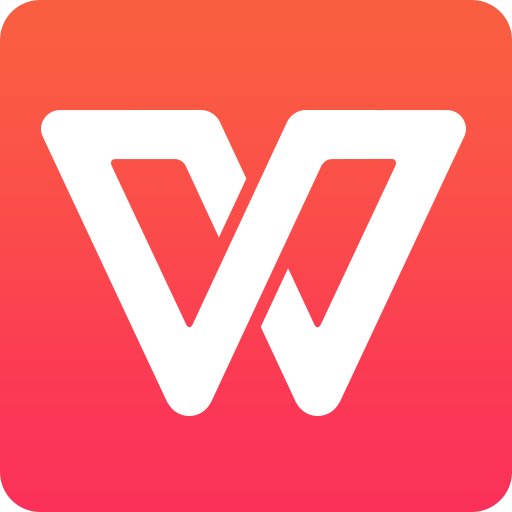 Rated as the "Best Office App for Mobile," WPS Office is the best app to view and edit different files like PDF, Word, Spreadsheet, Excel, Google Doc, Powerpoint and more. The features of WPS PDF reader includes viewing annotations, converting PDF file to different formats, text search, sharing PDF files, special night mode, save PDF to cloud storages and many more. Even though the application is not a PDF centric, it is a decent app for iPad to edit all kind of documents. It supports nearly 51 languages and you can all kind of office files.
Price: Free with in-app purchases

Xodo PDF Reader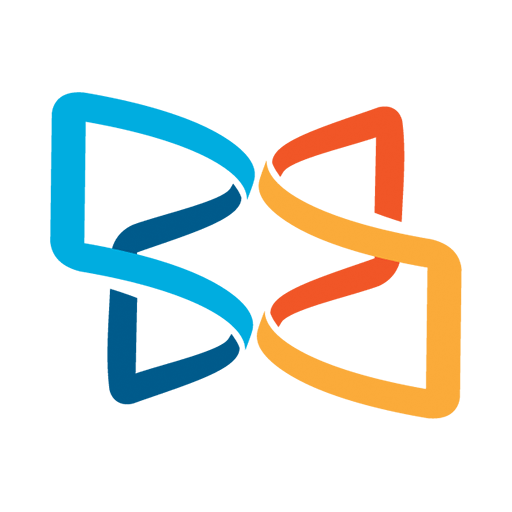 PDF Reader & Annotator by Xodo is the best free PDF reader available for iPad. You can view, edit and annotate PDF files on your iPhone and iPad. Along with PDF, you can also view MS office files with Xodo PDF pro app. It also has other features like search for text, continuous scroll, rotate the page, scroll the page with two fingers, zoom the text, thumbnail view modes and more. Just like other readers, you can view and edit the PDF files from cloud storages like Dropbox, Google Drive, One Drive and more.
Price: Free

PDFelement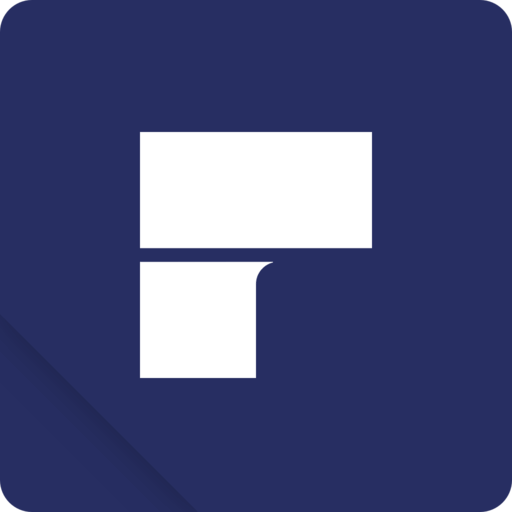 Like Xodo, PDFelement is another free PDF reader for iOS devices. You can read, edit, annotate and add a signature to your PDF files. It also supports multiple viewing modes, a feature that you can't find on any other free PDF reader. Other notable features of PDF element are converting PDF files to different file formats, filling PDF forms and importing files from cloud storages. Developed by Wondershare, it is also available for Android, Windows and macOS machines.
Price: Free

iBooks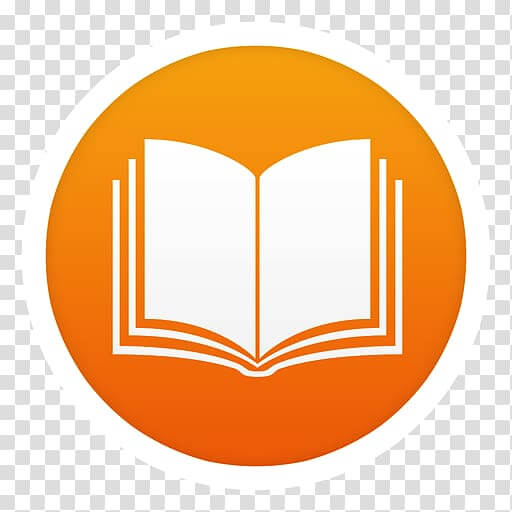 iBooks is a default PDF reader for iPad and iPhones. After iOS 12 update, the name of the app has been changed to Books. You can save all your PDF files without any cost. Even though the features are limited, iBooks are very handy to view and edit PDF files on your iPhone. You can add bookmarks, notes, highlight the text on your PDF and more. Moreover, in-built iStore gives you access to plenty of books. It is an in-built app on your iPad and you don't need to download this app.
Price: Free

Google Play Books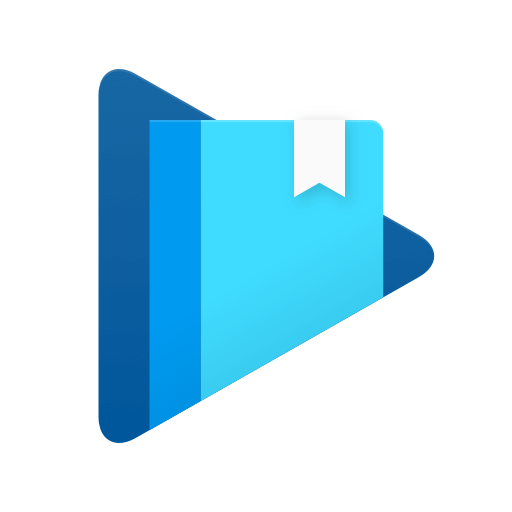 Google Play Books is yet another PDF viewer which is popular for its cloud storage functions. Upload your PDF and EPUB files to your Google Drive and sync the files across different devices. In addition to that, the online library of Play Books gives you access to plenty of books and novels. You can customise the reading view according to your convenience.
Price: Free

These are the popular applications that are capable of viewing, editing, sharing and sharing PDF files on your iPad. Is any other interesting PDF reader missing in this article? Mention in the comments section. Follow our Twitter and Facebook pages to get the latest updates.
Was this article helpful?