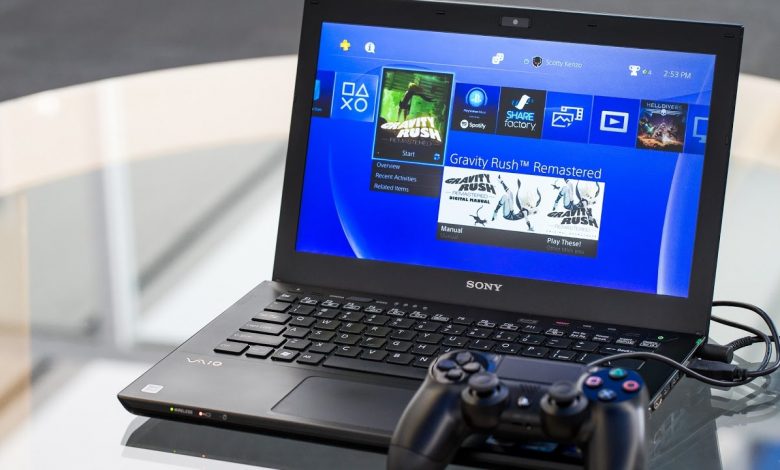 Are you a crazy game lover and looking for some real gaming experience? If so, we have great news. You can enjoy playing your favorite games PS4 games on your PC by using the emulator without paying a bit of money. You might feel difficult to choose the best emulator as there are lots of scams and cheats online who make the false promise of efficiency and guarantee, but it will actually not work. Now, you need not worry about it. In this article, we have come up with the best PS4 emulators for your PC.
What are PS4 Emulators?
The PS4 emulator is the software that allows you to play the PlayStation 4 games on your Mac, Android, Mobile device, Windows PC or laptop, and tablet. By using the PS4 emulator, you can play the game without the PS4 game console. It is one of the highly demanded PS4 consoles that pays great for low-budget gamers. PS4 emulator helps you to play games on PC for free cost.
List of Best PS4 Emulators for PC
Orbital PS4 Emulator
PCSX4
PS4Emus
SNES Station Emulator
Orbital PS4 Emulator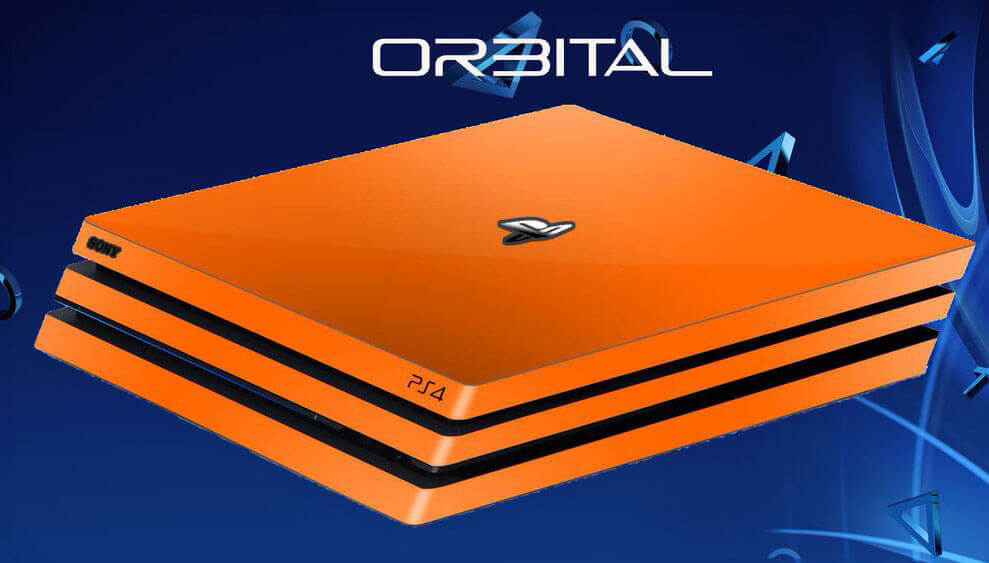 In the list of best PS4 Emulators on PC, Orbital PS4 Emulator stands top as it is used by worldwide users and was developed by the popular developer, Alexander. The Orbital PS4 Emulator is a low-level emulator which virtualizes the PS4 console OS instead of a full x86-64 CPU. It is an open-source project emulator. Moreover, it works on both Windows and Linux operating systems which is an additional advantage. As of now, this emulator supports only high-powered computers which have a minimum RAM of 16 GB and a PS4-mirrored processor of x86-64. On the other hand, the emulator is still under development and does not support commercial PS4 games.
Pros:
The emulator supports both Linux OS and Windows operating systems.
It gives high-quality gaming performance.
Open-source project.
Cons:
It does not support emulating commercial PS4 games.
It is still under development process, which takes some time.
PCSX4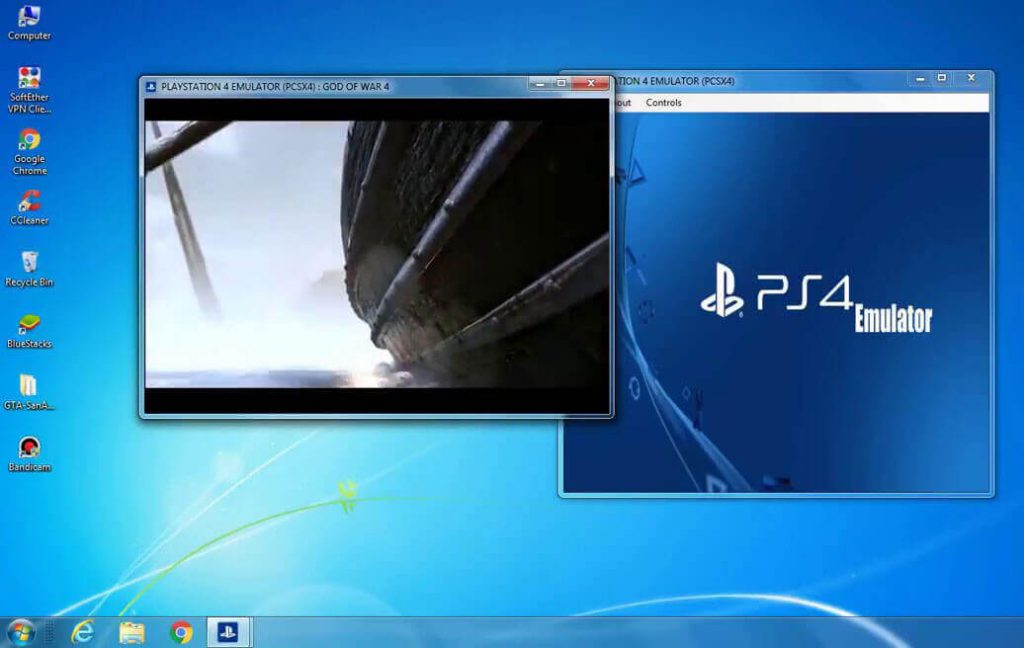 PCSX4 is a new and recently developed PS4 emulator which supports both Windows and Mac devices. This is the first semi-open source PS4 emulator where you can play the PS4 console for free on a PC. The PCSX4 emulator is only compatible with the PC that has 64-bit Windows 10/8.1 & 7 OS. The emulator utilizes OpenGL, Vulkan, and DirectX 12 as back-end API render by supporting high-end computers with the most special functions. You can run the PCSX4 emulator on the process which have at least 4 core processor and AXV and SSE-4.2 GPU. Moreover, you can run this emulator at 60 FPS if you have a high-end computer with an advanced GPU system like GTX 60 or higher and AMD Radeon 780 & above.
Pros:
The emulator supports Windows and Mac devices.
User-friendly emulator, which is easy to use.
Cons:
It does not run on 32-bit Windows.
The users are facing the error (MSVCP140.dll is missing, error 0xc000007b) while installing the PCSX4 on the PC.
Related – How to Jailbreak PS3
PS4Emus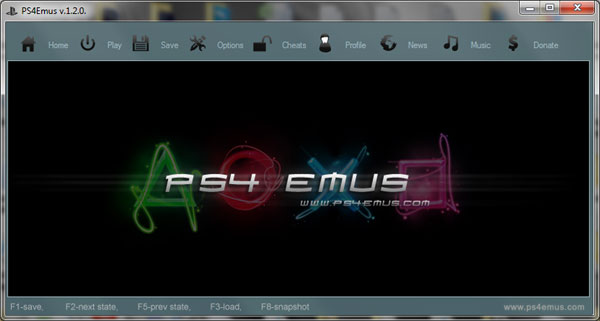 One of the best-rated emulators is PS4Emus. It was first launched in 2013, and later after five years, it was re-launched with more modifications, adjustment upgrades, and the latest updates. It is quite different as the emulator supports all devices, including mobile devices, Android, iOS, Windows, and Mac. The emulator comes with an online service that includes Play Station so that you can download your favorite games for free. The PS4Emus provides real-time FPS. It comes with in-build support, including graphics, BIOS, sound system. All over, it is a high reviewed emulator that is available for free of cost.
Pros:
It is a user-friendly interface.
You can easily install it on your PC.
The emulator supports multiple platforms like mobile devices, Windows, and Mac.
You can play unlimited games by downloading them for free.
Cons:
The PS4Emus emulator cannot be connected to the play station network.
SNES Station Emulator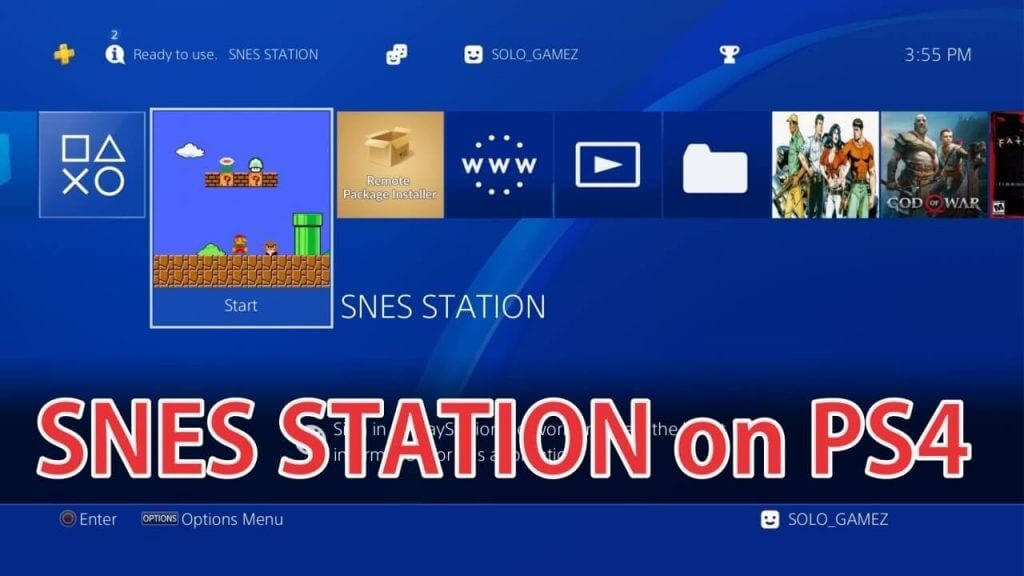 It is one of the most used ones by the players of the Play Station series. Like other emulators, the SNES Station Emulator also supports operating systems like Windows and Mac. Moreover, you can also use this emulator for playing games on the PS1 and PS2 gaming consoles, and also conform it can also be used on PlayStation 4.
Though it comes with a built-in ROM, you can even run your ROMs. In such a case, you need to play it quickly using the USB drive, including exFAT or FAT32. The foremost thing is that you need to jailbreak the console first to run the emulator on your console. Once the jailbreak is done, you will get the debug in the setting tab, and by using that, you can install the PKG file from the exFAT or FAT32 USB drive. That is the reason SNES station is one of the best PS4 emulators on PC.
Pros:
Works on both PS1 and PS2 gaming systems.
It is supported on Windows and Mac OS devices.
Cons:
The emulator is under development process
It is a bit complicated to run on PS4 game consoles.
Related – Best PS5 Controllers
Frequently Asked Questions
How to Download PS4 Emulator for PC?
There are plenty of PS4 emulators available for PC. Try Orbital PS4 Emulator, PS4 EMX: Playstation 4 Emulator, PCSX4 Emulator, PS4Emus Emulator, and SNES Station Emulator.
Is there any PS4 Emulator for Android?
Yes. PS4Emus is one such emulator supported on all major platforms. In addition, the PS4Emus lets you emulate PS4 games on Android, PC, Mac, and Linux-based devices.
How to download PS4 Emulator games?
You can download PS4 Emulator games or ROMs for free of cost. Make sure you have set up the emulator before you use this ROM for playing on the emulator. Kindly visit the Github page or the official developer website for detailed instructions on how to set up the emulator.
Was this article helpful?