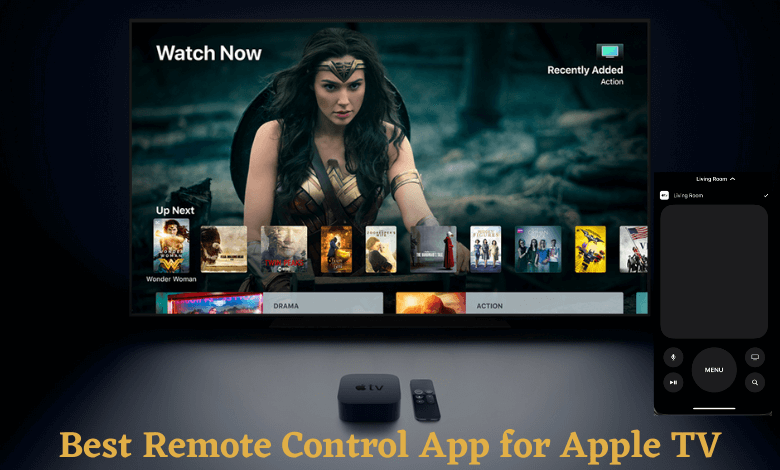 Apple TV is one of the best streaming devices that renders picture-perfect performance. The Apple TV has its own remote control to control all its performances and functionalities. Most of the latest model remotes have even got voice control features. Sometimes, it will be better if we have all the controls on our mobile phones. Using a mobile phone as a remote control can be more beneficial when compared to a remote. While using mobile, you can use its keyboard to type and it will be easy with touch and tapping. Here we have listed a few of the best remote control app for Apple TV that is compatible with Android and iOS devices.
Best Remote Control App for Apple TV
Apple TV Remote App (official)
Peel
AnyMote
Sure
AIR Remote App Store
RowMote
iRule
RedEye
Apple TV Remote App (official)
Apple TV Remote App is available only for iPhone and iPad. You can add the app to your control center and use it to control your Apple TV. If you have the latest model of iPad or iPhone, the app will be available on your control center by default.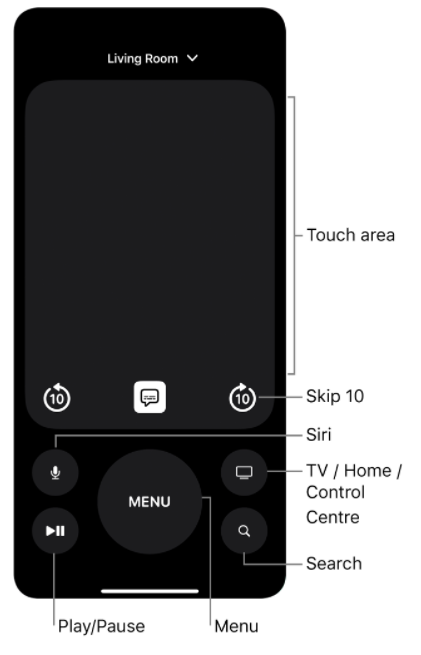 1. Go to Settings >> Control Centre >> Customize Controls.
2. Tap the Add button next to the Apple TV remote option.
3. Make sure to connect your Apple TV and iOS device to the same Wi-Fi network.
4. Launch the Control Centre on your iPhone or iPad.
5. Tap the Apple TV Remote and select your Apple TV from the list.
6. Enter the Passcode if it prompts to allow access.
Now you can start using the iPhone/iPad to control Apple TV.
Peel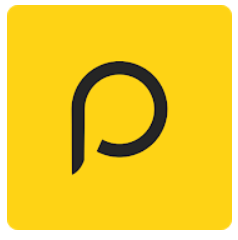 Peel is one of the most popular remote apps available. You can control the TV with both the Wi-Fi network and also works with IR too. Yes, you can control the Apple TV with mobile phones that can support Infrared signals. It is compatible with the iPhone. You can also use the app on your Android mobile phone too.


AnyMote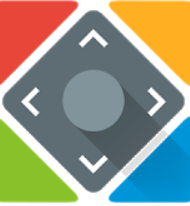 Another best Apple TV remote app is AnyMote. It is a universal remote control app that is compatible with TVs and other electronic devices. AnyMote is available for both Android and iOS devices. It is just like the Peel app. It also supports IR signals. You can add various remotes and even save and backup remotes for the future with a subscription.


Sure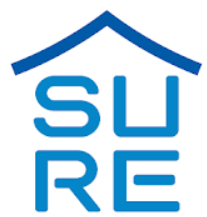 It is yet another universal remote control app for Apple TV. If your phone has got the in-build IR blaster, it is compatible with controlling the Apple TV with IR. Or you can connect to the same Wi-Fi network as that of the device to control the functions. The features include voice control, media player, streaming photos and videos, etc.


AIR Remote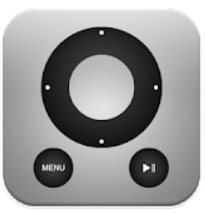 AIR Remote is the next control app for Apple TV. It lets you control your Apple TV with your Android phone. You don't need to Jailbreak Apple TV as the app supports infrared blaster. It includes all the essential features for any basic remote. The UI is so simple and easy to use. Though there aren't any fancy features it got all the necessities.

RowMote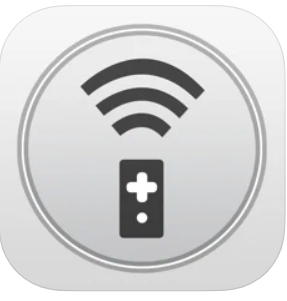 Yet another on the list of best remote control apps for Apple TV is RowMote. You can use the app to control Apple TV from your iPhone/iPad and Android devices. It brings simplicity and robustness with the Apple TV remote. It is so simple & elegant to use. It also has lots of features and functionalities to control your TV.


iRule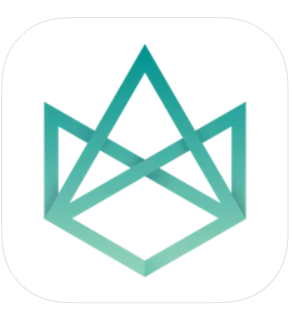 iRule app is available for your iPad and iPhone. It is a universal remote app that can be used to control many of your devices. You can easily get rid of the pile of remotes with this simple app from the Apple App Store. You can configure and customize your remote according to your requirements. It is easy to set up and got an intuitive interface.

RedEye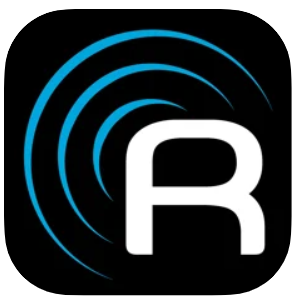 Our final option for the best remote control app for Apple TV is RedEye. It is available for iPhone and iPad on the App Store. It is simple to use and a simple touch will launch the activities to watch TV, music, or any other functions. RedEye offers multitouch gestures for common functions. Moreover, you can control the device from different rooms too.

Now that you have a list where you can choose the one that best suits your needs and requirements. If we have missed any one of the popular Remote apps, mention it in the comments section. We will review and update the article. Follow our Facebook and Twitter pages for instant tech updates.
Was this article helpful?