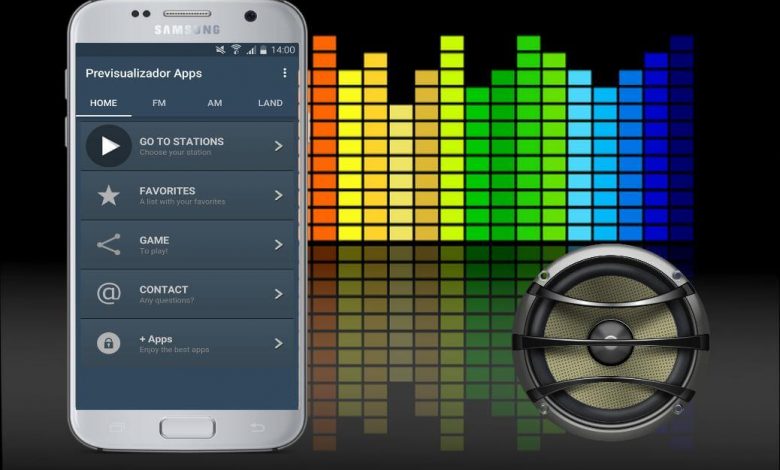 Android is one of the majorly preferred and used smartphone OS by most of the people around the world due to its advanced features and customization. By default, Android devices have an option to choose from multiple ringtones. In addition to that, the Android supports a wide range of Ringtone apps with a vast collection of Ringtones and wallpaper to personalize your device in a way you like. Furthermore, these apps let you edit, trim, merge your music files, and set them as the ringtone or assign them to a specific contact or any system notification. Even you are allowed to edit your voice recordings and set them as your android phone's ringtone.
Best Ringtone Apps for Android
These are the best ringtone apps out there in the Android marketplace Play Store.
Zedge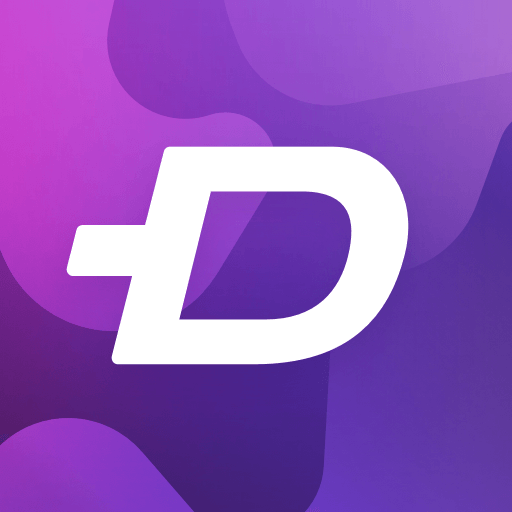 Zedge, an app to personalize your Android mobile with the different sorts of Ringtones and HD wallpapers. It contains a huge collection of ringtones from multiple genres including, music tracks, funny tones, effects and many more. It is capable of assigning unique ringtones for particular contact or group, message alerts and social media notifications. However Zedge is a free app that lets you add ringtone and wallpapers without downloading them. In addition to its catalog, you can add also new songs and covert them to ringtones.
Audiko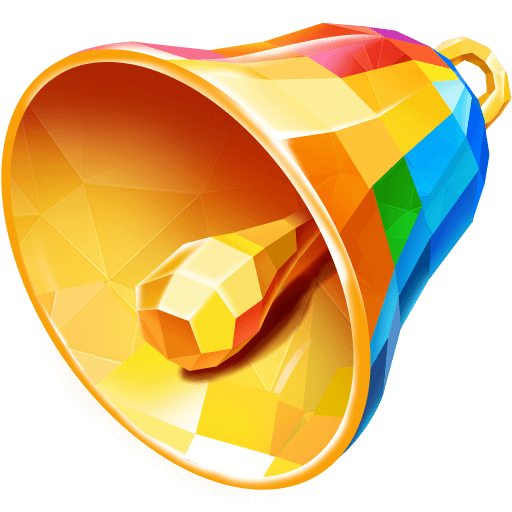 Audiko is really a good and easy-to-use app provided with an extensive collection of ringtone and impressive audio tracks. You don't need any special software to edit your ringtones as this app features the ability to play, download, cut and edit the ringtones. It is well compatible will all Android smartphones and tablets. Audiko allows you to set custom tone for your contacts, messages, alarm and many more. It is not only a ringtone app but also Audiko is incorporated with various stand out wallpapers to choose from.
MTP Ringtones & Wallpapers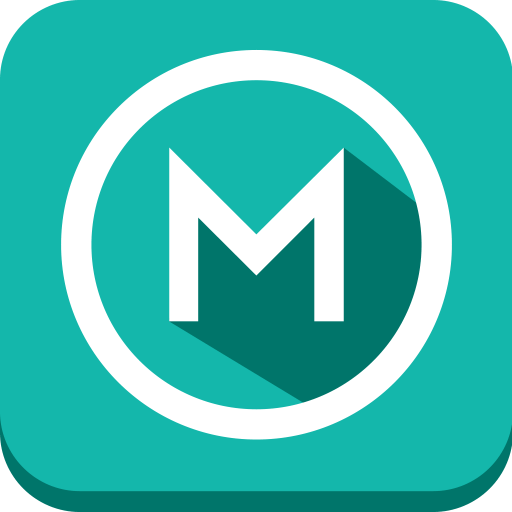 MTP (Mytinyphone) is the perfect combination of both ringtone and wallpaper. You can easily personalize your smartphone with thousands of HD wallpapers. It contains a huge catalog of free ringtones to listen to and download. Other than these, it offers various gaming apps to install directly from it. However, it is a free app designed to meet all your needs. Even MTP Ringtones allows you to create your own ringtone and share them with others over the internet.
Pi Music Player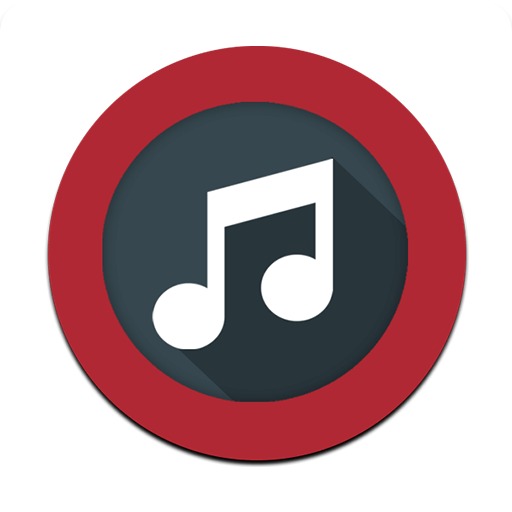 Pi Music Player is one of the top-rated Android music players. Not only a perfect Music player, but it also functions as an MP3 Player to make ringtones. This app is built-in with ringtone cutter, which allows you to cut your favorite audio tracks and set it as your ringtone. You can experience high-quality music with better sound effects through different equalizers. The latest version of Pi Music Player gives access to a vast collection of Youtube videos and music. You can easily switch between YouTube Music and local music tracks.
MP3 Cutter and Ringtone Maker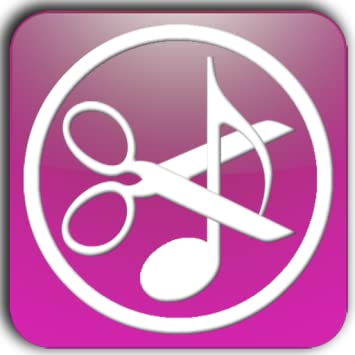 If you are looking for an excellent way to craft ringtones, MP3 Cutter and Ringtone Maker on Google Play Store is the right choice. You will be able to edit and cut your favorite portion of a song or soundtrack and set it as your ringtone or notification alert or alarm tone. Moreover, it has an inbuilt recorder that lets you record live audio and use then as ringtone as well. All the major audio formats are compatible with MP3 Cutter and Ringtone Maker including MP3, AAC, WAC, AMR, MP4, and many more. However, it is a free app that supports ads.
Z Ringtones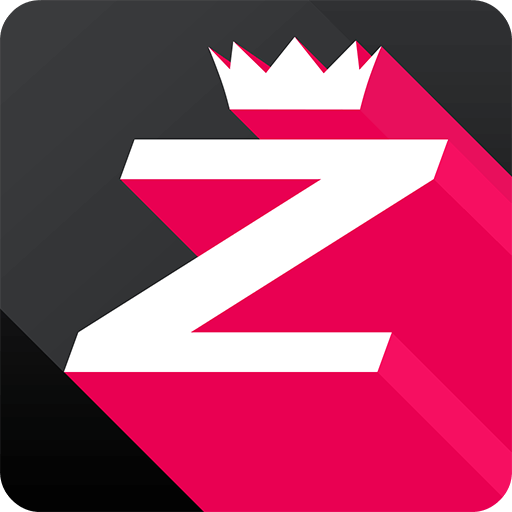 Z Ringtones is an interesting app with well designed interface and massive ringtone catalog. This app will frequently update the catalog with fresh collections. You can choose you ringtone from various categories including Alternative, Blue, Classic, Hip Hop, Country, Comedy, Entertainment, Jazz, Dance and many more. Z Ringtones is not available in app purchaser, it is completely free to use. It provides almost all sorts of ringtones, even in high quality and are available for download too. As a free app it shows inadequate ads.
Ringdroid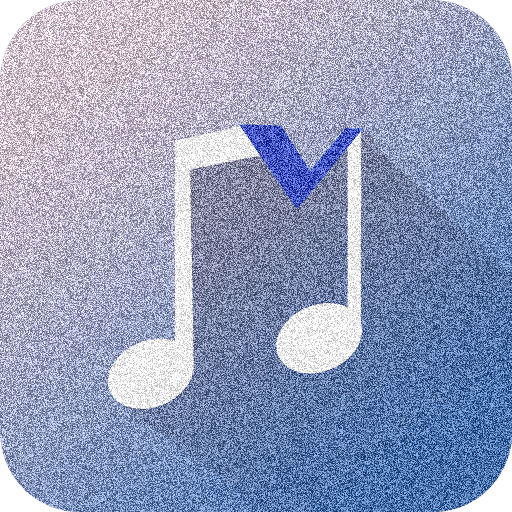 Ringdroid is an easy-to-use ringtone app available on Google Play Store for Android. Generally, it functions as a ringtone cutter where you can cut and edit any part of the music track without any hassle. Assign the trimmed tones as your phone's ringtone, alarm tone or notification tone. The live recording ability lets you record your own audio and edit them in such a way you like. Eventually is available at free cost, but contains ads to display.
Ringtone Maker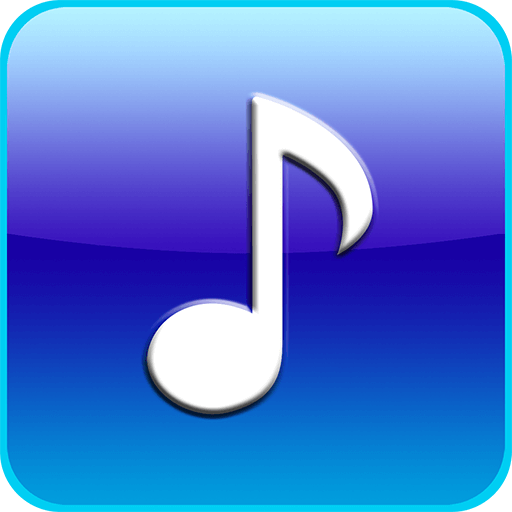 Ringtone Maker is a perfect ringtone app equipped with advanced features and a well-designed user interface. It is a fast and free ringtone app for your Android to cut, copy, and merge your favorite files together. It has a user-oriented interface as even kids can acess this app and is considered one of the kid-friendly apps. You can record your own music and make them your device's ringtone. This app offers you to watch the preview of your ringtone before assigning them to your contacts. All your ringtones and tracks are organized by name, album, and artist. Ringtone Maker free app supports all major formats including MP3, FLAC, OGG, WAV, MIDI, AAC, MP4, 3GPP, and AMR.
Super Funny Ringtones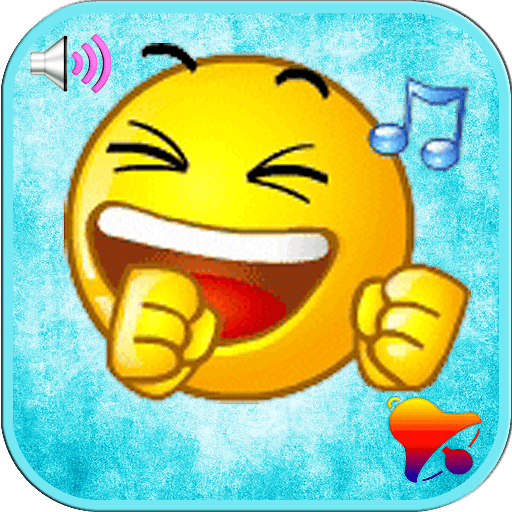 Super Funny Ringtones is a free app to download directly from Google Play Store. If you are searching for funny ringtones, this app is a perfect solution with a lot of surprises. It contains a different collection of funny ringtone that never disappoints you. This app features high-quality funny ringtones from different genres. However, it is a no-cost app that supports ads to display.
MP3 Cutter & Ringtone Maker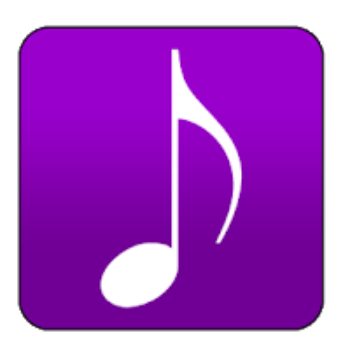 Ringtone Creator & MP3 Cutter is another ringtone editing app to make tones for free. You can create ringtones and save them on your device in the desired formats including MP3, 3GPP, AMR, AAC, WAV, and other ringtone formats. It shows the preview of your ringtones, once before assigning to your contacts or SMS notification. Ringtone Creator & MP3 Cutter will filter its contents by tracks, albums, and artists.
To Conclude
These are the simple and easy-to-use Android ringtone that neglects the need for an audio engineer. Ringtone apps will help to personalize your Android phone with fantastic ringtones. Choose the right app depending on your need and set the desired ringtone to cheer up your calling experience. With these apps, you can find all genres of ringtones.
Comment below your favorite ringtone app for your Android device. Do follow our Facebook and Twitter accounts for more related tech updates.
Was this article helpful?