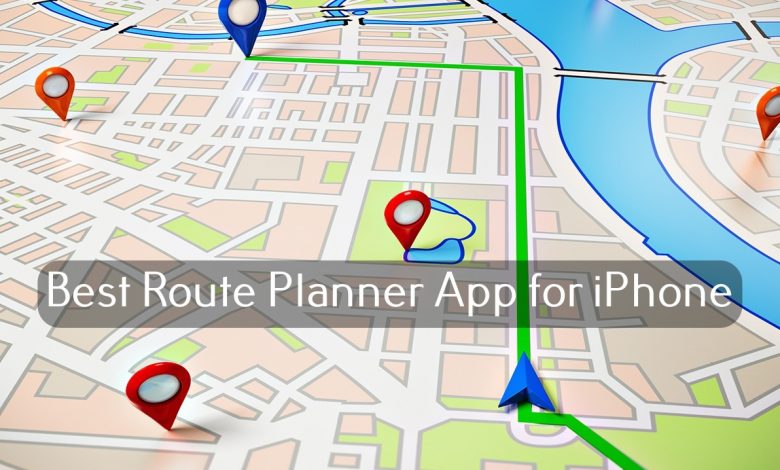 Are you a frequent traveller? If yes, you are in the correct place. Getting the idea for a trip is always easy but planning and executing the trip is the hardest part. To reduce the hardest part, route planners apps are available. In the Apple App Store, there is plenty of route planner apps. We minimized the task and picked the top 10 route planner apps for iPhone. Take a look at these apps and install anyone of the apps that suits your travel mode. Below are the best route planner app for the iPhone.
List of Best Router Planner App for iPhone
Waze
Sygic
inRoute
CoPilot
Google Maps
Gasbuddy
MAPS.ME
Roadtrippers
Route4Me
Road Trip Planner
Waze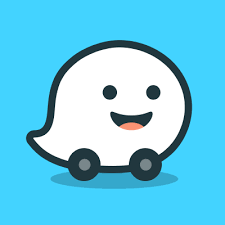 Waze is the best route planner app for your iPhone. The app will let you know every detail about traffic, construction works, crashed, police and much more. It will give you instant routing changes to negate traffic. The app is compatible with Apple CarPlay and can play music from apps within the app. Waze app has the largest community of users. By turning on the notifications, you can alert from nearby hotels, tourist spots and more. The highlighting feature in the Waze app is that you can add checkpoints for others to follow you. This comes handy when you want to alert your friends about traffic jams and such. Apart from that, you can also keep track of your friend's location if they are using the app. All these features are available for free in the Apple App Store.

Sygic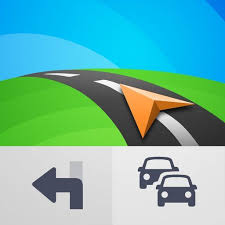 Sygic is the must-have app for every road traveller. The app is a virtual tour guide for you. It will show photos, contact information, opening and closing time, entry fee, and any additional data of 50 million places on the map. For some specific places, it has a 360° videos. Sygic users have the ability to download maps to view them offline in over 100 countries. In addition to that, the app has live-traffic updates, speed camera warnings, and dynamic lane guidelines. The app is available for free but the premium version costs $3.99 per month and $14.99 per year. Sygic has a free trial for 7 days.

inRoute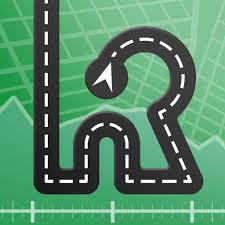 inRoute app will help to plan your trip most effectively. The app will look for information like weather, temperature, humidity, elevations, curves and many more aspects to make sure that your trip doesn't fail. The voice-guided navigation for point to point locations will help you to travel in a smart way. You can add checkpoints for a better understanding of your way. All the routes you are choosing will be downloaded automatically so that you can track your way suddenly lost the connection. Like the Sygic app, the inRoute app has a free trial for 7-days and costs $3.99 monthly and $29.99 annually.

CoPilot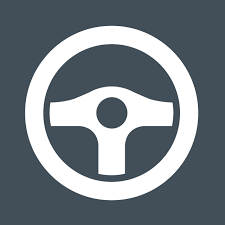 CoPilot is a literal copilot for your route planner. The app has the capability to work in offline mode too. If you want an app that can be used to access all the directions, CoPilot is the best route planner app for your iPhone. If you want advanced features, you can buy the premium package for $9.99 per year. With the premium package, the app can give you Car, Truck, RV navigation and the Maps of the world. You can also download the maps to view them offline.

Google Maps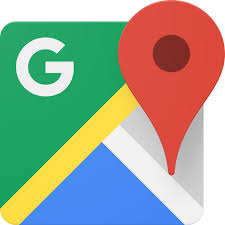 Yes, Google Maps can be installed on your iPhone. Google apps are the best or one of the best in their own category. Google Maps are the most used and the most trusted route planner in the world. Accuracy is the main reason for that. With the free app, it has precise traffic data, routes for different modes of transport, automatic re-routing, and much more. It also features street view and indoor imagery so that the users will virtually view the place. Google Maps offers you a lot of in-depth route planning features that are not available on the other route planner apps.

GasBuddy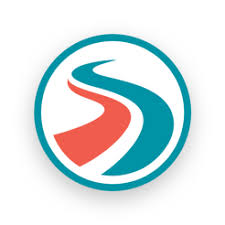 GasBuddy app is not a virtual planner like the app mentioned above. This app will save money and time. It is a community-driven app that helps you to find the cheapest and affordable gas prices around you. The most highlighting feature in this app is that it has GasBuddy Pay. With this, you can get 15 cents per gallon for your first fill-up and get 5 cents per gallon on every fill-up. In this way, you can greatly reduce the money you spend on your gas. This will greatly save you money on your trips.

MAPS.ME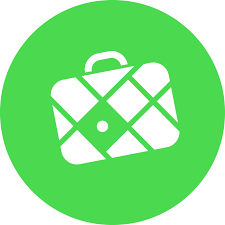 MAPS.ME is a dedicated offline map app that features turn-by-turn navigation and checkpoint marking. You can search for different places, share your location via other social media, and download maps for offline view. You can even book hotels right from the app. MAPS.ME can be your travel companion. The app has maps for over 100 countries. MAPS.ME has targetted tourists, travellers, and road trippers. It has the ski-slopes and stations for hill areas. All the features available in the app are free to use. If you want to remove ads, you can buy their subscription.

Roadtrippers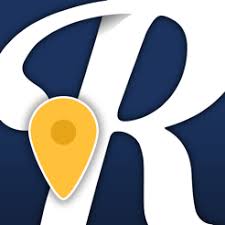 Roadtrippers are the best route planner app for iPhone. This app is a heaven for road travellers. Once you choose the route for your trip, it will give you the suggestions you need during the trip. The places and locations you save will automatically be synced to your iOS devices. With the app, you can easily search and discover famous places, scenic points, local dinners, and much more. The app has the capability to share your trip with your friends. Roadtrippers app is available for free on the Apple App Store.

Route4Me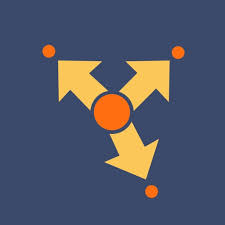 Route4Me is one of the most popular route planner apps that is available for free in the Apple App Store. It is one of the most downloaded apps on the App Store counting more than 2 million. The app is not only suited for road travellers but also suited for field salespeople, field marketing reps, delivery drivers, and many more travel related professions. You can keep track of your travel by keeping checkpoints with ease. It is one of the best route planner apps for iPhone.

Road Trip Planner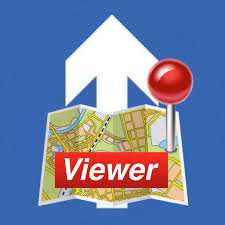 Road Trip Planner is a simple but yet effective route planner for iPhone. Multiple sample files are available. The app is very simple to use which makes the app very handy for the users. Road Trip Planners have separate pins for individual notes like name, date, cost, address, URL, email, contact number, notes, and pictures. This app is a fully fletched route planner app that has all the advanced features you need. You just enter the details for your trip, the app will suggest you the most suited itinerary and important information like trip cost and checkpoints. The app costs $5.99 in the Apple App Store.

Techowns Tip: Best Weather App for iPhone
Our Opinion
These are the best route planner apps for your iPhone. Install any one of the apps and make your trip memorable. Our personal suggestion is to go for the free route planner apps and then go for paid apps. If we missed your favourite route planner app for iPhone, then mention that app in the comments section.
Don't forget to follow us on Facebook and Twitter for day to day updates.
Was this article helpful?