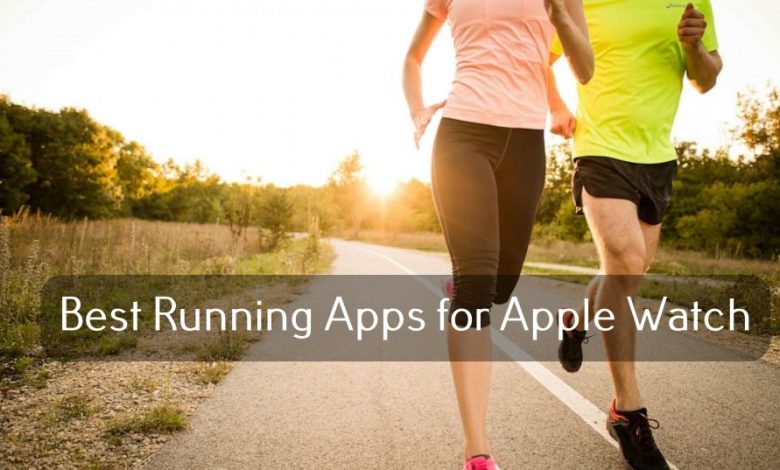 Wearables like Apple Watch has simplified one's personal life. It helps in dealing with health and fitness in the form of apps using GPS. Apple Watch has is an all-in-one device to track not only the location but also helps you find your physical health and workouts. Therefore, it gives your heart rate, calories burnt, miles covered, and lots more. Nevertheless, it fails to work for the runners and help them track their running. If you want to keep track of your runs, then try out our handpicked collection of Best Running Apps for Apple Watch.
Best Running Apps for Apple Watch
Here are our running app recommendations for your Apple Watch.
Strava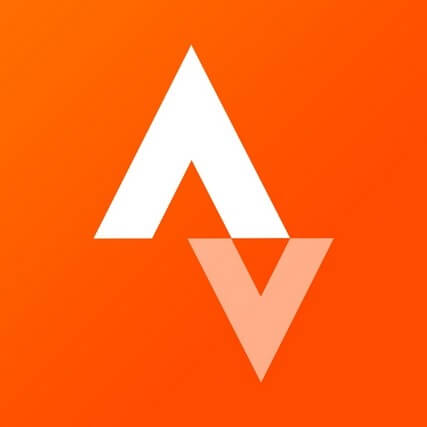 With Strava on Apple Watch, you can easily track your fitness activity. It will record your run and give you stats like pace, distance, speed, calories burnt, etc. You will also find cycling route with the GPS tracker support of the Strava app. Over time, you can compare your running performance and check for the leaderboard. It can also help you track your cycling, hiking, swimming, and more other activities. By joining the summit, you will get customizable training and workout plans. You can set your own distance, time and goals. With live feedback, you will be able to perform better.
Endomondo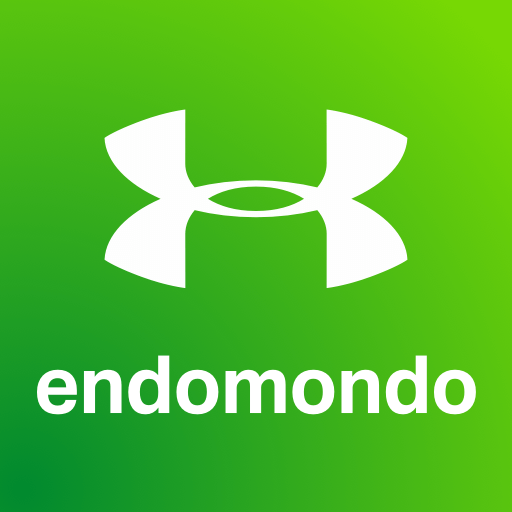 Tracking your running activity is made simpler with Endomondo on Apple Watch. With this health app, you will get the most out of your runs and other workouts. It has the built-in GPS tracker that will find your tracks, analyze stats, and reach goals. With Endomondo, you can view the distance covered, time, speed, calories, etc, in the form of workout summary. Whenever you reach a new personal best, Endomondo will notify about your progress. It can also be used to track other activities like walking, riding, and more other workouts. Participate in challenges to win prizes or you can create your own challenges. It supports sharing your achievement with others over social media like Instagram, Facebook, etc.
Nike Run Club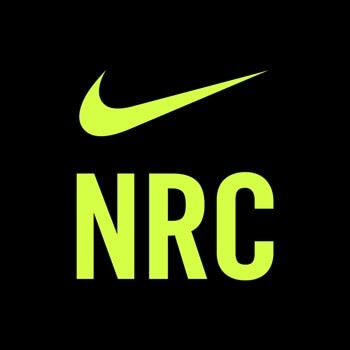 The best and perfect running partner to use on Apple Watch at no cost is Nike Run Club. You will get the most out of your run with workouts, coaching along with the music. It has necessary tools that help you run better. Nike Run Club on Apple Watch will give you weekly, monthly, and custom distance challenges or you can create yours and invite friends. Also, it will help you reach your goal with customized audio-guided runs, personalized coaching plans, etc. You can track and store runs with audio feedback. Nike Run Club supports sharing your runs with anyone by personalizing activity posts by adding posts, stats, stickers, etc.
Map My Run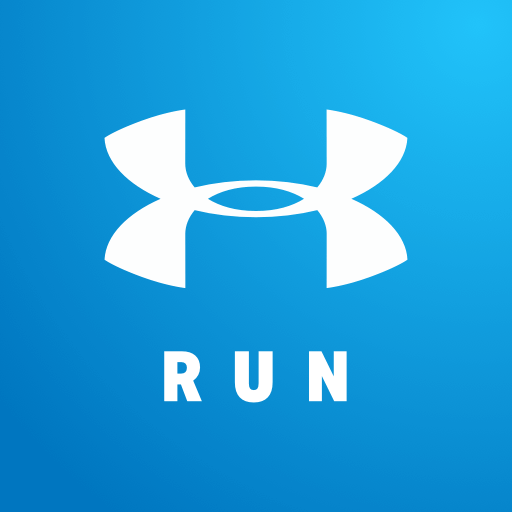 Those new, as well as the seasoned runners, can choose Map My Run on Apple Watch to track your running. It will efficiently track and map all your workouts in real-time. You will get updates in visual, haptic, and audio progress. Map My Run will give audio coaching on GPS tracked runs with stats like pace, distance, elevation, etc. The live tracking feature will help you share the real-time running location with others. It gives audio coach updates with information about paving distance, cadence, duration, etc. With the premium membership, you can unlock the tools to turn your goals into achievable plans.
Runkeeper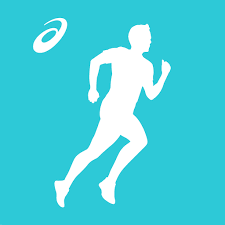 Apple Watch users can use Runkeeper as it is one of the best running apps. You can easily track your running and other workouts like walking, hiking, biking, etc. By setting up goals, you can run faster and lose weight. While during the activity, Runkeeper will let you listen to audio with pace, distance, and time. You can choose from the personalized plan to progress towards the goal. With Runkeeper on Apple Watch, you can keep track of your progress and personal records. Get motivated by joining in-app challenges, and getting exercise rewards.
RunGo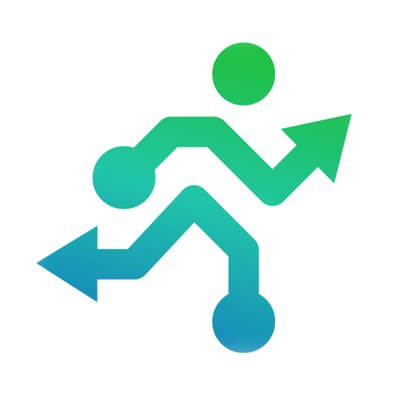 One of the best running app to discover the best route on Apple Watch is RunGo. The user can build their own route, select from 100,000 routes worldwide. It will keep track of your run stats including pace, time, splits, distance, and elevation. With RunGo, you will get the most powerful route creation tools like customizing waypoints, paths, elevation tracking, export to GPX, etc. With the voice navigation, you can explore routes, get notified about the route and then share your exact location in real-time. The live tracking feature of RunGo app will let your friends and family track your runs in real-time.
Adidas Running app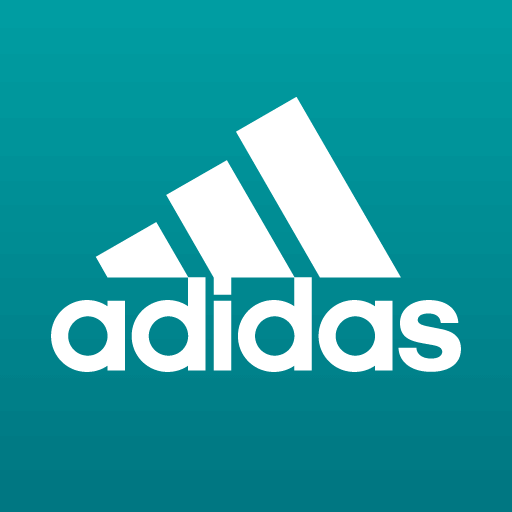 With on Adidas Running app, you can track your running in real-time with built-in GPS. It is one of the best running apps for Apple Watch to keeps track of your fitness activities. All your stats and progress will be efficiently tracked in with this app. You will be able to look the time, speed, elevation, distance, and calories burned. It supports customizing your dashboard to your needs. Adidas Running app will give audio feedback from the voice coach for those runners. With the live tracking option, your friends can track you and motivates you. You can set your custom goals or get training for specific goals.
MyFitnessPal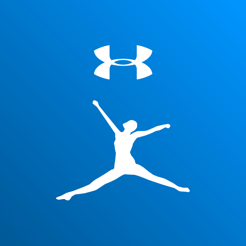 One of the never miss health and fitness tracker app for Apple Watch includes MyFitnessPal. You can take control of your goals and lose weight by running. It is the top-rated fitness app to track your running activities. Besides this, it supports walking, biking, swimming, and lots more. MyFitnessPal has more than 350 exercises or you can create your own to take care of your physical health. It lets you set a daily goal and you can see your progress as a graph. Another noticeable feature of MyFitnessPal is it includes tracking foods and nutrition information. The calorie counter will calculate the calories in your foods.
Our Opinion
With Apple Watch on the wrist, you can get detailed information about the distance, pace, heart rate, etc. We have the list covering the free and paid ones that work great to keep track of your running activity. All of them are the best and we left the choice of choosing your favourite.
Is there any more running apps for Apple Watch OS available? Share it with us as comments. For the latest updates, you may follow us on Twitter and Facebook.
Was this article helpful?