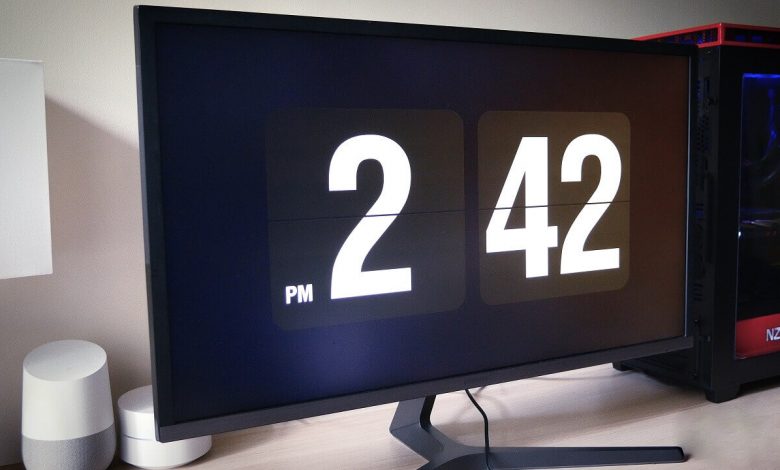 Like any other device, Windows 10 PC also needs screensavers. They were traditionally invented to prevent the screen burn on the CRT monitors. Also, the screensavers are developed to conserve energy when the PC isn't in use. Later on, the invention of low energy LCD's and IPS panels, the purpose of screensavers vanished. Despite this, they are used on modern-day devices like Windows PCs and in many other devices including smartphones. They transform the entire look of your screen which is preferred by lots of users. The article is all about the best screensavers for Windows 10 PC.
Best Screensavers for Windows 10
Check out the list of best screensavers for Windows 10 PC from the below section.
Fliqlo
Windows 10 PC users will get access to fully functional screensavers called Fliqlo. This screensaver will turn your device to look like a flip clock. It is a popular and well-designed screensaver that is simple to install. Fliqlo has lots of customization options. For instance, it lets you change the clock size between 12/24 hour toggle. This is a minimalistic screensaver that fits perfectly on an office PC. Fliqlo on Windows 10 PC is free.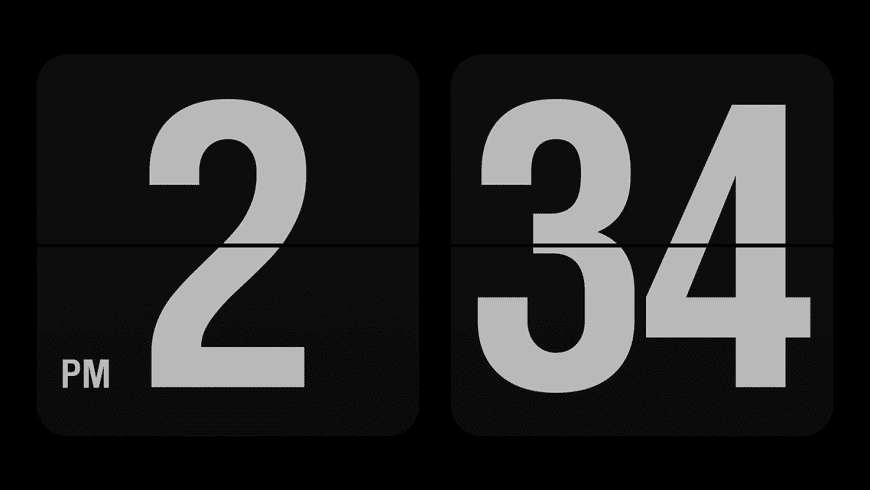 Plane9
If you want more than one screensaver, then Plane9 is all you need on Windows 10. It is a 3D visualizer and has more than 250 predefined scenes. The users can use it to combine one with another to form a new view. So, you will get an endless collection of screensavers with Plane9. It supports a standalone window or as a screensaver. It is sound sensitive and will react to anything you listen to. Plane9 on Windows 10 PC is Free.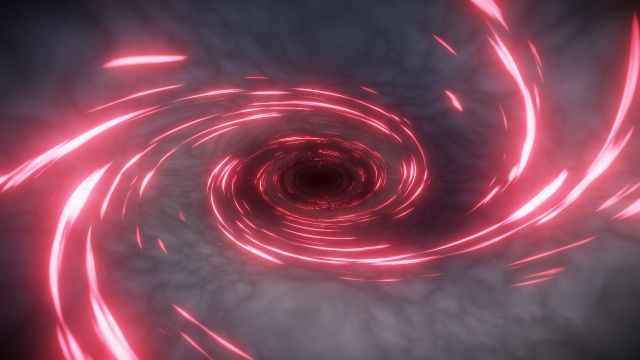 Briblo
Those Lego block lovers can try Briblo, the best screensavers for Windows 10. This will liven up the screen when you are away from the PC. It has a visually stunning look with colourful bricks and 3D makeshift. Briblo is highly interactive and the users can play using it with the arrow keys, enter key and space bars. In other words, it is a screensaver with Lego bricks and Tetris. Besides all, Briblo supports creating your own Lego stacks. Briblo for Windows 10 PC is Free.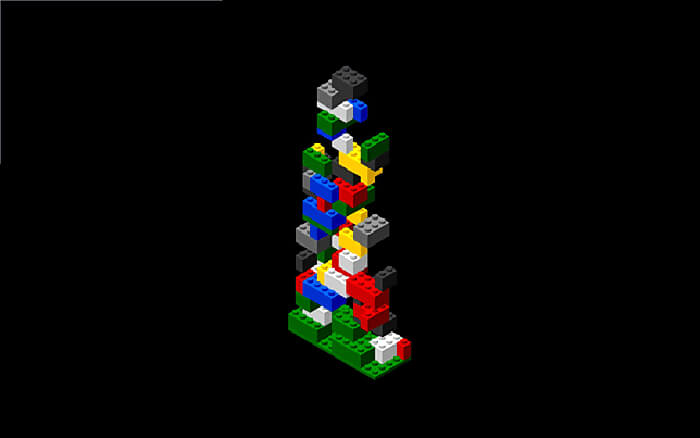 Electric Sheep
One of the completely customizable screensavers on Windows PC includes Electric Sheep. It is a collaborative art project and has an endless collection of beautiful images. When your PC is asleep, it will communicate with other PCs in the Electric Sheep network. This, in turn, will create custom abstract animations called sheep. As a user, you can vote for your favourite sheep and those with more likes will reproduce and live longer. Electric Sheep for Windows 10 PC is Free.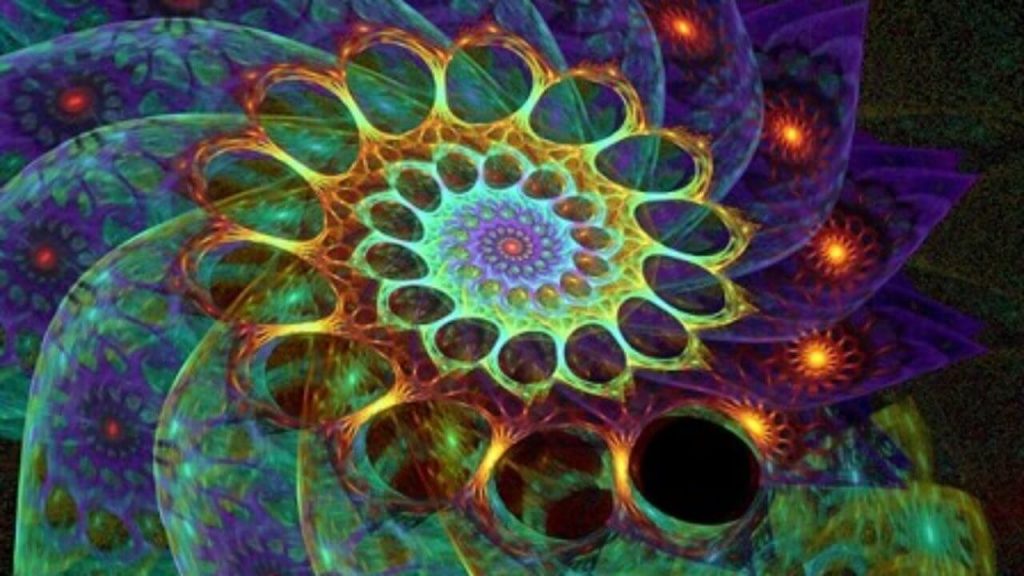 Dog Licking Screen
Those dog and pup lovers can definitely try Dog Licking Screen screensaver. It is one of the best screensavers for Windows 10. You will view a real pug that licks your monitor or screen from inside. Dog Licking Screen has looping videos that look more realistic. You can adjust the speed and it is one of the battery saving screensavers. Dog Licking Screen for Windows 10 PC is Free.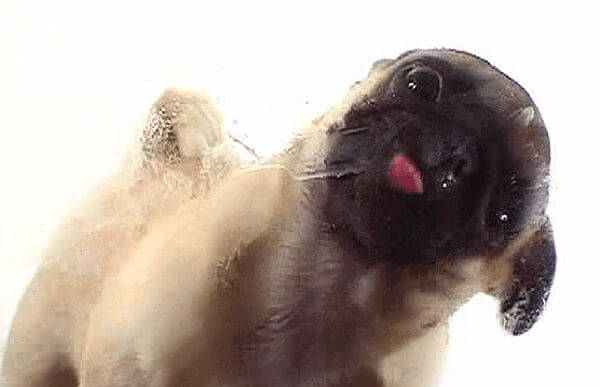 IMAX Hubble 3D
A movie inspiring IMAX Hubble 3D is also the best screensaver for Windows 10. You will get screensavers with different astronomical objects. It also has phenomenal photos that are accessed from the Hubble telescope. The photos made available on this Windows 10 screensaver are of high-quality and are taken from the Hubble telescope directly. IMAX Hubble 3D for Windows 10 PC is Free.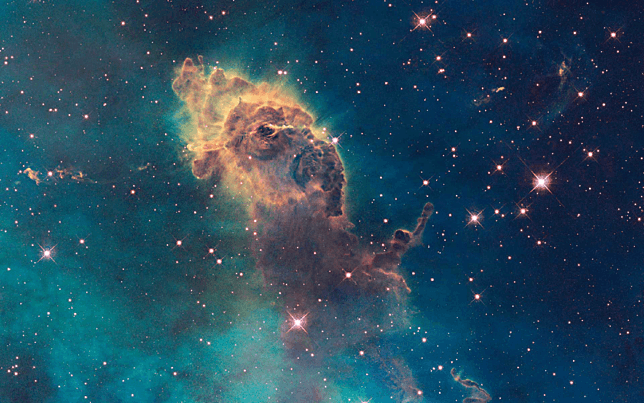 Living Marine Aquarium 2
With Living Marine Aquarium 2, you will be able to view the virtual fish tank on Windows 10. It is yet another best screensaver to feature 18 different animated species of fish and other sea creatures. Living Marine Aquarium 2 has three different aquariums that the screensaver will rotate through. The user can adjust the settings panel, customize the number of fishes and even select the aquarium type. Living Marine Aquarium 2 for Windows 10 if Free.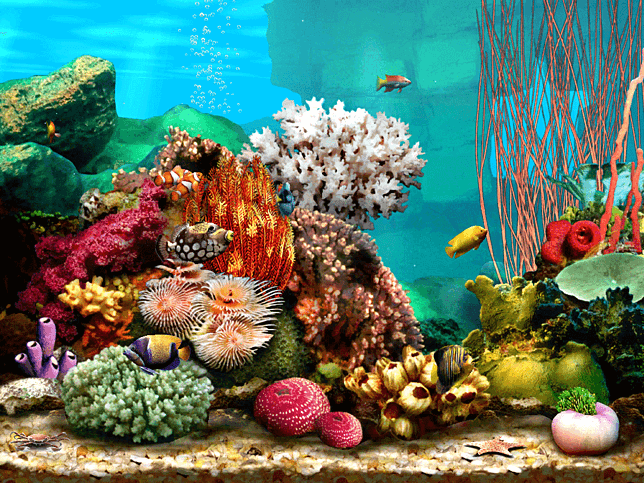 System 47
If you love science fiction movies, then System 47 will inspire you. It is a windows 10 screensaver which is a replica of LCARS (Library Computer Access and Retrieval System) computer interface. LCARS is the primary computer system in the movie Star Trek series. There are about eight different animation sequences System 47 randomly lines up. This screensaver will let you experience the 24th century. Besides all, the screensaver is fully customizable and you can even add your personal crew roster. System 47 for Windows 10 is Free.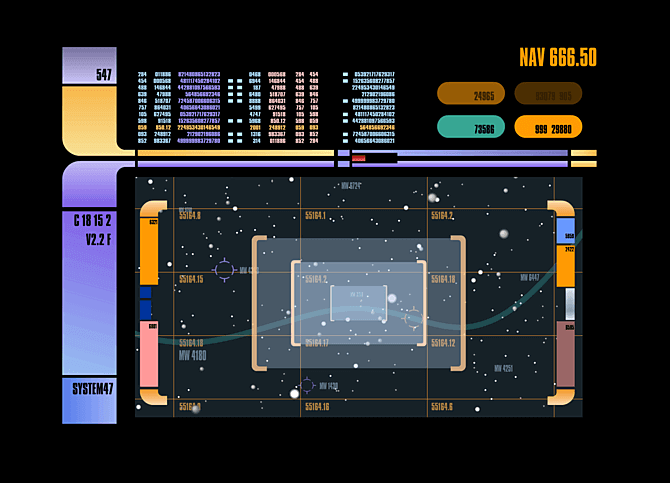 Another Matrix Screensaver
The Matrix-inspired screensaver for Windows 10 is Another Matrix Screensaver. It mimics the falling green code as shown in the movie. This is termed as Matric digital rain and it represents the encoded activity of the virtual reality environment called Matrix. The user can customize the matrix rain as per their preference. For instance, Another Matrix Screensaver supports adjusting the speed, font, and cypher density. You can even insert code message to display, and it will decode and displays it on the screen. Another Matrix Screensaver if Free.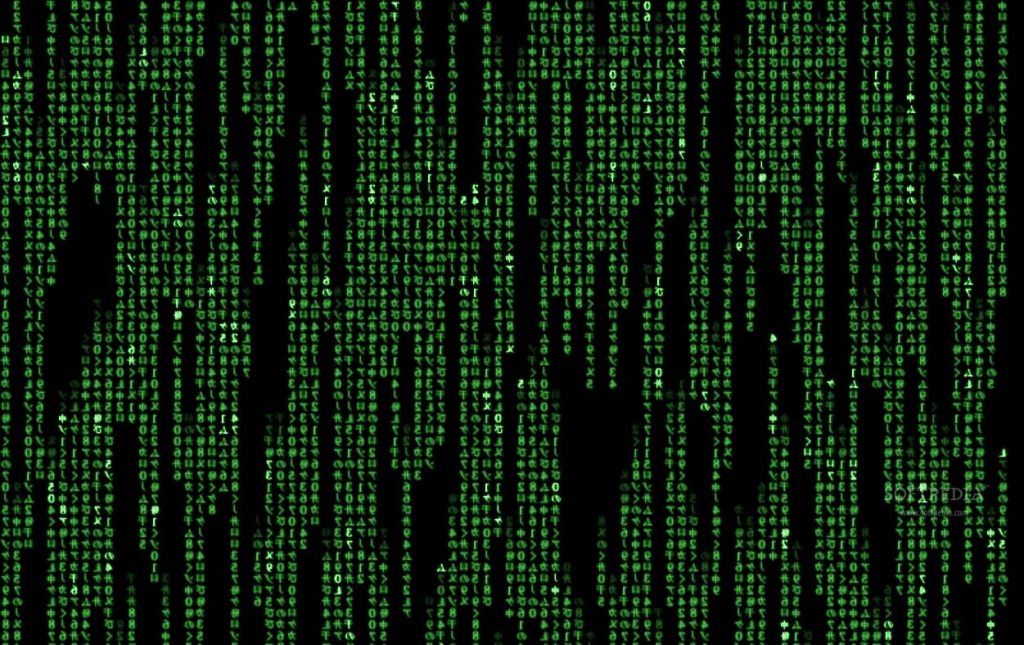 Apple TV Aerial Views
With Apple TV Aerial Views on Window 10, you will get all the screensavers like a native Mac user. It will have an aerial view of different places. For instance, it shows aerial views of San Francisco, New York, Chine, Hawaii, etc, just like Mac on Windows. It updates automatically and you will get access to the latest screensavers. You will be able to view the screensavers based on the time. i.e., day or night. Apple TV Aerial Views for Windows 10 is Free.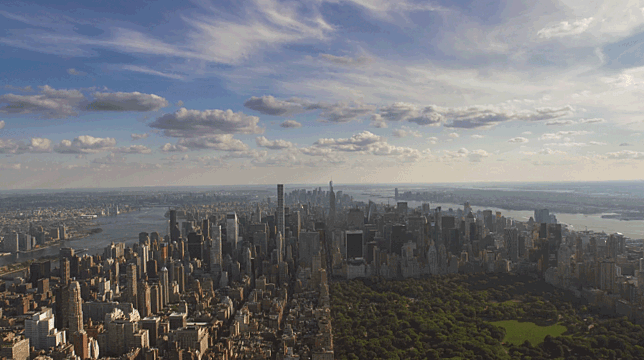 How to Change Screensaver on Windows 10?
It is quintessential to know the procedure to change the screensaver on Windows 10. It isn't a complex thing and can be done with one or two clicks.
(1). On your Windows 10 desktop, right-click and choose Personalize.
(2). Select Lock Screen and tap the Screen saver settings.
(3). Choose your preferred screensaver.
Note: You can choose the time it should appear along with if it shall appear on the login screen on resumption.
To Sum Up
That's our list of best Windows 10 screensavers that are not only beautiful but also interactive and easy-to-install. You can use any of them while your Windows 10 PC is standing idle.
Also check 8 Best Photo Viewer Apps for Windows 10 in 2020
If you know any other screensavers that are worth using on Windows 10, then feel free to share it with us. Further, you may stay tuned with us on our Twitter and Facebook page.