Having a security camera software on Windows PC and desktop has become a mandatory thing. It is indeed important when you want to monitor what's happening in and around when away from home or workplace. Most modern laptops come pre-installed with webcam and it can be used as the surveillance camera with the installation of right security camera software for Windows PC. Upon configuring the software, you will be able to record videos automatically and get notified of it as email. The security camera software will function as the CCTV and hence reports any motion on home or workplace. While there are lots of such tools available, we have come up with the best security camera software for Windows PC.
Best Security Camera Software for Windows PC
Our top handpicked best security camera software for Windows includes the following titles.
iVideon
If you want a smart video surveillance software for Windows, then get iVideon. It lets you keep an eye on the things happening around you efficiently. iVideon is available for business and home use as separate software and thus you can get anything based on your need. With home version, you will be able to monitor home, kids, pets, hired help, and more. Whereas the business version will provide security and remote surveillance for the business of any size. It will detect all the suspicious moments and brings you notifications. The procedure to setup iVideon is simple and easy despite the version. It records everything and you can get back to view any recordings. All the recording will be stored locally or you can opt to store it on the cloud.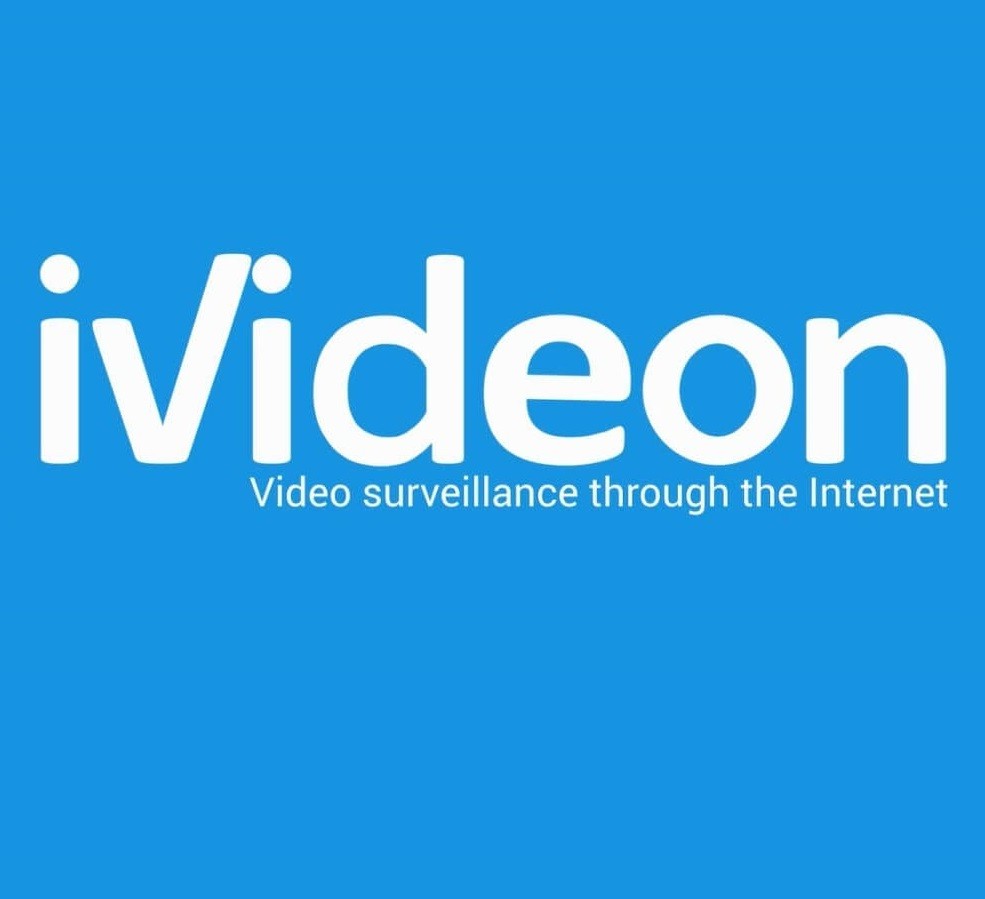 License: Free | Premium
Plans: Online Pro ($5/month) | Cloud 10 pro ($12/month) | Cloud 30 Pro ($22/month) | Extended Pro ($32/month)

iSpy
Whether you want to monitor your home, office, child, or pet, iSpy is all you need. It is one of the best security camera software for Windows with impressive surveillance features. iSpy is the most complex video surveillance software to supports unlimited cameras and microphones. It efficiently handles motion detection and motion processing. In addition to home and office surveillance, this security camera software is useful for home automation, staff monitoring, ghost hunting, machinery monitoring, and more. iSpy supports all types of cameras that include IP as well as USB cameras. It supports remote commands over web or mobile, customized movement detection areas on camera, etc. With iSpy, users can capture snapshots and Timelapse. iSpy is one of the Best Security Camera Software for Windows.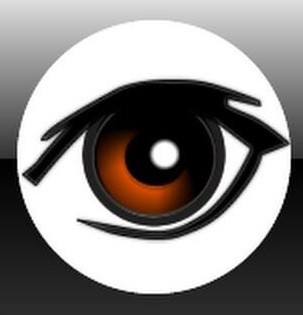 IP Camera Viewer
A feature-rich security camera software available for Windows includes an IP Camera Viewer. It is an effective video surveillance tool that can be set up in minutes. The users can view live video from the USB or IP camera on the Windows PC and thereby keep an eye on home, office or any place. It provides absolute security while letting you view video from multiple IP cameras. IP Camera Viewer supports 2000+ IP camera models from popular manufacturers. It supports controlling and viewing up to 4 camera feeds at the same time. Besides this, the IP Camera Viewer provides a live preview of multiple cameras. It is possible to view cameras from different locations on one screen with a centralized camera and layout management. Users can configure video properties individually like resolution, frame rate, saturation, contrast, etc.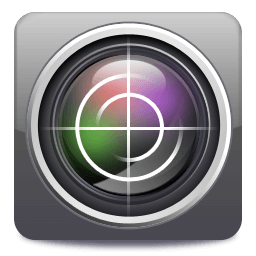 ContaCam
Windows users can get ContaCam, easy-to-use video surveillance software. In addition to CCTV security surveillance, it has live webcam service with history tracking, snapshots, manual records. ContaCam also supports integrated web server with password protection. It is based on motion detection recording and the events will be shown as animated thumbnails. ContaCam shows motion detection actions, daily summary video creation option, etc. The interface of this security camera software is user-friendly and self-explanatory. It lets you configure the camera's precisely to an extent where you can specify the seconds to which video recording starts and stop. With port forwarding or Dropbox, the users of ContaCam can get remote watching. It provides unlimited camera setup and lets users re-stream video through web servers.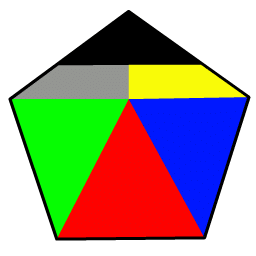 NetCam Studio
With NetCam Studio, anyone can better monitor the home and business place with an internet connection. It will let you keep an eye on your family and everything more from anywhere. With email and push notifications, you will stay up-to-date about all the unusual activities. NetCam Studio on Windows supports up to 64 cameras and most webcams. It is based on the ONVIF protocol and supports a wide number of video feeds simultaneously. NetCam Studio supports setting up your own rules to thereby trigger internal and external actions. It supports sharing commands to the most used apps like Drive, Dropbox, Slack, etc. This security camera software will record videos permanently and features unique video buffering technology. The recordings, images and alerts will be sync automatically to the cloud services or on your network or server.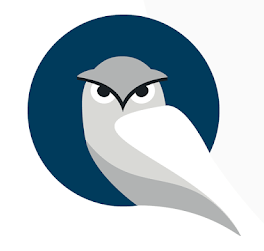 License: Free | Premium
Plans: Basic ($49) | Premium ($75) | Pro ($99)

Xeoma
Get Xeoma, a simple-to-use video surveillance software for Windows to monitor your place from a remote distance. It gives extensive experience when it comes to video surveillance and is the reason for its popularity. Xeoma is more flexible and convenient to use than any of its rivals. With flexible settings, Xeoma offers wide functionality like video analytics, AI modules, etc. This video surveillance tool supports up to 3000 cameras per server and camera are from more than 430 brands. It's most impressive feature set includes PTZ tracking, face recognition, search for modern events, smart home system integration, etc. It is compatible with any webcams and IP cameras. The visual motion detection of Xeoma provides the preview of time of last detected movements.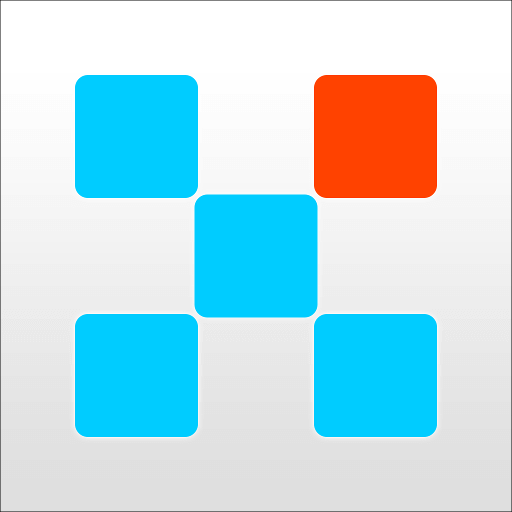 License: Free | Premium
Plans: Lite ($35.95) | Standard ($139.95) | Pro ($419.95)

Security Eye
The most popular video surveillance software that works well on Windows PC includes Security Eye. It uses your IP camera and webcam to monitor the video. Security Eye on Windows supports 1200+ models of virtual IP cameras and almost all the virtual cameras. It supports streaming videos from 64+ sources at the same time. This security camera uses xVid engine to record the videos or events in the home, office and almost anywhere. It features an integrated video player and it lets you playback the recorded video at any time. The motion detector of Security Eye is based on the video frame analyzing algorithm. Get alerts via SMS or email with photos attachment. It features task scheduler and you can record videos whenever you need it. Security Eye detects the motion, takes a screenshot and record video for evidence.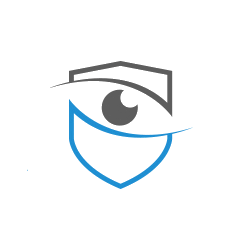 Anycam
User-friendly remote surveillance software that works on Windows PC includes Anycam. It is an effective solution to monitor, view and record live stream from multiple IP cameras simultaneously. Anycam is easy-to-set-up, use and doesn't deal with any configuration. All it requires the IP address or domain name as the input. The interface is designed to be clean, intuitive and anyone can work on it. It supports different stream cameras while the cameras can be viewed individually as they are organized in tiles. Anycam on Windows PC supports dynamic indexes and plays the video archive. It supports playing the recordings on the PC or on the shared network drive.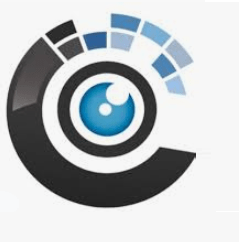 License: Free | Premium
Plans: Home ($29) | Standard ($37) | Pro ($49)

EyeLine Video Surveillance Software
Whether you want to monitor home or business, EyeLine Video Surveillance Software is the best option. It is a powerful video surveillance tool that supports monitoring and recording from 100+ camera sources at the same time. Users can watch the footage in real time on-site and online with the remote login. It supports later viewing by recording and archiving compressed surveillance footage for later viewing. Setting up camera on EyeLine video Surveillance Software is easy with few clicks. It works on USB as well as the network IP cameras. You will be notified of motion detection through email or SMS alerts. Optionally, you can use the time stamping function to view the recorded video frames. With the web control panel, you can access and view the recordings remotely over the internet connection.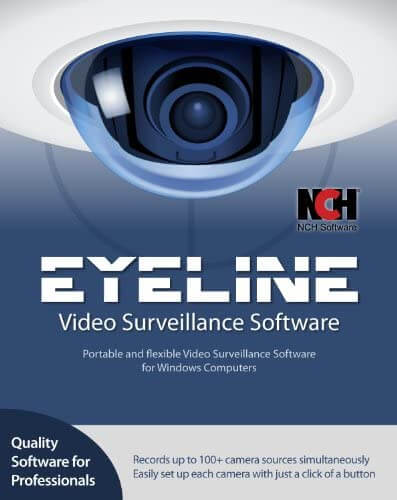 License: Free | Premium
Plans: Enterprise ($249) | Small Business ($139) | Home User ($69.95) | Single Camera ($34.99)

Genius Vision
Yet another Security camera software that supports Windows platform is Genius Vision. It is the best tool used for monitoring the business place as well as home. Genius Vision is a fairly advanced mobile surveillance software to take control of anyplace from a remote distance. It has lots of features and that includes an array of settings that fits the types of camera that you use. Genius Vision supports many different types of camera. The tools available in this video surveillance software are not only sophisticated but also accurate.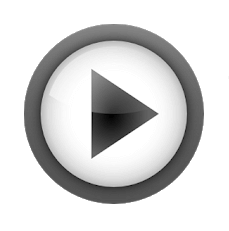 License: Free | Premium
Plans: Professional ($100) | Intelligent ($130) | Panorama ($180)

Note: The above software works with all the Windows version. You can install these apps on Windows 10, 8, 7 and even earlier versions as well.
Our Opinion
Monitoring what's happening in your place from a remote distance is made possible with the security camera software. Getting the best of camera security tool isn't easy when there are hundreds of options available. Whether you want the basic or more advanced features in the security camera software, the list above covers all your needs.
Share us what security camera software you have picked and that worked best-in-class from the list above as comments. To stay up-to-date with more useful article updates, follow our Facebook and Twitter page.
Was this article helpful?