Tumblr is a popular micro-blogging website which also functions as a social media platform. It lets the user share images, videos and texts in the form of a short blog. You can also follow other blogs according to your preference. You can manage all the blogs according to your convenience. But, Tumblr is not the only platform to popularize your contents. If you're in search of Tumblr alternatives, here are the websites to share your original content.
Best Tumblr Alternatives
Below are the best Tumblr Alternatives:
WordPress
Blogger
Ghost
Soup
Pinterest
Medium
Mastodon
Wix
PostHaven
LinkedIn
WordPress
Website: wordpress.org
While talking about Blogging platforms, it is difficult not to mention WordPress. It is a popular used for the promotion of business, news, music, blogs, photography and e-commerce. WordPress comes in two different variants: an open-source editor which can be installed on the webserver and a blogging platform which let's start your blog instantly. It can be customized with numerous themes and plug-ins.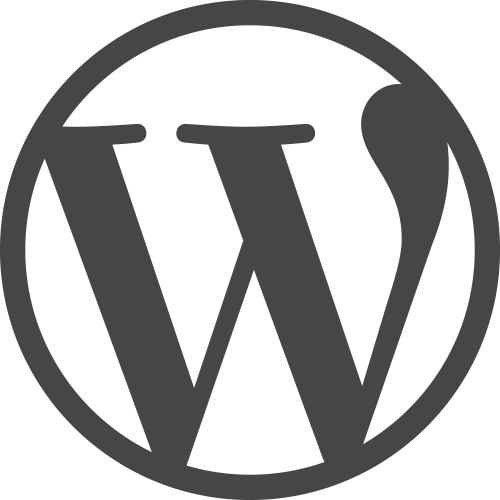 WordPress lets you create an independent website to post your blogs, news feeds, articles, tutorials and much more. The blogging features including social network integration, SEO, custom tags/categories, multi-user supports and much more are also available in this platform.


Blogger
Website: blogger.com
Blogger is the next Tumblr alternative that you use to share your thoughts. Like WordPress, Blogger is a popular blogging platform owned by the tech giant, Google. You can choose different designs and templates to customize your blogs. It also supports Google Adsense integration to monetize your blog. It means you can view detailed stats, monthly page-views, traffic sources and much more related to your blog.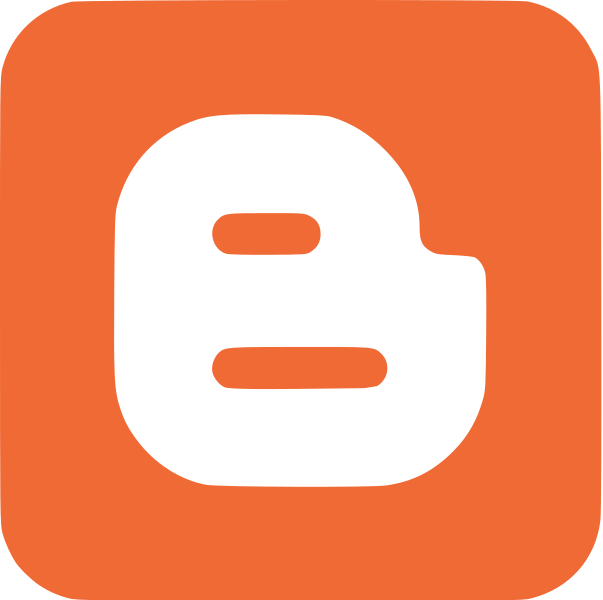 Finally, the common features like multi-user support, posting through email, comments and much more are also supported in Blogger.

Ghost
Website: ghost.org
Ghost is a popular and open source publishing platform which you can use to enhance your online reach. Based on Node.js run time environment, the platform is intended to make the blogging and publishing contents with ease. Like WordPress, Ghost also comes in two different variants. A webserver hosted package which available at $19 per month and a self-hosted service which available at $5-10 per month.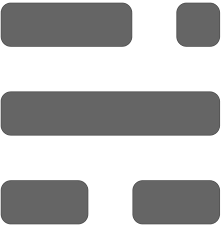 The service includes features like third-party apps, developer tools, post analytics and more. For new users, they offer 14-day free trial before purchasing the premium version. Take advantage of that to test out its features.
Soup
Website: soup.io
Searching for a Tumblr alternative with exact user interface and features? Soup will be the first choice you need to consider. The platform lets you post images, videos, texts, quotes and more. You can import the posts from various social media like Twitter, SoundCloud, Reddit and more. It also supports the auto-publishing feature. It means you can schedule posts to publish automatically on social media. The drawback of Soup is that it lacks the support for plugins and monetization.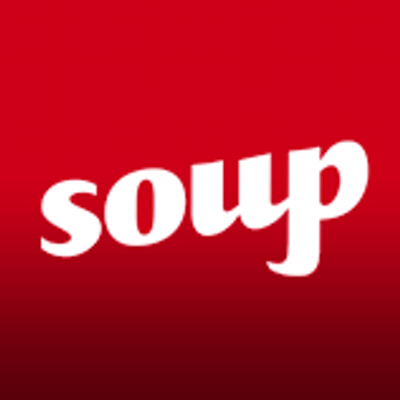 Pinterest
Website: pinterest.com
Pinterest is a popular platform which needs no introduction. It helps you to post your ideas, thoughts and other things through images. The dedicated pin-board lets the user share ideas that you need to remember. You can also share the same idea with your followers and friends.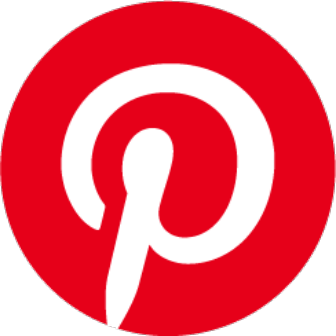 Pinterest is a perfect Tumblr alternative to promote your business by using the paid promotions. It lets you get in-organic traffic for your website.


Medium
Website: medium.com
Medium is yet another popular blogging platform found by the ex-chairman of Twitter. With-in the four years of launch, the application has become popular among the professionals. Unlike WordPress, Medium relies on the quality of content and how the published contents connect with the customers. The minimalistic text editor comes with features like keyboard shortcuts, tags, sharing links and much more.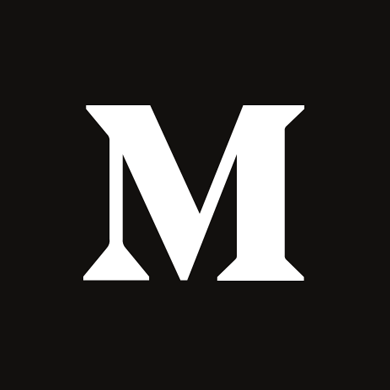 The interface of Medium is very easy to use and you can set up your domain to enhance the blog reach. It also built-in options to check the user engagement of posts. The drawback with Medium is that lacks the support for Google analytics integration.


Mastodon
Website: mastodon.com
Mastodon functions like a Twitter where you can follow the interested people or get followed by the people who find you interesting. According to Google, Mastodon is an open-source social networking platform which is more engaging, immersive and content-rich one for social networking. Like Twitter and Tumblr, anyone can like your post, repost them, and make comments on your post.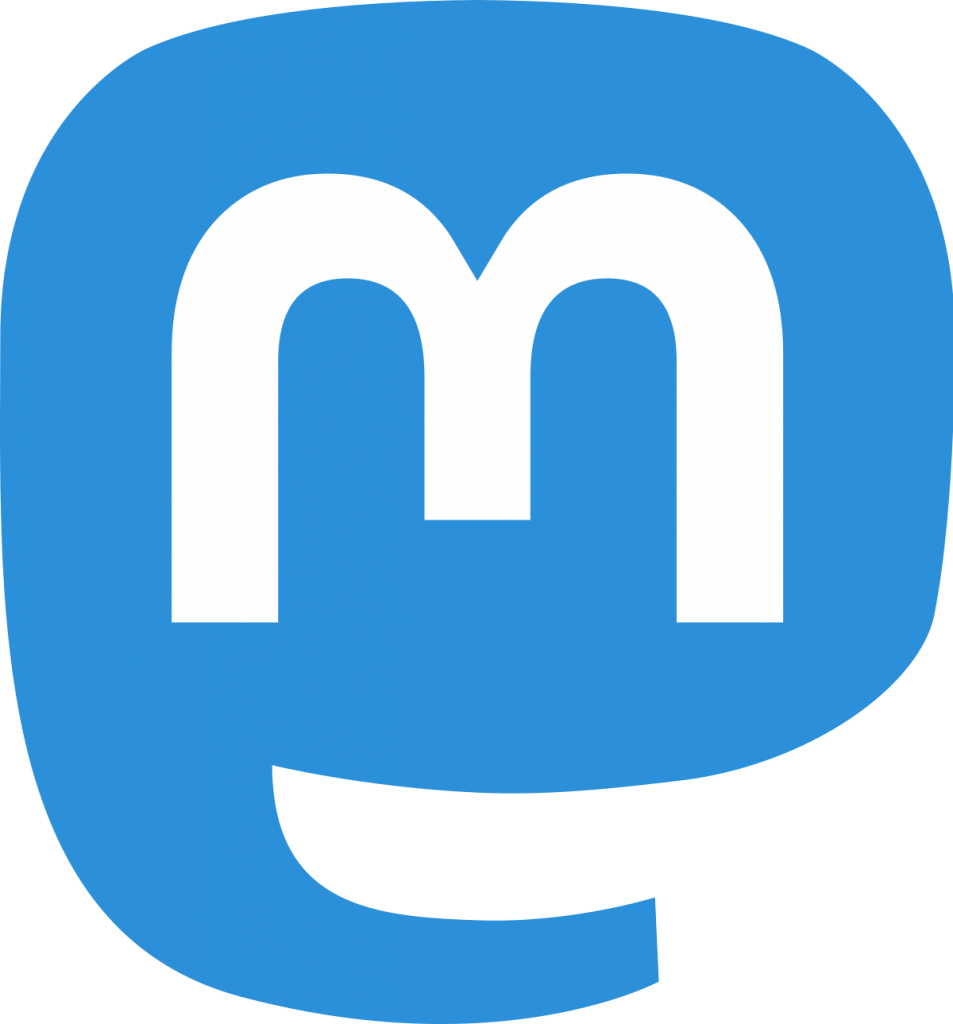 The main highlight of Mastodon is that it gives you the freedom to share professional contents. Apart from that, you can also improve your audience reach with the help of paid promotions.
Wix
Website: wix.com
If you're a blogger, you must use Wix to take your website online. It offers excellent drag and drop builder to create small websites. It offers 100s of free templates, web hosting and domain names (both free and paid). The impressive layouts are designed for small businesses, online stores, restaurants and artists.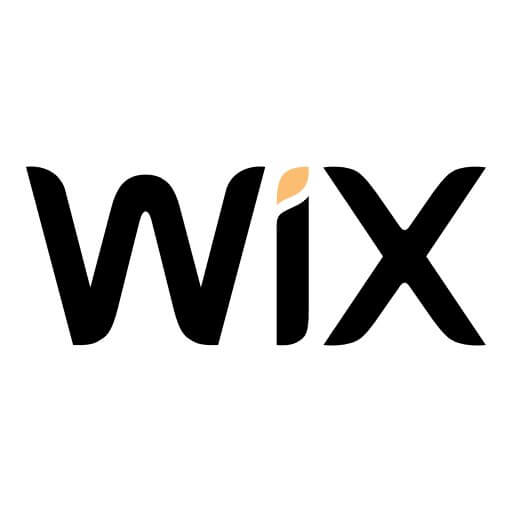 The Wix is entirely available for free. However, the features like own domain name, eCommerce and few more are available only in the premium plan which costs $13 per month.
PostHaven
Website: posthaven.com
PostHaven is our next alternative which comes with a lot of advanced features to replace Tumblr. Available at $5/month for a blog, it supports enabling password protection for a blog and email notifications for the blog. It also supports inserting documents and audio/video contents on posts.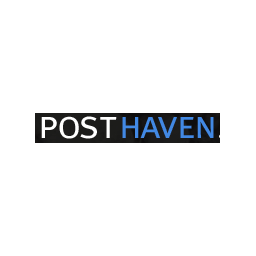 The drawback with PostHaven is that the service doesn't offer a free trial account. So, there is no option to test out the features of PostHaven.
Linkedin
Website: linkedin.com
Linkedin is another networking platform which is popular among professionals. It lets them influence their audience, grow their network, increase sales and to improve their business reach. If you are a regular user of LinkedIn, you can try LinkedIn premium as well.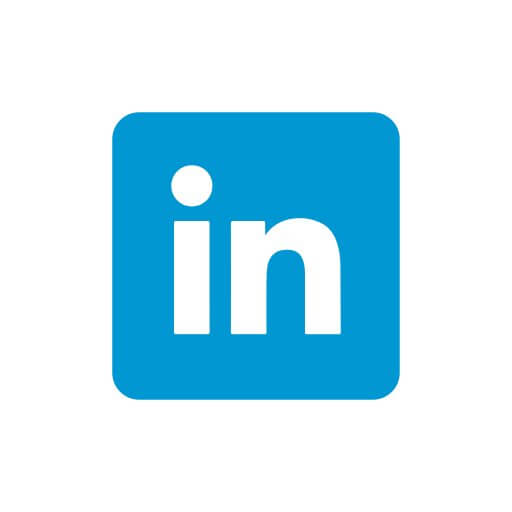 Whether you're an individual and a business owner, you can use Linkedin to share both textual and video contents.
Our Opinion
Tumblr is undoubtedly a greater platform for micro-blogging. But, there are similar websites available online to offer the same features. At the same time, the list will not end here as there are several similar websites available. If you know any other website which we can include our list of best alternatives for Tumblr, you can mention it in the comments section.
Follow Techonws on Facebook and Twitter to find more articles.
Was this article helpful?