Whether you are about to pay your first tax or missed the date of filing the income tax, TurboTax is the first choice of many. It is one of the perfect tax preparation software to provide unlimited tax advice. TurboTax provides the maximum of guaranteed refund and hence is the choice of lots of freelancers, small business owners, contractors, etc. The real problem with TurboTax is its confusing plans and pricing. You need to spend a huge sum in order to deal with taxes on your financial spends. In other words, TurboTax provides services for the amount you spend towards its packages. So to better handle tax payment and calculations, we have listed the best TurboTax alternatives. You may choose any of them to pay your tax calculated in precise and in time.
TurboTax Alternatives
Here goes the best alternatives that you can try instead of TurboTax.
H & R Block
FreeTaxUSA
TaxAct
Credit Karma Tax
TaxSlayer
H & R Block
You can opt to file your tax with H & R Block, one of the best TurboTax alternatives. It is an American tax preparation software that will let you get the dollars you deserve getting back. With H & R Block, you can either file online or file with a tax pro. It is a user-friendly option and includes expert guidance in person and online. H & R Block ensures you will be getting the maximum refund guaranteed, and thus, you don't have to use any second rate tax services. With Tax Pro Go, you can just upload your documents, and you will give you back the taxes prepared, signed, and filed.
Plans & Pricing: Basic (Free) | Deluxe ($29.99) | Premier ($49.99) | Self Employed ($79.99)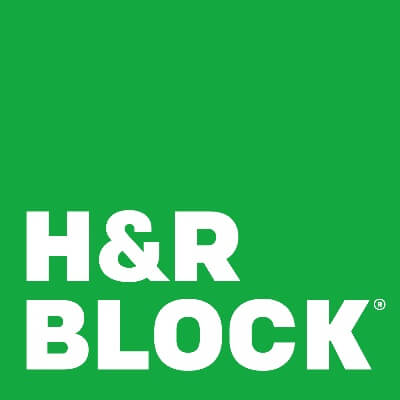 FreeTaxUSA
With FreeTaxUSA, you will get the maximum refund. It is an affordable tax preparation software that you can use instead of TurboTax. Get the maximum refund with FreeTaxUSA and file your federal at no cost. With FreeTaxUSA, you will get all the major tax forms for free. It includes homeownership, filing jointly, dependents, investments, self-employed, education, and rental property. FreeTaxUSA supports itemized deductions and lots more for free. You can import your info, print finished tax return and more. Unlike other rivals, FreeTaxUSA doesn't ask you to pay in order to keep your info on your system. All you need is to just review and update it each year.
Plans & Pricing: Free Edition ($14.99) | Deluxe Edition ($6.99) | Tax Extensions (Free) | Prior Year Taxes ($14.99) | Self Employed Taxes ($14.99)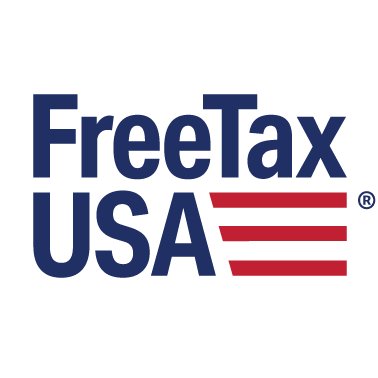 TaxAct
If you want a less expensive TurboTax alternative, then choose TaxAct. It helps you e-file and delivers the maximum refund. You can select the product based on your tax filing needs with TaxAct. It supports file on your own or files with an expert. TaxAct is suitable for individuals and business owners and tax professionals. It is all about easy to follow guidelines to help tax filers complete their taxes. You will get a personalized experience and products when the tax situation evolves.
Plans & Pricing: Free | Deluxe+ ($54.95) | Premier+ ($79.95) | Self Employed+ ($109.95)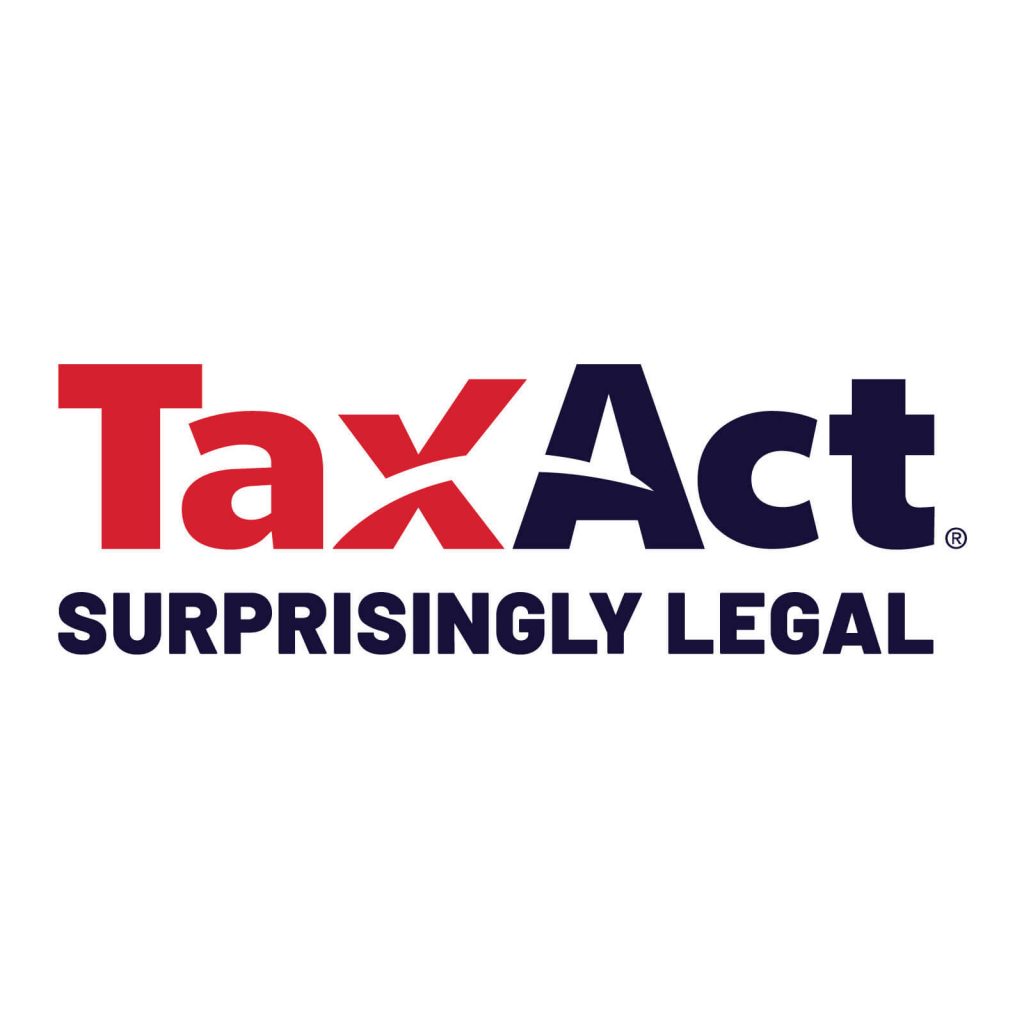 Credit Karma Tax
Choose Credit Karma Tax as a tax preparation software if you want to pay federal as well as state tax. It is free and works great if you're going to file for one state return only. Credit Karma Tax won't charge you even if you take deductions or credits. You will get a maximum refund guaranteed with this tool. Its smart, streamlined filing process will show only the sections you need to fill based upon your tax situation. With Audit Defense, you may check for the calculations for accuracy at no charge.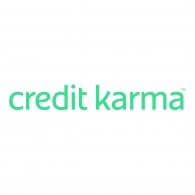 TaxSlayer
Those who want a TurboTax replacement can get TaxSlayer. It has everything you need to get your fastest possible refund. With TaxSlayer, you can file from any device from anywhere. You will get back every other tax break you deserve with the deduction and credit finder. TaxSlayer ensures your tax information is protected with top priority. The advantage of using TaxSlayer is it will update the software whenever there are changes in tax laws. So, your return is guaranteed with accuracy. TaxSlayer is easy to use and gives you an option to deduce the filing fees from the federal tax refund.
Plans & Pricing: Classic ($17) | Premium ($37) | Military (Free) | Simply Free (Free) | Self Employed ($47)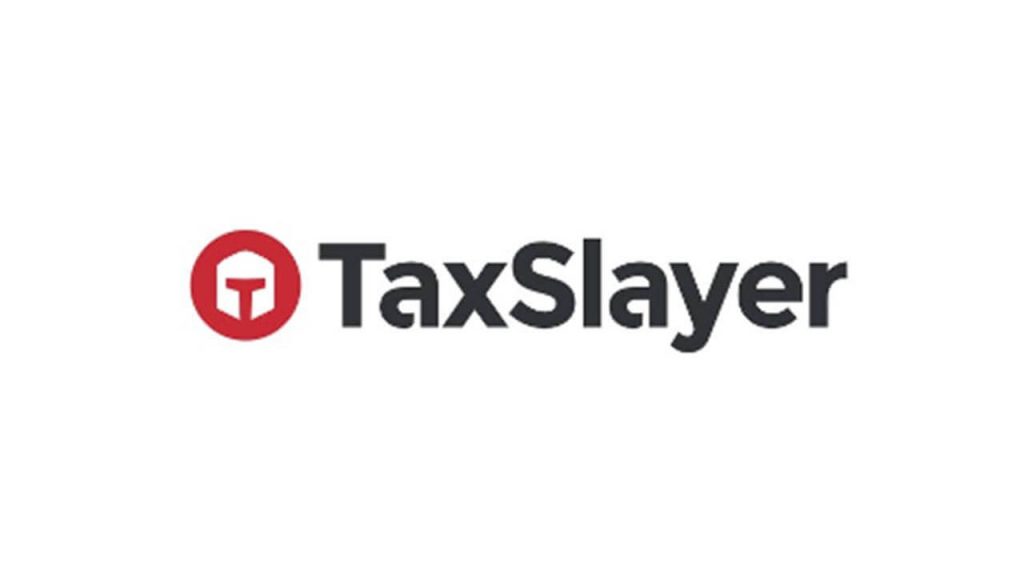 Techowns Tip: Quickbooks Alternatives
Some More TurboTax Alternatives
We aren't sure of tax calculation accuracy for the following software. But they can be used as an alternative to TurboTax.
IRS Solutions Software
Vertex Cloud
Liberty Tax Online
Our Opinion
Although TurboTax lets you file your tax with confidence, there is other software that provides the same solution yet at an affordable price. The TurboTax alternatives we have rounded up here will provide accurate calculations and tax deductions. In the end, you may choose the tax preparation software that fits your budget.
Is there any other best TurboTax replacements that we missed out? Let us know it about your comments. For more useful article updates, you may follow us on Facebook and Twitter.
Was this article helpful?